Who has the Best Pizza in Hudson? Now, you can VOTE on it! Winner will receive a "Best of" Trixie's List window decal. Click here to vote!
Pizza not your thing? How about grilled kielbasa? Trixie's List writer, Katherine Kim stops into the Polish Delicatessen for lunch – and add some fresh sauerkraut with that! Click here to learn more of this off-Warren specialty store!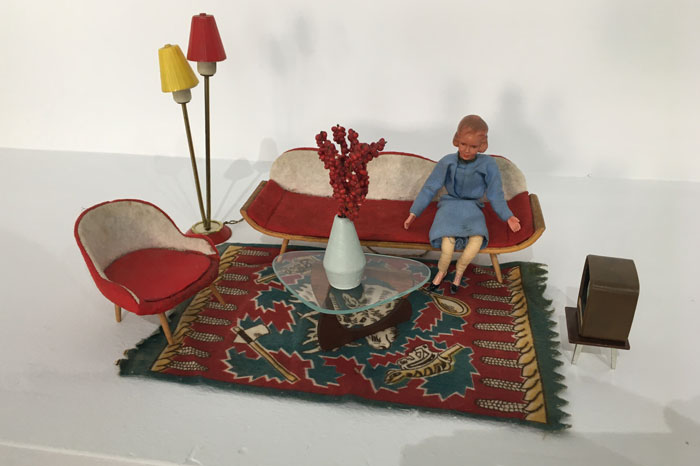 Find out more about the Artist's Process at the talk by local Hudson artist Kathy Osborn at her exhibit at Susan Eley Fine Art. Click here to learn more about the Artist Process.

Next event at Susan Eley Fine Art – Saints and Sisters – new exhibit!
This Saturday!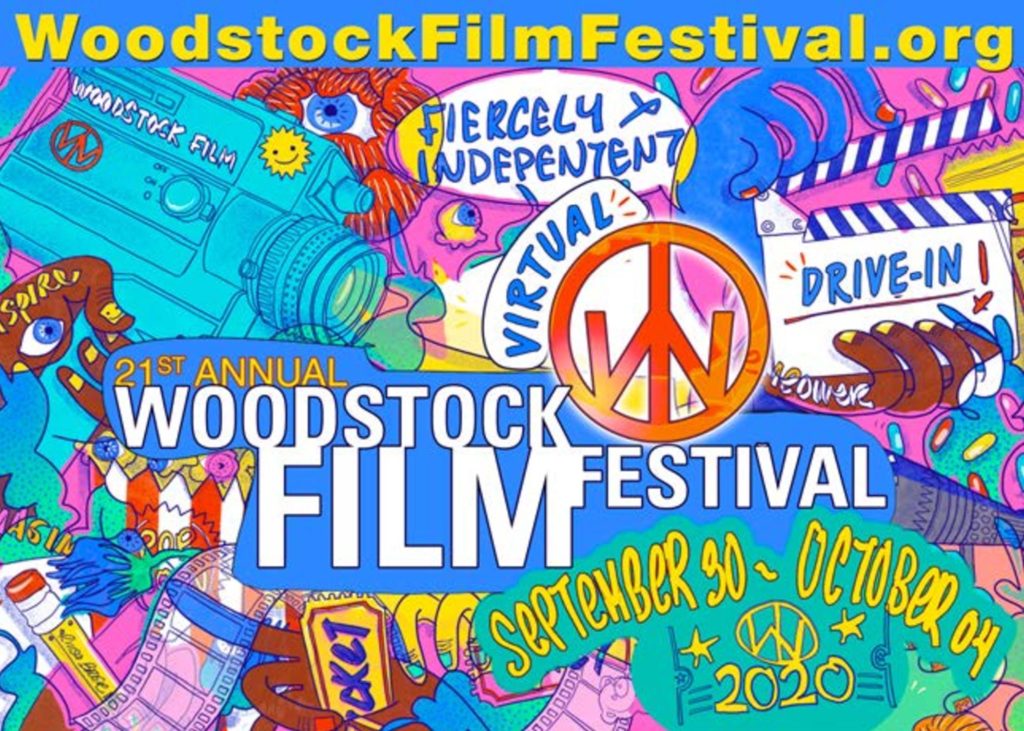 The Woodstock Film Festival goes to the Drive-in!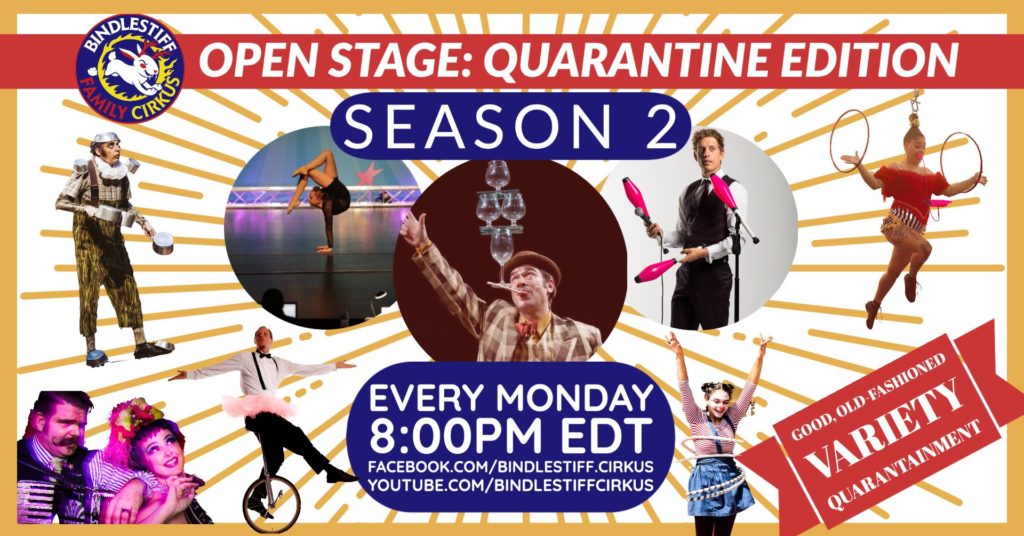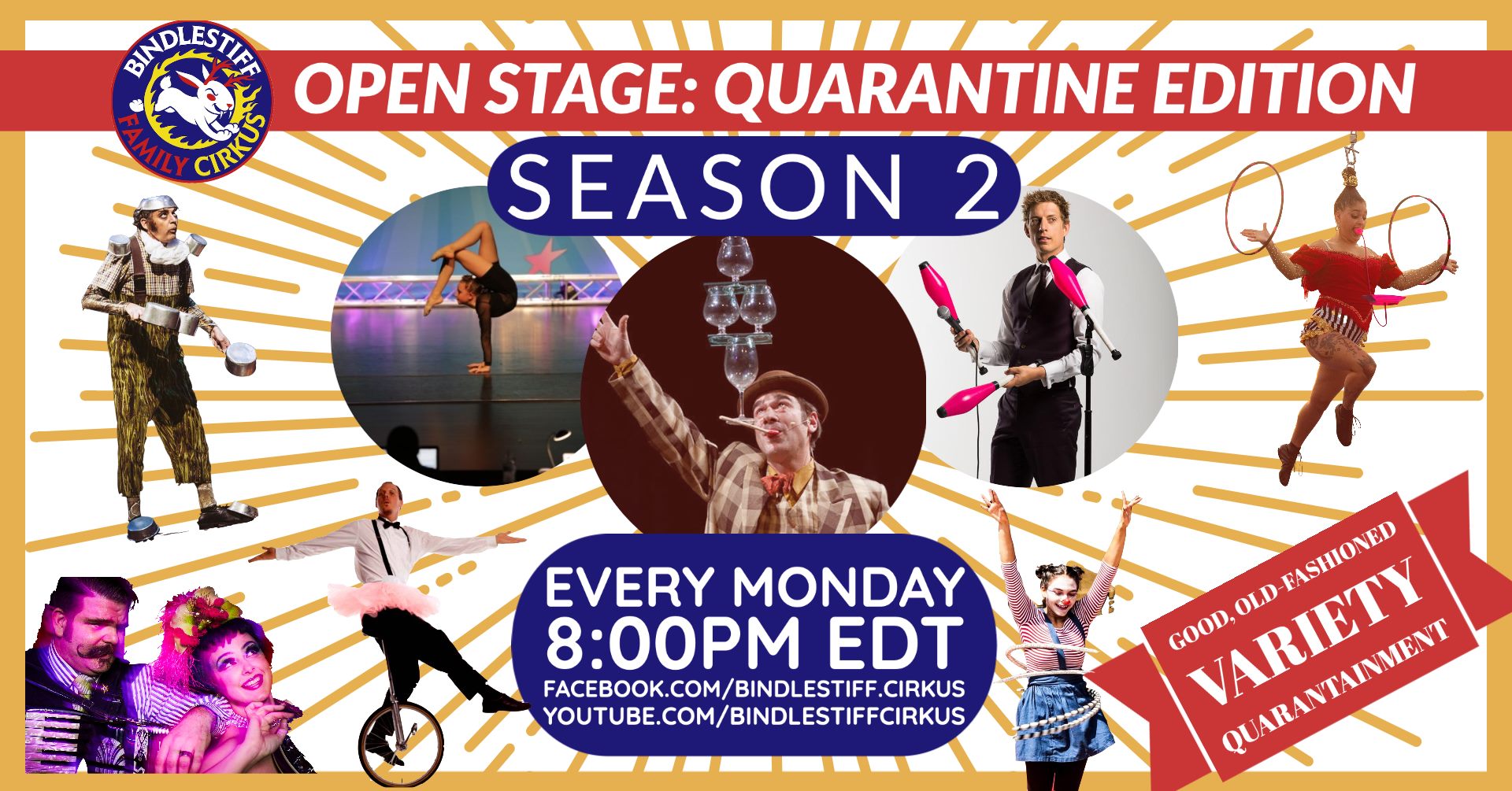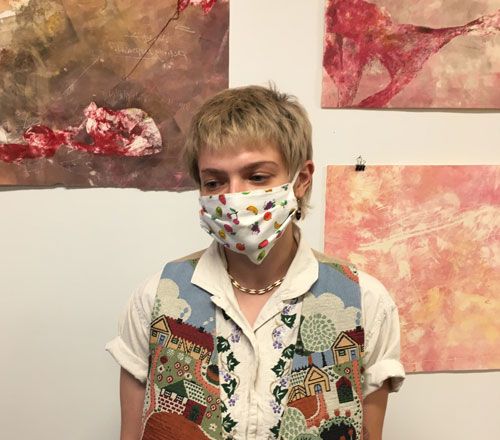 Artist Nikolette Bellocchio at Windows on Hudson – learn more here.
See the show!