Welcome back, Kylah! Watch the video above!
Kylah Campeta is an amazing, wonderful and fabulous personal trainer located at 209 Warren Street at LYF Fitness.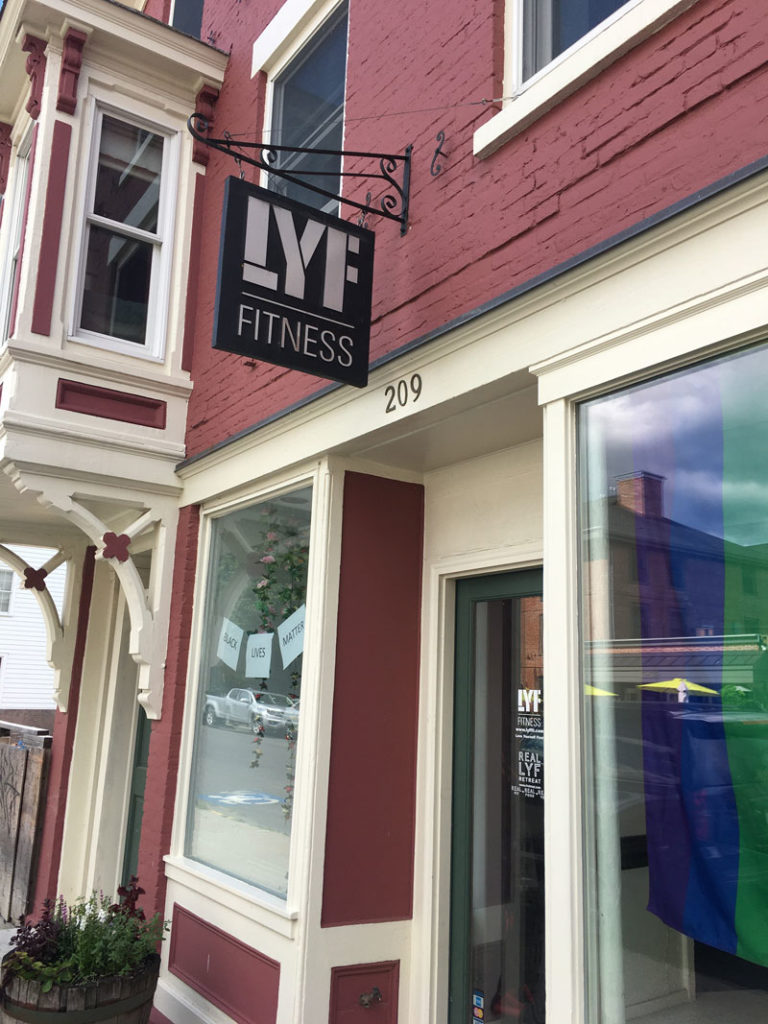 Her studio is ready to reopen. Kylah does one-on-one training sessions and leaves enough time between clients for disinfecting the space.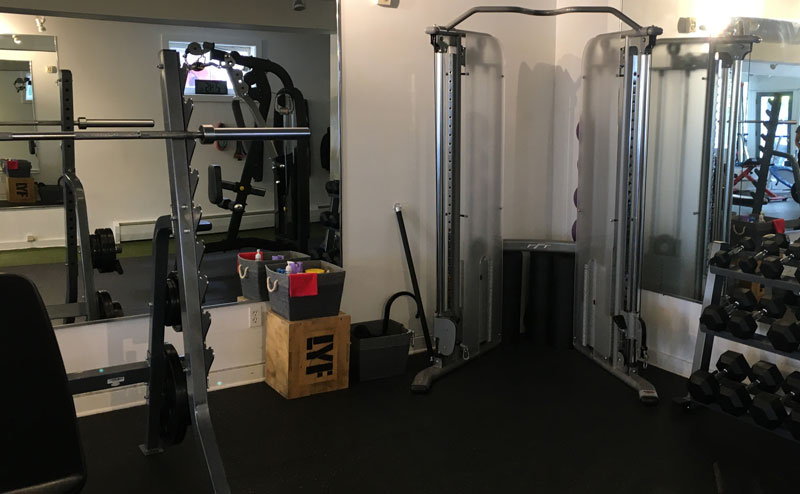 Only one guest will be allowed into the gym at a time – or sign up with a virtual spin class!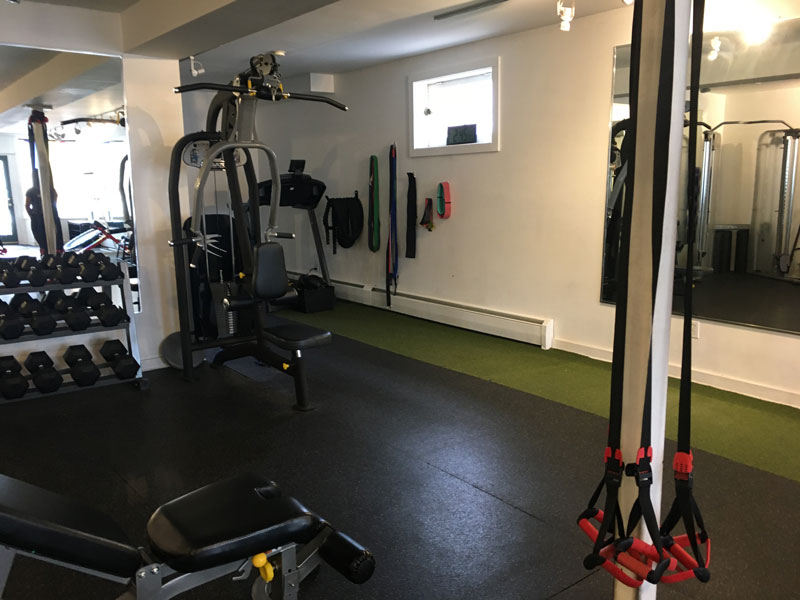 It's time to get back to the gym and get in shape! Kylah can help you do just that! Check out LYF Fitness!