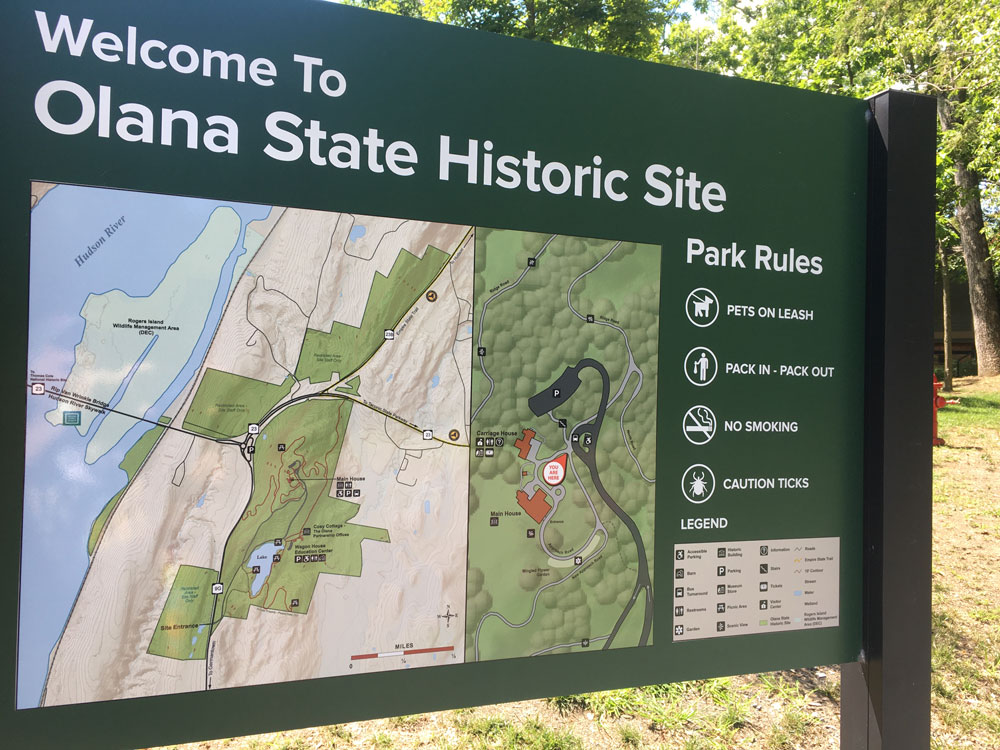 Feeling cooped up in the house? Let's go outdoors!
Gyms are opening next week, and it's time to get back to a routine.
I had the pleasure of talking with Sean Sawyer, President of the Olana Partnership. Olana's 250 acres are open to the public, free. Go for a stroll, walk one of the new paths or trails! Sean showed me around and here's the video interview!
Next, let's hit the gyms! Opening Monday, KS Fitness and LYF Fitness are back in action! I met with gym owners, Kent and Kylah this week, of KS and LYF Fitness, respectfully.
You have to watch the videos.
Why would you NOT want to sign up with either one of them? Or both!
How about healthy eating?
David Chicane from Food Studio talks about his farm-to-table restaurant from its gorgeous and lush outdoor patio!
After you eat at Food Studio – you walk away feeling good!
Rob Bujan has a message for you!
A big THANK YOU to SDL+GHS! Check out WeInsureRisk.com
Meeting your personal and corporate insurance needs.
RIGHT HERE in Hudson!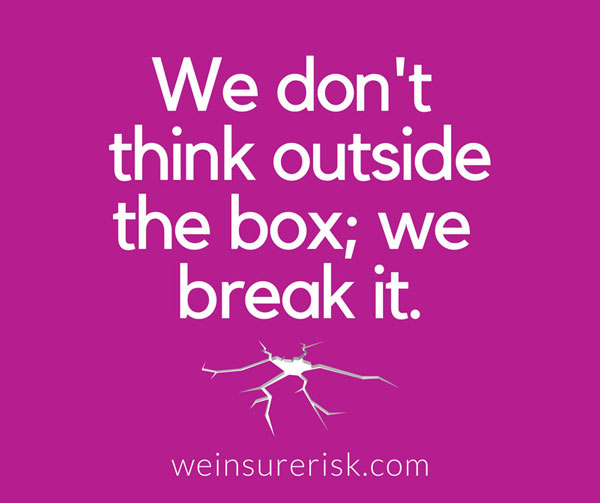 Verity Smith writes about Hudson's newest juice/smoothie/toast eatery. With a commitment to health and community service, the Juice Branch opens in Hudson!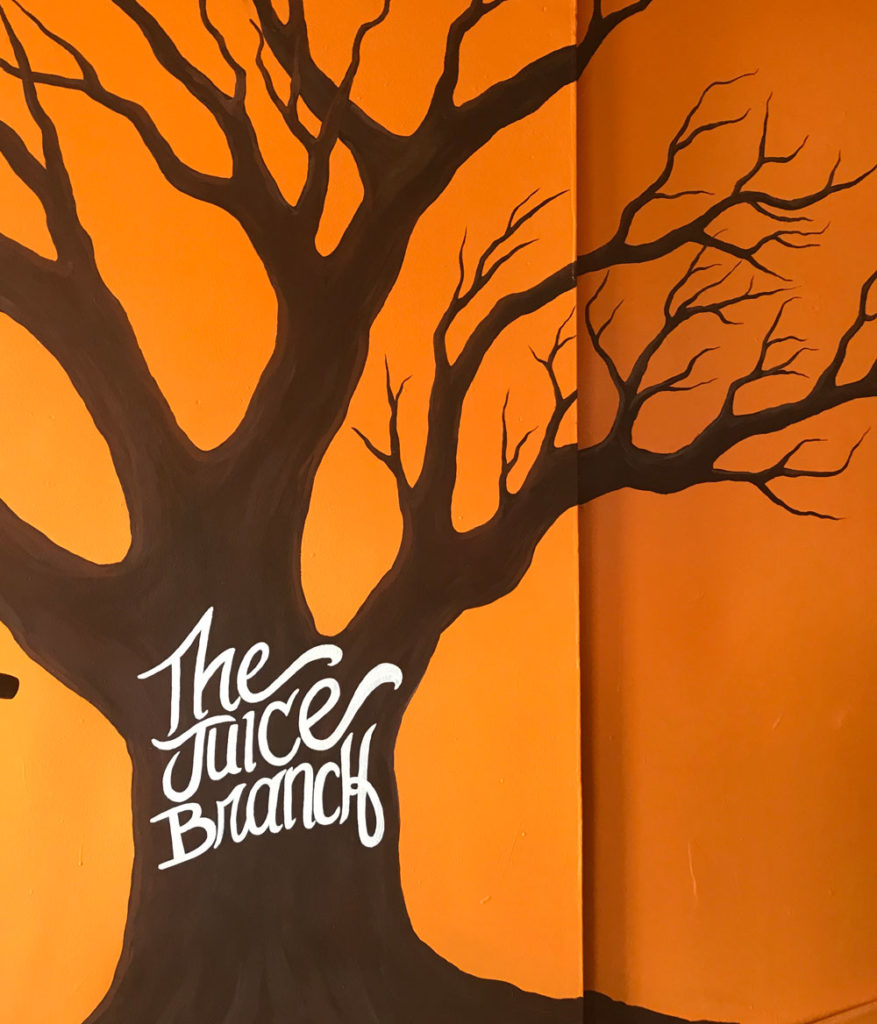 Now, with all those healthy options, don't forget to stop by the cookie table at one of the Farmers' Market on either Saturday or Wednesday!
See you there!
Trix
Don't forget – Shared Streets – New Hours starting Aug. 24th!