Watch the video above, as the owner, Kent Sammons, tells you all about the changes at KS Fitness!
KS Fitness Reopens in Hudson – KS Fitness is a full-service gym in Greenport at 99 Industrial Tract, by the County Sheriff Station.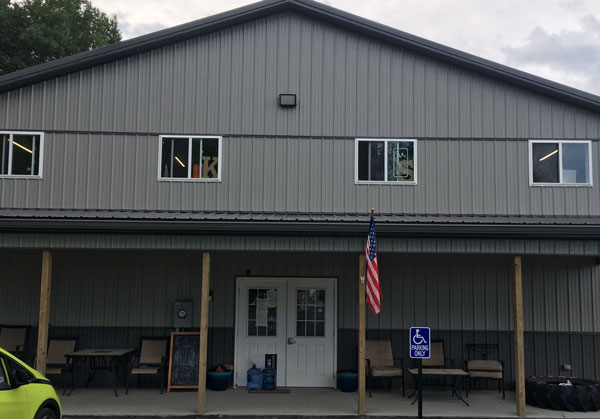 Starting Monday, August 24th, they will reopen in accordance with NYS guidelines and COVID-era restrictions. Members will be able to sign up for a time slot, to help the gym maintain a 33% capacity rate.
Membership is $50/month and the hours will be M-F 7am-12pm and M-F 4-8pm. Check back on their website for additional weekend hours, when available.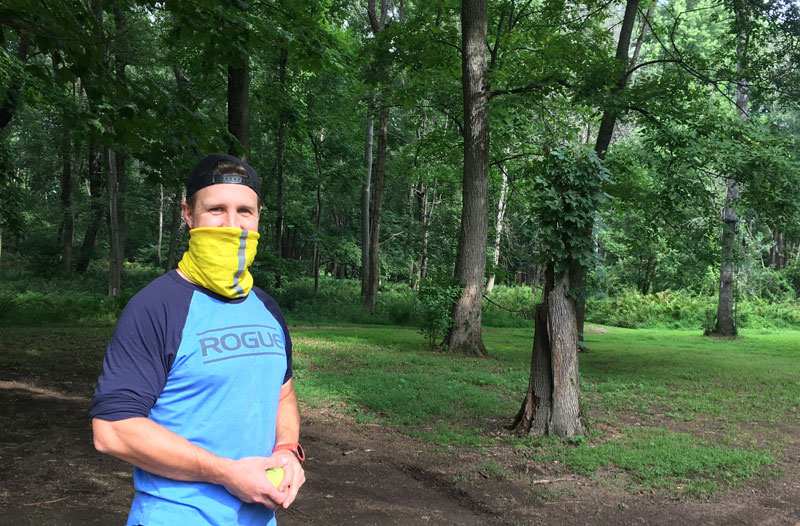 KS Fitness is located on 22 acres of pet-friendly woods, trails, and streams. Workout equipment can be found outside as well – or mats for an outdoor yoga session!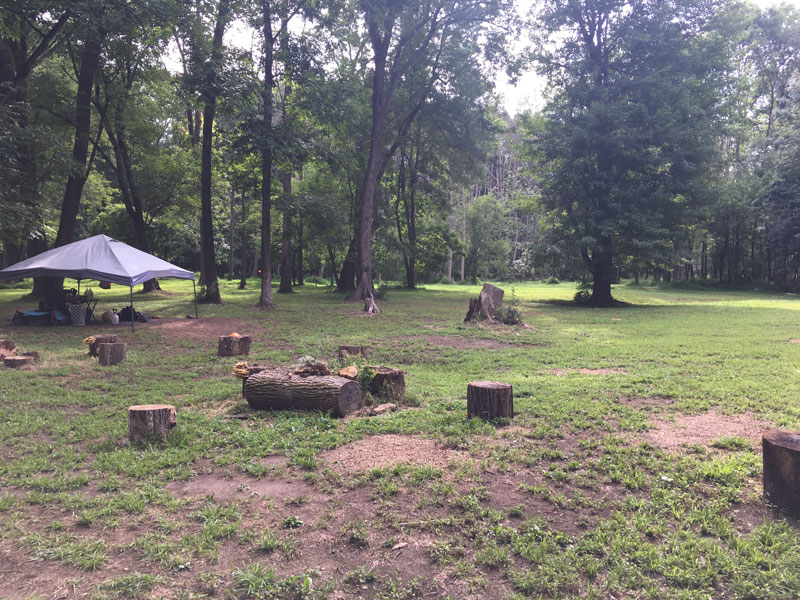 Kent's goal is to create a healthy sense of community among members and in the coming months will plan more outdoor events.
Time to get back into the gym! See you at KS Fitness!