Watch Food Studio chef David Chicane in the video above.
Food Studio's beautiful and lush outdoor courtyard is a wonderful escape from the "hustle and bustle" of Warren Street. Seating is six feet apart.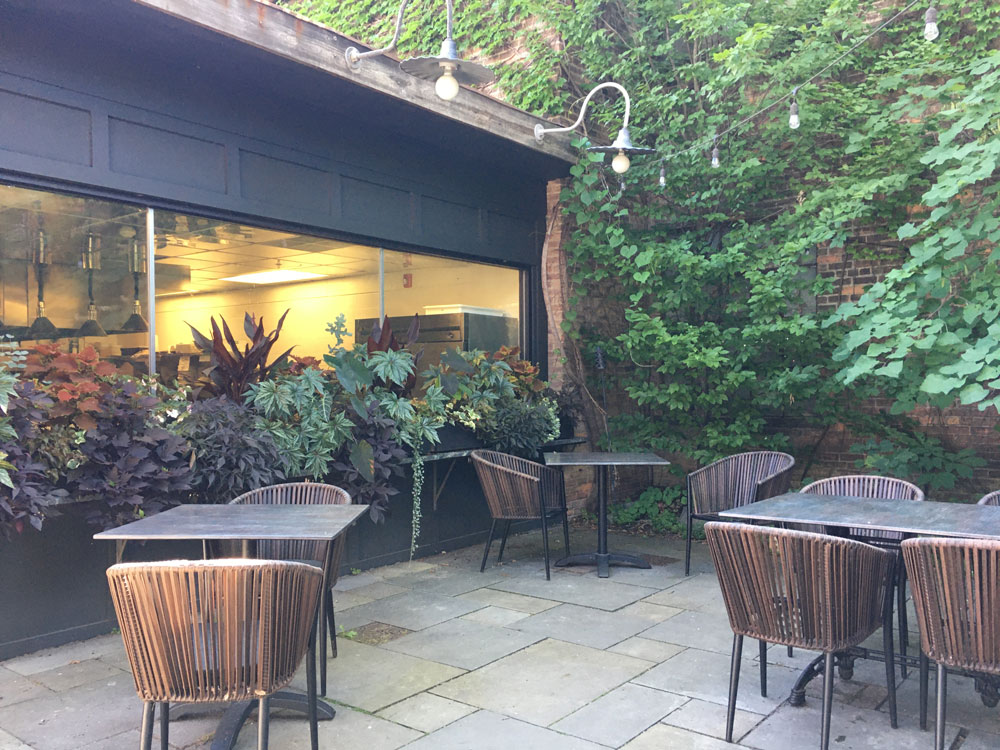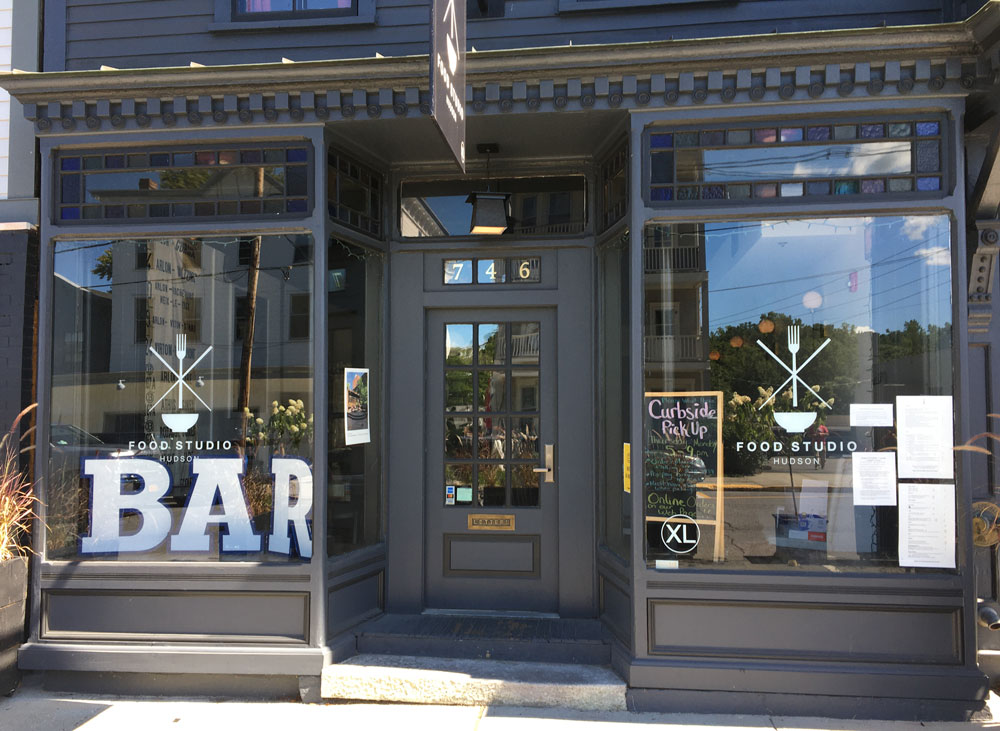 Food Studio's Asian-influence and farm-to-table menu offer guests a meal where they "feel good" afterwards. It's healthy-eating with many vegetarian/vegan and gluten or dairy-free options. Tofu is available for many dishes.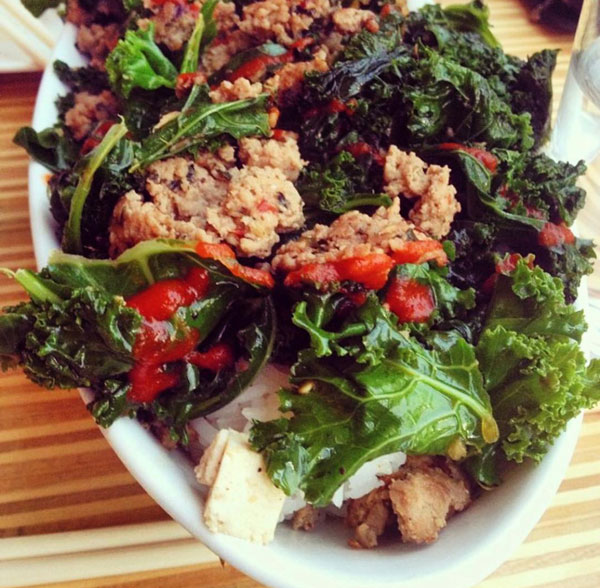 Food Studio also offers an excellent takeout menu available on their website, or you can sit outside, curbside.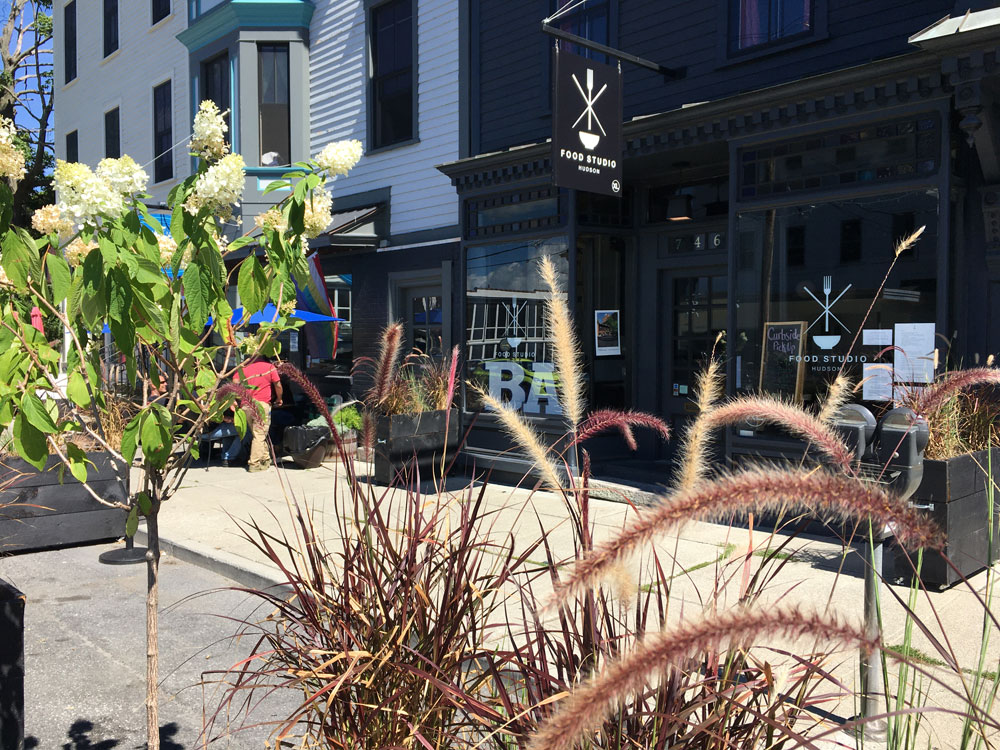 When asked, how do you run a farm-to-table restaurant in the NorthEast, David responded, "In the wintertime, we use kale, an ingredient found not too often in South East Asian cuisine. Many of the farms we use have greenhouses, which can provide produce year-round."
Food Studio is open Wednesday – Sunday, 5-9pm
David told me, "We want to be one of the top three in your Rolodex!"
(I warned him, "that is going to date you…")