MaryVaughn Williams of Hudson Clothier smiles under a mask made by Perfect Ten.
A percentage of Hudson Clothier sales throughout the summer are donated to Hudson youth. MaryVaughn will tell you all about it in the video above! Watch until the end – there's shot of her American Apparel, Hudson 12534 Tshirts, which are a great souvenir or gift! Reasonably priced. Plus socks! She sells a lot of socks! (that's my favorite line). MaryVaughn is a sweetheart – stop in and check out her shop! Send your friends.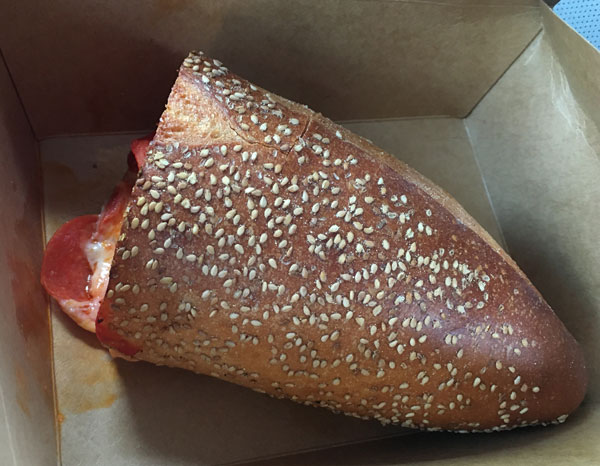 "This Pepperoni Heel is a Beast" It was a whisper, like a secret, at the Farmers' Market – "225 Warren has Pepperoni Heels"! A decadent fair food, in a year when there's no Fair. Only on Wednesdays – tell them Trixie sent you! Read the blog post for full details.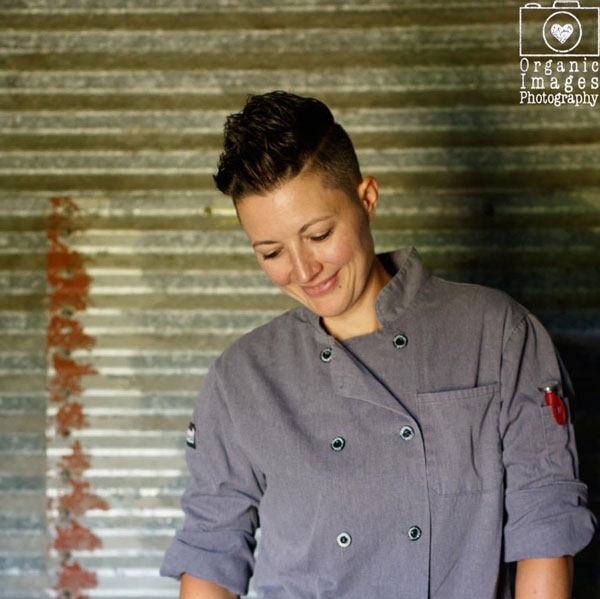 Dana, Chef D, is back in Hudson! The opening of Relish Delights brought Chef D back to Hudson. Then COVID happened. Resilient, Dana shifted her focus from a restaurant to a takeout/deli counter. Open from 11-4, Relish Delights is a great lunch spot – and you can put together a Dinner Box for $12. TrixiesList.com's reporter, Verity Smith, tells you more about Relish Delights here.
Pandemic got you down? Unemployment? Mandatory quarantine? Murder hornets?
Here are fabulous pictures of cakes and macaroons from Nine Cakes on Warren Street. That's it, just some pictures. Walk in and visit. It's hard to leave without a smile.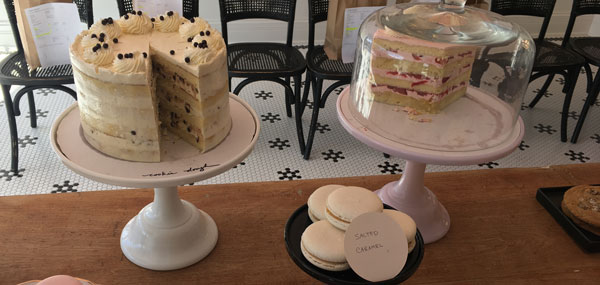 Wednesdays are busy! If you're not buying a Pepperoni/Meatball Heel at 225 Warren, then maybe you're at the Hudson Wednesday Market and/or Waterfront Wednesdays. I dare you to do all three things on the same Wednesday!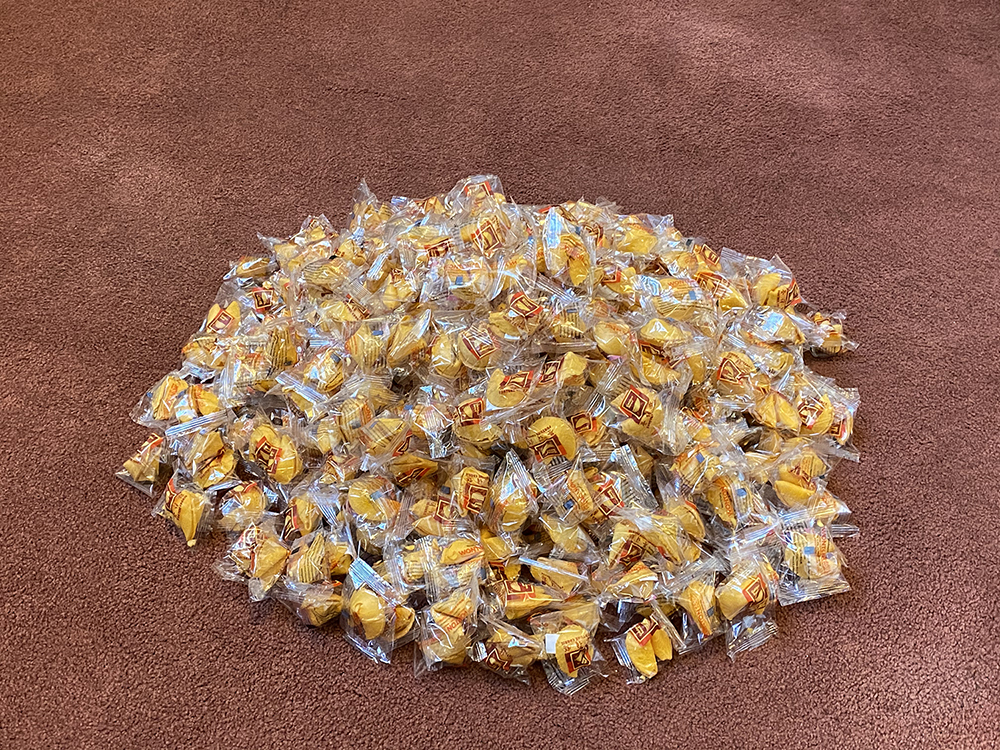 Hudson Hall is open for exhibits, with COVID restrictions. If you haven't already already, check out "Untitled" (Fortune Cookie Corner). Only until July 5th While you're there, check CATA COARC A.R.T. Earth People, pic below.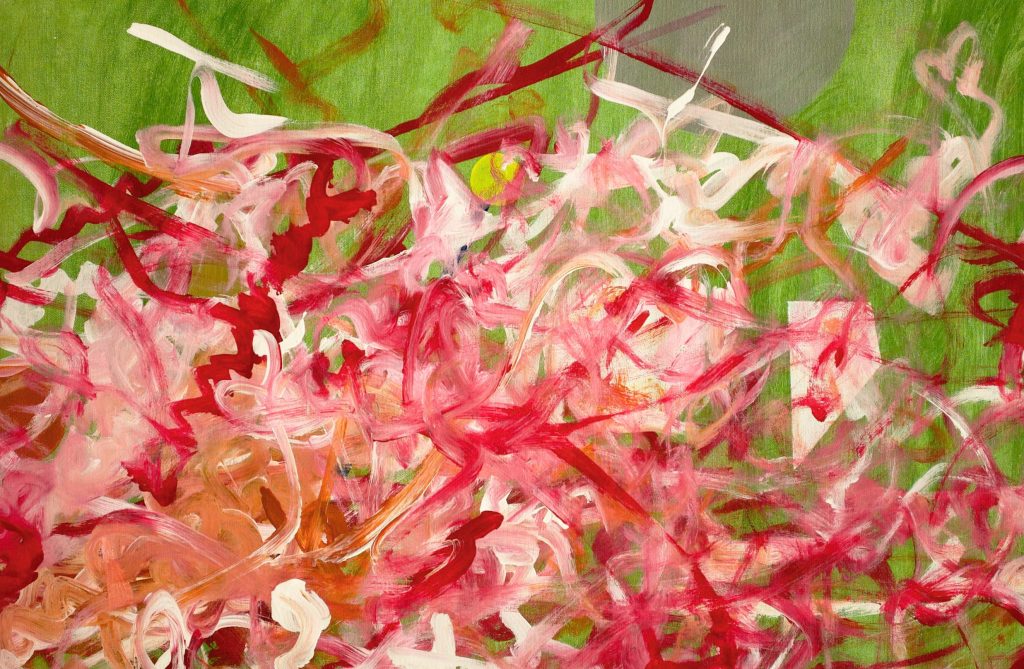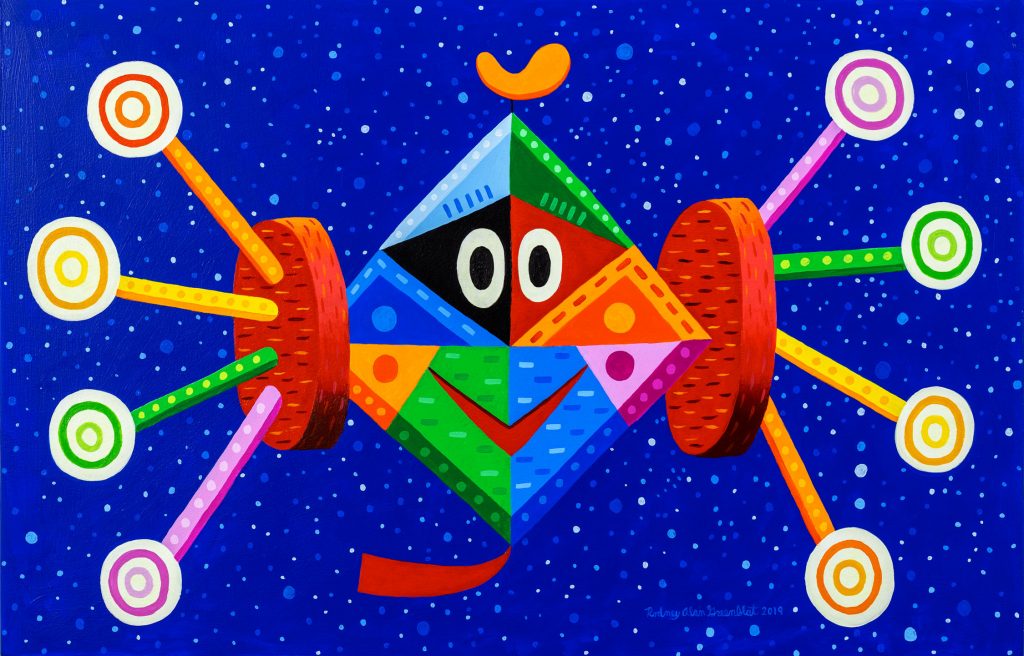 Also, there's the exhibit, "Something to Look Forward to" – Rodney Alan Greenblat. Make a reservation first! See info in event links.
Kudos to Hudson Hall, and all involved, for helping to organize Hudson's Shared Streets this summer!
Walk up and down Warren street, grab a bite to eat, say hello to MaryVaughn, see an art exhibit – it's all a piece of cake!
Even though many events have been canceled, it's still a busy weekend – if you want it to be.
See you out, Hudson!
-Trix
PS – oh, interested in advertising? $25/month. Maybe a fabulous video for your store/restaurant, some promotion? That can happen. Let's talk.
The City of Hudson's Tourism Board – with a mission to market the City of Hudson – last week decided to not help fund this blog. Your support is appreciated. Thank you!