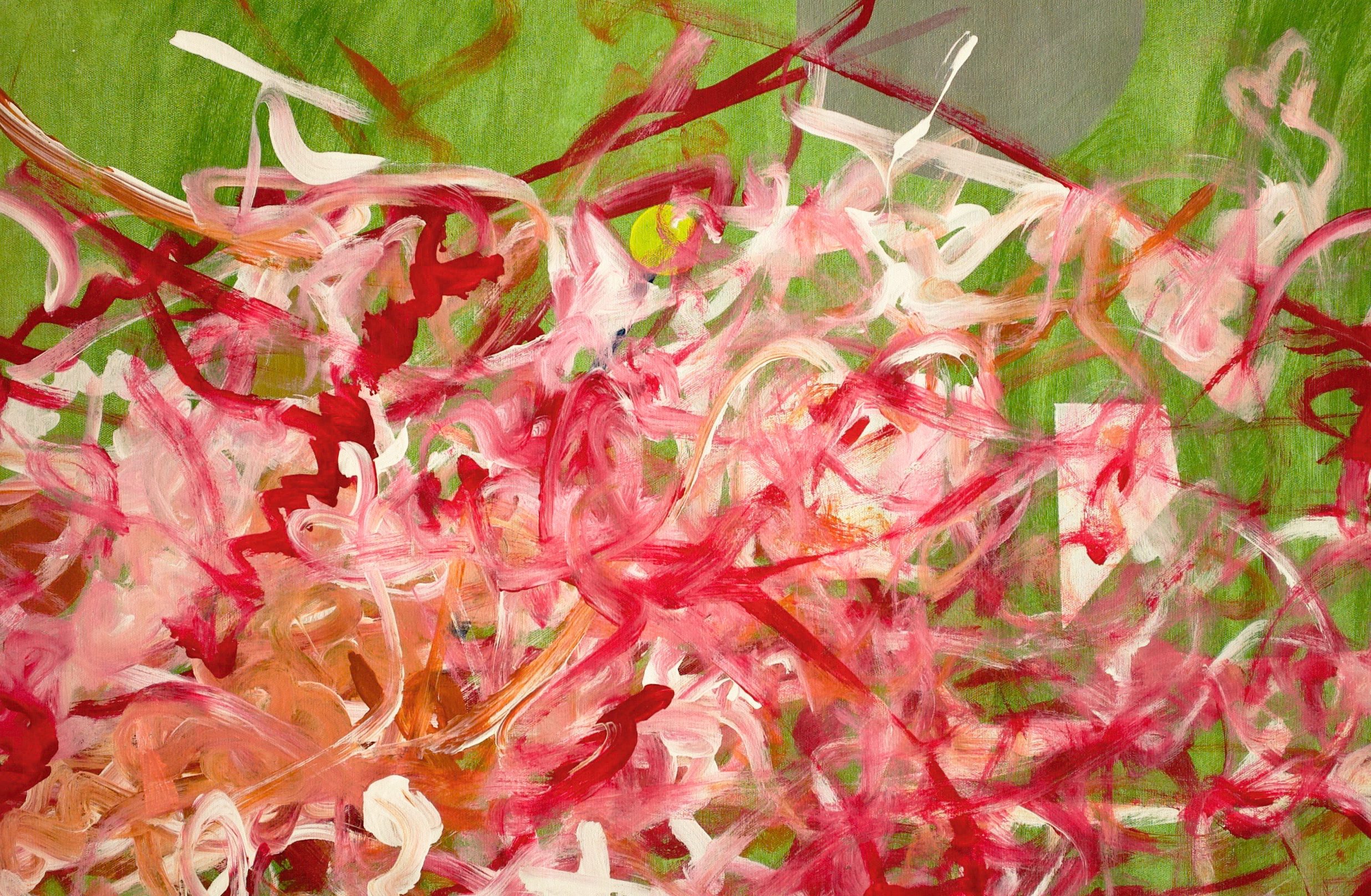 CATA COARC A.R.T. Earth People
Exhibition Hours*:
Fridays, 1 – 5pm; Saturday & Sundays, 1 – 4pm (Timed entry on the hour. Reservation only, 10 reservations max/hour).
*This work can be viewed by making a reservation to Rodney Greenblat: Something to Look Forward to.
Hudson Hall presents Earth People, an exhibit of paintings by artists with disabilities in partnership with Community Access to the Arts (CATA) and COARC. The exhibit highlights an extraordinary selection of work created by CATA artists using an adaptive painting technique called Artistic Realization Technologies (A.R.T.). Through the use of laser pointers and a trained assistant, this process gives full artistic control to individuals with significant disabilities and expands the range of expressive possibilities for all artists.
Earth People is a showcase, not just for arresting visual works, but for the collaborative and individual will of the artistic spirit and demonstrates the extraordinary artistic perspective and creative process.
*Please note: In keeping with New York State guidelines to reduce the risk of COVID-19 transmission, visitors to Hudson Hall must comply with safety protocols, such as social distancing and wearing a mask. Hudson Hall reserves the right to refuse entry to anyone who does not comply with these guidelines or make reservations in advance. In keeping with state guidelines, check our website for updates regarding tours and hours.