Ryder Cooley sings!
Club Helsinki Virtual Open Mic
Tuesdays at 7pm

Watch the video above with Ryder Cooley singing!
(It was a little windy…sorry)

Cameron Melville, Ryder Cooley and Hazel continue Helsinki's Open Mic nights – Tuesdays at 7pm. Click here for more information.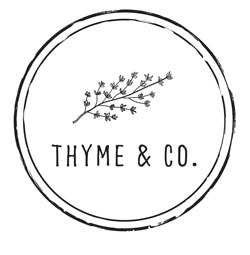 Thyme and Co. – Special menu is available with BBQ Pulled Pork/Chicken Sandwich Kit and Mac & Cheese. Click here to see menu options!
Thyme and Co – 437 Warren Street
*Thurs/Fri Pick Up 11:30am-2:30pm
*Send orders to Carrie@thymeco.com by 9pm night BEFORE Pick Up
*We will send a timeslot and invoice for confirmation
*We will be adding additional options in the coming weeks- check our instagram or website for updates and current weekly specials!
TAKE A HIKE!
Cabin Fever? Take a (socially-distant) hike or walk in/around Hudson while listening to a walking audio tour. Click here for trail maps and links.
New Community Forum Topics!
Need a Face Mask? Have a face mask to sell? Post it as a new Topic the new Face Mask Community Forum Category!
Are you at the end of the internet? Don't know what to watch on Netflix/Hulu/Amazon? New Community Forum Category, What to Watch lets you tell your neighbors about your latest binge! Post a new Topic in the Category!
Trixie's List Community Forum is like Reddit. You post a TOPIC in a Category and users can vote on it. More votes, it goes to the top.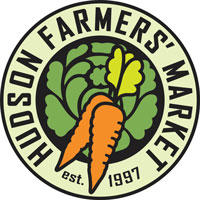 Hudson Farmers' Market – Saturdays – 9am-1pm
Farmers' Market open at 9am! New/Old location(s).
TrixiesList.com Biz Listings – Search and find out who is open during this time of COVID.
Please support local businesses and keep your dollars in town!
Thank you very much for your kind comments!
Trix