Hi Hudson,
There's a lot going on this week!
Saturday, Aug 27th at 11am is the Ad-Hof Animal Rescue Benefit. I met Ryder and Kurt out at the farm about a week ago. Kurt started with one rooster, and now has over 300 free-roaming animals!
The animals are from all over – cast away from farms, turkeys meant for a dinner table. It is very sweet seeing these animals live their best lives.
Come out to visit the animals! There's plated vegan Indian meals all day 11-6 by Atina Foods, fresh juice by The Juice Branch, live music by local musicians, sanctuary tours and crafts. Donations will help the sanctuary raise money to help the farm animals through the winter. If you can't make it there, then think about giving a donation here. I'll see you there!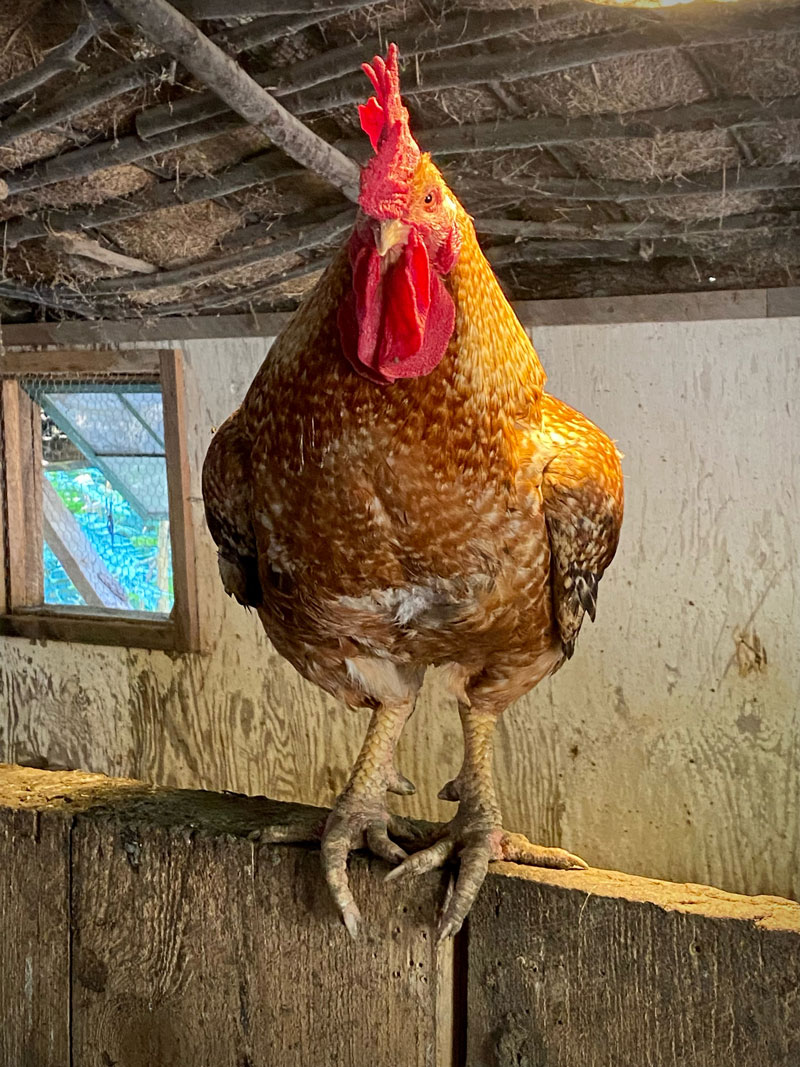 ---
The Hudson Eye is staring us down. Starting now, there are exhibits and parties – one of them mine, a drag party on Wednesday, 7ish, which is free, at Hudson Brewing Co – throughout the week starting Friday, Aug. 26th to Monday, Sept. 6th. Here are some pics from today's press event!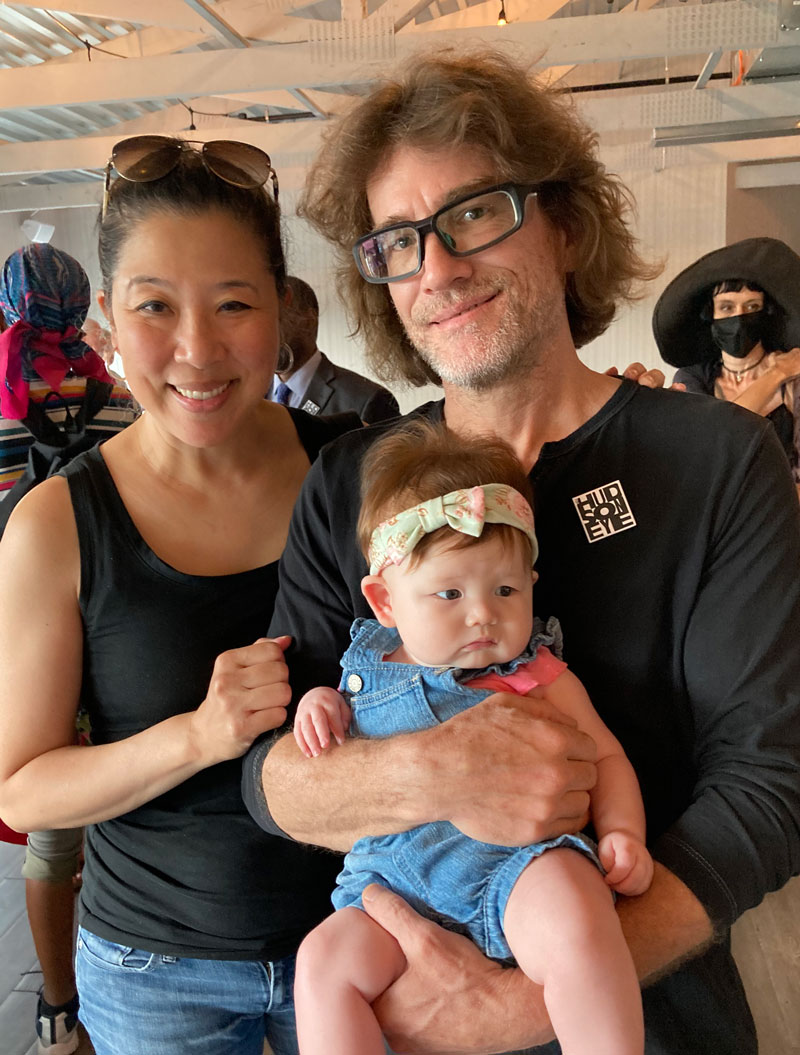 ---
I went to Savona's this week. Evenings can be busy, so I decided to try lunch. My Trixie Tip is to go for the prix fixe lunch special – three courses for about $22 – salad/entree/dessert – with garlic bread – you'll find the menu in that link. Amazing!
Here's the problem – I went to Savona's with a WASP. As a 100% Italian-American, I should have known better and taken another paisan. The server came to our table and asked my WASPy friend if she wanted shredded Parmesan cheese. She said, "No". The server was about to walk away when I stopped her and asked for Parmesan for myself – "WAIT!"
My WASP friend looked at me and said, "But, there's already cheese on it!"
I turned to the server and said, "I don't know her. She just happened to join me today. I met her outside."
After the server left, I turned to her and said, "What, are you crazy!?! You don't turn down shredded cheese!"
"But, there's already cheese on it!"
"STOP SAYING THAT! That doesn't matter! If we were on an episode of the Sopranos right now, and there was a table of bachagaloops at an Italian restaurant, and YOU turned down the grated Parmesan, there would be an exchange of glances, and then they'd KNOW you were the mole! They wouldn't even have to check if you were wearing a wire! What is wrong with you?"
Eggplant Rollatini Lunch Special WITH shredded cheese. Thank you!
---
It's really difficult to segway from eggplant rollatini to Jill Dearman, so, I'm going to use this little blog separator line-thing across the page. I did THINK about using a line of eggplant emojis. But, I also thought that would be inappropriate, and not a good way to introduce a lesbian author…
---
Personally, I love Jill. I bump into her while walking dogs, or at some Hillsdale event, or at the Market. She always has a smile and a soft laugh. Go to her booking reading and signing. What else are you doing?
I mean, really, what else is there?
---
The Columbia County Fair is this week. It starts on Wed, Aug. 31st until Monday, Sept. 5th.
I'm judging the Chocolate Chip Cookie Contest!
If you have not been to a demolition derby, YOU HAVE TO GO! The derbies are on Thursday and Friday nights. Get there early and get a seat.
Oh, you newbie Hudson peeps from New York City, you think you've seen everything! HA!
Yeah, no. You will watch with your mouth agape. It is a little fun, a little post-apocalyptic, a little nihilistic.
Say all you want about the lah-di-dah Dutchess County Fair, but they do not have a Demolition Derby!

The pepperoni heel at Pierro's is a force of nature and one of the few occasions throughout the year that this vegetarian eats meat (don't tell PETA). If you going to break a rule, make sure it's worthwhile!
---
Come to Trixie's FREE Drag Show on Wednesday, Aug. 31st, Hudson Brewing Co,
at 7pm-ish or whenever I feel like starting it.
Future shows won't be free, so, don't get used it.
Hudson's own drag superstar, Meredith Brick (above) will be performing.
This is Meredith on the Solaris, a fully solar-powered boat at Waterfront Wednesday.
See you around!
Trix
---
---
---
Oysters, Lobsters, and Shrimp! OH MY! At Hudson Roastery's Happy Hour – Fridays, 4-5pm
---
---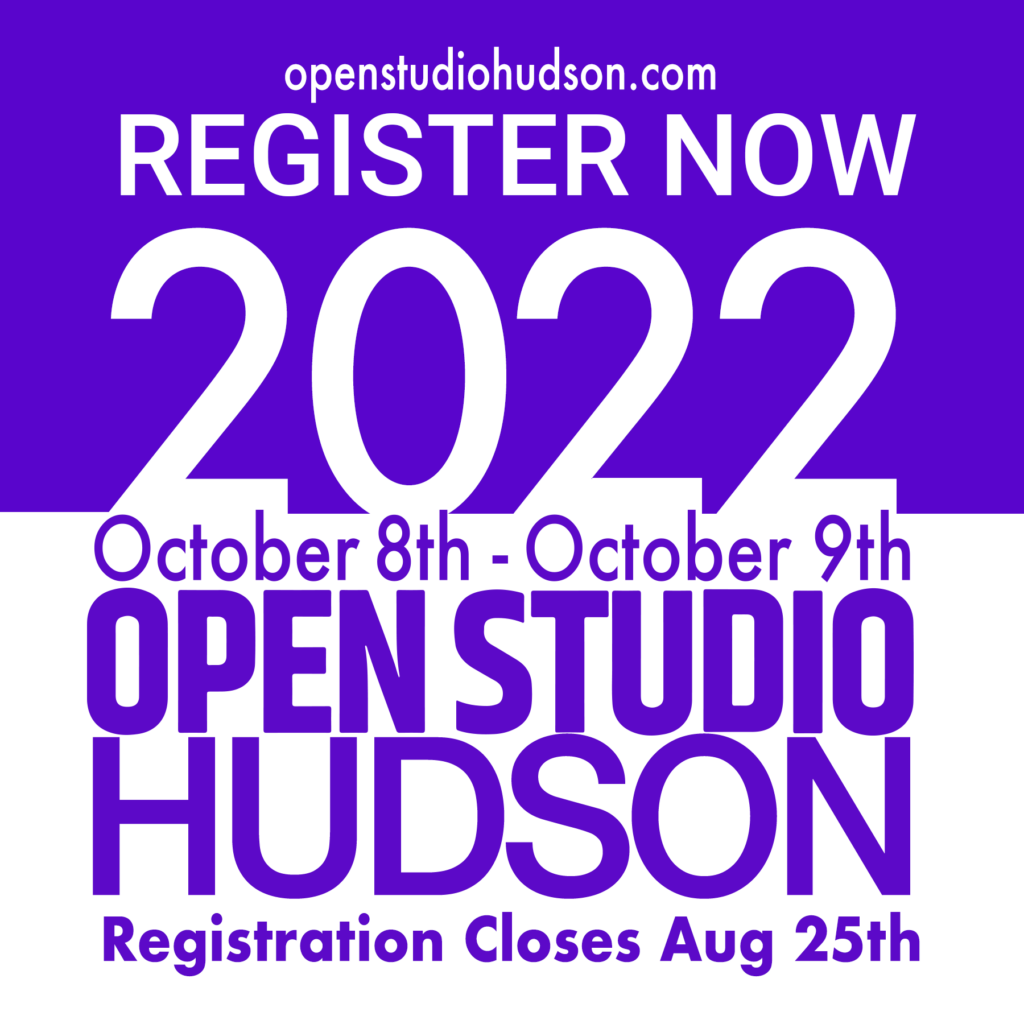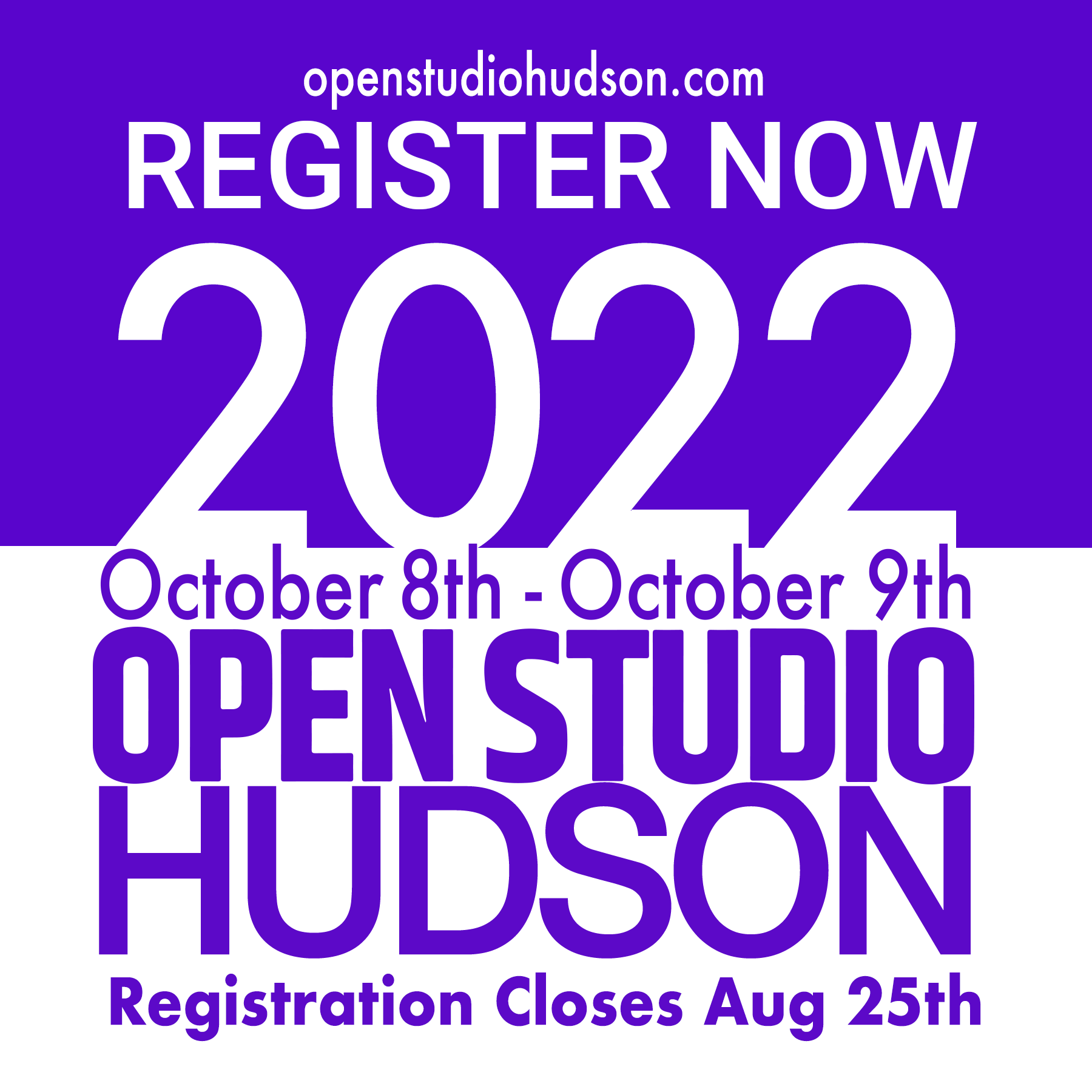 The registration deadline has been extended!
Artists who would like to show, but need a space, contact Open Studios, they will set you up!
Jane Ehrlich of Open Studios
---
Events listed in Chronological Order (ish)
---
---
---
(People tell me that I'm not friendly at the Farmers' Market. I say, you know what? You're right. It's midnight on Friday, I'm writing this blog to go out tomorrow morning, maybe four hours sleep, then up to bake cookies. You can have fresh cookies and cranky baker, or stale cookies and happy baker. But, you cannot have a happy well-rested baker AND fresh cookies. You cannot get everything you want in life. I'm sorry.)
---
---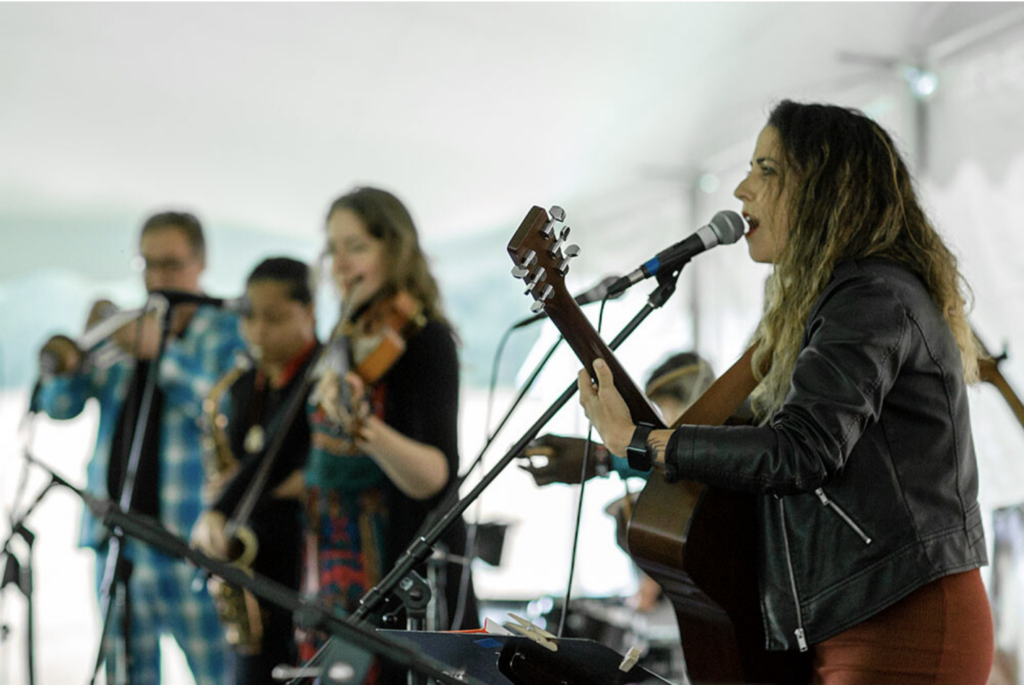 ---
---
---
---
---
---
---
---
---
---
ON-GOING Events/Exhibitions
---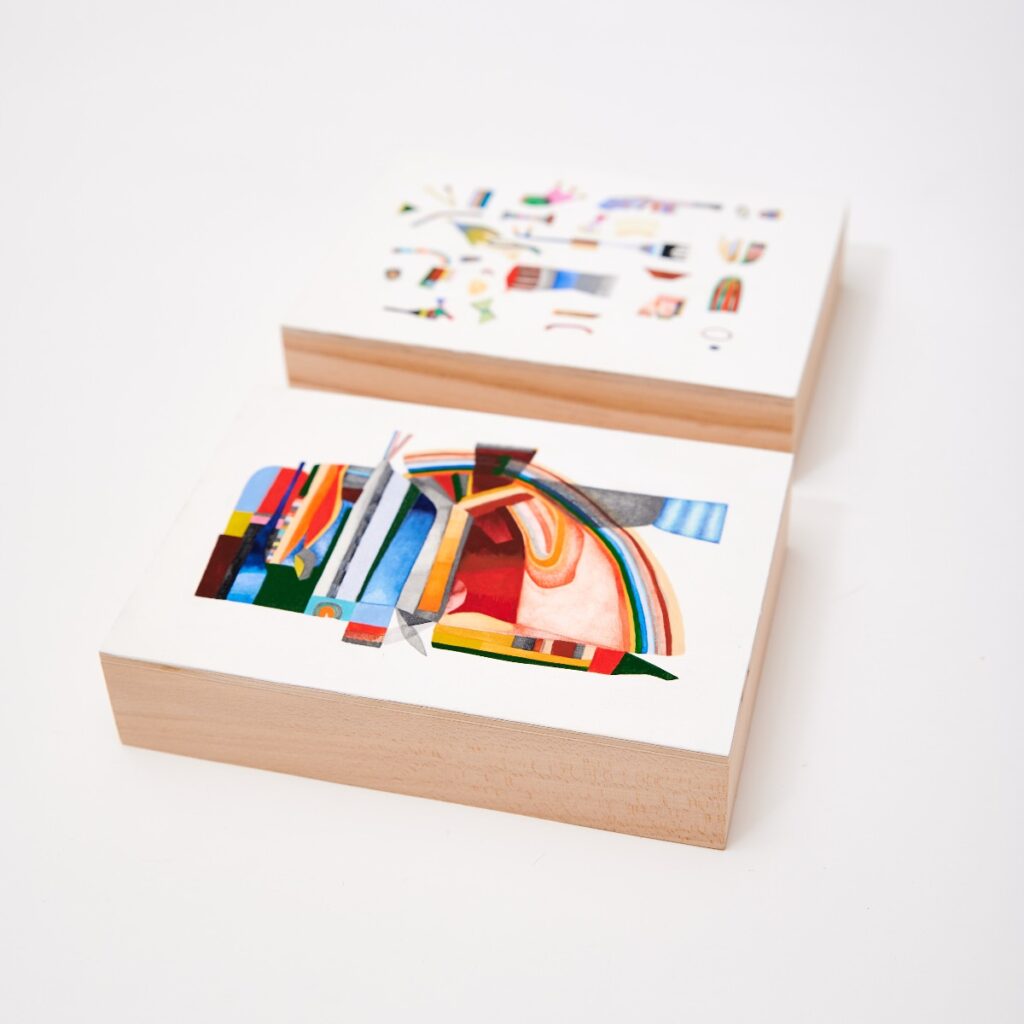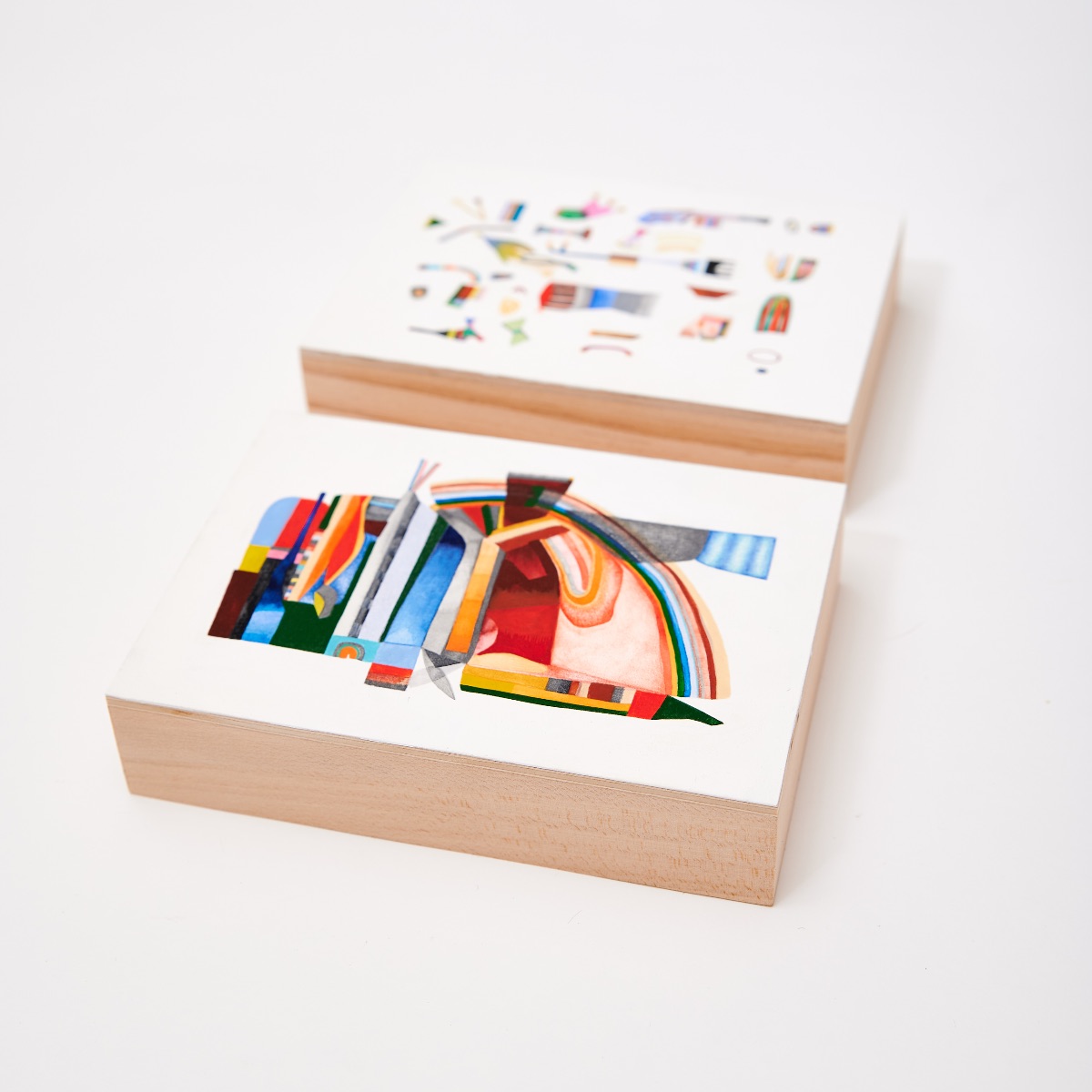 ---
---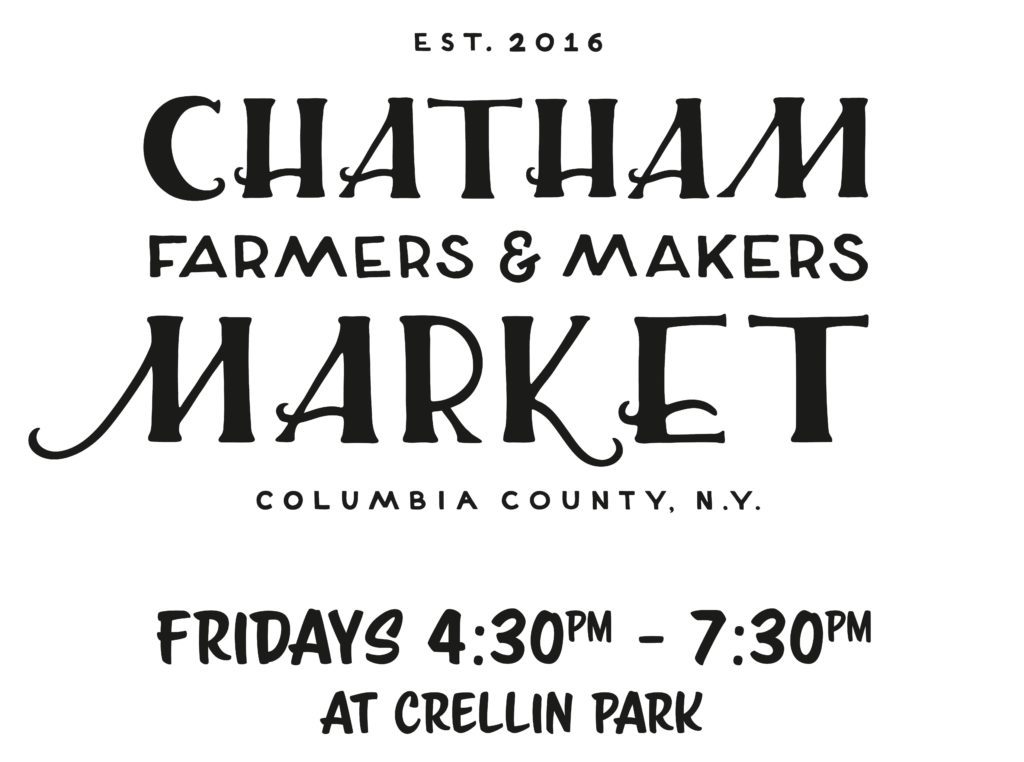 ---
---
---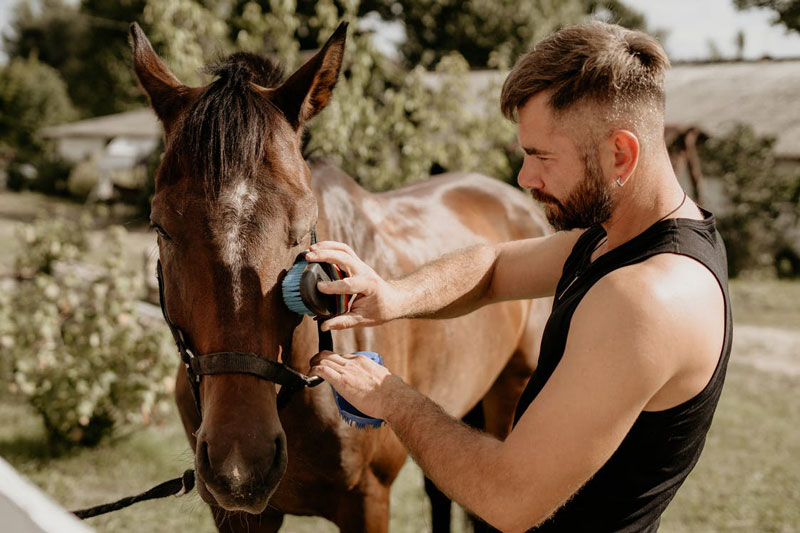 ---
---
---
---