Hi Hudson –
Since it's April Fools' Day, I should think of an appropriate April Fools' Day joke for Hudson….like what?
It's warm and sunny – April Fools'!
I'm going to stop there. Every other "joke" that comes into my head is wildly inappropriate and I'm really trying to keep this website at a PG-13 level. It's a challenge.
Rainbow over State Street last weekend
Anyway, I left yoga class on a Wednesday evening with a friend from Chatham and we started walking up Warren Street. He stopped and turned to me and said, "Wow, Hudson is really a big city!"
It's all relative.
If you live in Chatham, then yeah, I guess, Hudson is a big city. Our city's population of about 6,000 people could fit inside one large Manhattan office tower.
On that chilly Wednesday evening last week, Warren Street was desolate. However, Wunderbar was hopping! We went for dinner around 7:30, and sat at the bar – because all of the tables were full!
The assumption is that everything is closed on Wednesdays. Yeah, no. Not true.
Wunderbar offers a great variety on their menu – we ordered the fried cauliflower "wings" and I had the Impossible Burger. Other than Burger King on Fairview, where else can you get an Impossible Burger around here? It was amazing – amazing and impossible. It was so good, that I forgot to take pictures of it. (That's another challenge writing a blog with food. You have to remember to take pictures before you start eating.)
Only a handful of people will know where this stone head is in Hudson
If you need a(nother) good excuse to eat carbs, then get some pierogies at the Ukrainian Church.
But Trixie, "Which Ukrainian Church?"
In our little city of less than 6,000 people, Hudson has TWO Ukrainian Churches – one Catholic, one Orthodox. I started researching the differences between the two types of churches, and then went down a religious rabbit hole. First the differences between the Ukrainian Churches, then differences between Roman Catholic versus Ukrainian Catholic, and mid-way through a youtube interview with a priest, I gave up. I don't know. I still don't know. It's a long-winded, Byzantine answer.
What I DO know is that on Sundays, after noon, you can go to the "Bake Sale" at St. Michael's Church, 59 Partition Street, and buy a bag of about a dozen handmade pierogies (fresh or frozen) for $10. You are supporting the church, and you can make a donation to support humanitarian efforts in Ukraine. You can also make a donation directly to the Ukrainian military.
As soon as I walked out of St. Michael's with a bag of pierogies, someone asked me, "are the pierogies there better than the pierogies across the street?" (St. Nicholas Church, 206 Union St)
Again, I don't know.
As an Italian-American, if someone asked me, who made better meatballs in my family – well, you had to look around first, and see if anyone was listening, before you answered that question.
I do not always sell all of the cookies I bake at the Hudson Farmers' Market on Saturdays, but at the end of the market, with whatever cookies I have left, I barter with other vendors. I come to the market with cookies, but often leave with greens, mushrooms, cheese, a ton of apples, a bottle of wine, and/or pickles.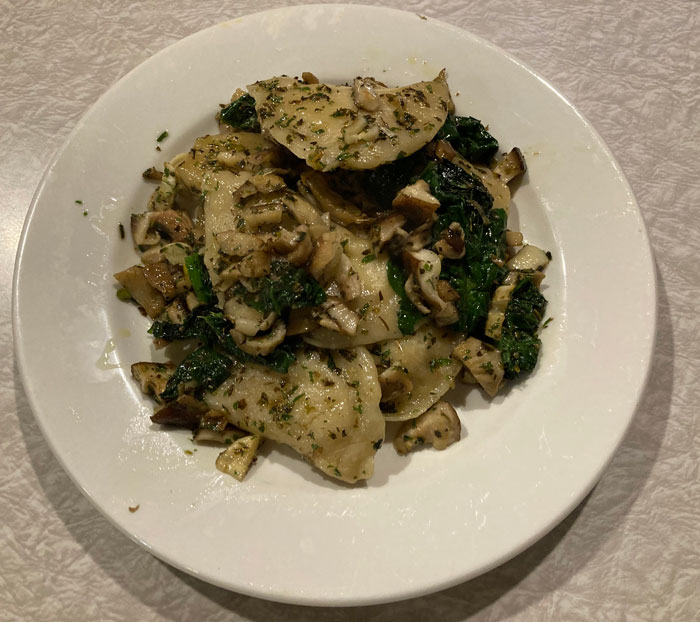 Handmade Ukrainian pierogies with Blue Star Farm spinach and garlic, mushrooms from the Farmers' Market mushroom guy (I work next to him for years, I only know him as mushroom guy), and don't forget the sour cream and/or apple sauce, which I did forget in the first picture.
Hope to see you around town, Hudson!
-Trix
Jay Schulman, cellist, and Carol Anderson, pianist,
at the Second Annual Cyndy Hall Memorial Concert last weekend
Claverack Free Library
---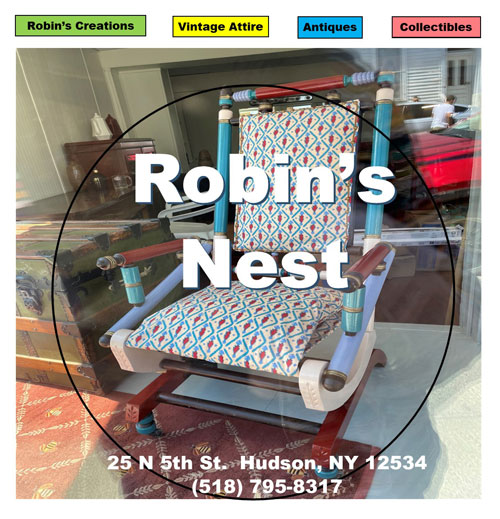 ---
Events listed in Chronological Order
---
---
---
---
---
---
---
---
Eugenia and Eric at Trivia Night at Bar Bene
---
Friday, April 8th – 7pm
Directed by Jody Brookes
FREE, reservations recommended
Hudson Hall – Click here for more info

Camphill Hudson Players return to the Hudson Hall stage to perform Togetherness, an original multimedia theater production about navigating the surprising and oftentimes hilarious ups and downs of just being together.
---
---
---
---
---
---
---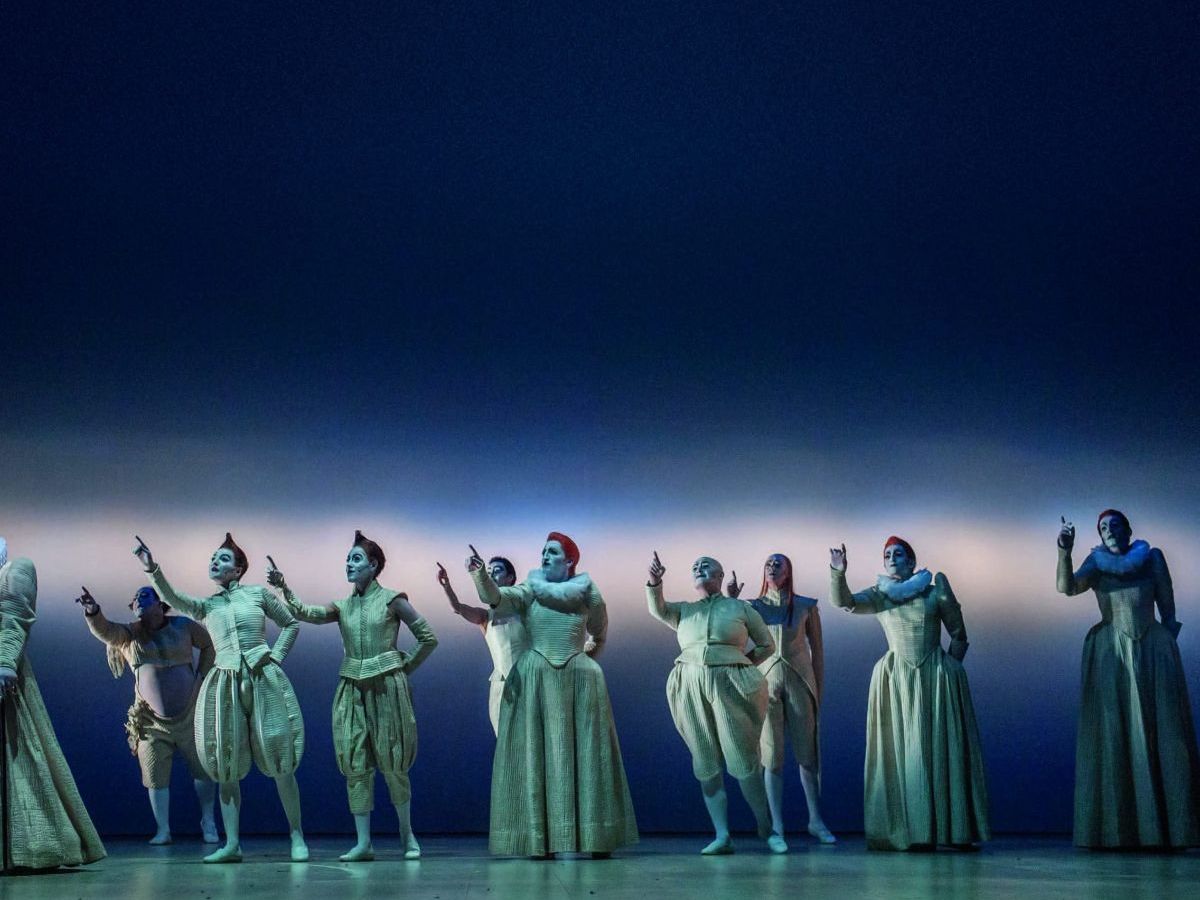 President Emerita of the Brooklyn Academy of Music Karen Brooks Hopkins discusses her new memoir
---
---
---
---
---
---
---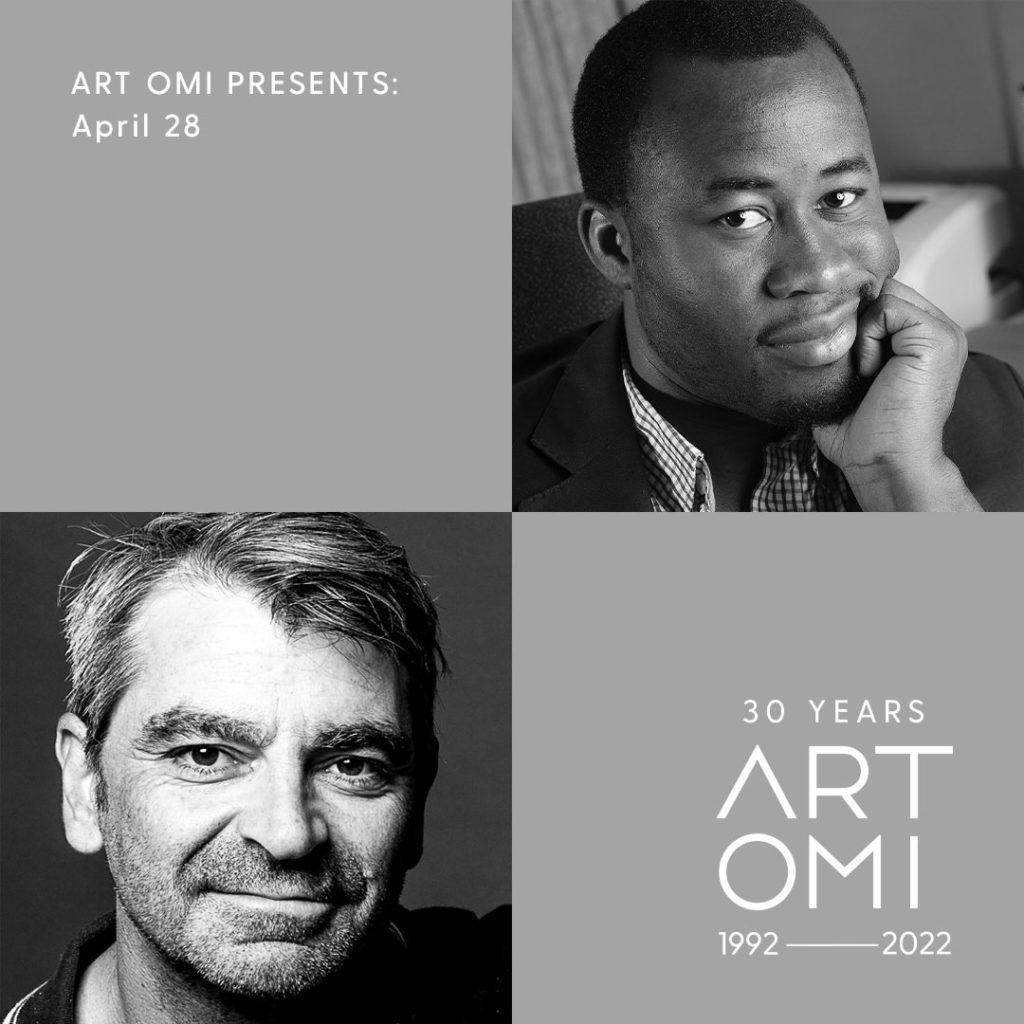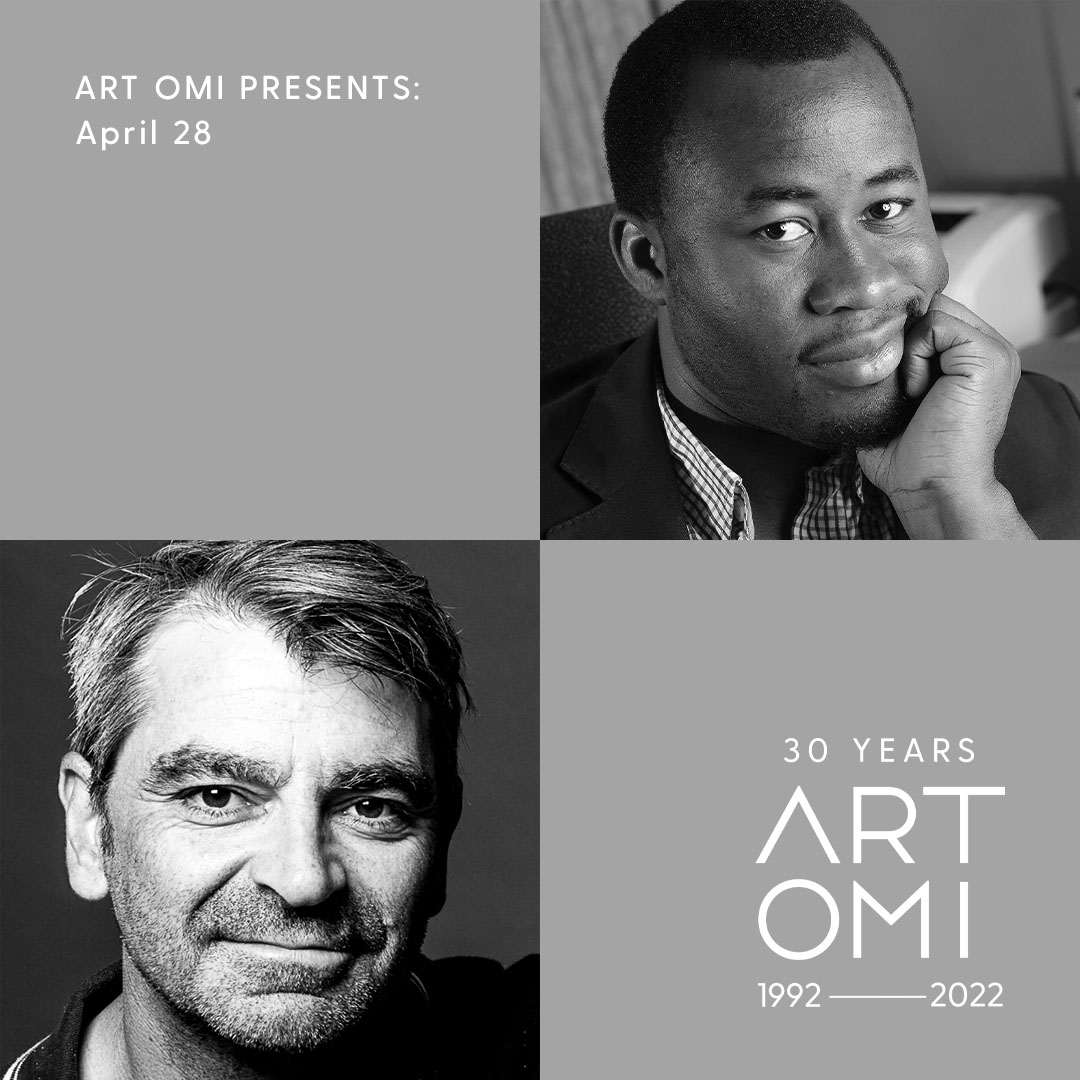 ---
---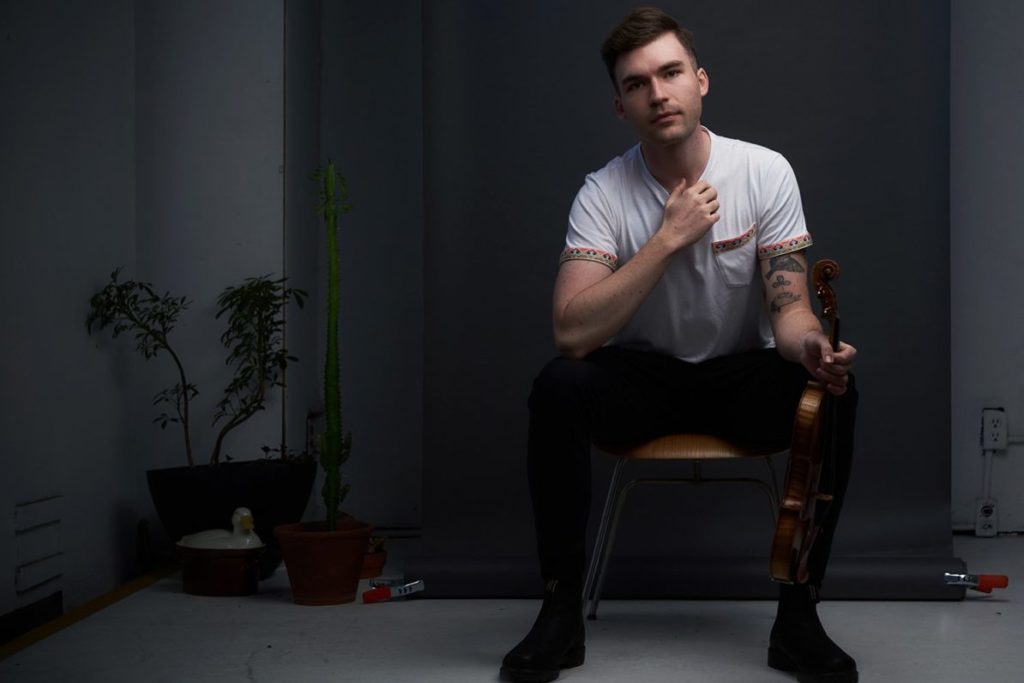 Avery Fisher Career Grant and Borletti-Buitoni Trust Award recipient Alexi Kenney performs an inventive program at Hudson Hall, interspersing solo Bach works with older and recent works
---
Stone Head at Hudson City Cemetery