During – and only during – the Olympics, in Hudson, in the little triangle of Green and Columbia Streets, the Olympic torch burns. Thank you, Kiwanis!
---
Trixie's List writers Katherine Kim and Hudsonia visit Art Omi's event
---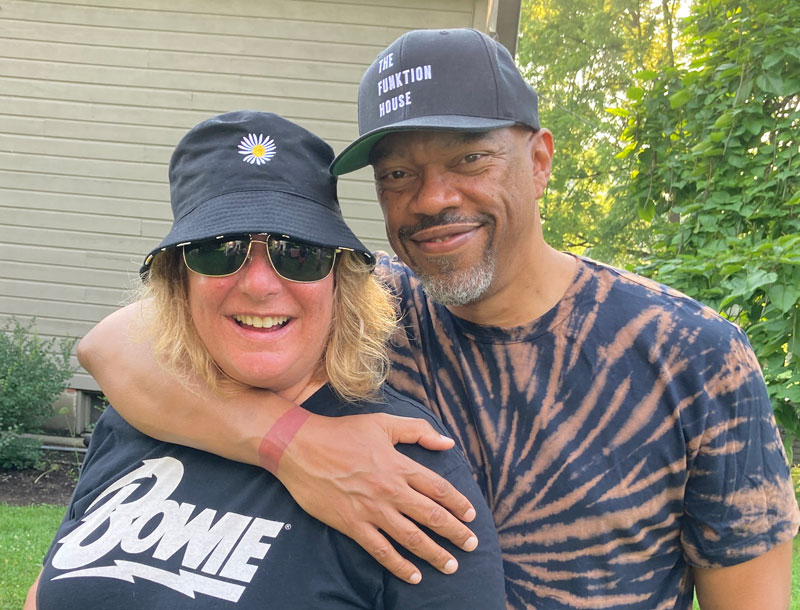 Click here for pictures from Barn 54
---
Tiffany Garriga at the Black Entrepreneur Market
---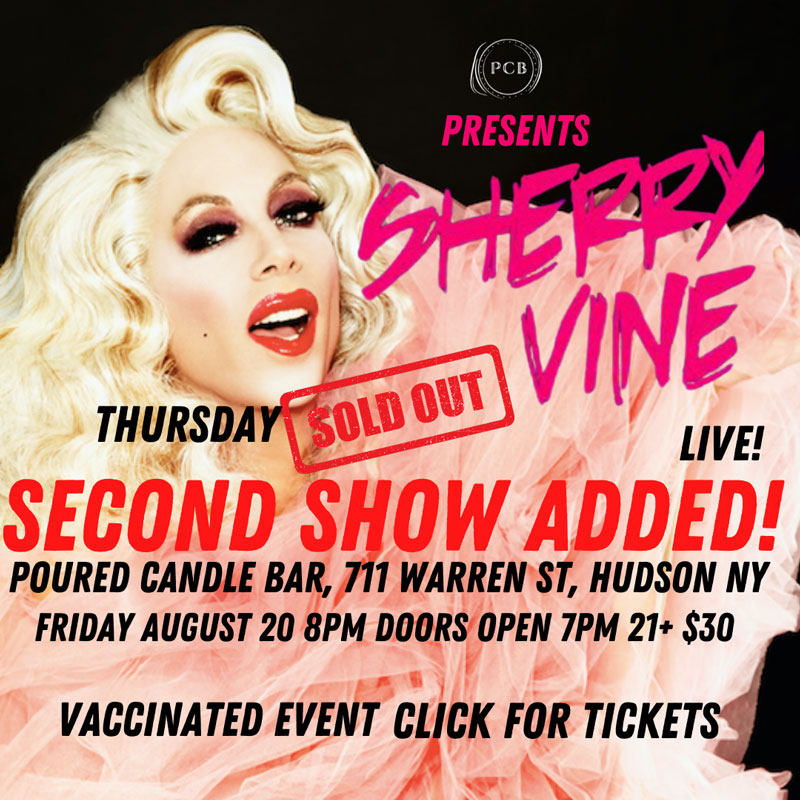 ---
Huge Tag Sale – Click here for details
---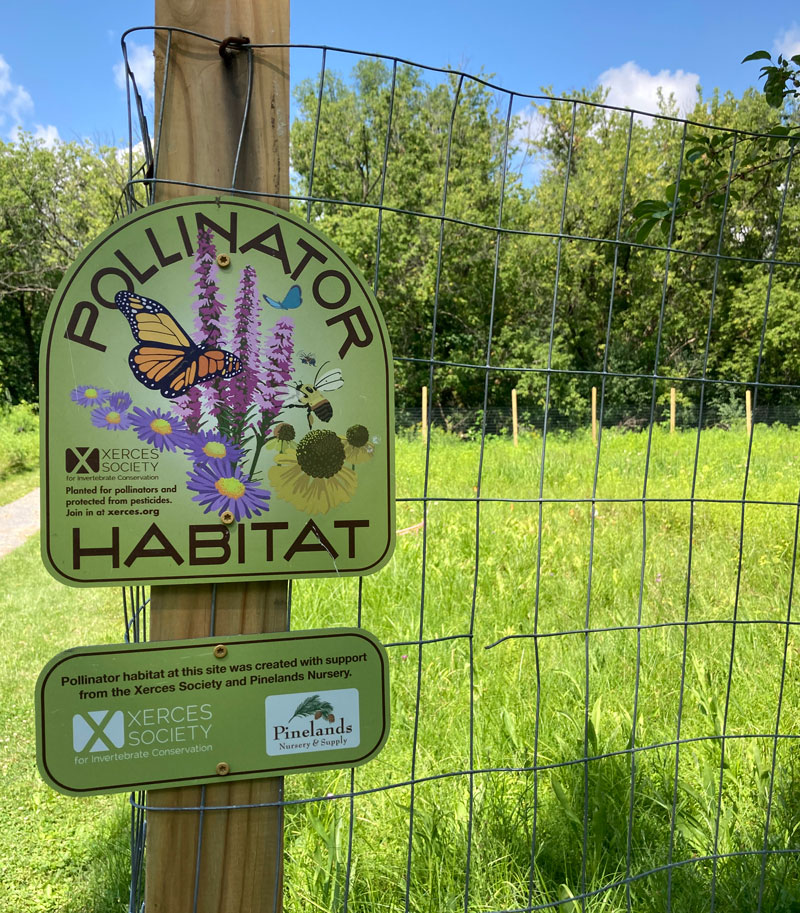 Pollinator Patch and Art Walk with Hudson Area Library – Thursday, August 5th
Click here for details
---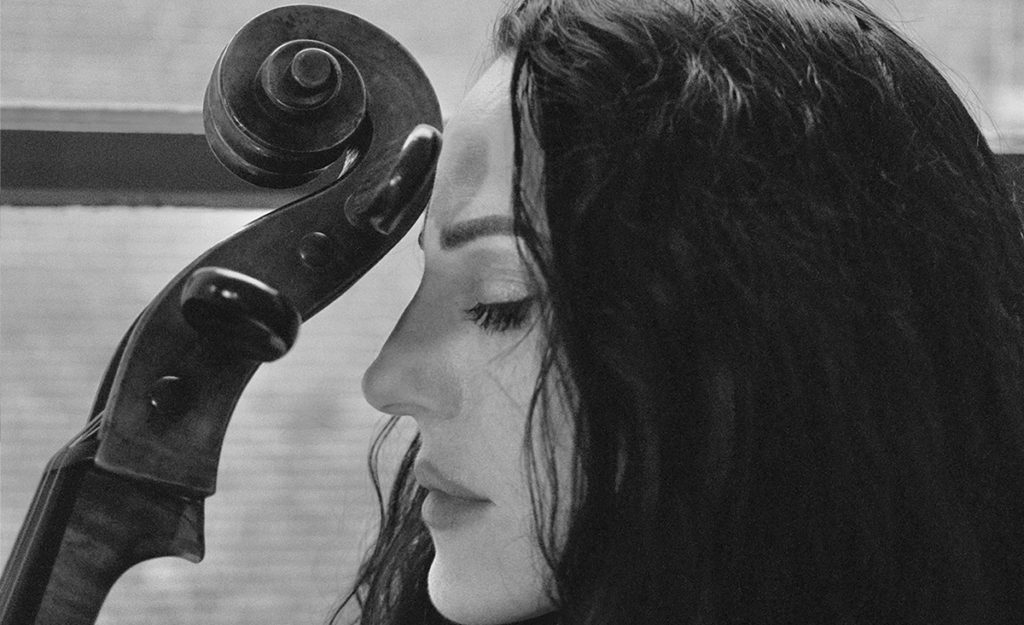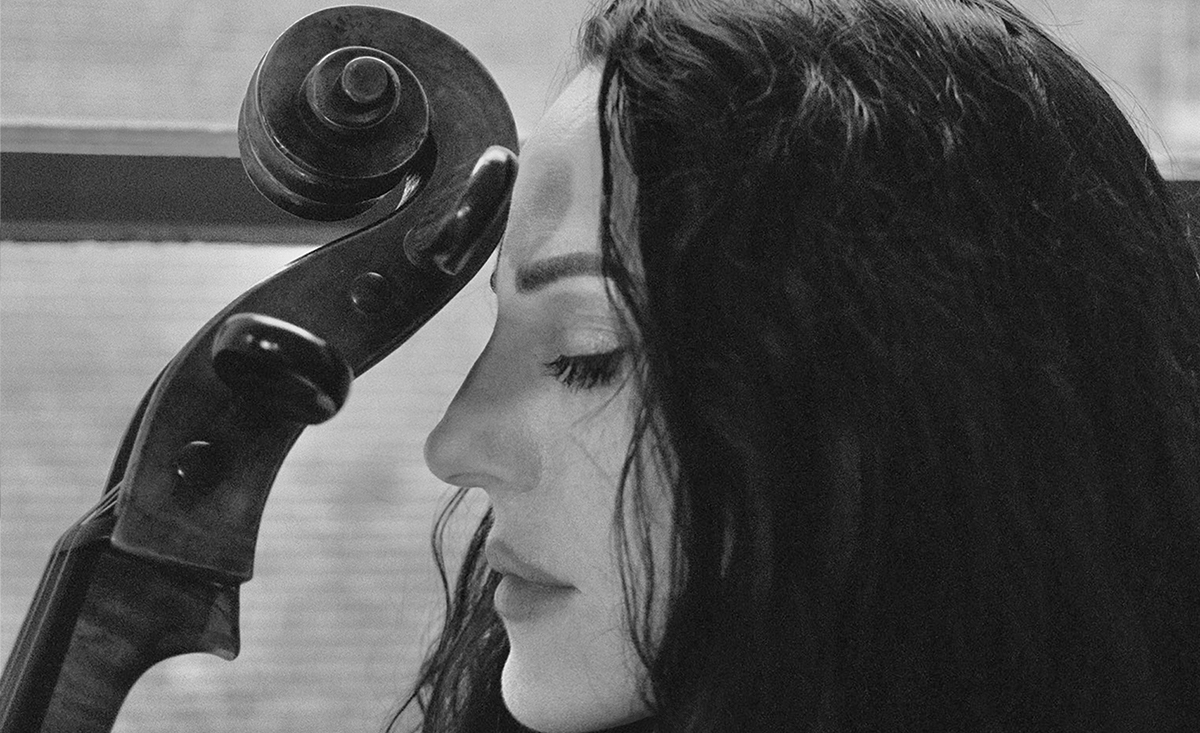 Rescheduled to August 21 – click here for details.
---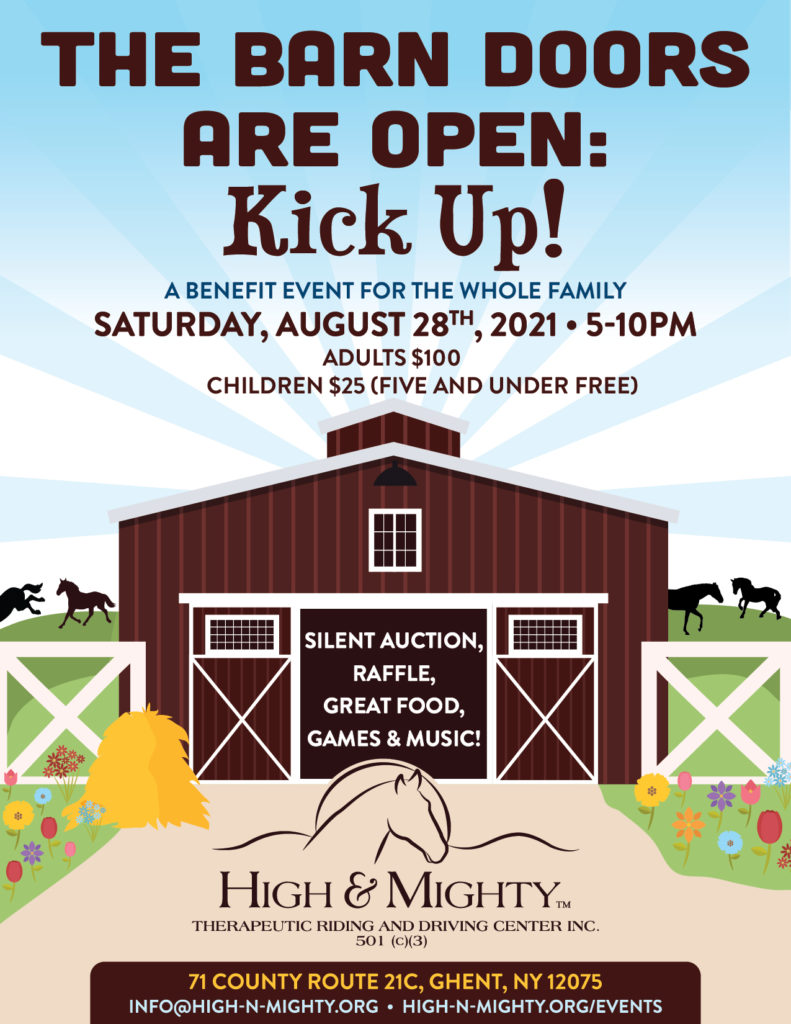 ---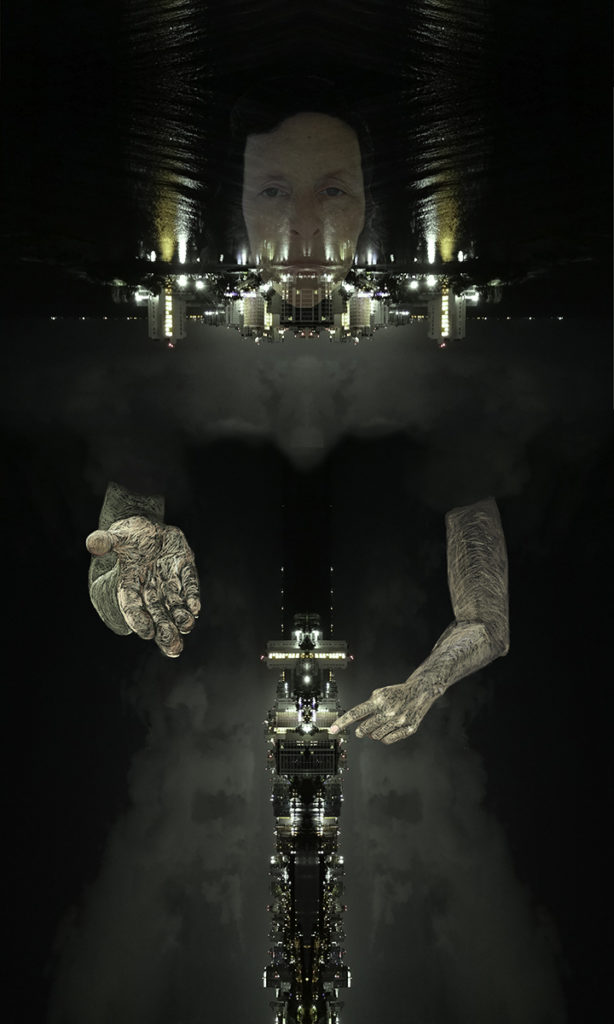 Jessica Willis at Davis Orton Gallery
---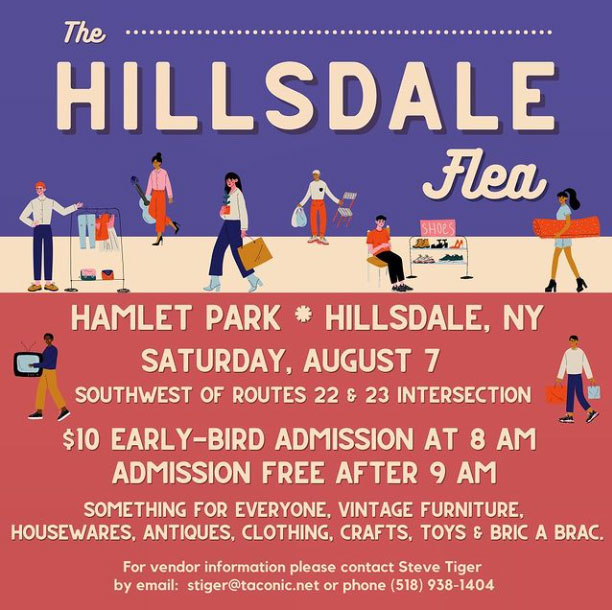 ---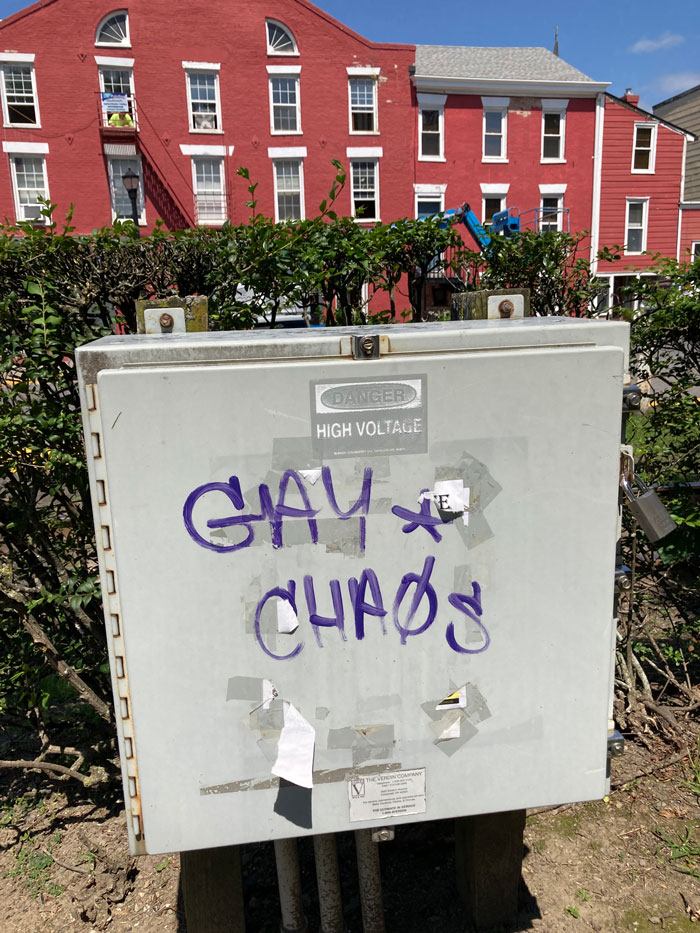 WHO is Gay Chaos!?!
What do they want??
Do they have a Gay Chaotic Agenda?
I have so many questions!