Everyone was so happy to celebrate the end of 2020. Well, that lasted six days! But, wouldn't it be great to have a tip on the future? Give Mrs. Lauren a call or stop into her place on Warren Street.
---
Trixie's List writer Katherine Kim stopped by Chatham's Video Visions, the video and DVD rental store in Chatham, and talked to owner, Steve Campbell. Be Kind, Rewind.
---
More from Chatham – Marcia Makes a Cocktail!
---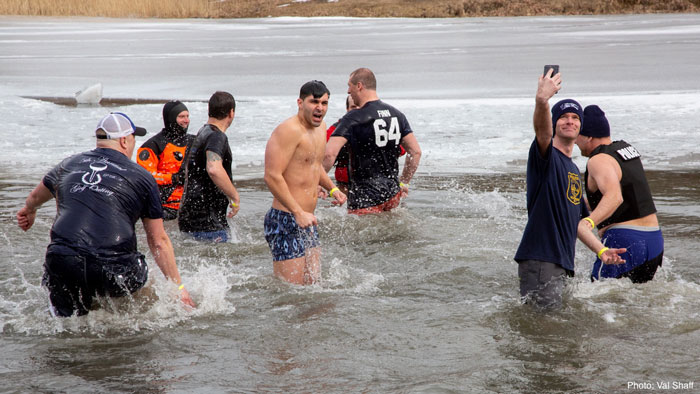 The 4th Annual Oakdale Plunge returns – Feb. 27th – the Hudson Safe version. Click HERE for more info. Be a part of the fun!
---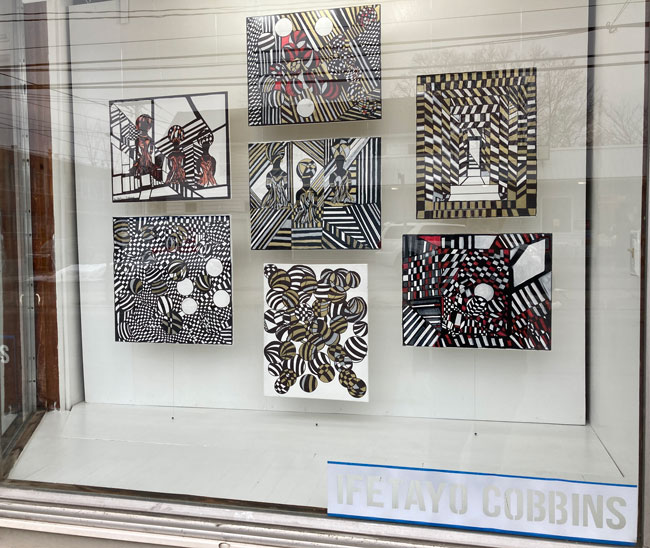 Artist Reception at Window on Hudson this Saturday, January 9th – 3-5pm featuring artists Ify Cobbins and Lucy Welch. Click HERE for more info.
---
Get over to 510 Warren to see the new exhibition, "Meditations in the Time of a Pandemic", featuring artist Nina Lipkowitz. Click HERE for more info.
---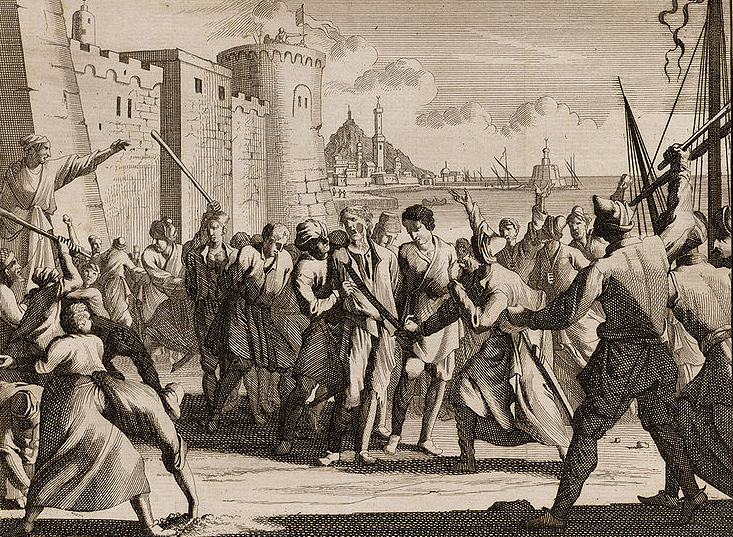 The Hudson Area Library and the Jacob Leisler Institute for the Study of Early New York History present The "Turkish Captivity" of Jacob Leisler and the Susanna by David Voorhees, Thursday, January 28, 6-7:30pm
---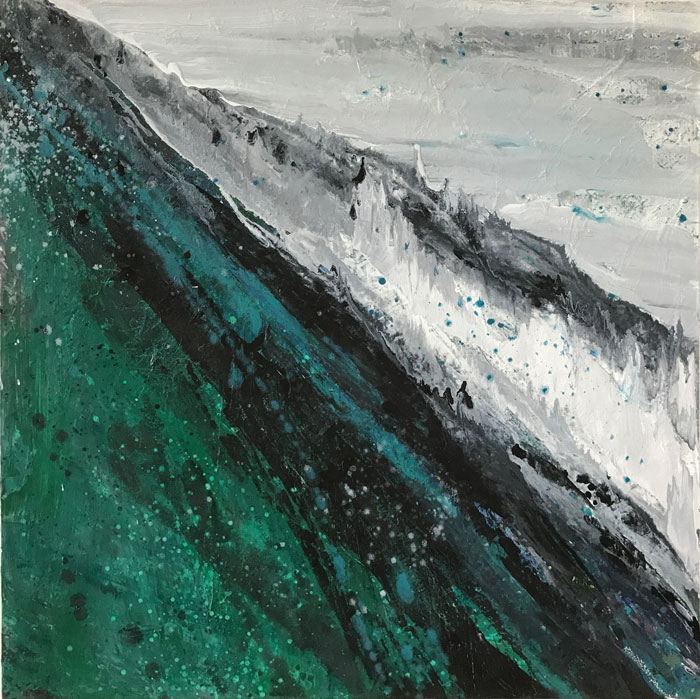 Exhibit at Susan Eley Fine Art – This Land: group show of contemporary landscapes – starting January 14th
---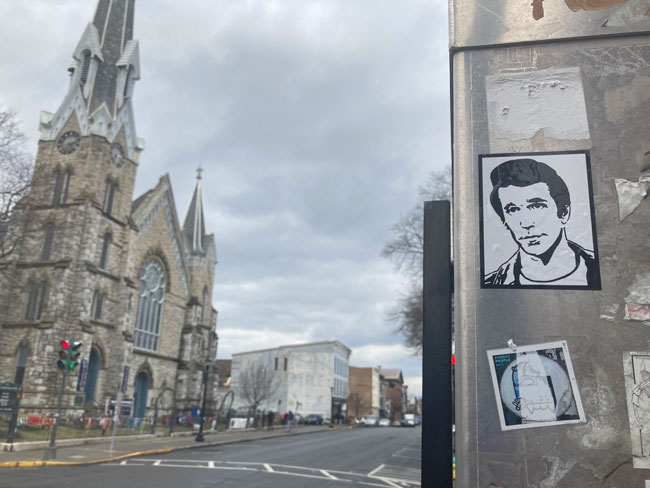 See you around Hudson!