Watch the video above – Executive Director of the Woodstock Film Festival talks to Trixie's List viewers in Hudson.
For more information, on the Woodstock Film Festival and photos of fabulous Woodstock, click here!
---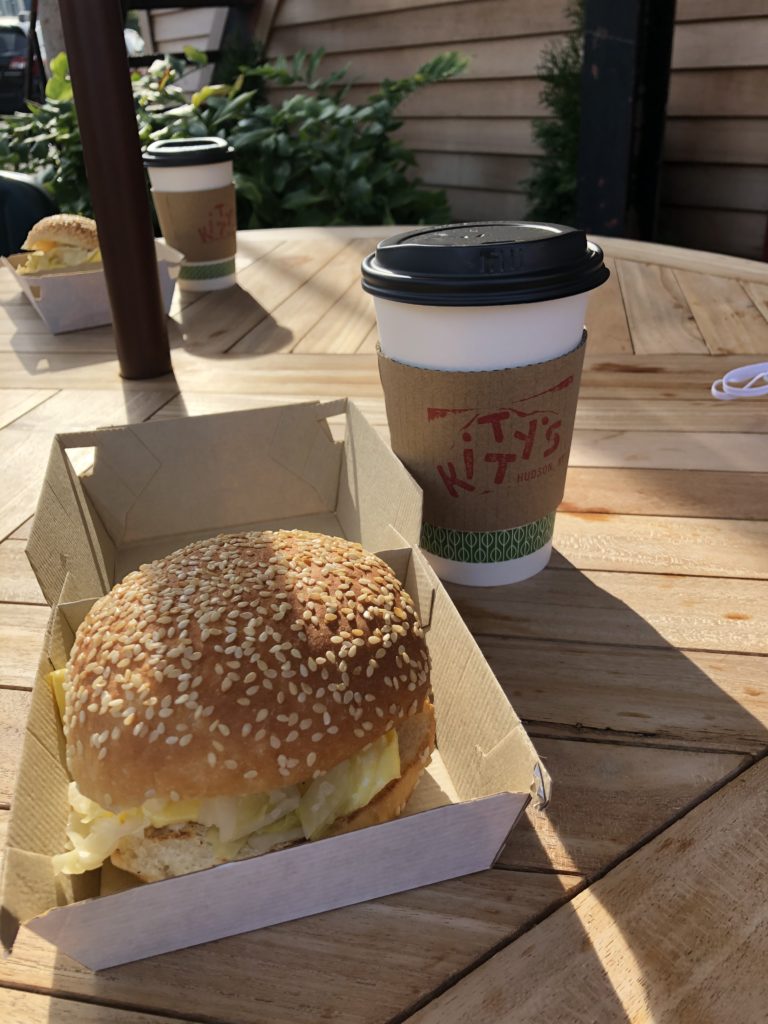 New Trixie's List writer, Aaron Boisvert, takes you through the magical sensation of Kitty's new breakfast sandwich!
---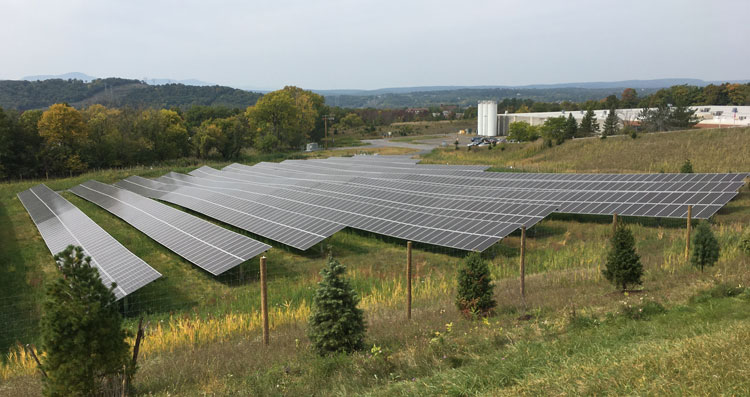 Get a $50 gift card and help save the planet!
Does this solar farm off Worth Avenue look familiar?
Join the program, and the future and save money. Get a $50 gift card and save 10% on your electric bills when you take advantage of their promotional offer. Click here to find out more.
---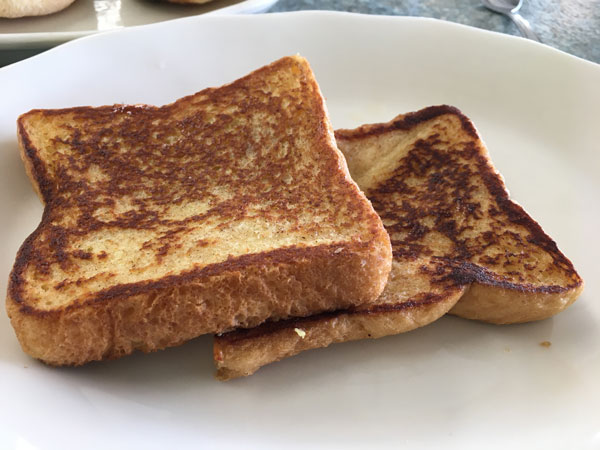 Bob's Restaurant
You're not a REAL Columbia County resident until you've eaten here. Often.
---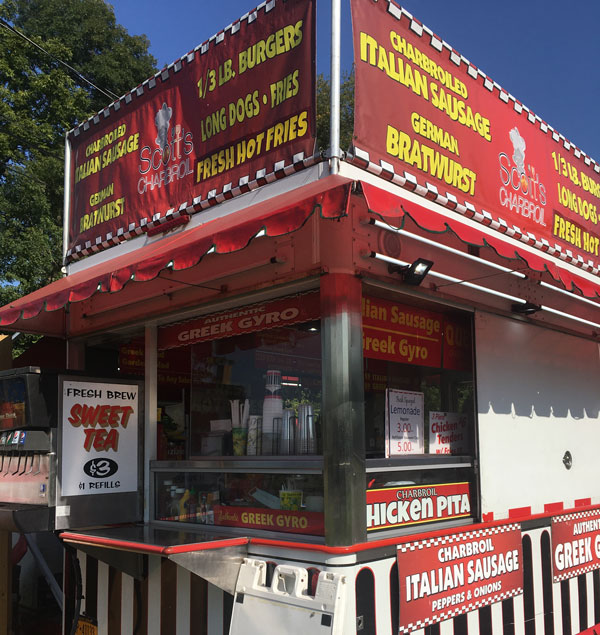 Missing Fair Food? There's hope at "A Taste of the Fair"
---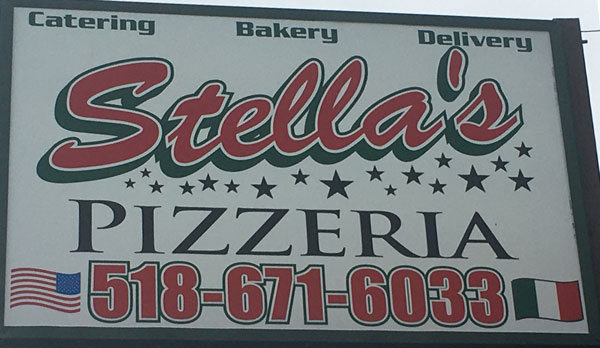 ---
Hillary's Closet on South 3rd Street – this weekend!
---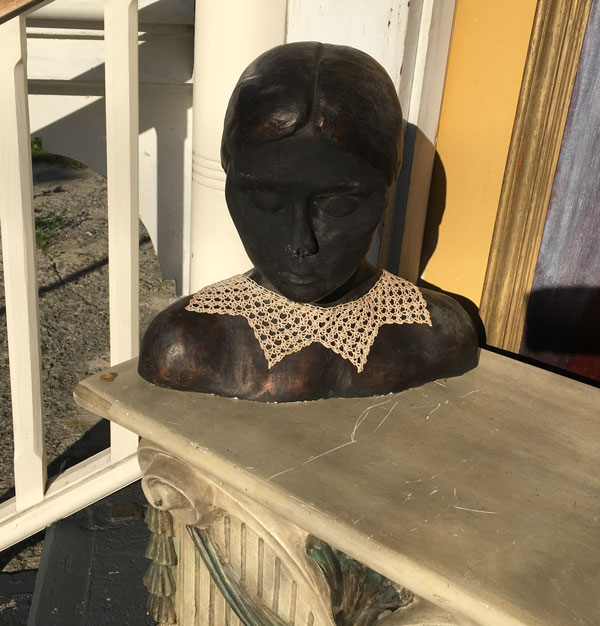 ---
These are my favorite Tshirts – more sarcastic and existential tshirts here. When you order using the code, "TRIXIE", you'll save 10%
---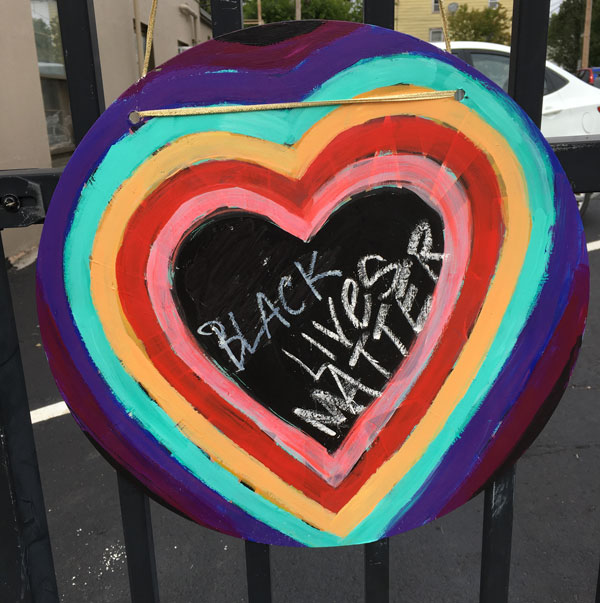 Outside Nolita's
---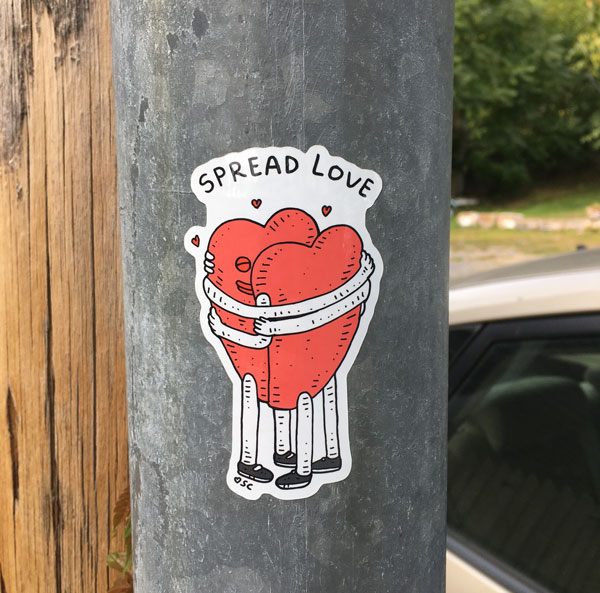 Tanner's Lane