Known for its 1969 gathering, Woodstock, NY is still living the dream of a peaceful, utopian paradise in the middle of the woods of upstate New York.
The Woodstock Film Festival is in its 21st year.
The Executive Director/Co-founder Meira Blaustein gives Trixie's List readers an exclusive view into the Festival. Please watch the video above.
View the Woodstock Film Schedule HERE.
This year, the Woodstock Film Festival moves on-line and to the drive-ins! For us in Hudson, we can choose to visit the Greenville Drive-In in northern Greene County. There will be food trucks and each screening is a double feature. $25/person.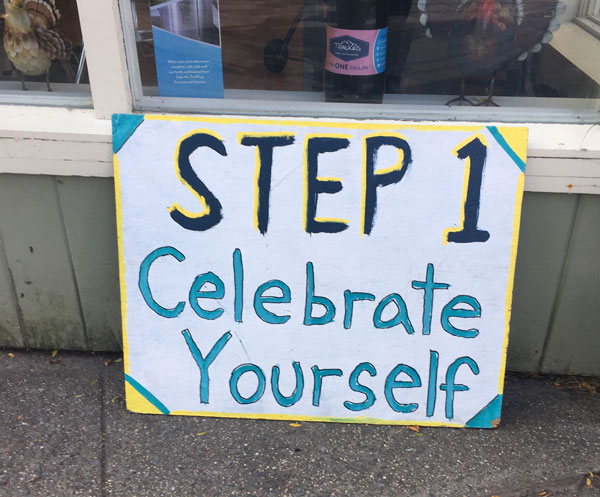 If you've never been to Woodstock, it's worth a trip!

Less than forty-five minutes from Hudson, Woodstock offers views with mountains and evergreen trees. You may not find as many mid-century modern antique stores as Hudson, but, you'll find plenty of art galleries, restaurants, clothing and retail stores – including wind chimes, and hemp-made products. There's plenty of places to eat outside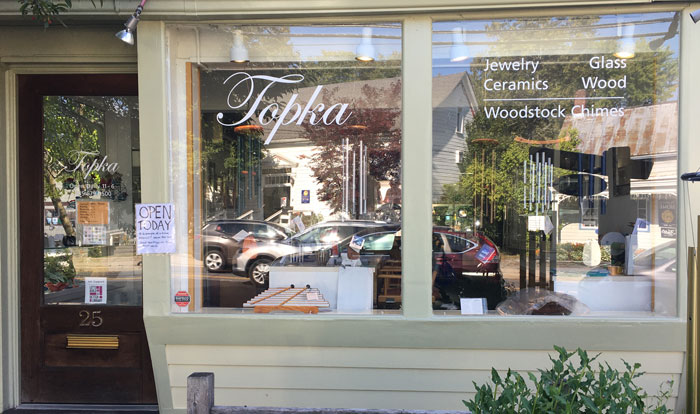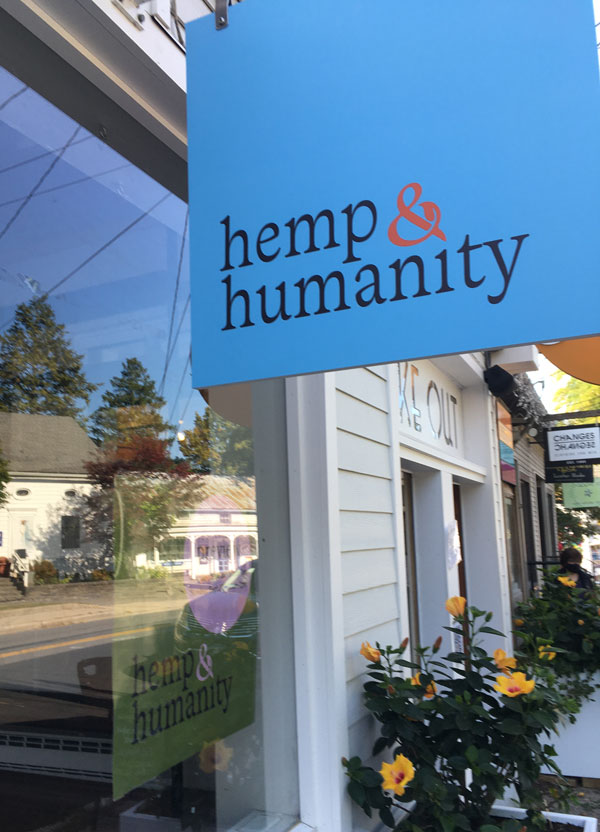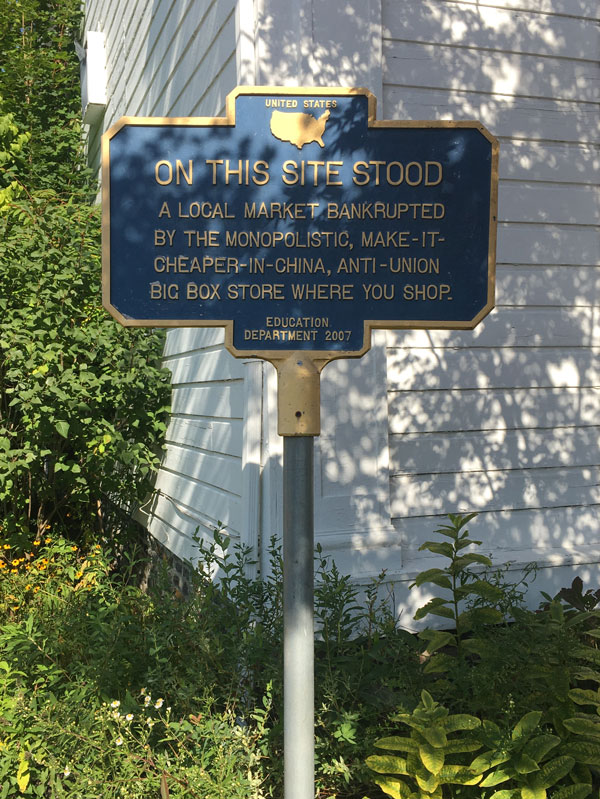 Spend time in a book stores, get some tacos and ice cream, and sit down besides a stream with a waterfall.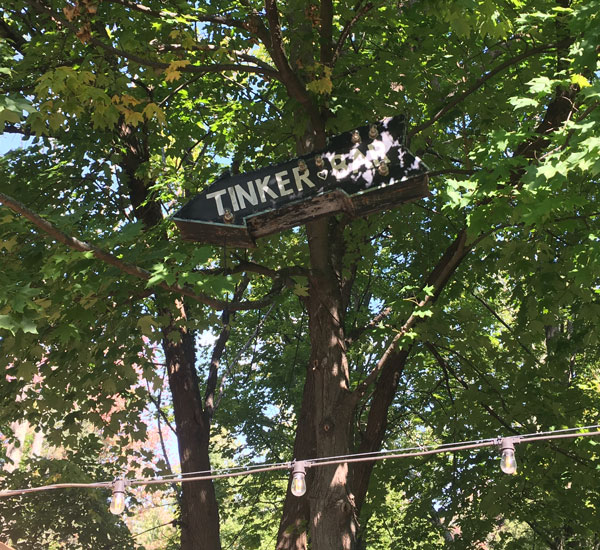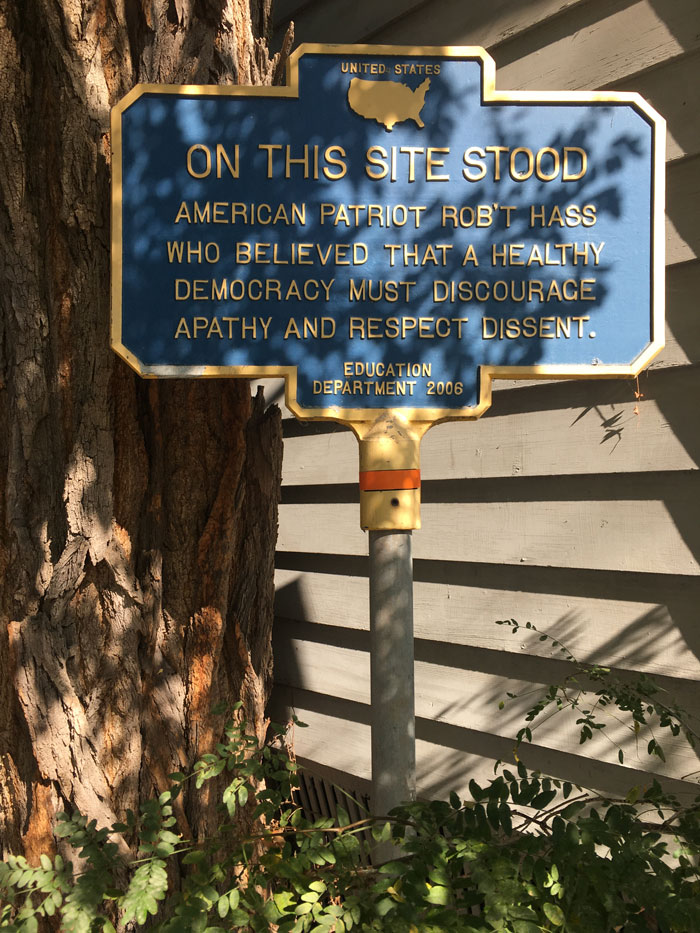 There's plenty of parking in the municipal lot on Rock City Road, just a half block from the downtown courtyard.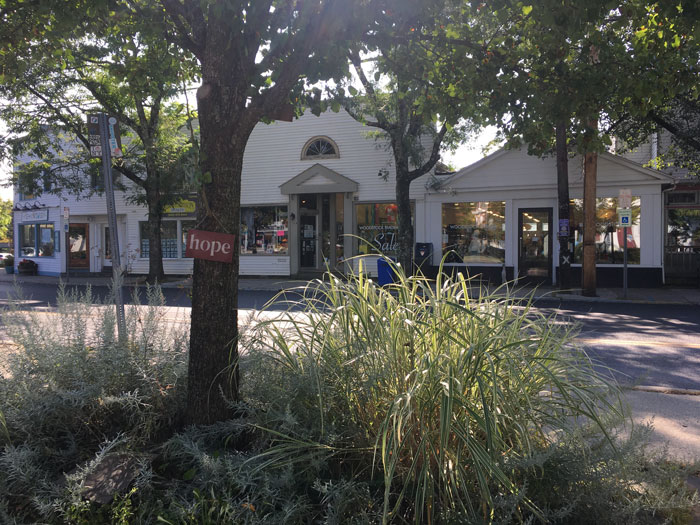 The Woodstock Film Festival is showing films on-line as well as in local drive-ins in Woodstock, Poughkeepsie, and closer to us, in Greenville, northern Greene County.