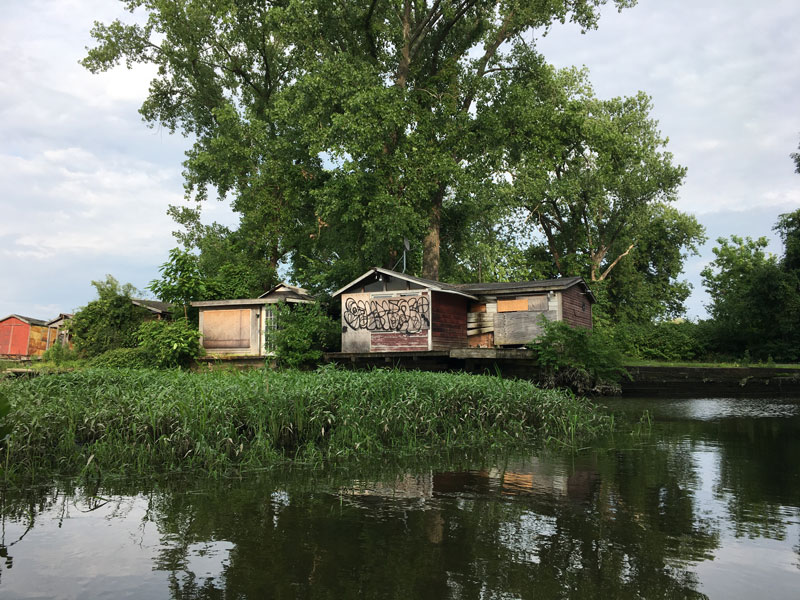 Hello Hudson!
No longer in the headlines, the shacks of the Furgary Boat Club of the North Bay still stand – barely! I hopped into the kayak, made a right under the overpass, and took some pictures of Hudson's homes that were not-too-far-away from home. See the pictures here!
---
It's been a hot week – a scorcher! It might get hotter this weekend! What's better in the 90-plus degree heat than a cool-you-down slushy? The slushies at BackBar on Warren Street almost have a cult-like following. TrixiesList.com's reporter, Hangry in Hudson, gives you the scoop on the slush. Try them all!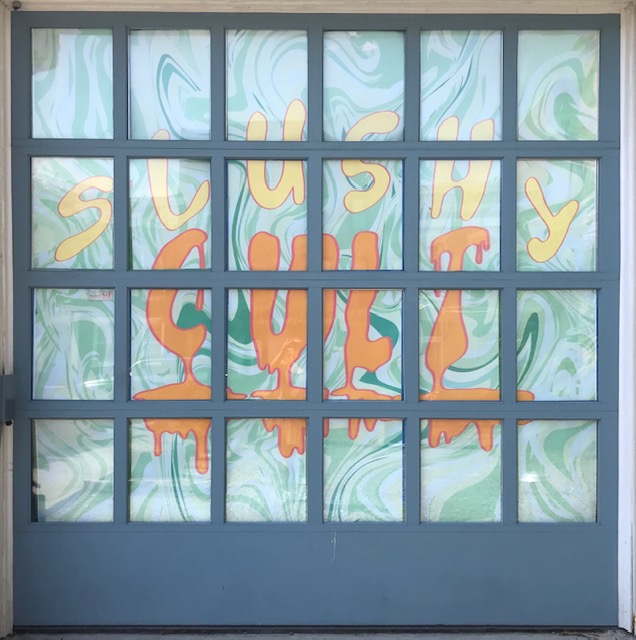 ---
Embroiled in local politics this week? I know how much fun that is!
Instead of zooming, I sat down with the chefs of La Mision Restaurante while they forced me to try all of their different foods. Do I miss being involved in local politics? Ask me that question when I have a mouthful of portobello mushroom burrito! Read all about La Mision, lots of pictures of delicious food, their menu, and a video with Chef Carlos – right here!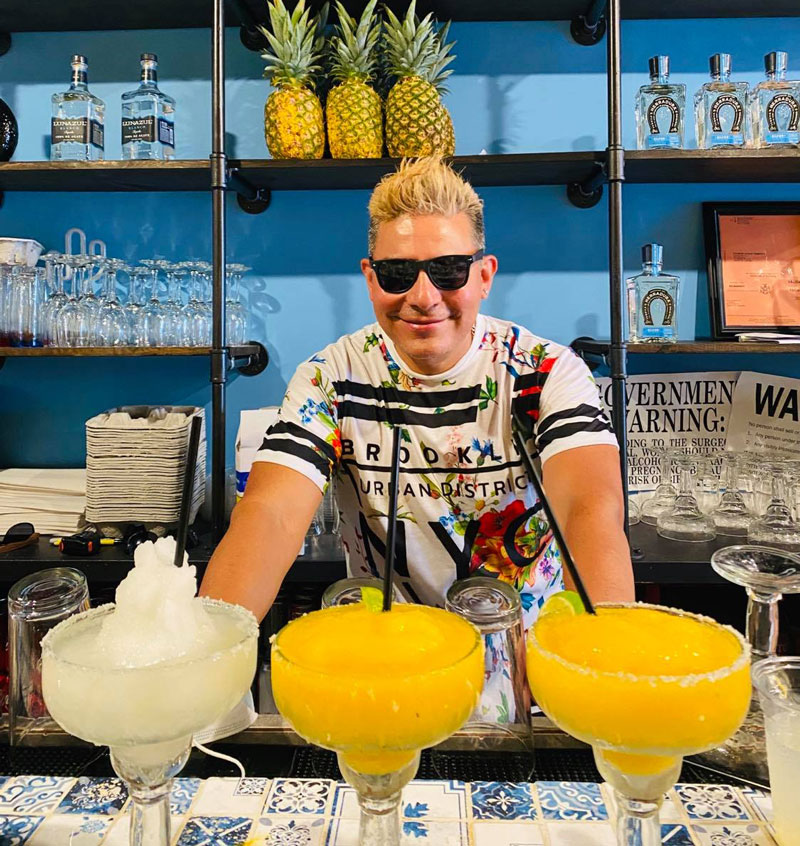 ---
There's now a hot dog and soft-serve ice cream place right around the corner from me. Yes, that's what I need when the gyms are closed.
Perfectly set up for these COVID times, Buttercup, gives you options for fun, summertime food! Lobster rolls, chili, yum! Read more about them here in my post, Sweet Little Buttercup! Menu is posted, too!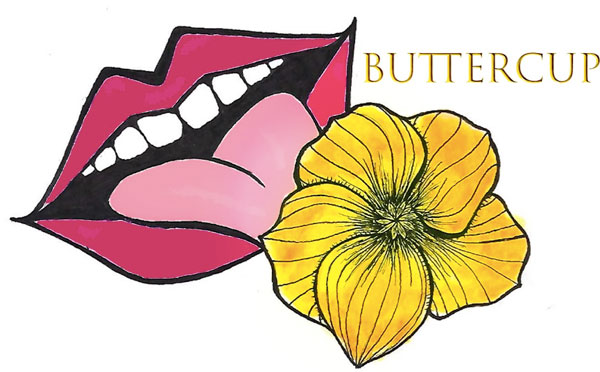 ---
Are you going to the Hudson Wednesday Market? Don't lie to me. I'd know. It's a small town. On Wednesday evening, I had some of Mei's Homemade Dumplings – then lightening struck! No, really, there was lightening near 7th Street Park on Wednesday evening… But, I held onto my dumplings! Once again, I'm being literal. Made right there at the market to order!
---
In honor of the new chicken law that just passed in Hudson, how about a Chicken BBQ dinner at the Elks Lodge? I've heard they sell out, so get it while you can! Cluck! Cluck!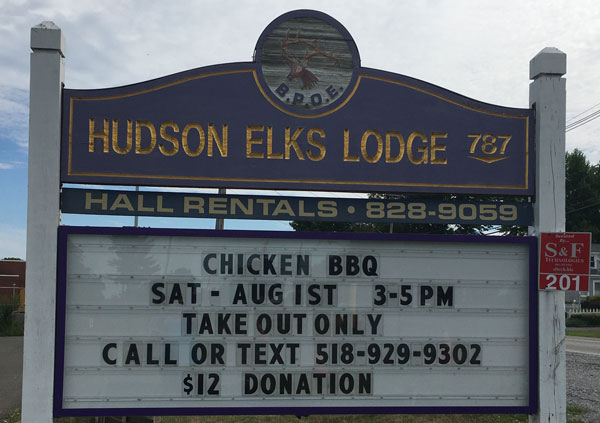 ---
New advertisers!
A big shout out to our two new advertisers! Thank you very much! Help keep this website going! Their ads appear on the right-side column or on the bottom of your phone screen.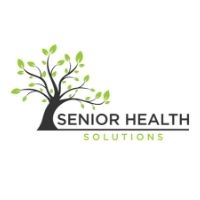 Senior Health Solutions offers Medicare Supplement, Medicare Advantage, Special Needs Plans and Prescription Drug Plans to those who are eligible for Original Medicare due to age or disability.
Click here for more info.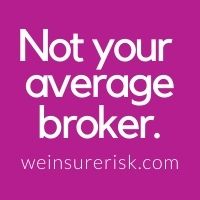 SDL + GHS is an insurance consultant which operates in 30 states, with locations in Hudson, NY, and NY, NY. We provide group benefits, HR technology, payroll, compliance, workers comp, commercial insurance, homeowners, auto, marine, life, disability and long term care. Our approach is out of the box, which is why we are #NotYourAverageBroker.
Click here for more info.
You need insurance, and they offer all different types. They're local. Meet with them right here in Hudson! Click on the links above to find out more!
---
Did you see the All The Light dance performance with Sondra Loring down by the waterfront on Waterfront Wednesdays this week? If not, here's a few video clips.
---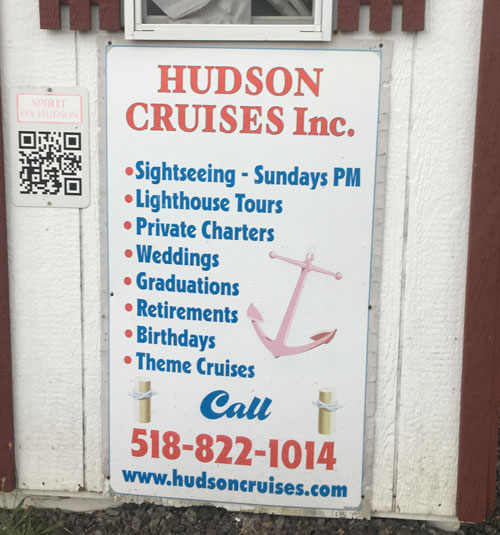 Take a ride on Hudson Cruises!

The Hudson/Athens Ferry is back running
Friday and Saturday evenings from 5pm to 10:30pm
On the hour from Hudson. 5-6-7-8-9-10 Last
On the 1/2 hr from Athens. 5:30. 6:30. 7:30. 8:30. 9:30. 10:30 Last
$15. Round trip cash onboard only – no credit cards
---
---
Wear a mask, Hudson! The first person in the comments below to tell me where I took this picture gets a free bag of cookies at the Saturday Farmers' Market! See you then!