July 2020
This week, a photo essay of the Furgary Boat Club in the North Bay, via kayak. Hop in the river, head north, take your first right.

Photos taken by Rich Volo for TrixiesList.com.
Please do not copy/duplicate without permission. Thank you.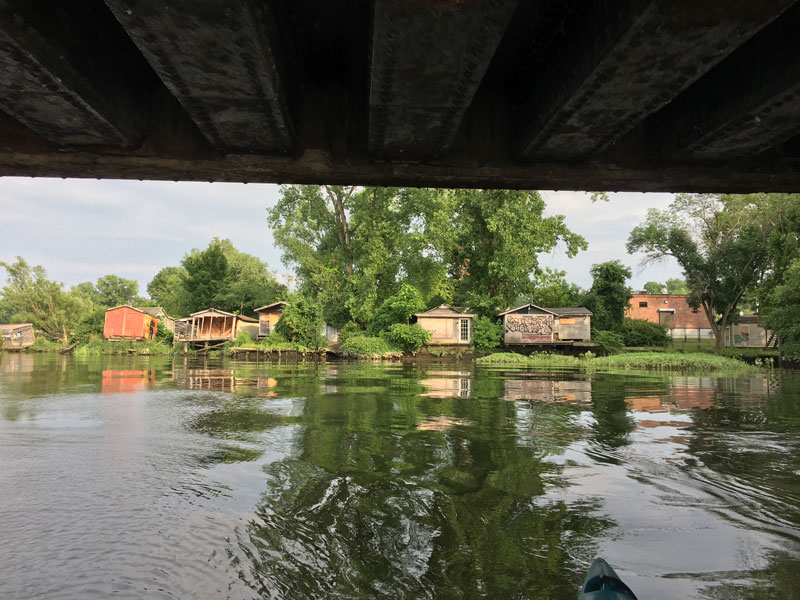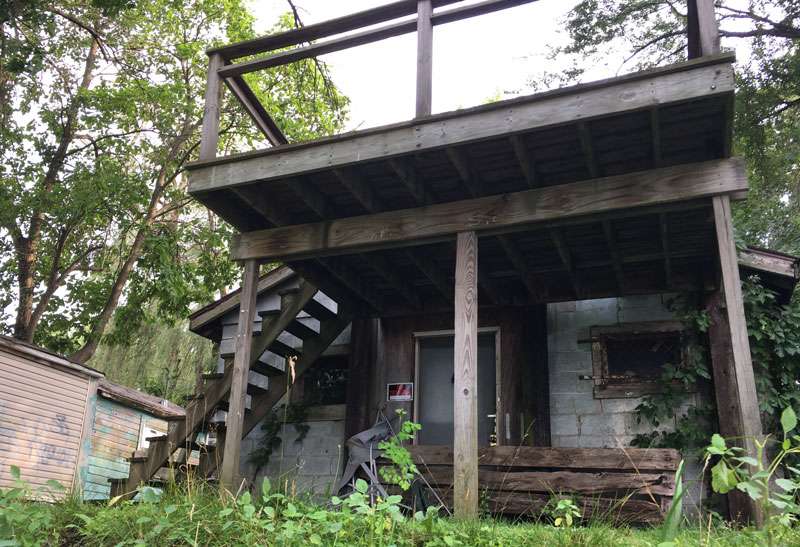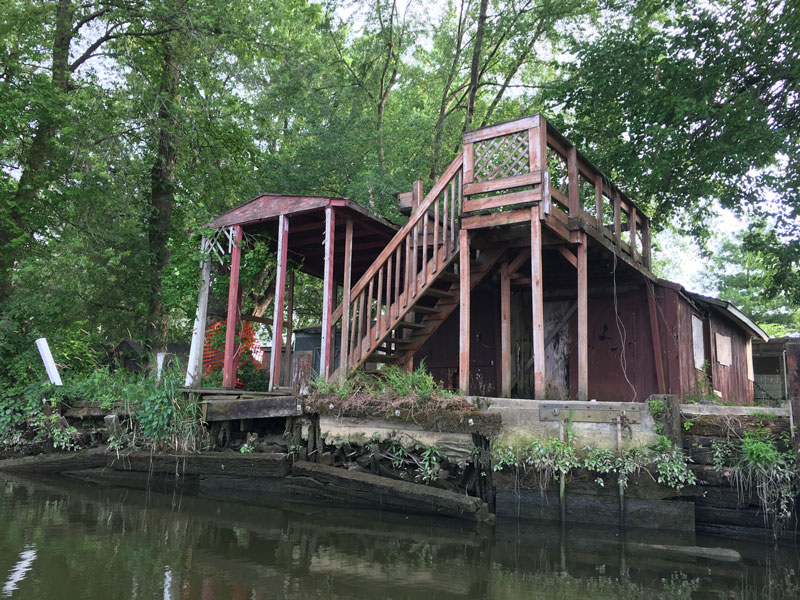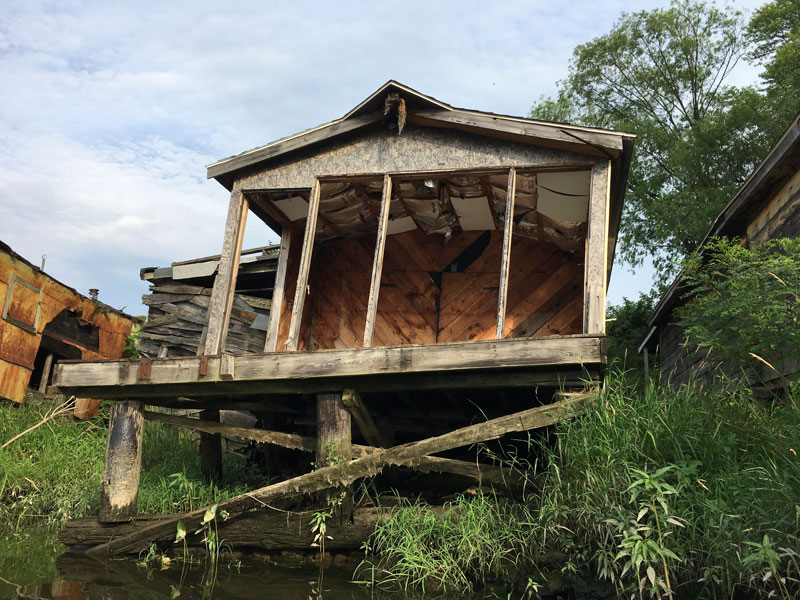 The dock of this house is made of cement cylinders. These cylinders, in local lore, are referred to as "testers". Every batch of cement at the cement plant was tested, and created a cement cylinder. Workers brought home these cement cylinders, and found uses for them. Some "testers" are used as patio decorations, or some, like these, turned into a dock.
If you are interested in renting a kayak, contact Hudson Paddles.