Hi Hudson,
There's no Hudson Farmers' Market in January, but I'm still up at 3am on a Saturday morning.
If you, like me, are missing a farmers' market, I recommend a quick trip to the TROY Farmers' Market, open all year. There are dozens of vendors, many similar to the Hudson Farmers' Market. The indoor market meanders with vendors throughout several rooms in The Atrium.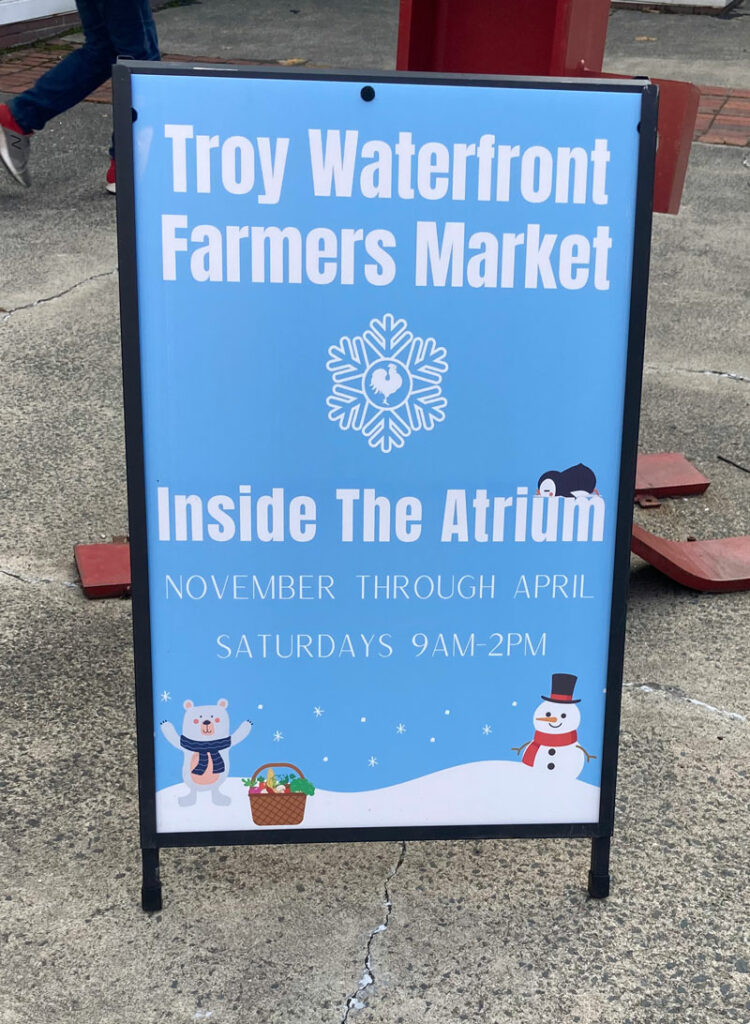 Troy, NY is the hometown of THE "Uncle Sam",
a real person who is buried in the beautiful Oakwood Cemetery.
Troy is an amazing city. The Great Fire of Troy happened in 1862. Within six hours, about 600 buildings burned. Troy rebuilt quickly, with incredible architecture.
You will feel like you're in Brooklyn – Brooklyn 1995. Brooklyn with an edge.
When I give unsolicited real estate advice, I tell people about Troy – it's affordable, a big city with a public transportation system, excellent schools, and cute stores and restaurants.
Check out the events below – and I'll see you around town!
Trix
---
---
---
---
---
---
State between 3/4. Heat & Garage inc. W/D in unit. Pets OK More pics here.
Still Available! 1/21
---
---
---
Events listed in Chronological Order (ish)
---
---
---
---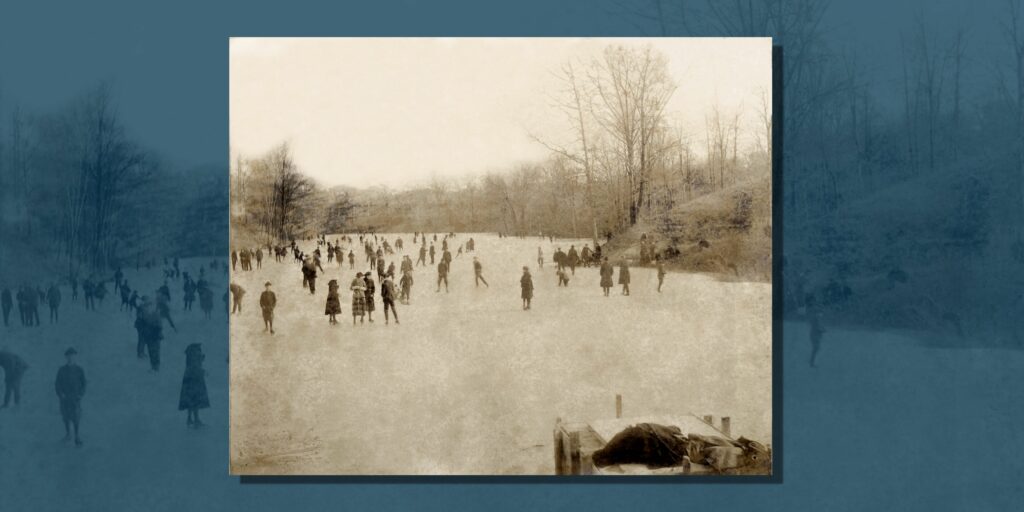 ---
---
---
---
---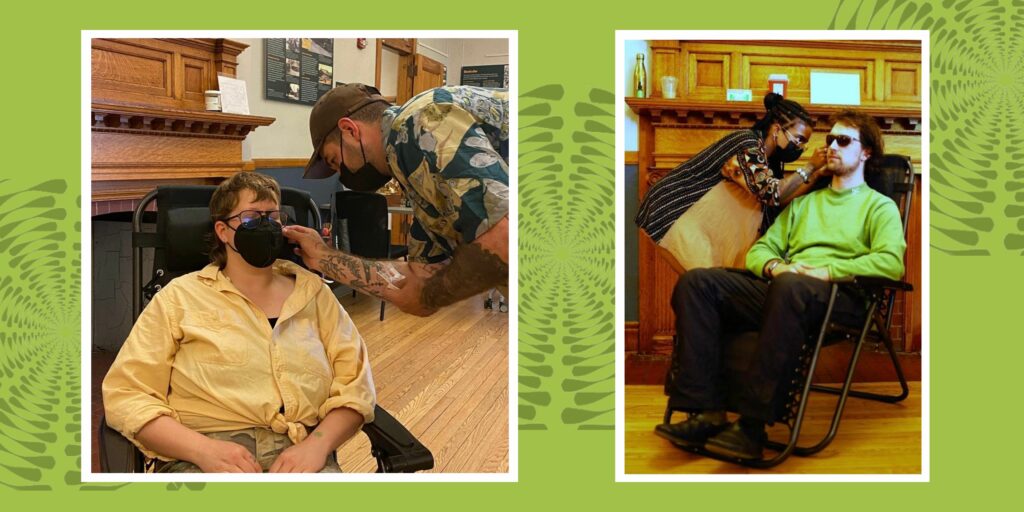 ---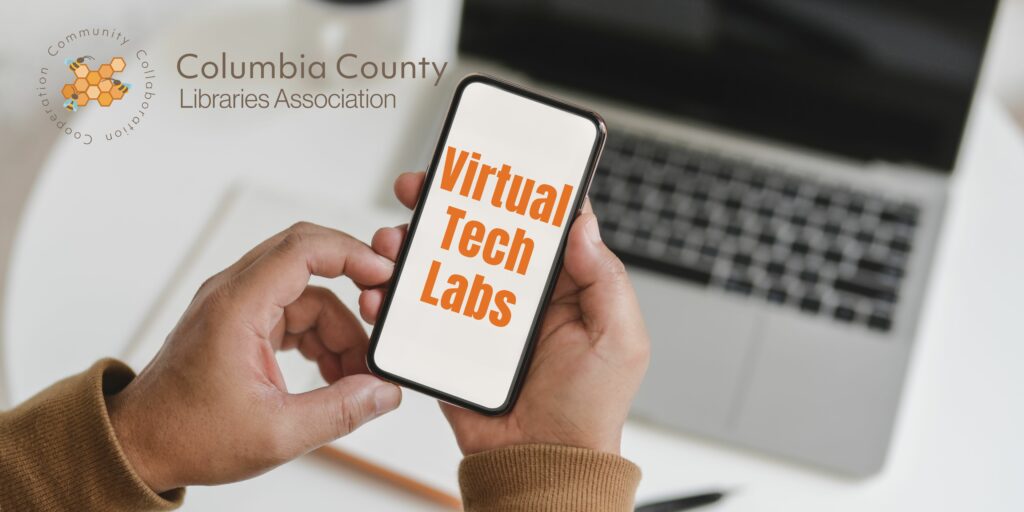 ---
---
---
---
---
---
---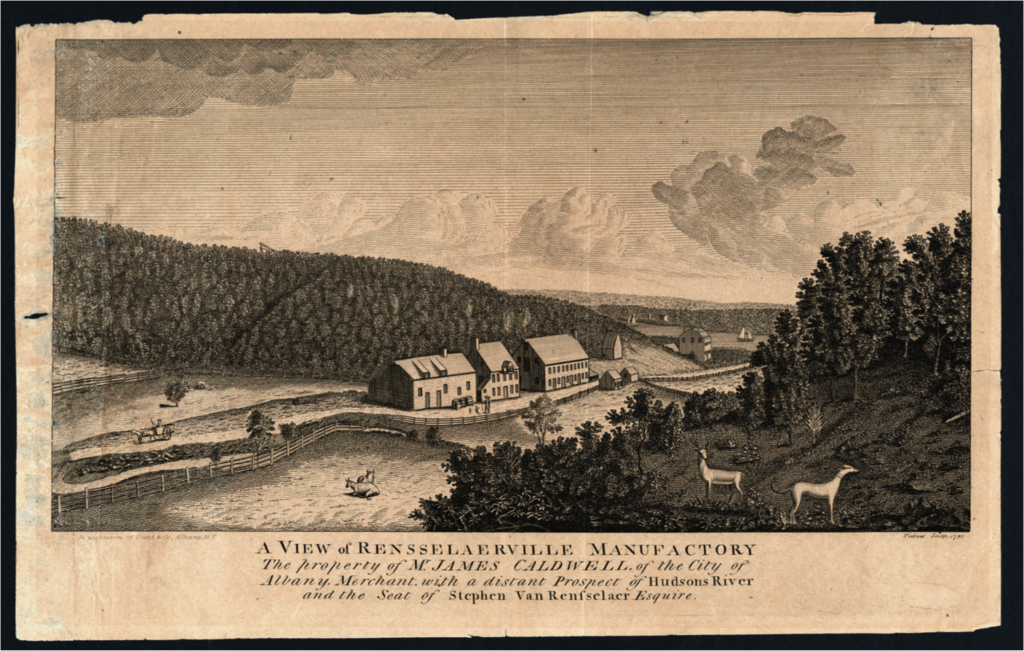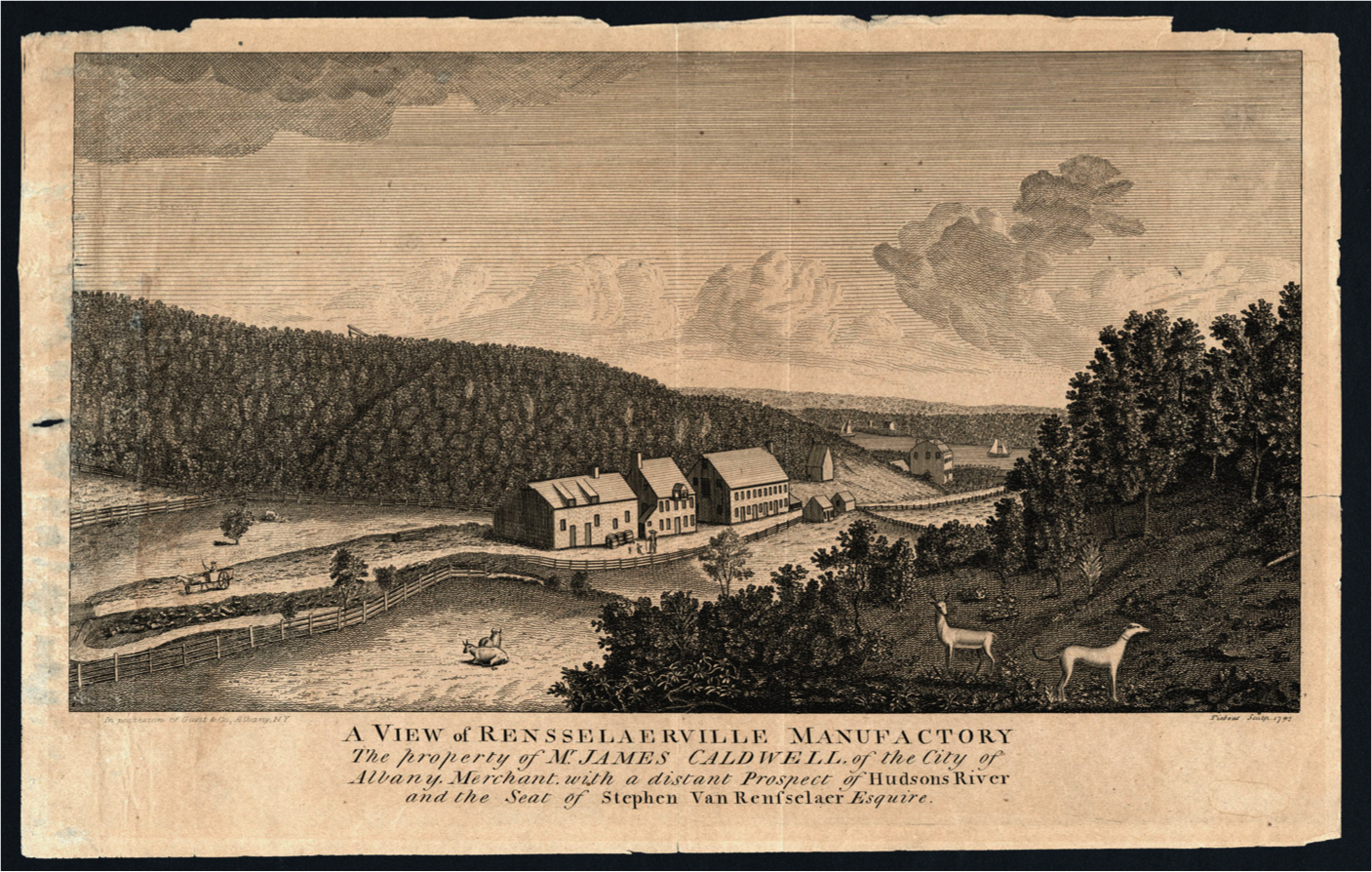 ---
---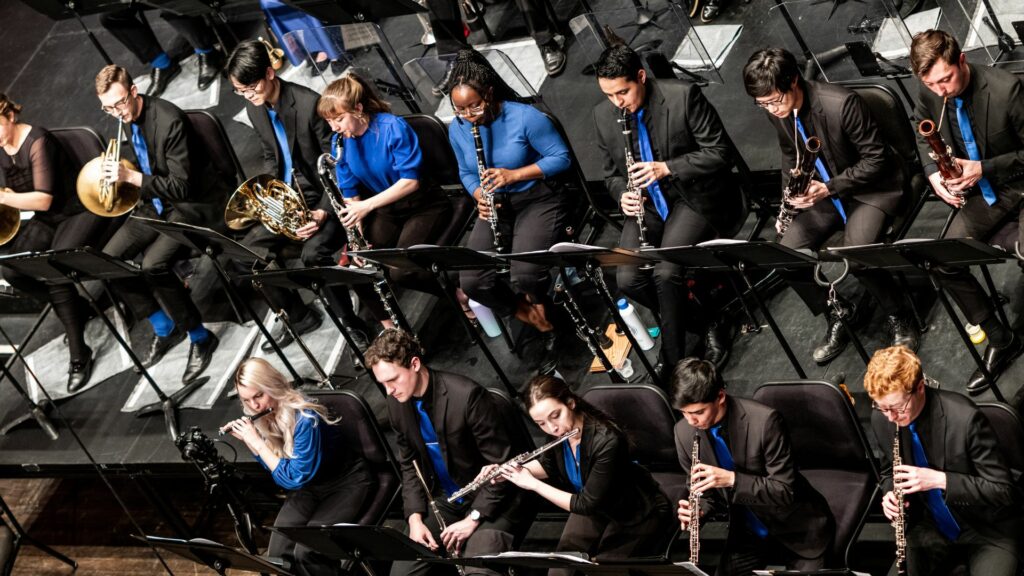 ---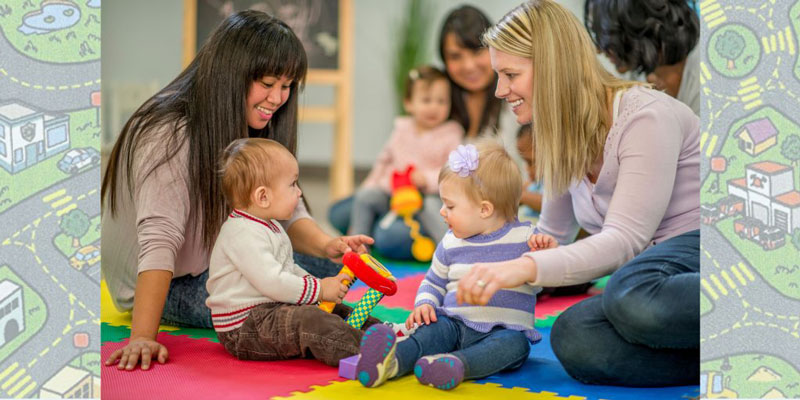 ---
---
---
---
---
---
---
---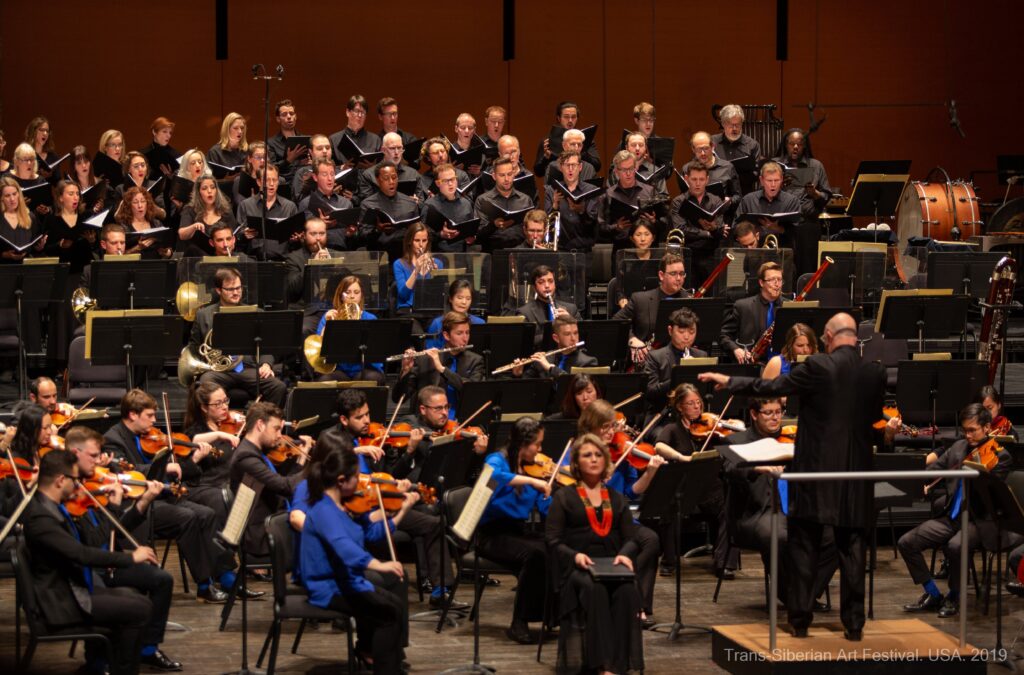 ---
---
---
---
---
---
ON-GOING Events/Exhibitions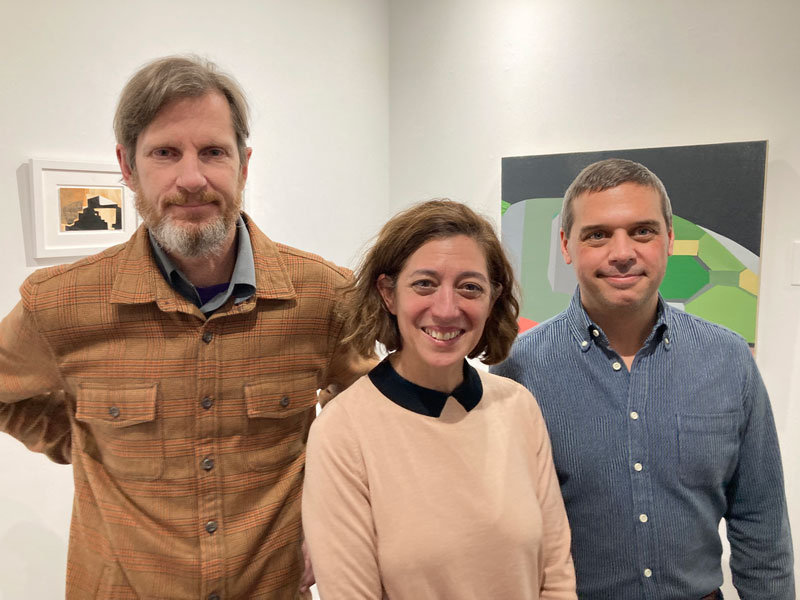 ---
---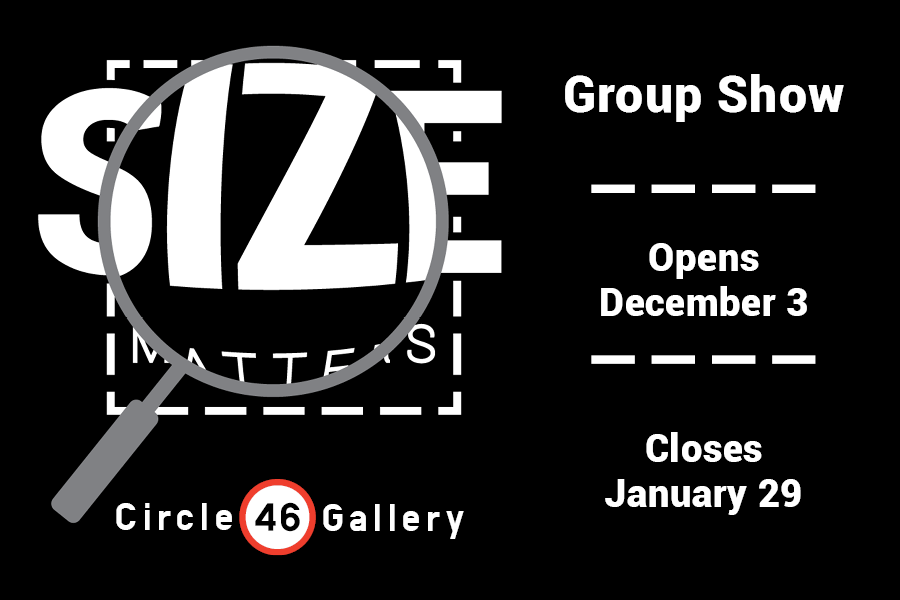 ---
---
---
---
---
---