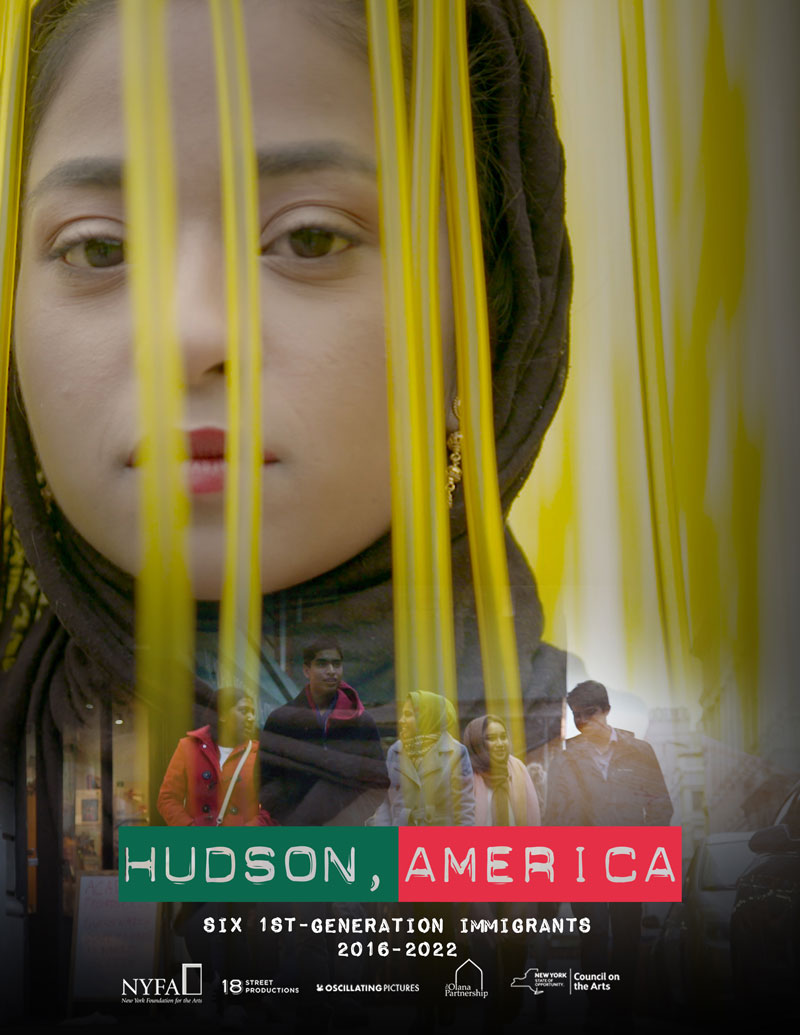 "HUDSON, AMERICA" A DOCUMENTARY PROFILING SIX BANGLADESHI IMMIGRANTS
HUDSON, NY: January 18, 2023 – Hudson Hall presents the hometown premiere of Hudson, America (2022, 101mins), a coming-of-age feature length documentary from Zuzka Kurtz and Geoffrey Hug (7 Ways 2 Skin a Cat, Blade #1, HREAM) on Saturday, February 4th at 4pm. Tickets are $10 and can be purchased at hudsonhall.org or by phone at (518) 822-1438.
The film follows six first-generation Gen-Z Bangladeshi immigrant students from 2016 – 2022 as they graduate high school and leave the safety of their conservative Muslim community in Hudson, New York to attend progressive, liberal colleges around the northeast.
Hudson, America is an expression of the students' struggle with xenophobia, arranged marriage, forbidden love, gender identity and guilt, all shaped by seven years of major cultural shifts, divisive politics, and the pandemic. Through their voices, the film shows immigrants like the Hudson students are weavers of the American Dream.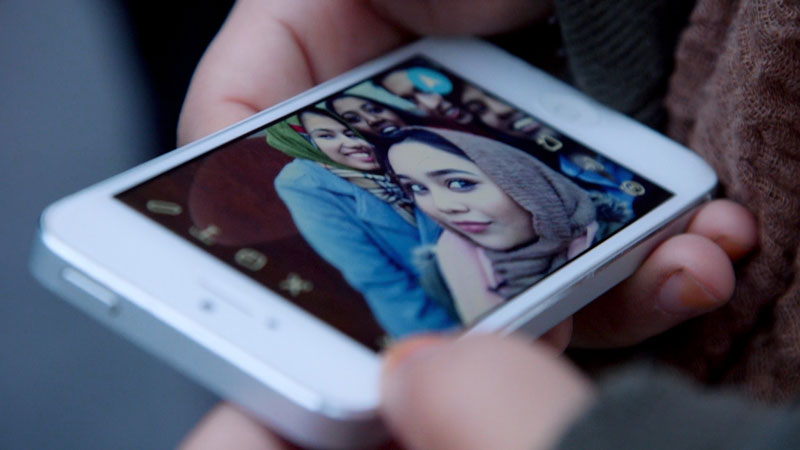 "Being a young refugee from the communist occupation of Czechoslovakia, I deeply identified with the struggles of these exceptional 6 teenagers," says co-director Zuzka Kurtz.
"These kids and the community at large are truly a microcosm of the larger world and the issues we have collectively faced over the last seven years," adds co-director Geoffrey Hug.
The screening is followed by a Q&A with the filmmakers and four of the film's participants: Mahmuda Alam, Jahed Miah, Siddique Ahmed and Jabin Ahmed.