Hi Hudson –
You would think, as a writer for an event blog in Hudson, that I'd have tons to report after a New Year's Eve. Yeah, no. I stayed home, and was asleep early. The best part of my New Year's celebration was Happy New Year texts from friends, making my iphone light up with fireworks. Fireworks that don't scare the dogs.
If you were in New York City or some other metropolis, your event blogger would be half my age and give you party photos of celebrities. But, you're not. Instead, I'm telling you about the best all-you-can-eat buffet.
Happy New Year! Stay safe!
Trix
---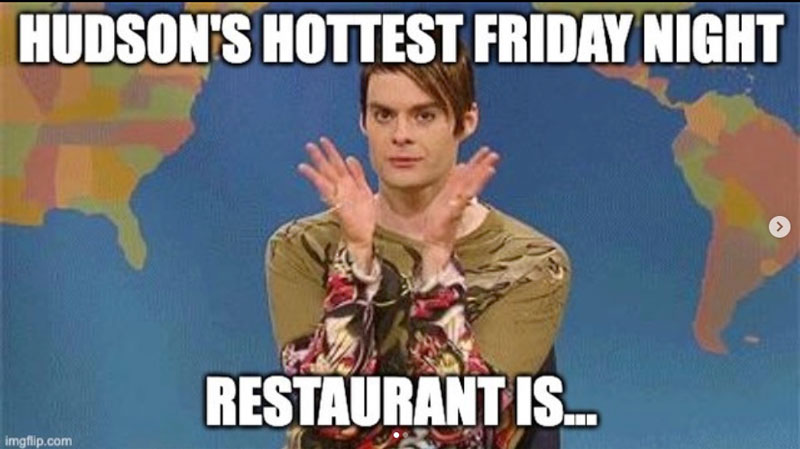 ---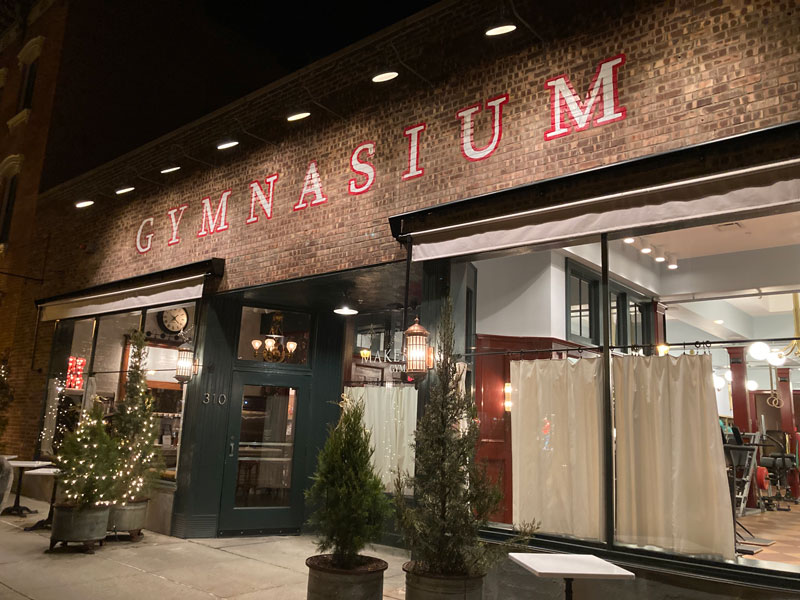 ---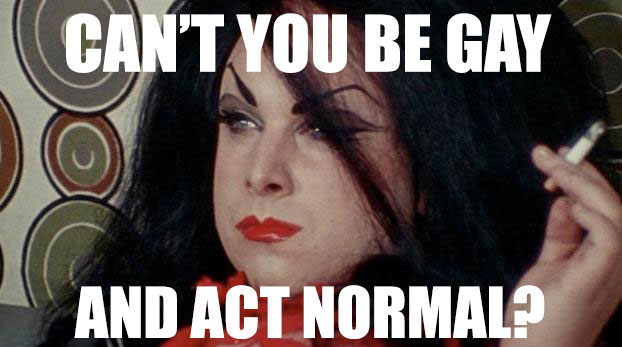 ---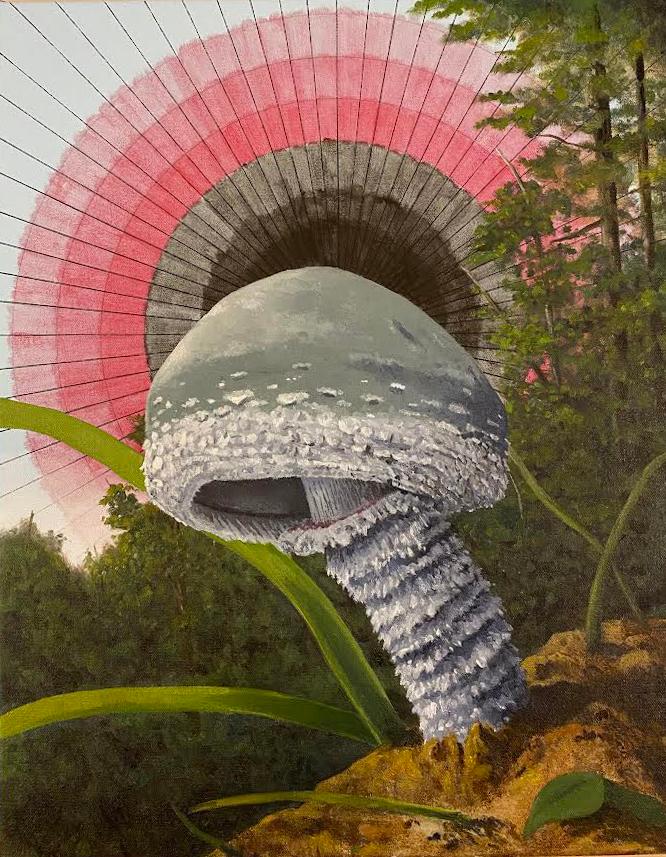 ---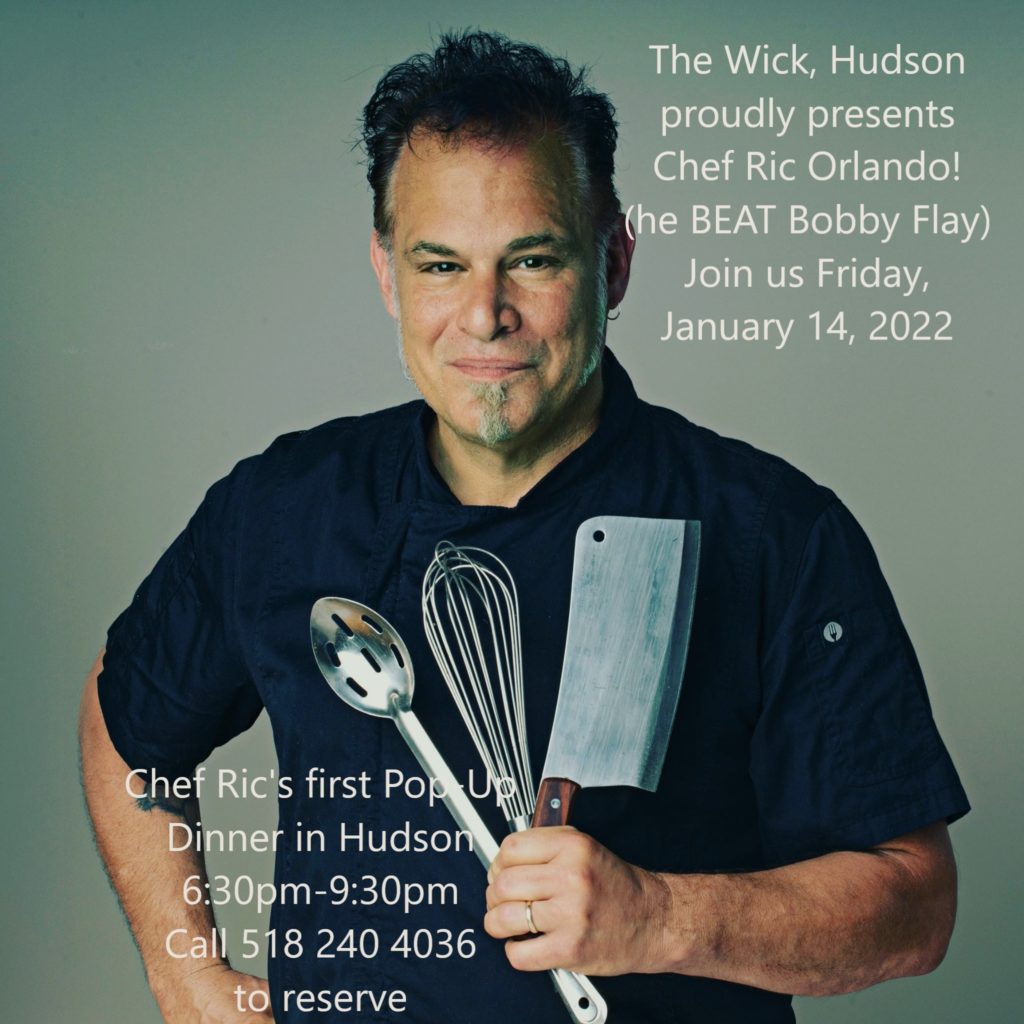 ---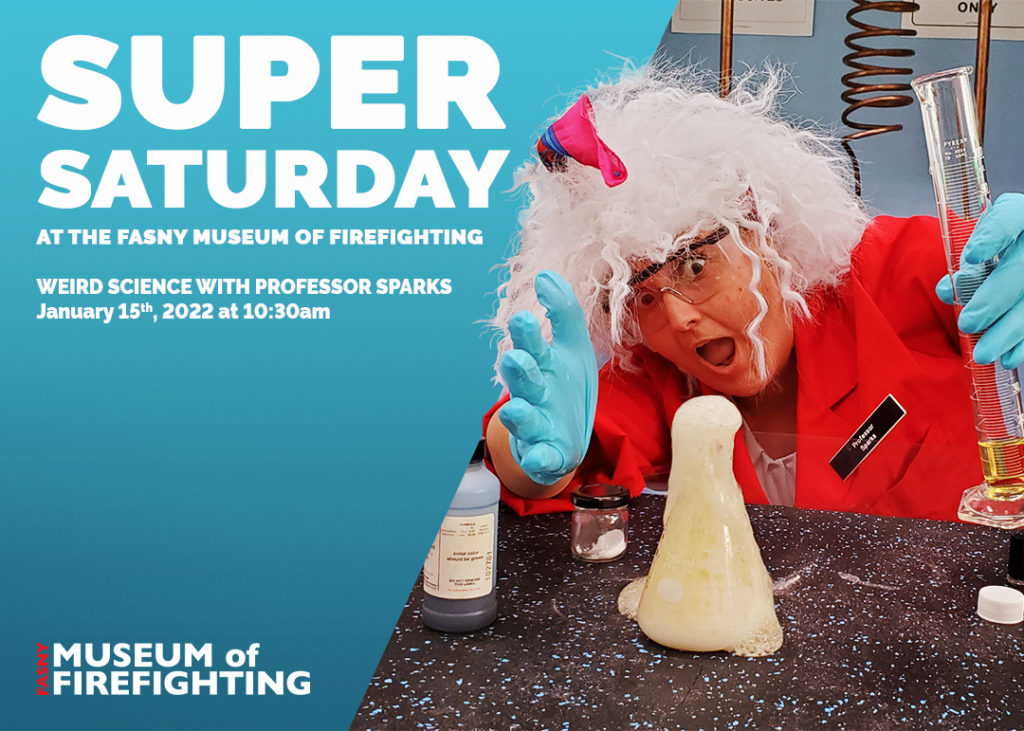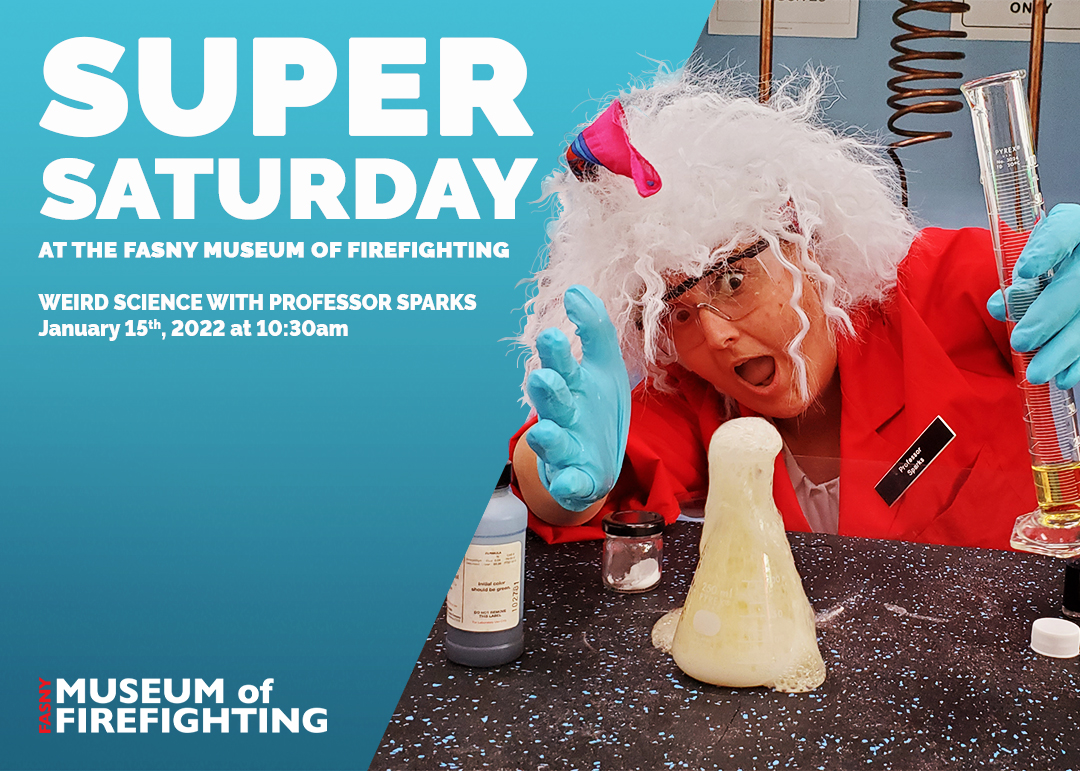 ---
---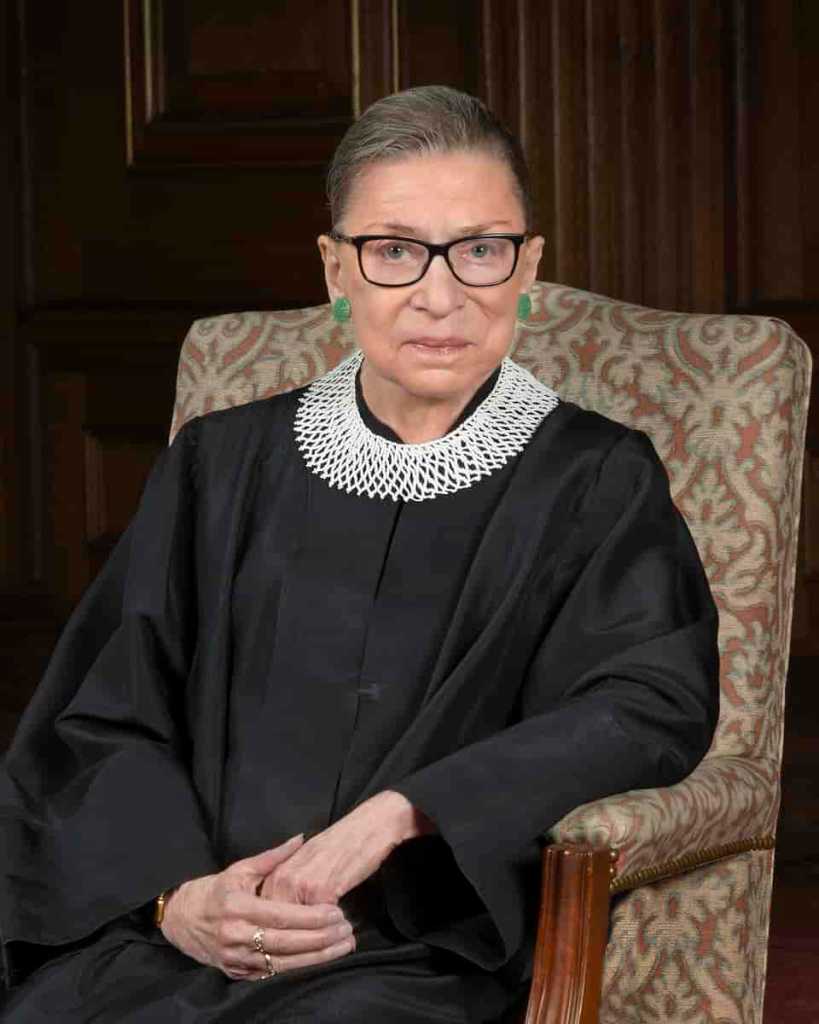 ---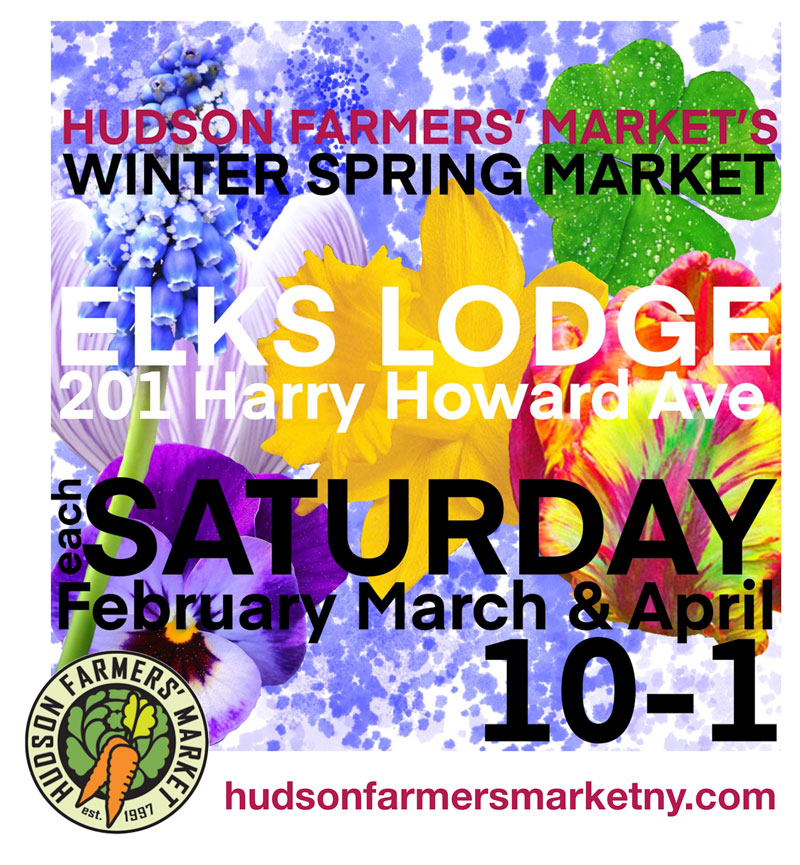 ---