Hi Hudson –
Thank you to everyone for your support over the past year. Trixie's List got a "shout-out" on the gossipsofrivertown.com recently.
Thanks for all of the support! Hope you are enjoying the site.
And yes, totally true, TrixiesList.com was denied funding from the Hudson "Tourism" Board. Don't even get me started…
If you're going to have an events website, of course a drag queen(ish) should do it. Who else better understands promotion? Our personae is just one big promotional event. The whole point is to create a happening. Drag queens don't stay at home, by themselves, in make up, a dress, and a wig, sitting on the floor flicking the light switch on and off.
Well, maybe some do.
Anyway, this is the LAST Farmers' Market, this morning. If you haven't noticed, I update this site and send out a mass email usually right before the market. Someone chided me on Warren Street for not getting my email out sooner. (You know what, fella? I have a cookie with your name on it!). Yeah, I know. I have tons of updates, so hopefully this month, less cookies, more blogging. No market/cookies in January. Sorry – eat an apple instead. It's good for you.
See ya soon – and YES more sunlight every day!
Happy Solstice!
Trix
---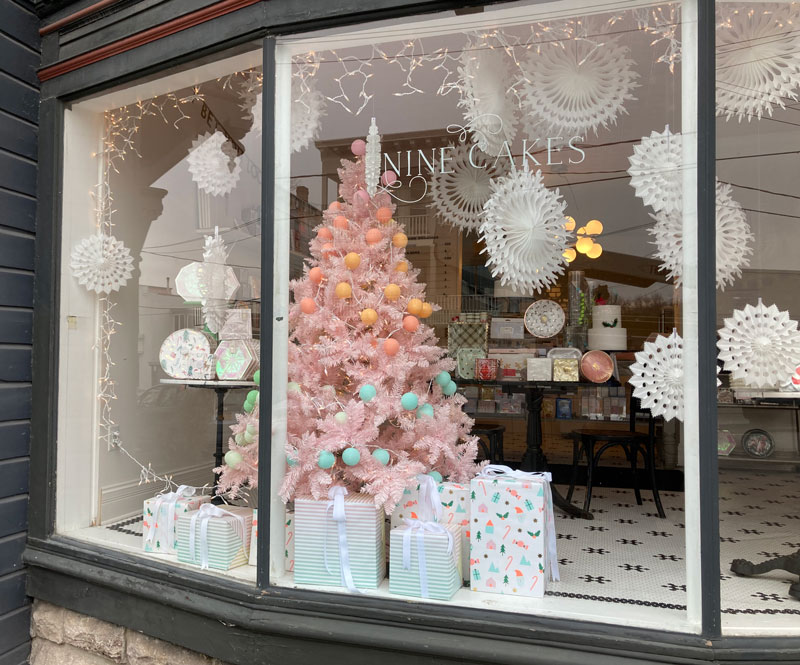 ---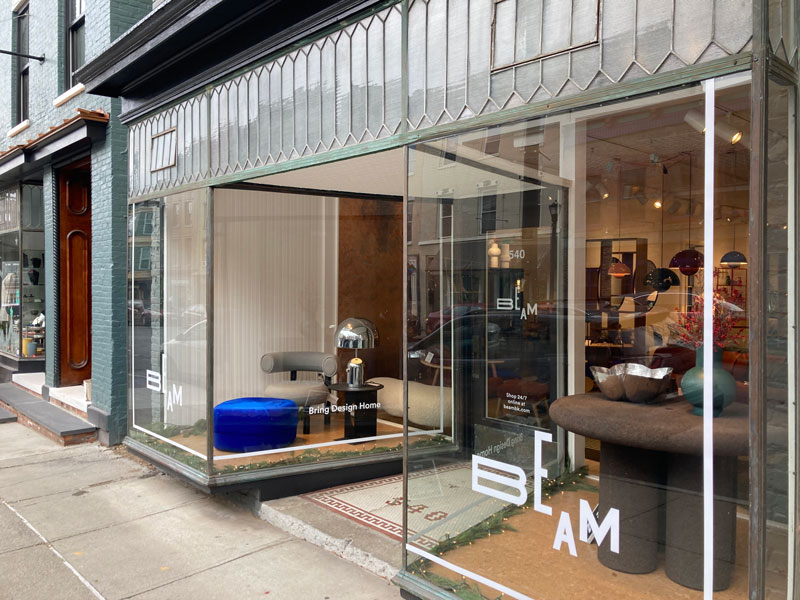 ---
UPCOMING EVENTS
Listed in Chronological Order
---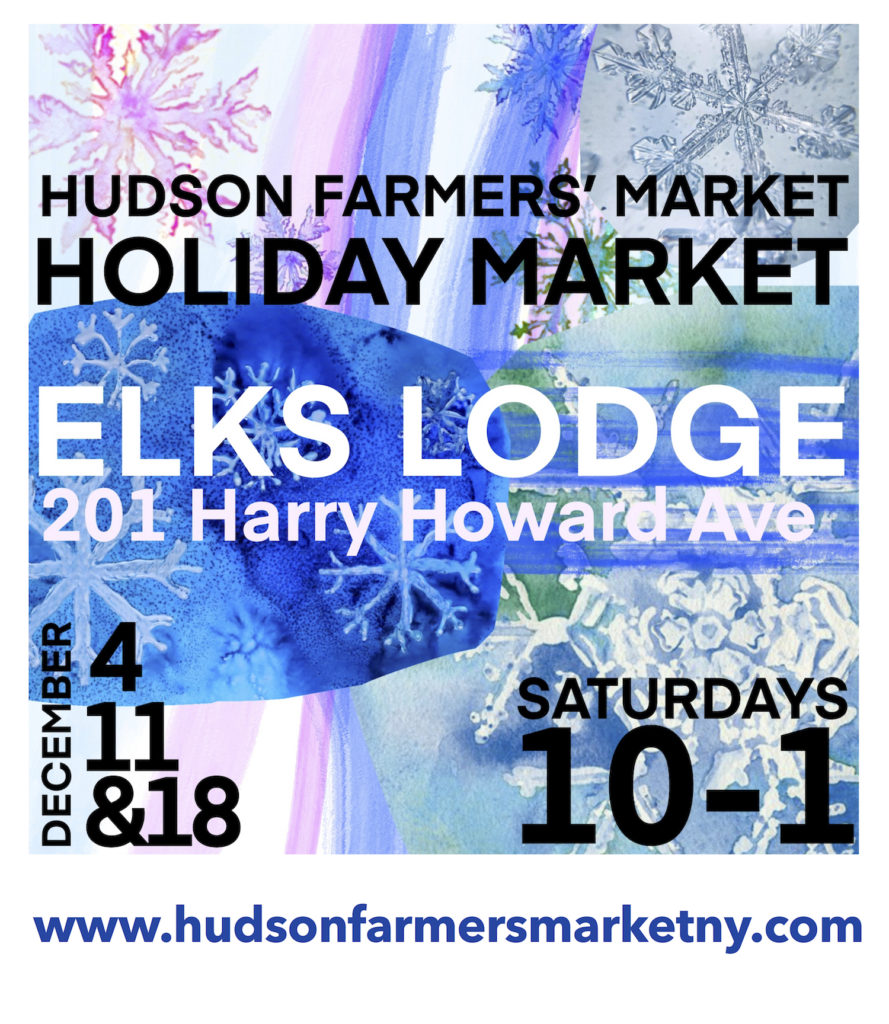 ---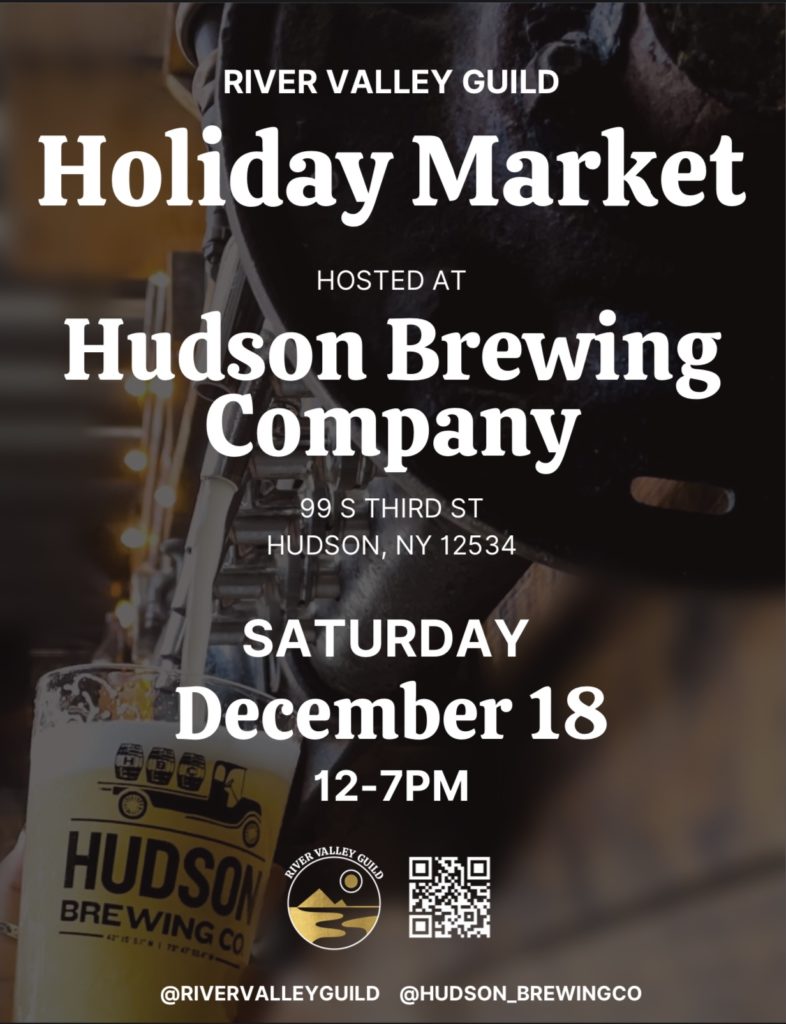 ---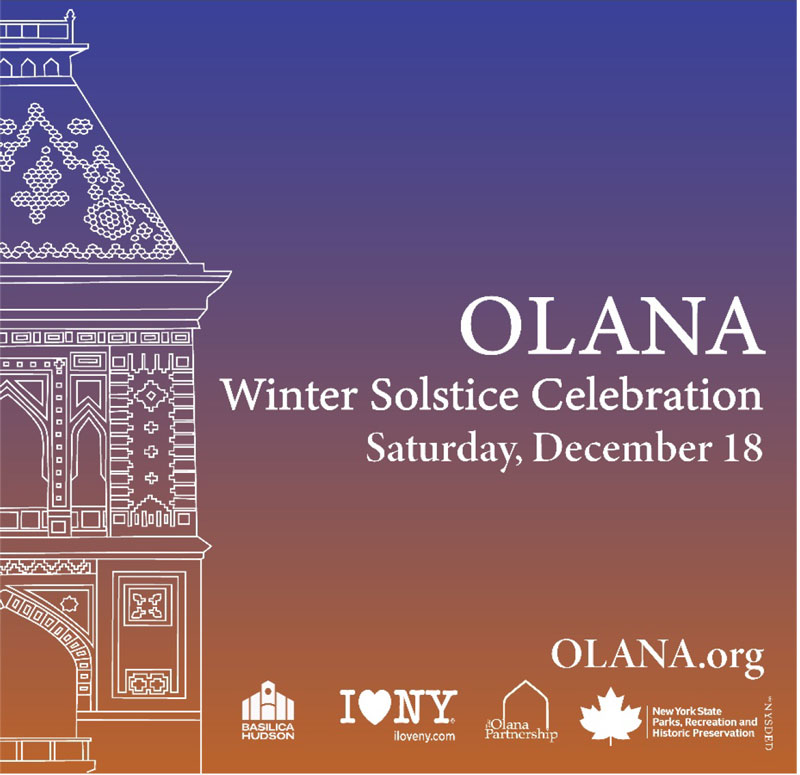 ---
---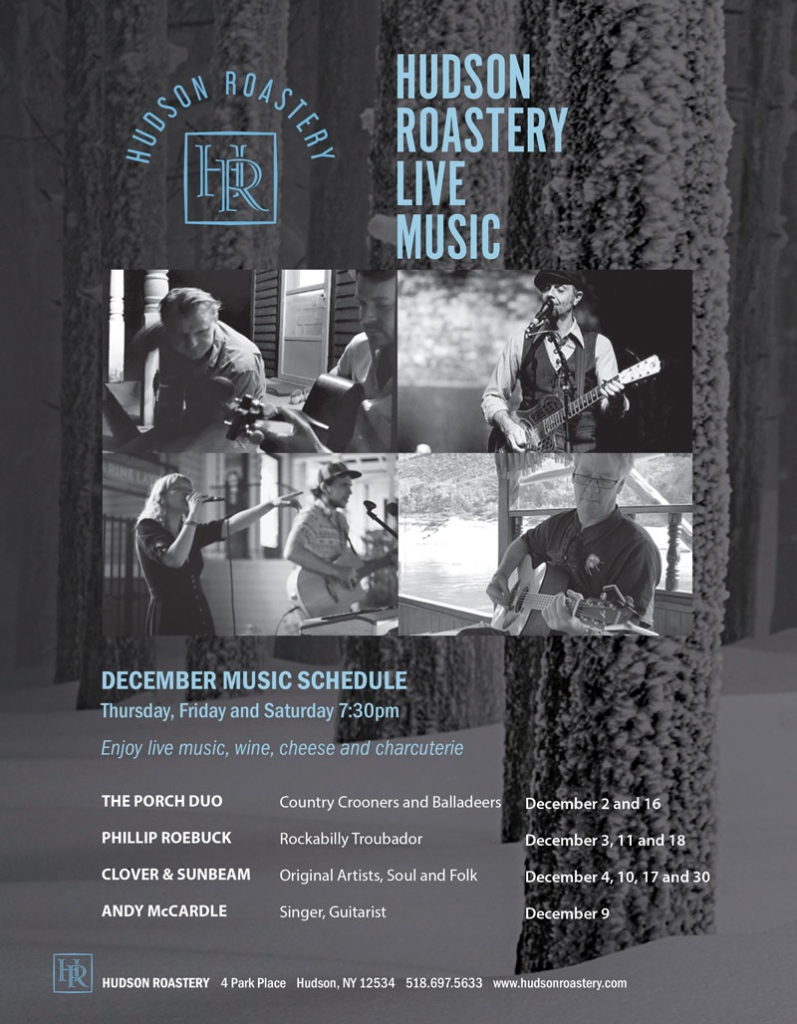 ---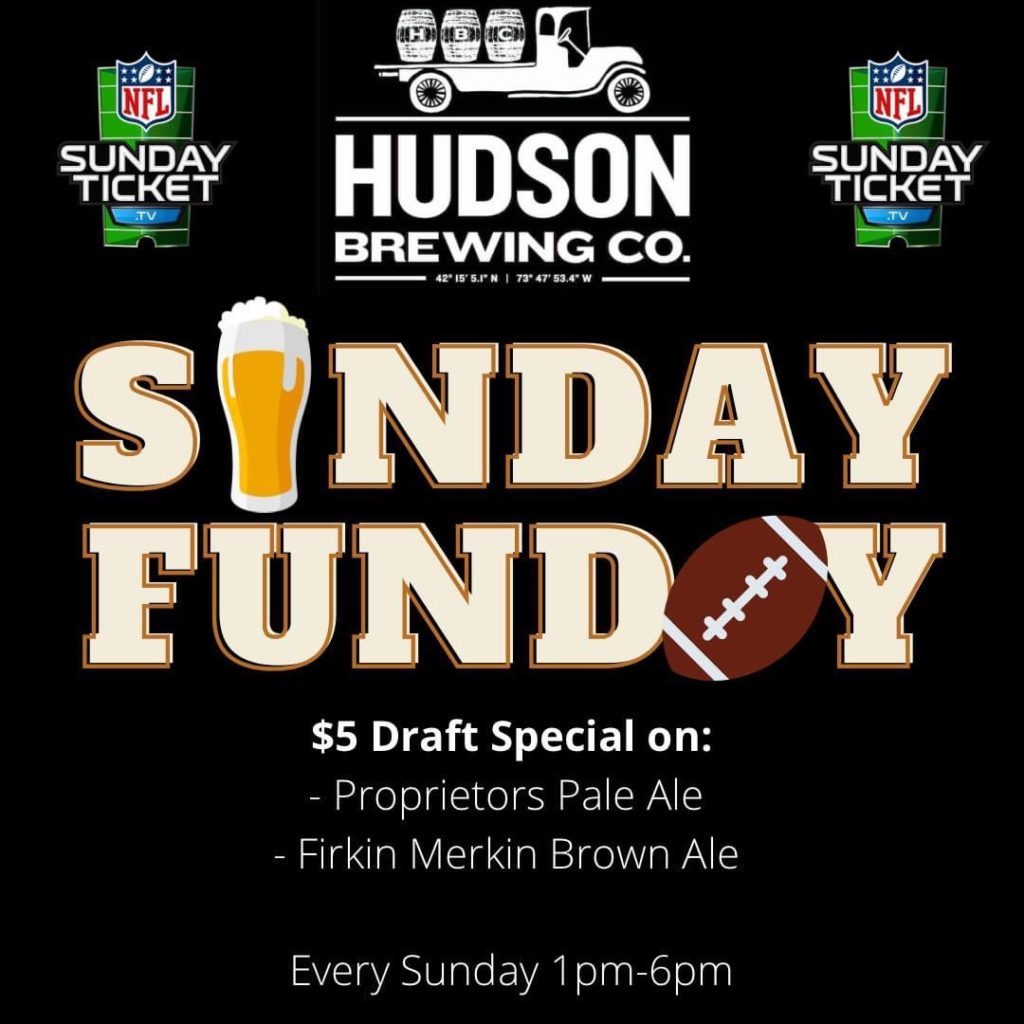 ---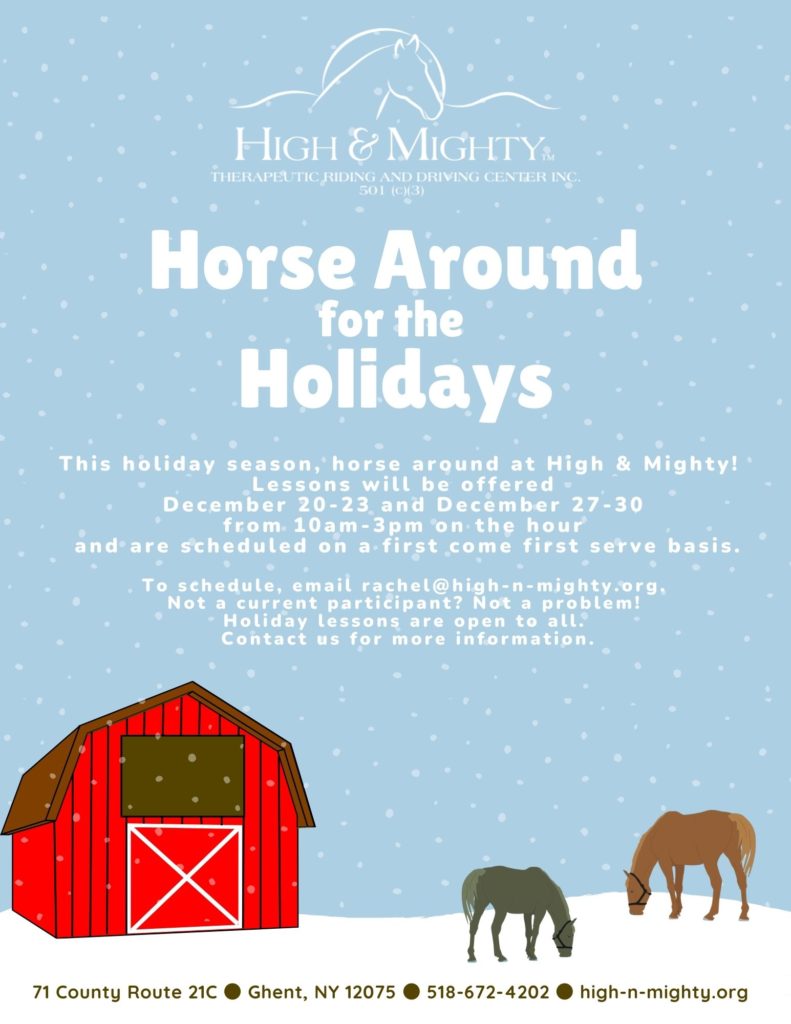 Horse Riding Lessons offered – click the link for more info
---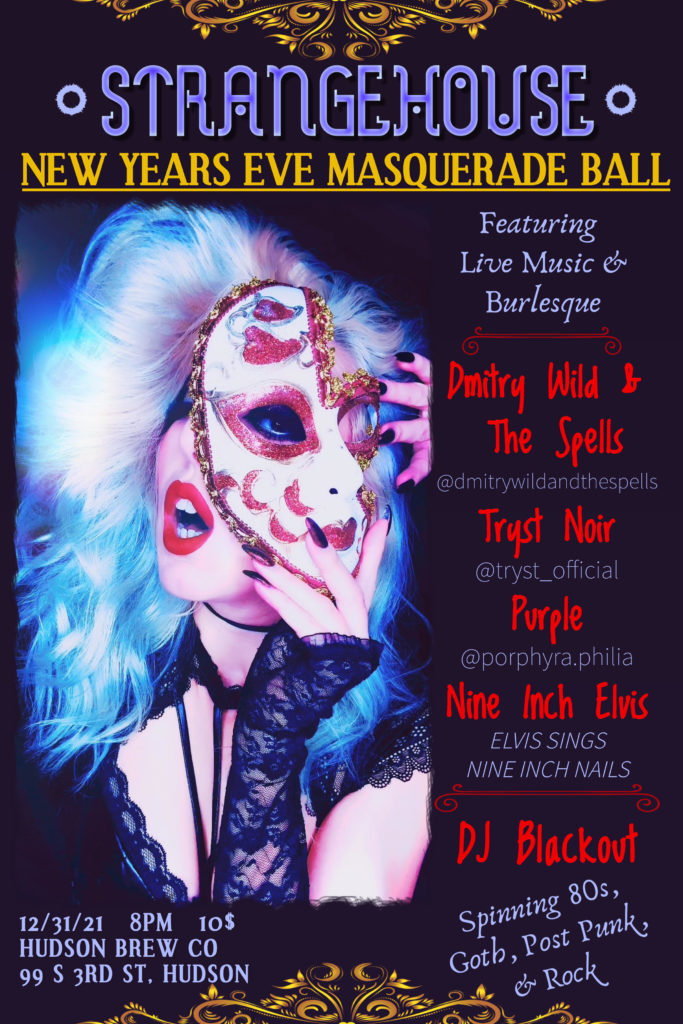 ---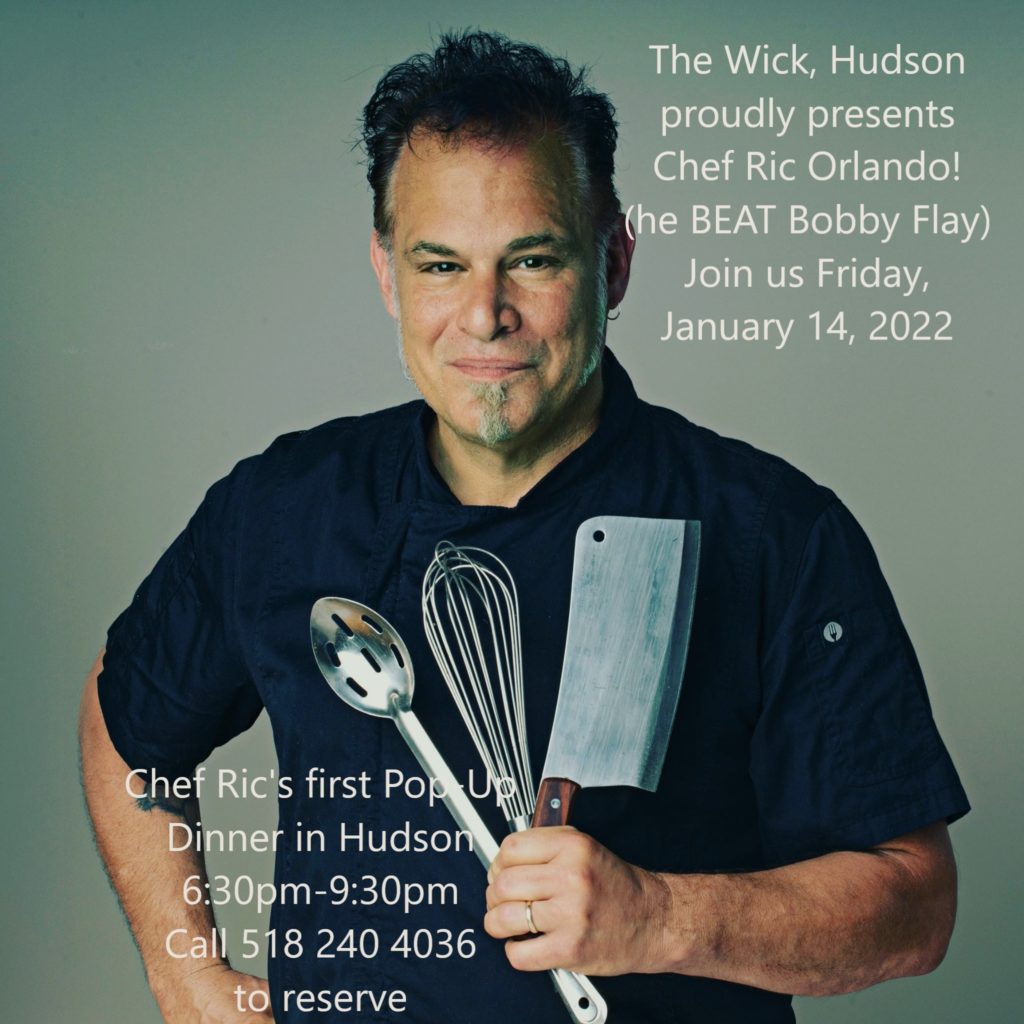 ---