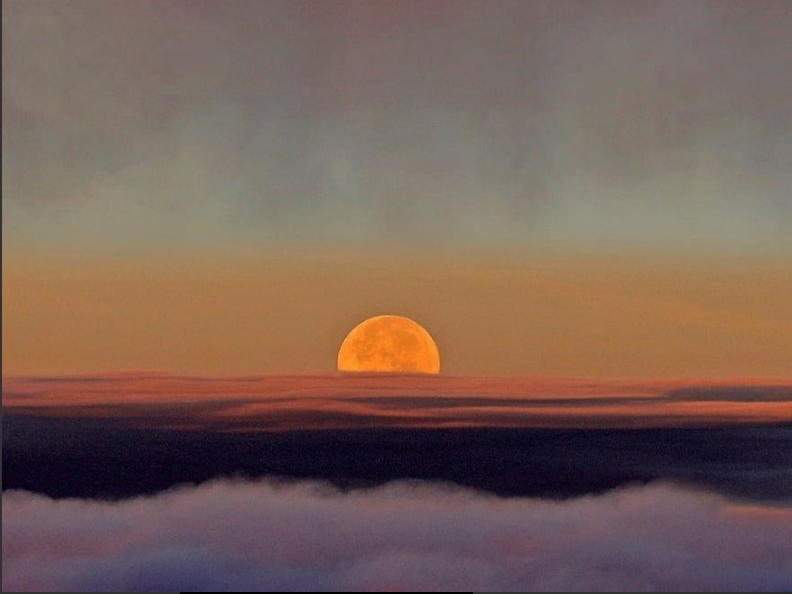 ASTON MAGNA CHAMBER PLAYERS
-Image by Carolyn Marks Blackwood
Hudson Hall settles into the first moments of winter with an evening of rich and meditative classical masterworks in its magnificently restored 1855 theater. Music lovers will enjoy Handel & Bach: Music for a Winter Solstice with the Aston Magna Chamber Players on Tuesday, December 21 at 7pm. Tickets start at $25 and are available now at hudsonhall.org, or by phone at (518) 822-1438.Capacity is limited. All ticket holders are required to wear a mask and provide proof of vaccination. Read Hudson Hall's full COVID-19 Safety Policy here.ASTON MAGNA CHAMBER PLAYERSHandel & Bach: Music for a Winter SolsticeTuesday, December 21, 2021 at 7pm Tickets: $40 in advance, $45 at the door; $15 for patrons under age 30 with ID; full time students free with ID (reservations recommended)   "This series of performances by early music specialists offers some of the best music-making in the Hudson Valley." — The Woodstock Times  Greet the winter season with grace as the Aston Magna Chamber Players perform Handel & Bach: Music for a Winter Solstice, a baroque musical experience. This concert showcases performances on period instruments – including Daniel Stepner and Julie Leven on baroque violins; Laura Jeppesen on viola da gamba and baroque viola; Loretta O'Sullivan, baroque cello; Priscilla Herreid, baroque oboe and oboe d'amore; Peter Sykes, portatif organ; and Deborah Rentz-Moore, mezzo-soprano. The program includes George Frideric Handel's Quartet Sonata in G, (Op. 5, No. 4); Handel's Cantata "Un alma inammorata" (HMV 173); J. S. Bach's Sonata movement in F (BWV 1040); and Bach's Cantata: "Vergnügte Ruh" (BWV 170).The December 21 Aston Magna concert at Hudson Hall is made possible through a generous #restartNY grant from the New York State Council on the Arts with the support of the Office of the Governor and the New York State Legislature.
---
ABOUT ASTON MAGNA
Since 1972, Aston Magna has forged an important and unique place in American cultural life. Founded by Lee Elman and the late Albert Fuller, the Aston Magna Music Festival is America's oldest annual summer festival devoted to music performed on period instru­ments. Aston Magna's pioneering his­­tory includes the first American perform­ances of the complete Bach Brandenburg Concer­tos and the first Mozart symphonies. To this day, performance tech­niques are ap­pro­priate to the period, national styles, culture and aesthetics of the time.
The mission of the Aston Magna Foundation is to enrich the appreciation of music of the past and the understanding of the cultural, political, and social contexts in which it was composed and experienced.