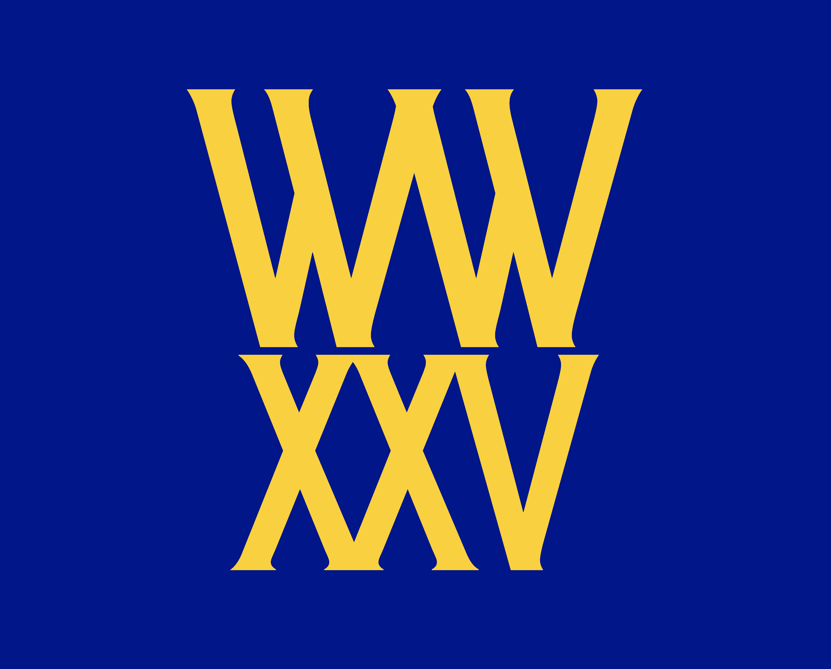 In addition to the list of events to take place during Winter Walk, Saturday, Dec. 4th 5-8pm, Hudson Hall just announced the following:
Winter Walk Kick-Off
The evening begins with a tribute to the resiliency of our community and to our friend, Vincent Mulford. Mulford, who passed away this October, was a longtime resident and pioneering antiques dealer in Hudson, as well as a long standing champion of Winter Walk. To commemorate his life and the silver anniversary of Winter Walk, the bells at First Presbyterian Church will ring twenty-five times at 5pm.
7th Street Park will then burst into color with a Holiday Tree lighting, thanks to Friends of the Public Square. The tree lighting will be accompanied by a performance by the children of Harmony Project Hudson and the Hudson City School District band program. The Park will also feature a Menorah Lighting Ceremony at 6pm, and the Hudson High Marching Band will lead revelers from the 7th Street Park to the Park Theater, where the HFO Brass Quartet with perform a selection of songs featuring many local special guests.
RIP THE NUT Reimagined
In a nod to the earliest days of Winter Walk, many Warren Street shop windows will feature dancers participating in a reimagined production of RIP THE NUT — a raucous mashup of the Rip Van Winkle story and Tchaikovsky's Nutcracker ballet, choreographed by Adam Weinert. Typically performed on Hudson Hall's stage, this year the show comes down into Warren street and unfolds along the mile-long promenade.
In addition to live dancers, this production will also feature RIP THE NUT Redux, a series of handmade installations by R.B. Schlather at Like Minded Objects, and a video projection titled "Ghosts of Winkles Past" at Hudson Hall.
Santa Claus
Visitors can also drop by City Hall (520 Warren Street) to meet Santa Claus! The jolly little elf will be on hand for socially distanced consultations with the little ones, assisted by our friends from the Hudson Youth Center. Whether they've been naughty or nice, Santa presents each child with a FREE age-specific book to help make their Christmas dreams come true. And as always, the evening will end with a magical fireworks display from the Hudson River, viewable for miles around.
Dance Party at the Hi-Beam
At 7pm, join the cast of RIP THE NUT for a dance party at the corner of Front Street & Warren Street with DJ Ronnie Rave at the High-Beam Stage! Special guest performances include Chase Buntrock, Moscelyne Parkeharrison, Bodysonnet and more.
Holiday Honky-Tonk at WYLDE Hudson
After Winter Walk proper has come to an end, scurry over to WYLDE Hudson in time for their own tree lighting at 8pm! This kicks off a two-hour "After Hours" Holiday Honky-Tonk featuring Brett Miller and The Neon Moons.
For more information about the 25th Anniversary of Winter Walk and for the full event guide and map, visit hudsonhall.org or phone (518) 822-1438. Images available upon request.