It's a weekend of ART in Hudson – Open Studio from 11-5pm on Saturday and Sunday and Hudson's 2econd Saturday Gallery Crawl happens 5-8pm on Saturday, October 9th.
Remember when there used to be Arts Walk?
Anyway, there are SO MANY events now, I'm only posting events for this week on the front page.
But you can look at the Event Calendar on this website, and look at future dates. Click on a date, and then view the events for that date.
Easy. No big whoop. Enjoy!

Here's a listing of events!
---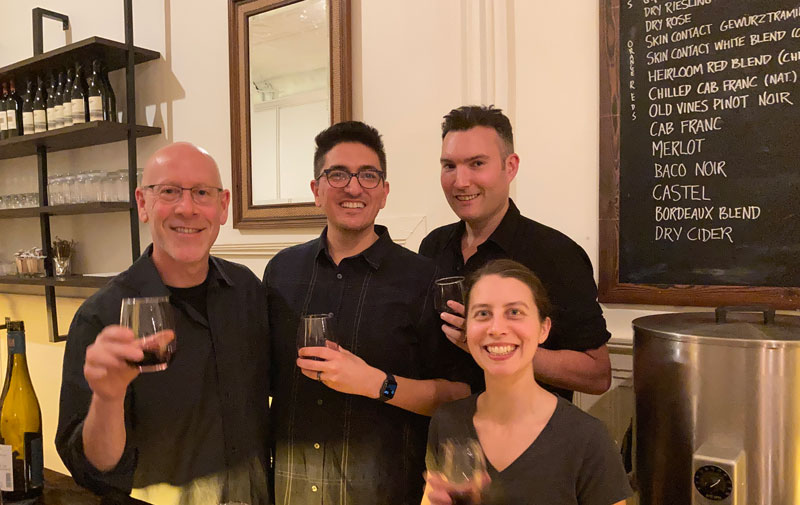 ---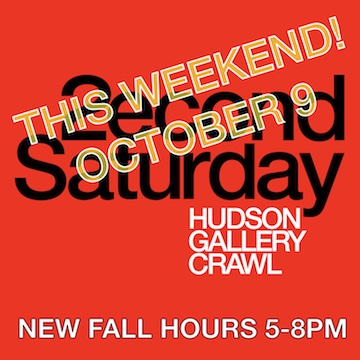 ---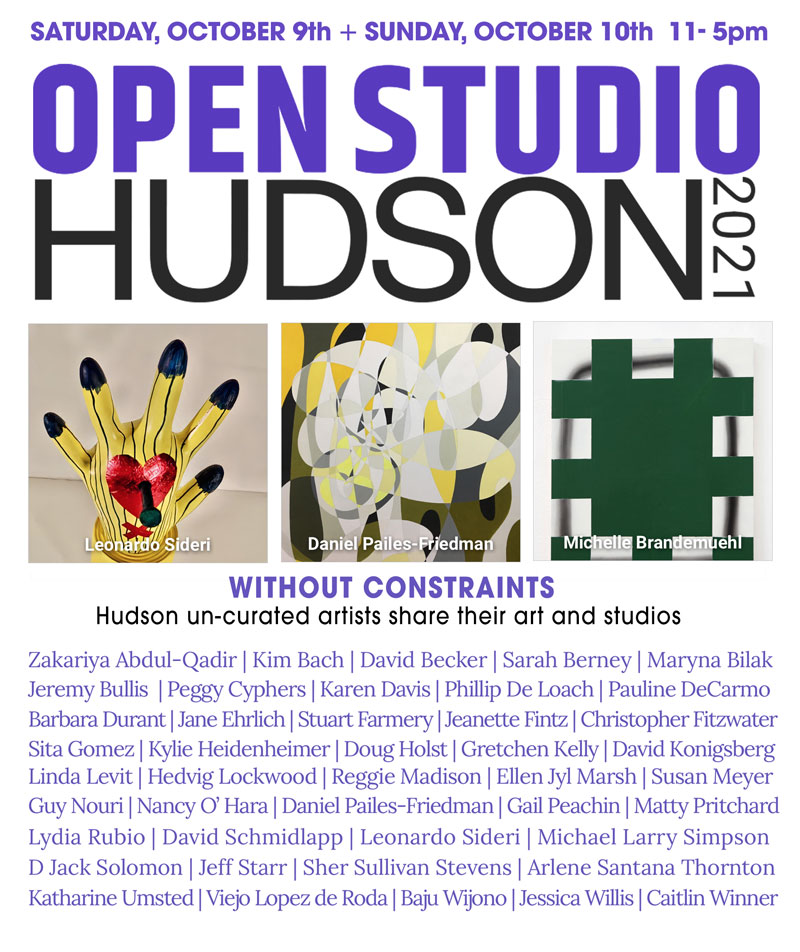 ---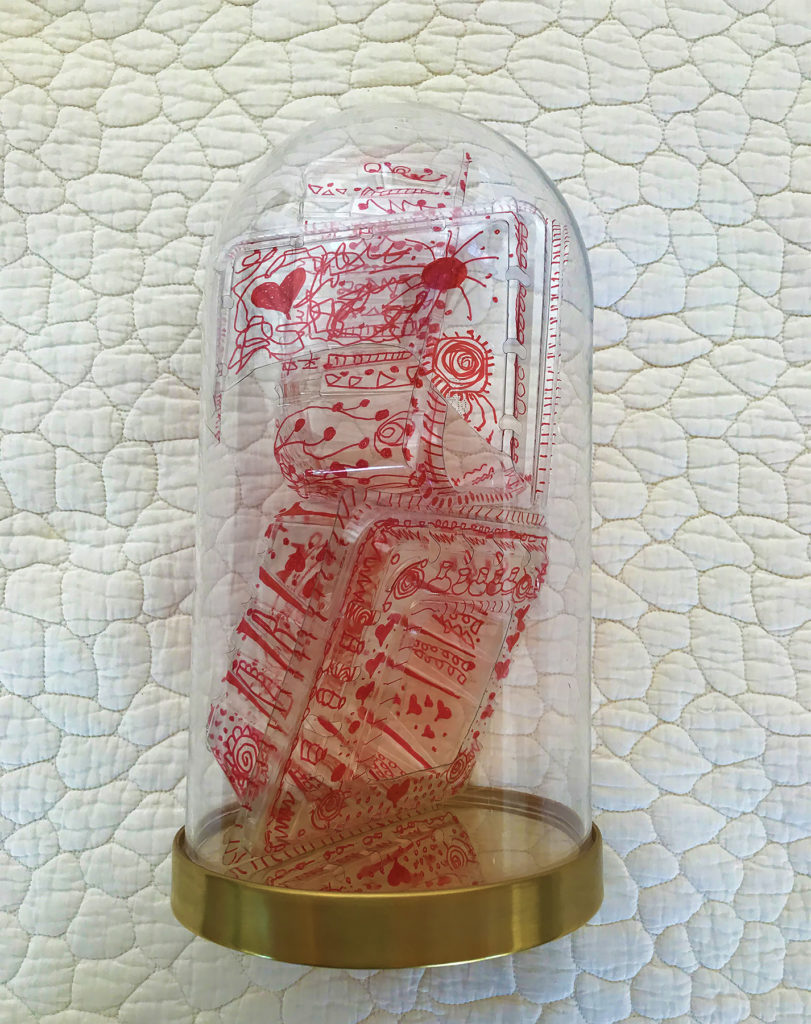 ---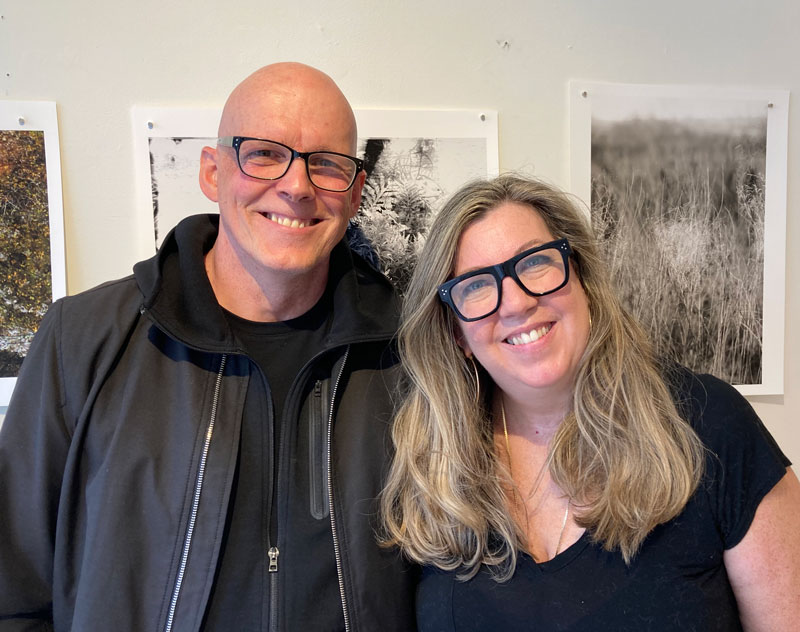 ---
---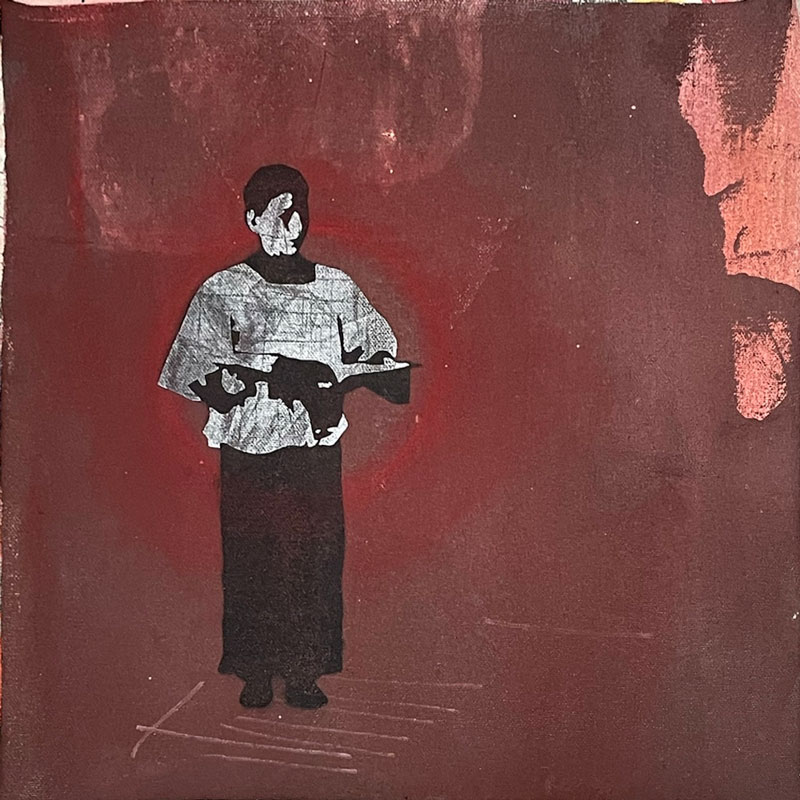 ---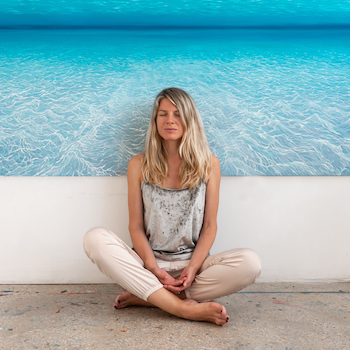 ---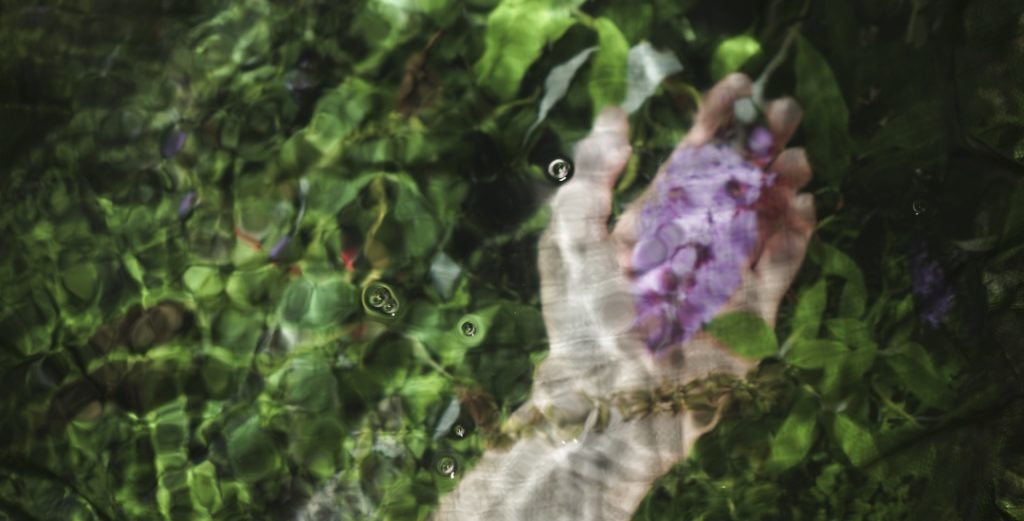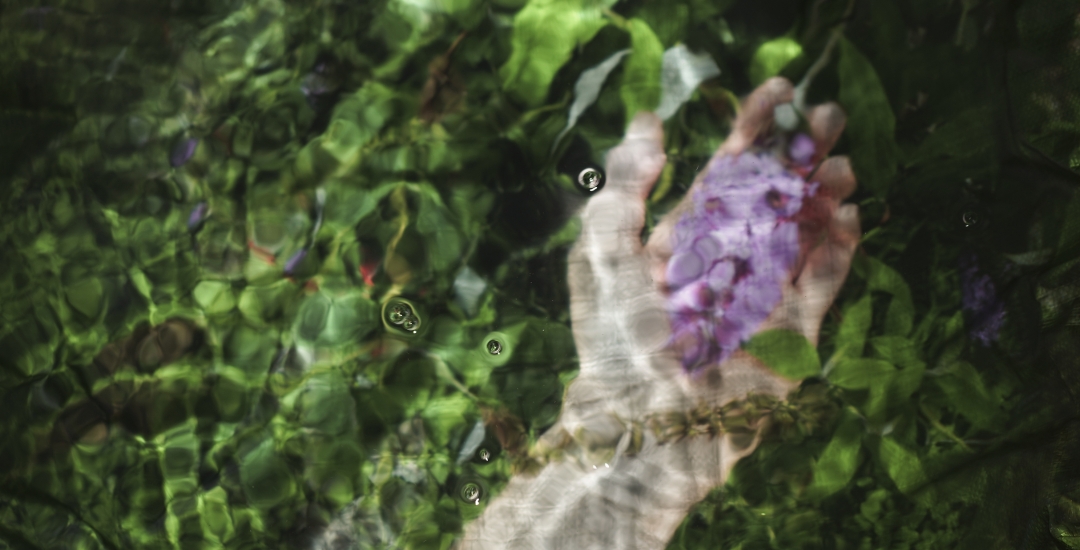 October 9, 2021 – Click here for more info – 5-9pm
---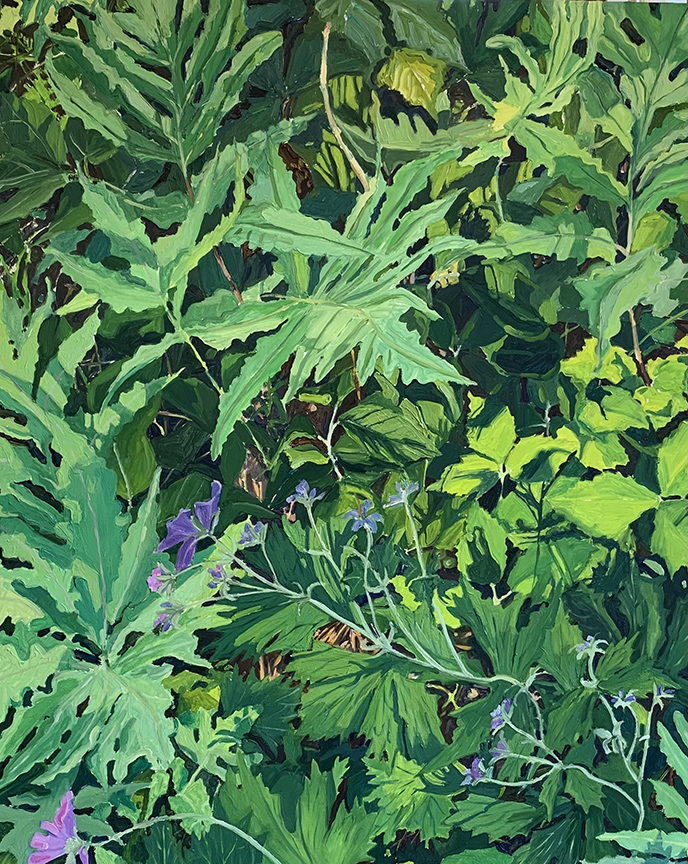 ---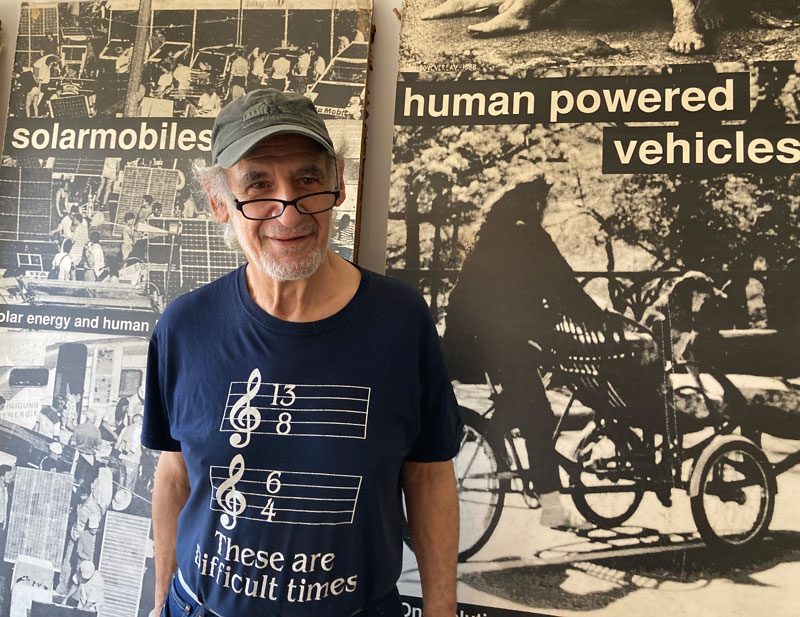 ---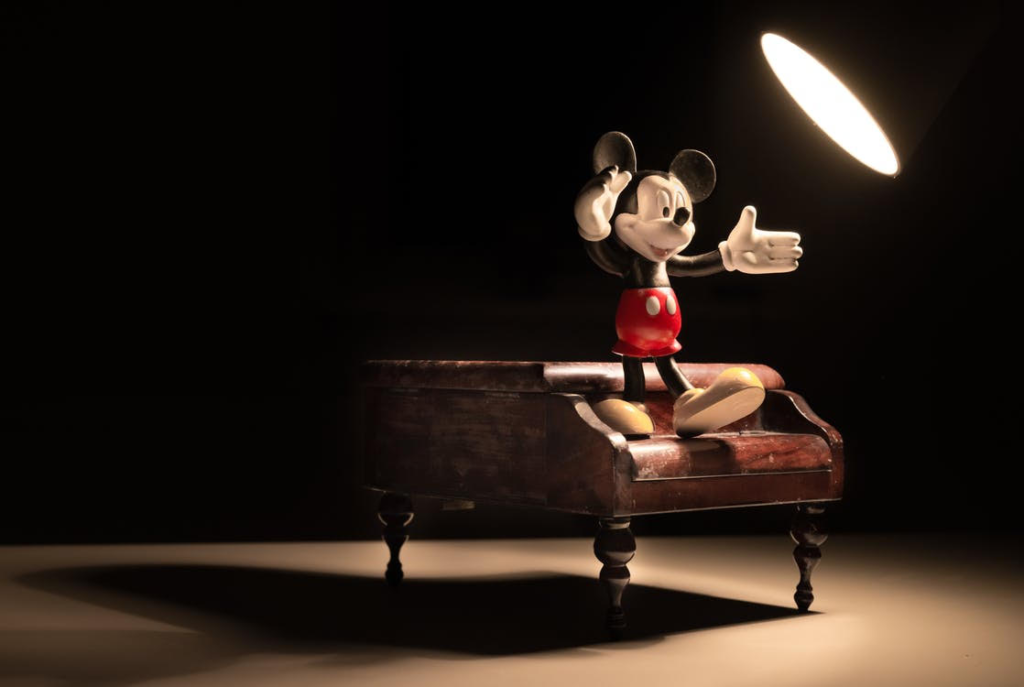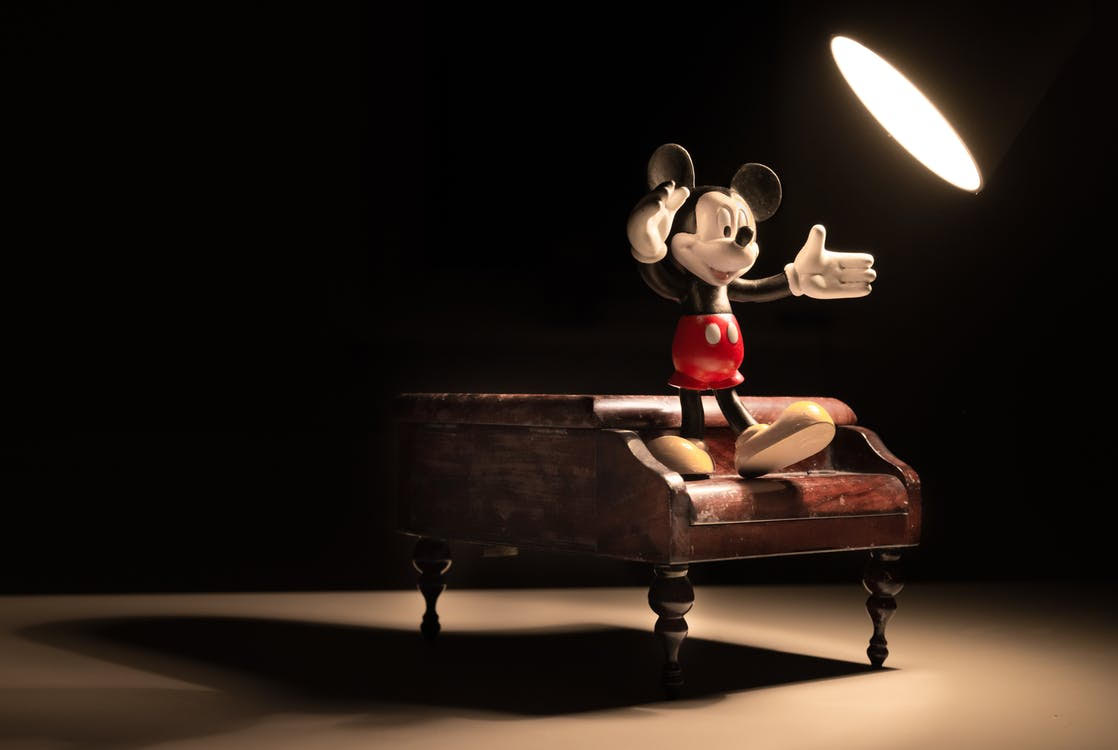 ---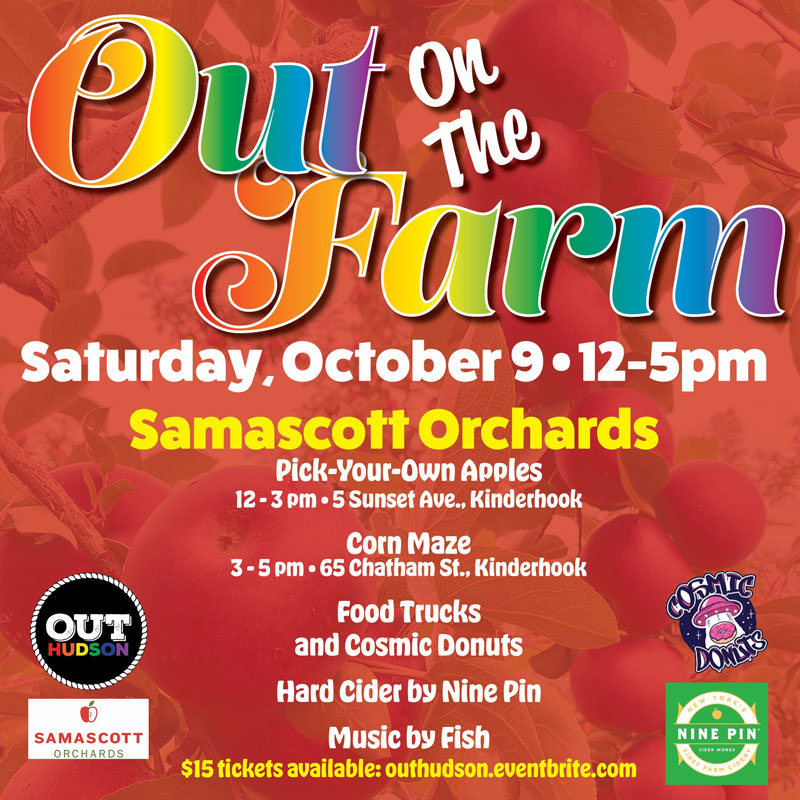 ---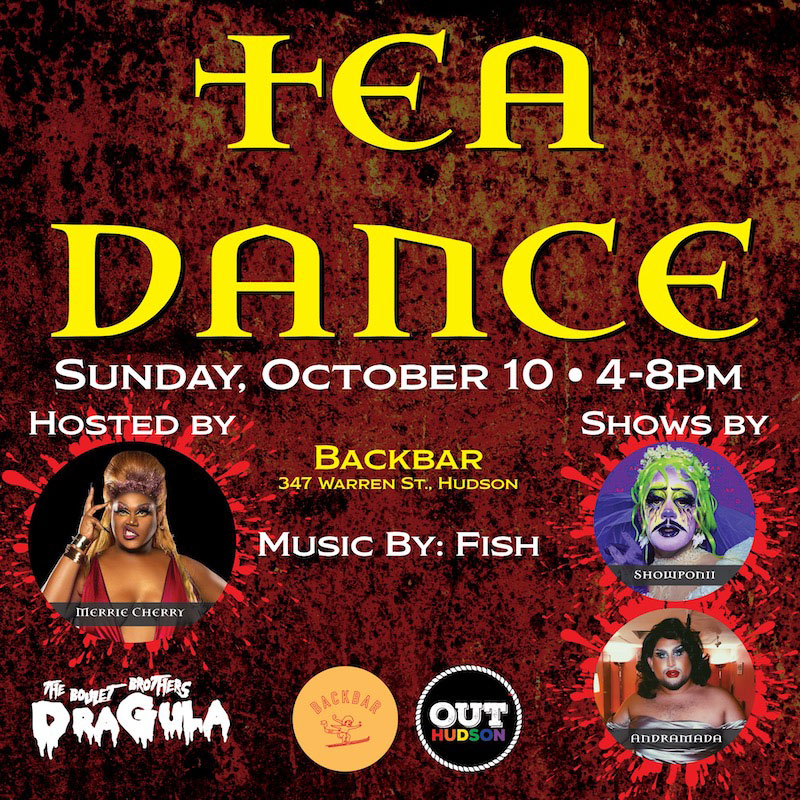 ---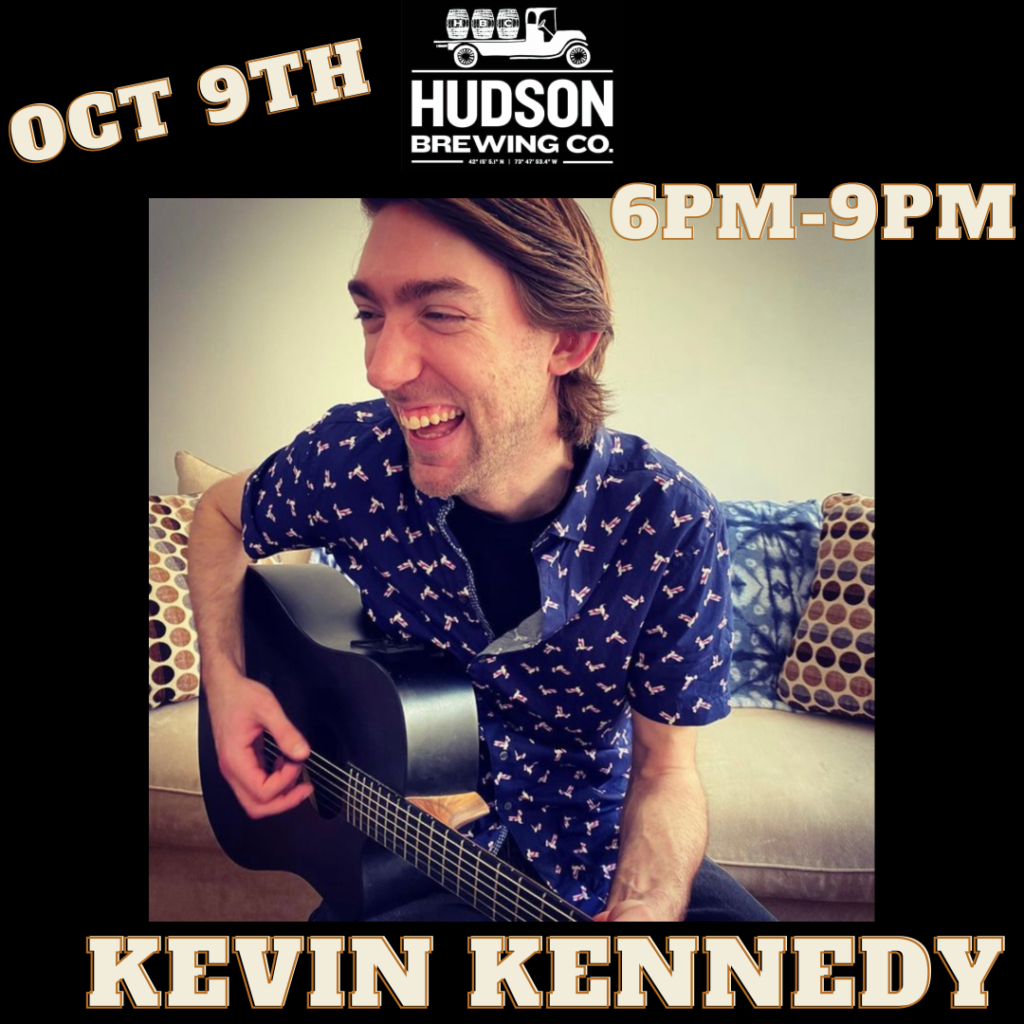 ---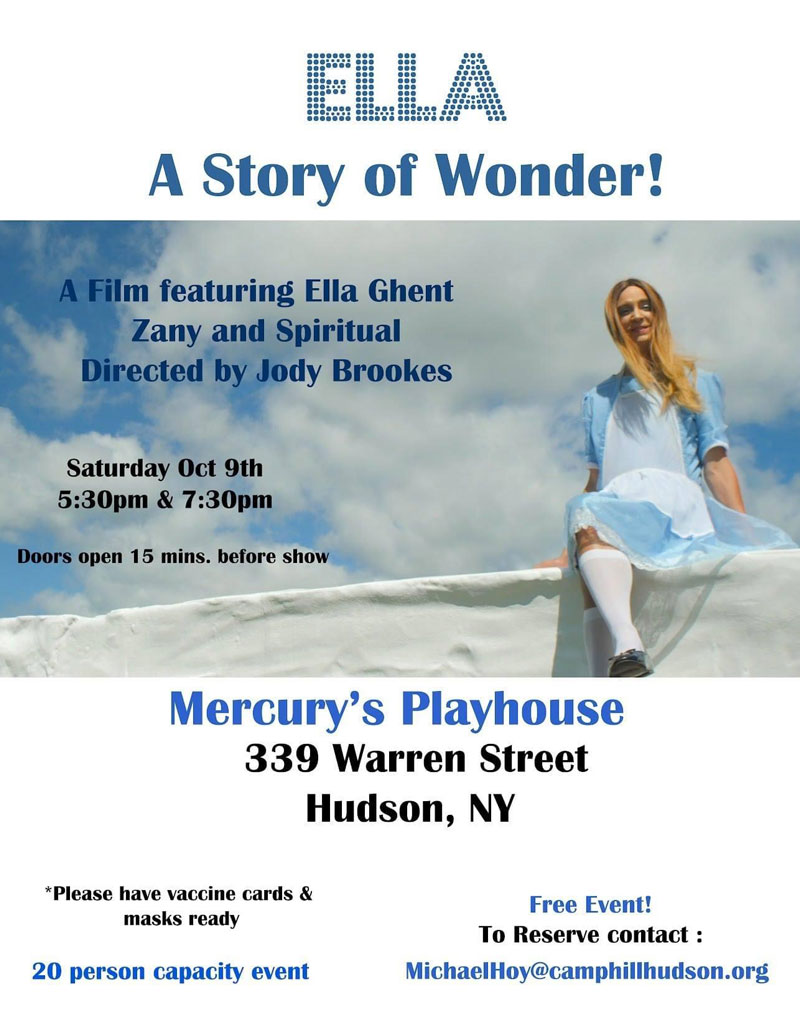 ---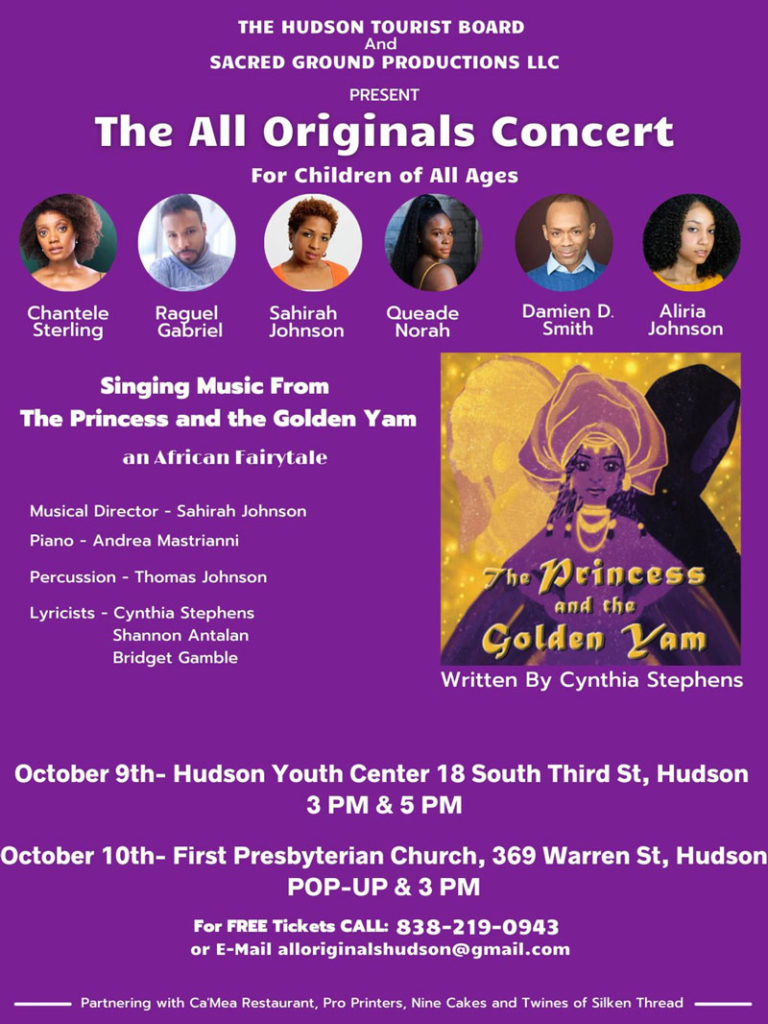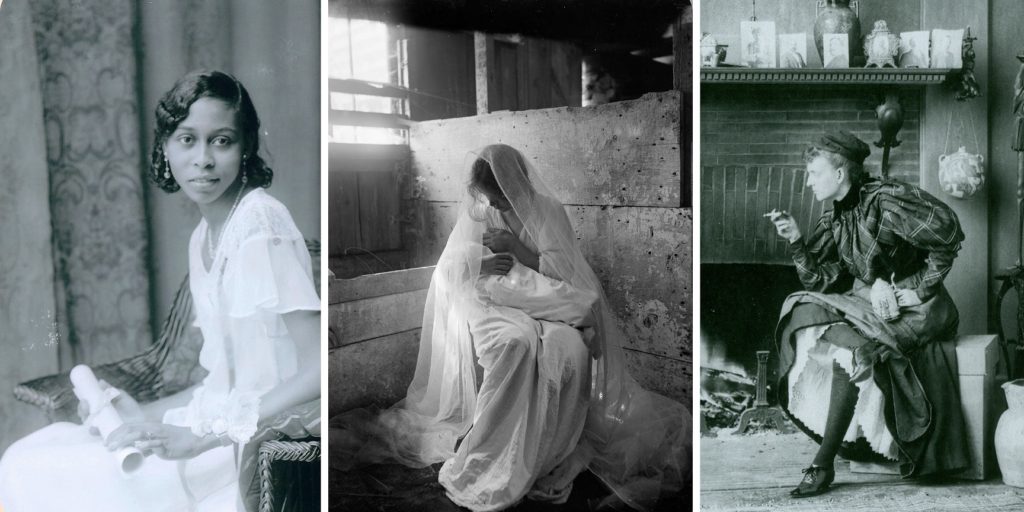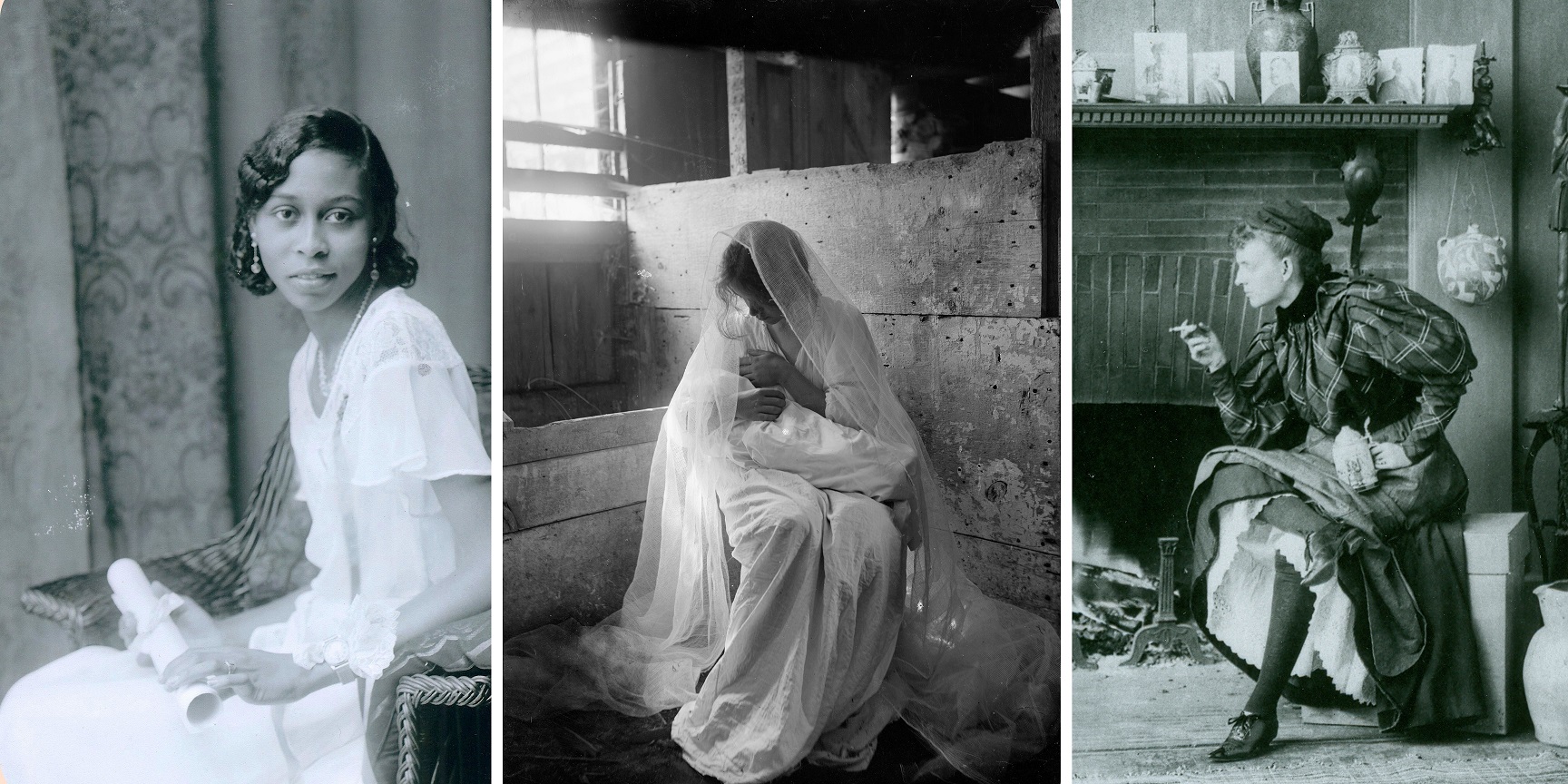 ---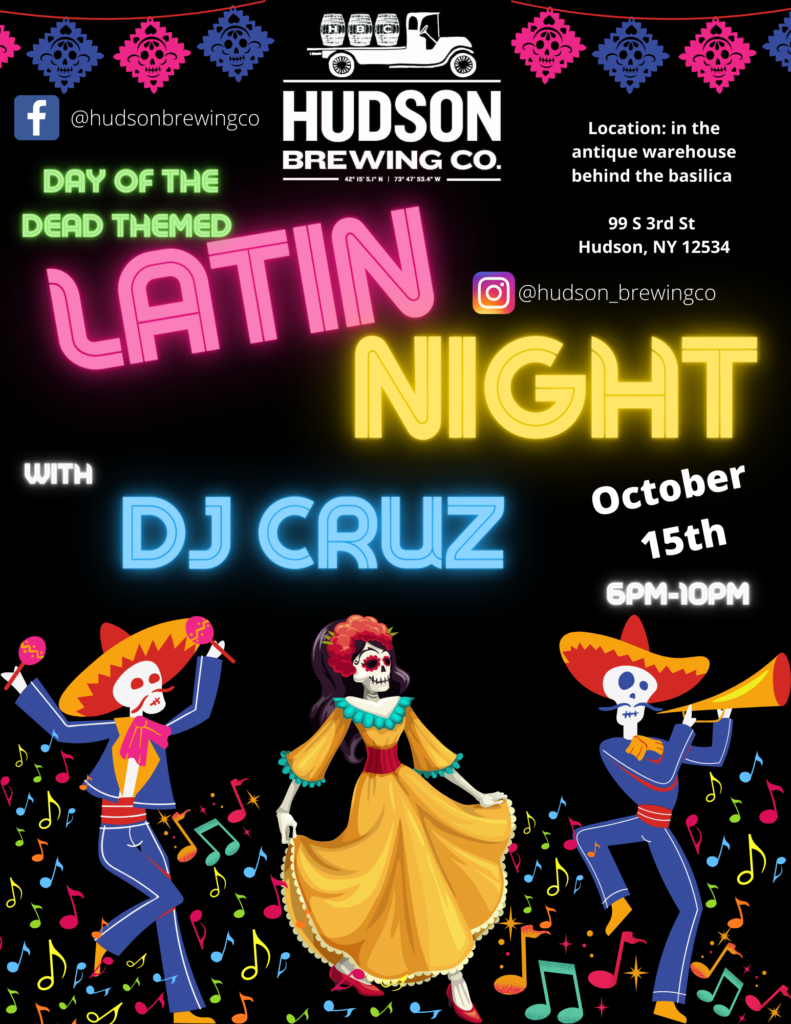 ---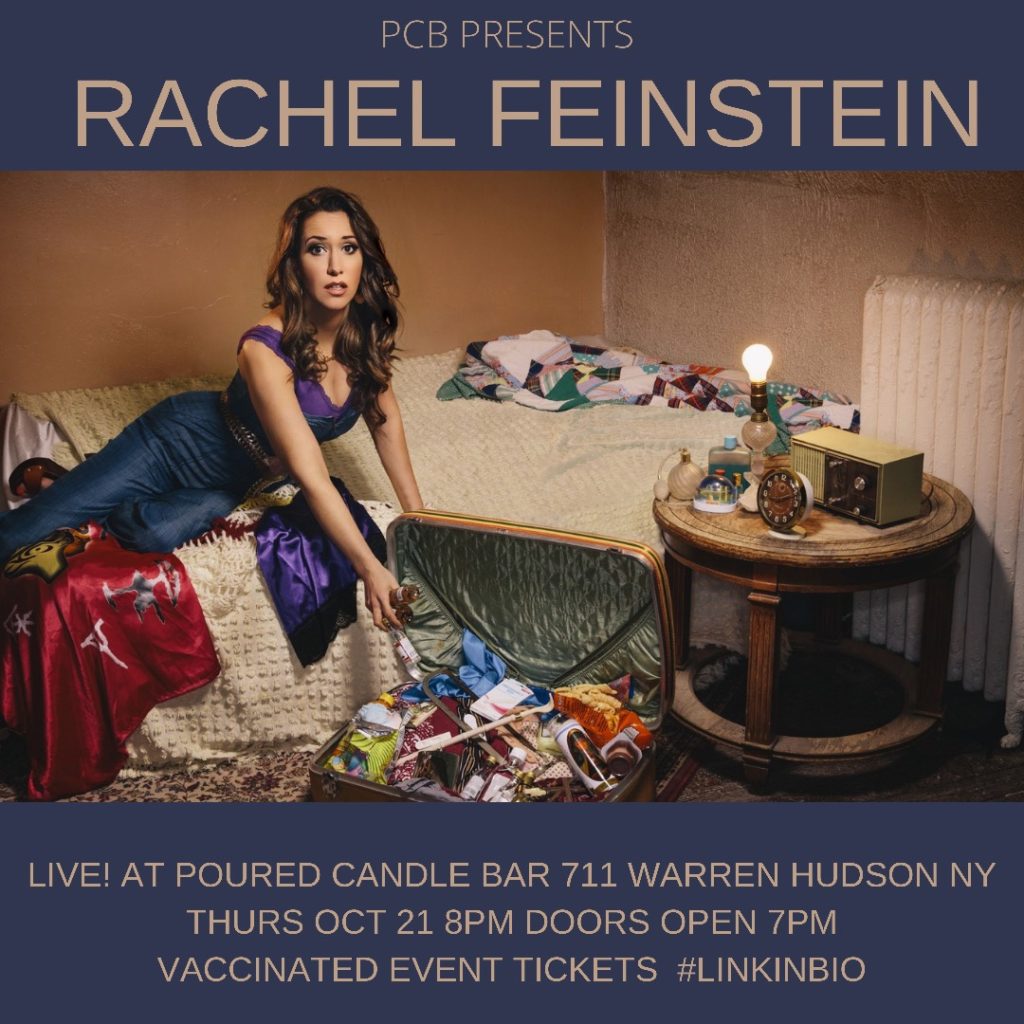 ---