What a difference a week makes! Those 50ish degree days are intoxicating after a long, pandemic winter.
Thank you to everyone who submitting events into Trixie's List this week. Event submissions are FREE and super-easy! Submit your event here.
Plus, Trixie's List is a smart-phone responsive website – perfect for those on the go to get the latest info.
---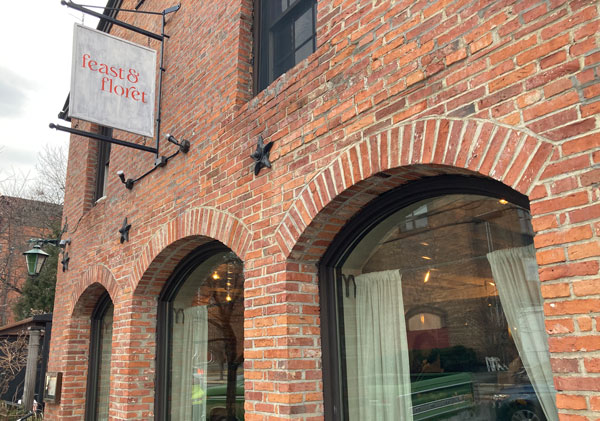 I stopped into one of Hudson's newest restaurants, Feast & Floret this week.
Check out the pictures and see their menu here.
---
Read about the gallery opening reception of
Space Deconstructed
at Susan Eley Fine Art
Exhibit open until April 18
---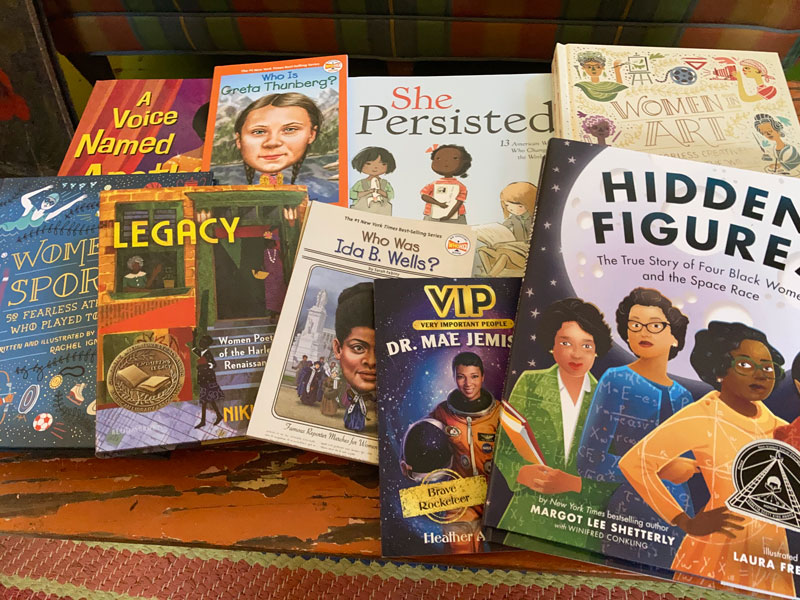 Hudson's Little Free Libraries Celebrates Women's History Month
---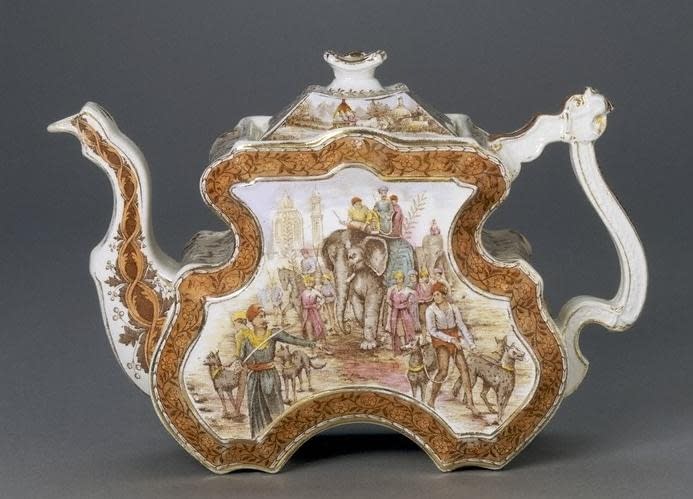 Virtual Tea-Tasting with Kim Bach
Fundraiser for the Hudson Area Library
Tuesday, March 16th
Click here for details and info
---
---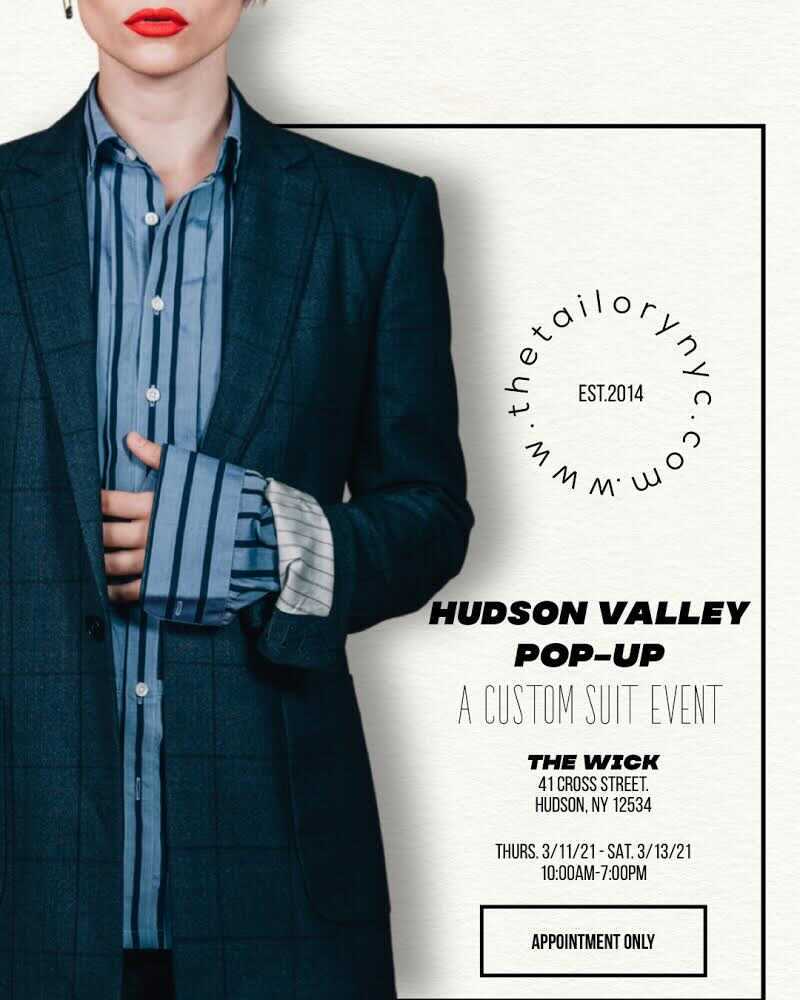 The Tailory – Custom Suit Pop-Up Event – THIS WEEKEND!
Click here for details and registration information.
---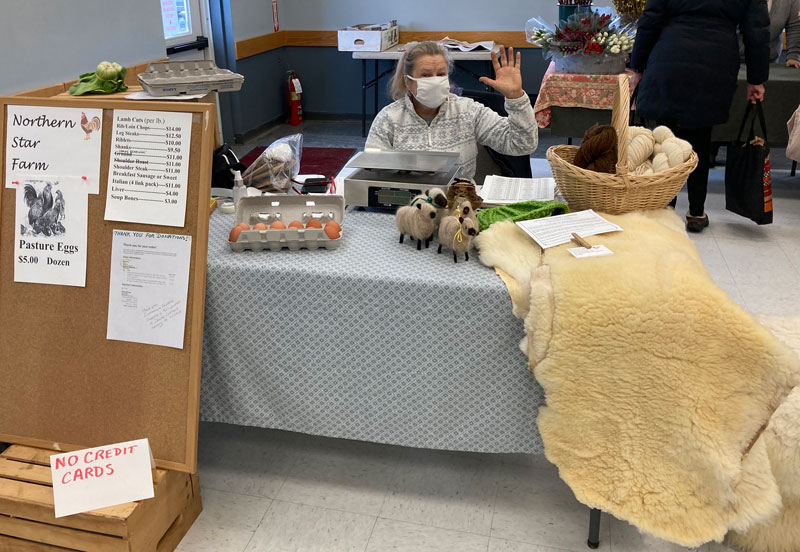 Hudson Indoor Farmer's Market – Saturday, 10am-1pm
---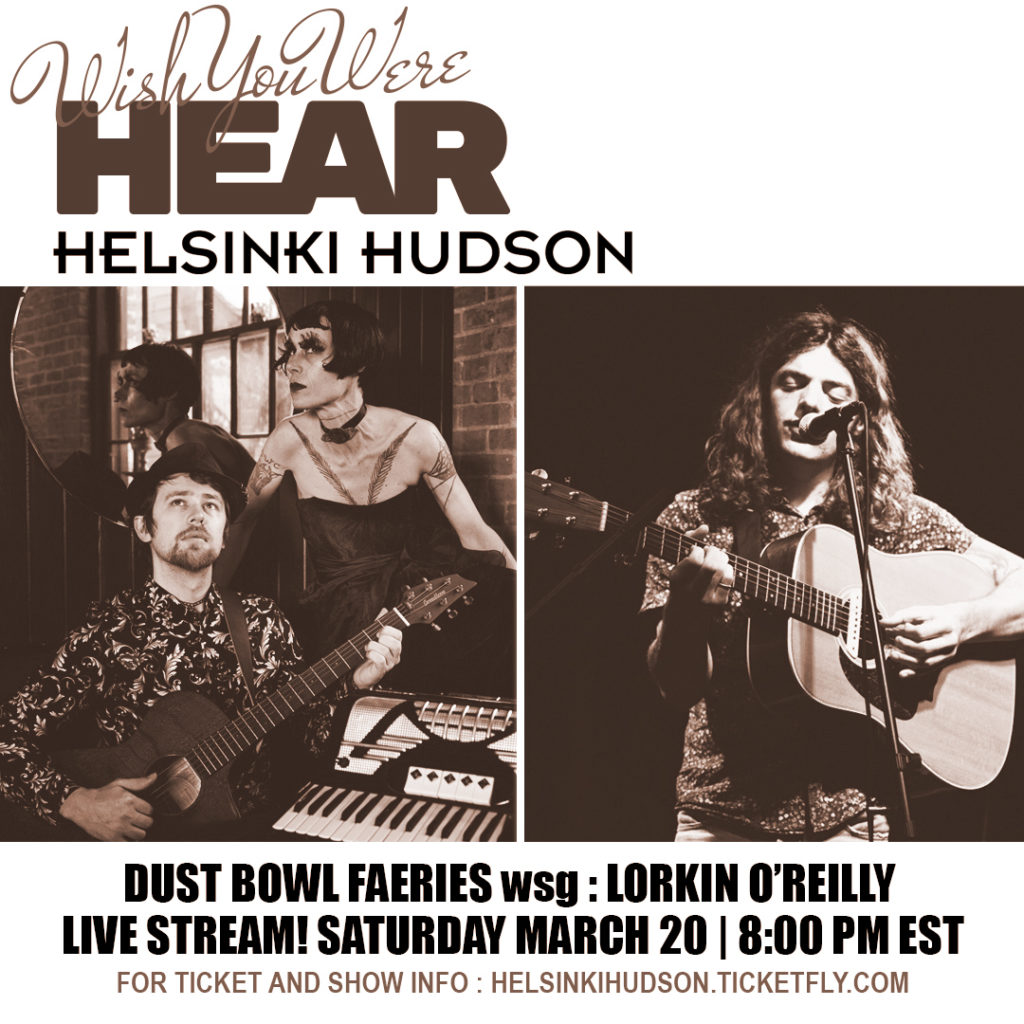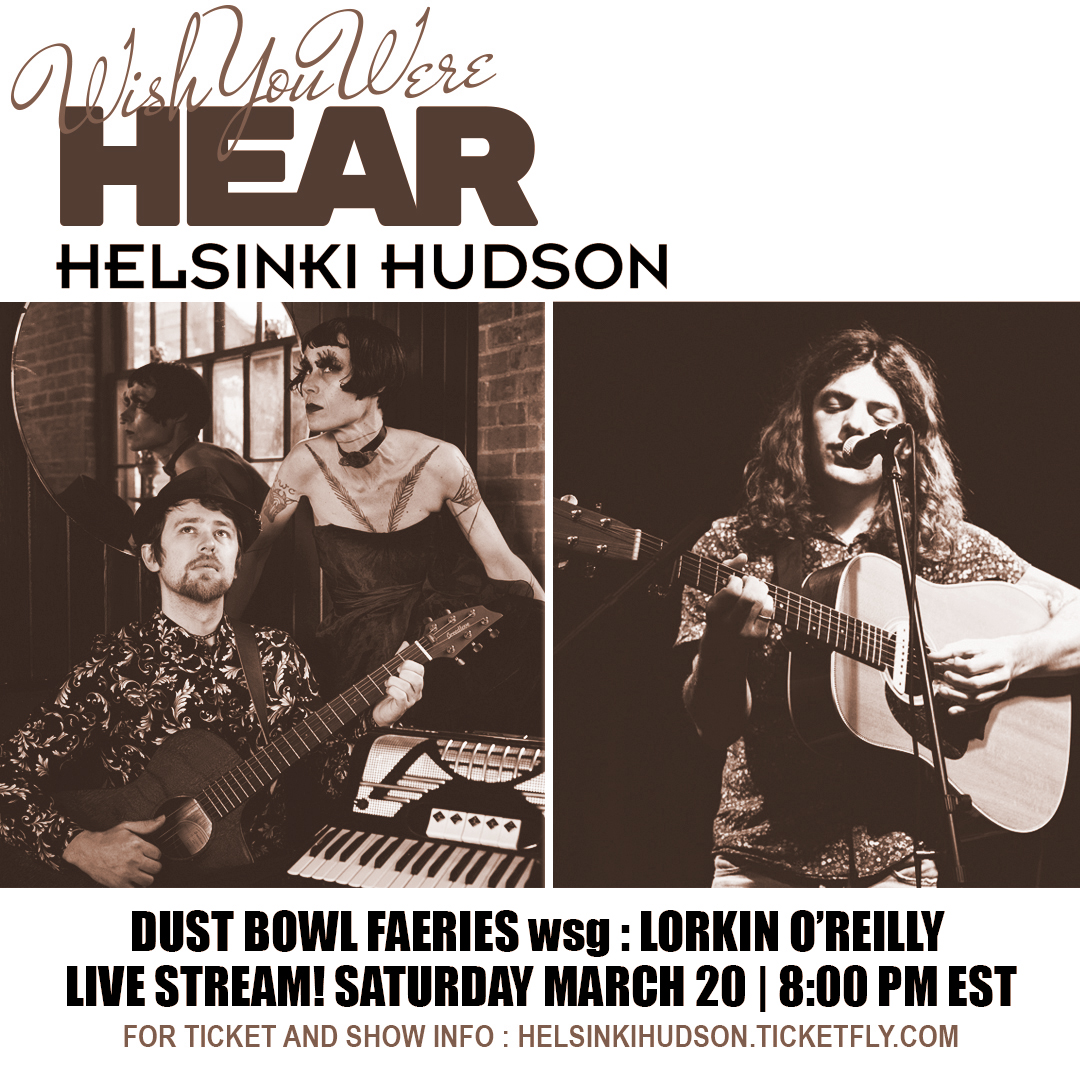 Dust Bowl Faeries – Wish You Were Hear
Saturday, March 20 – Streaming Live from Helsinki Hudson
---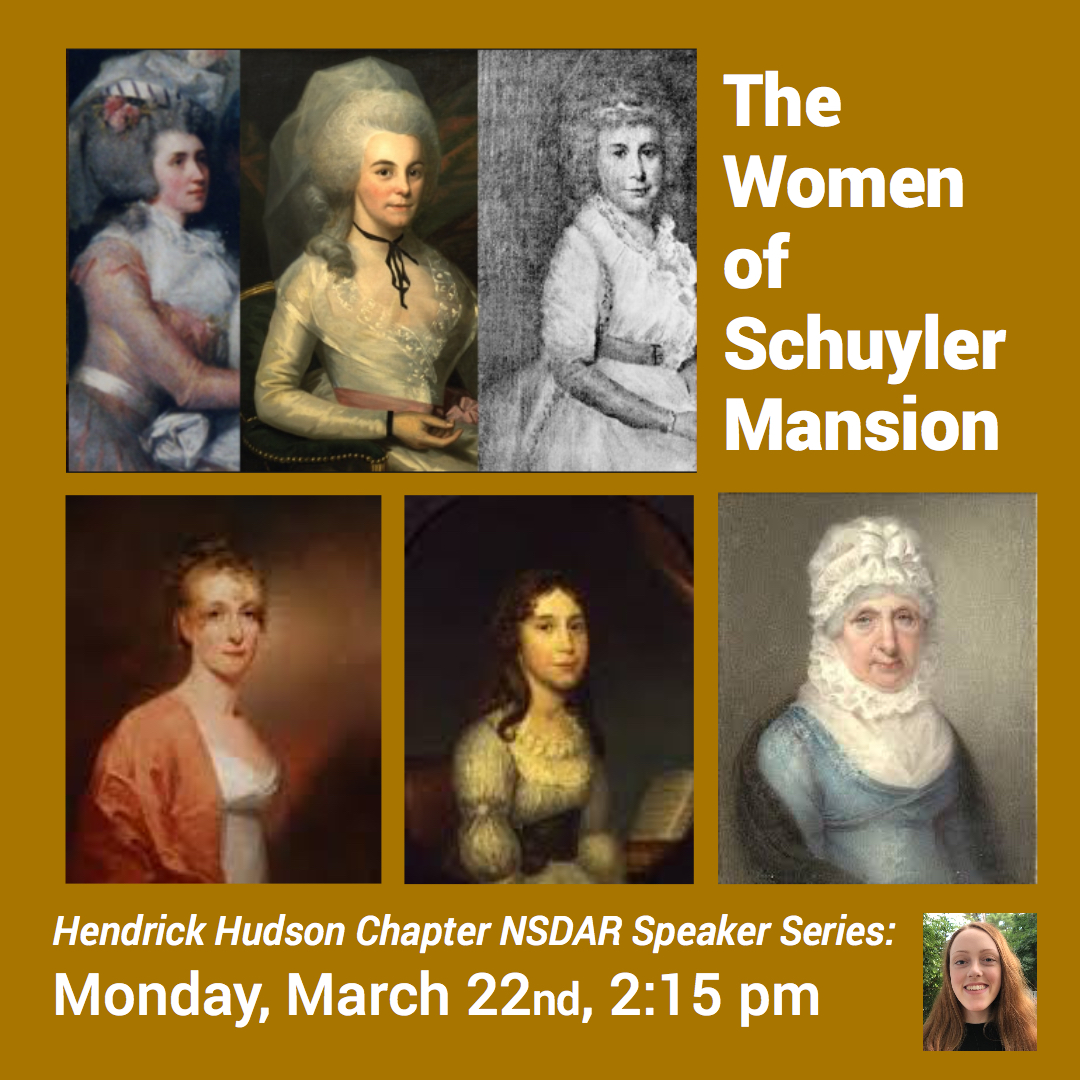 Daughters of the American Revolution Speaker Series
Click here for details and how to join.
---