---
Joe Biden was inaugurated as President of the United States this past week – much to the chagrin of QAnon followers who were expecting a coup d'état to save the world from the liberal cabal of cannibalistic, pedophilic Democrats and Hollywood elitists.
This conspiracy theory is centered around a pizzeria in Washington DC, Comet Ping Pong – a pizzeria/ping pong arena/live concert venue.
None of this happened. Go figure. In the middle of Joe Biden's inauguration speech, I found myself pleasantly bored.
Let's keep politics boring!
Here's some wonderful, FUN, things you can do in Hudson and not be bored:
---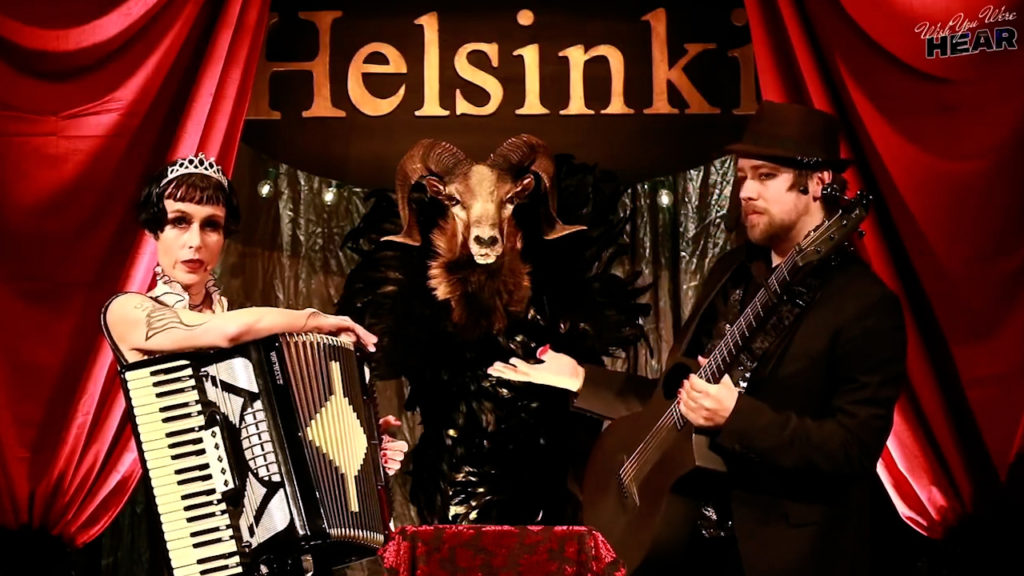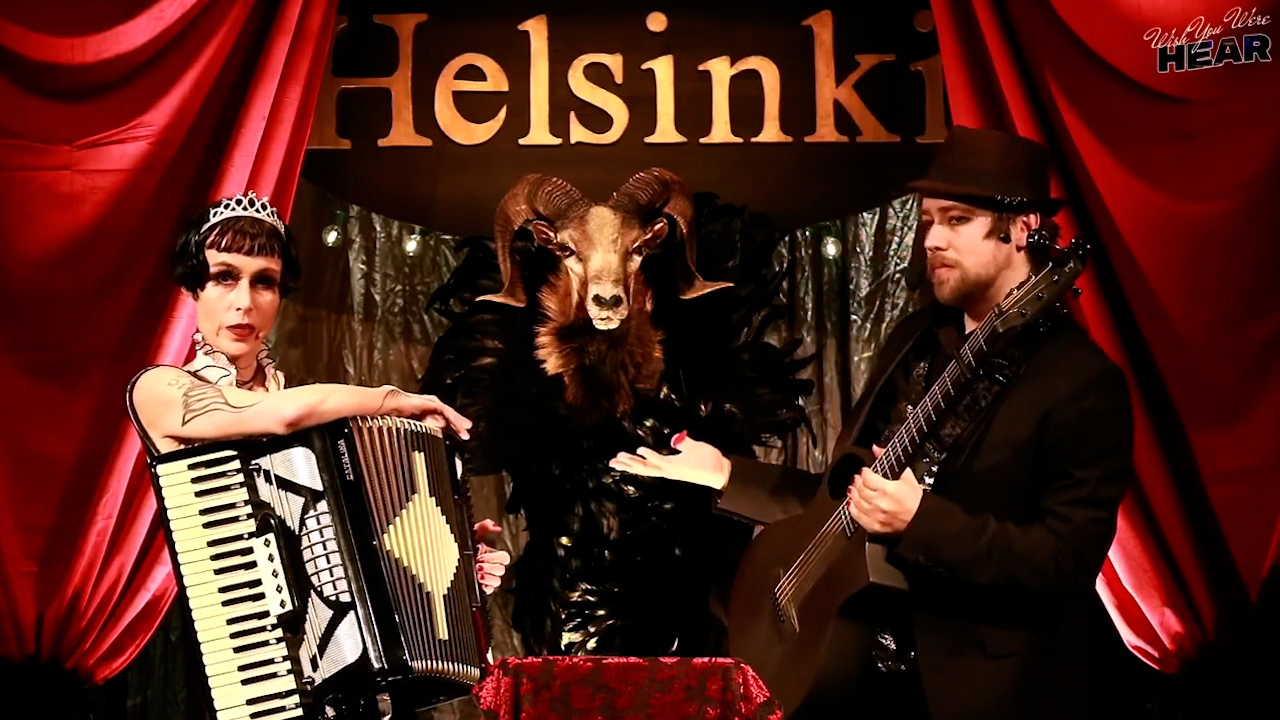 TONIGHT!
Saturday, January 23rd, join the Dust Bowl Faeries and see their show,
"Wish You Were Hear"
LIVE from Club Helsinki!
More details at this link.
Tonight's performance features The Age.
More info on The Age HERE.
---
Drop in at the Susan Eley Fine Art gallery at 433 Warren Street, and see the latest exhibition, This Land.
More information HERE.
---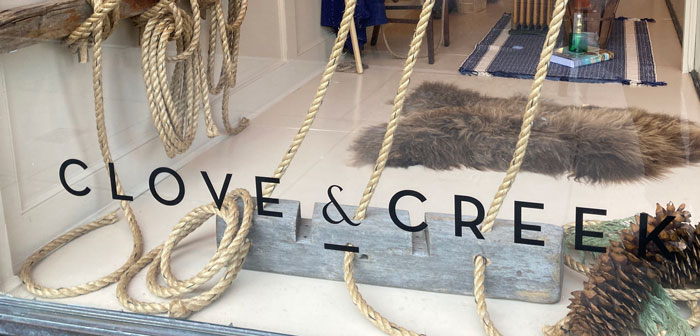 Have you been to the new store on Warren Street, Clove and Creek, yet?
They opened in October.
I stopped in and took some pictures.
Check out the goods, HERE.
---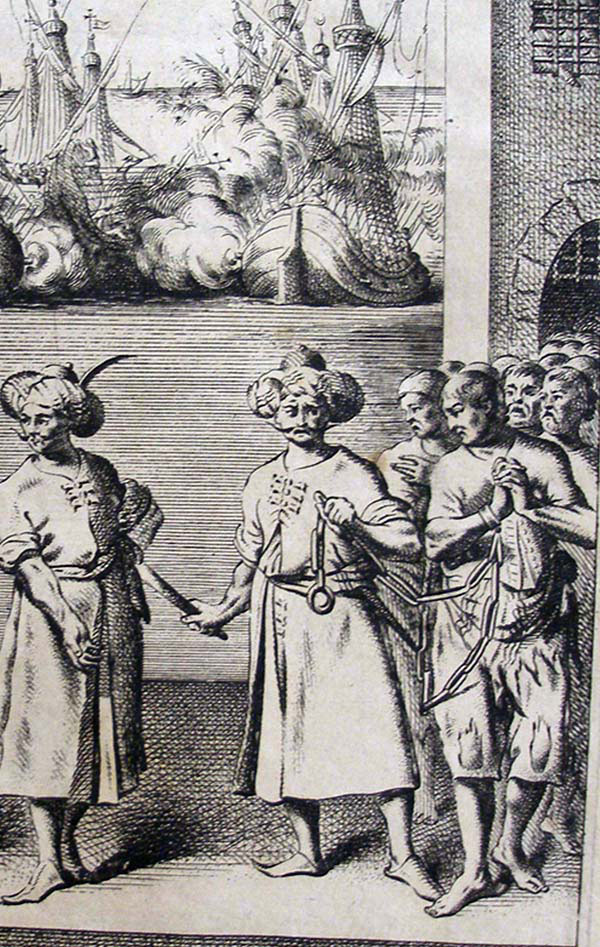 The Hudson Area Library's Speaker Series continues on-line.
This month's featured speaker is Hudson's own, David Voorhees.
The "Turkish Captivity" of Jacob Leisler and the Susanna by David Voorhees, Thursday, January 28, 6-7:30pm
For more information, click HERE.
---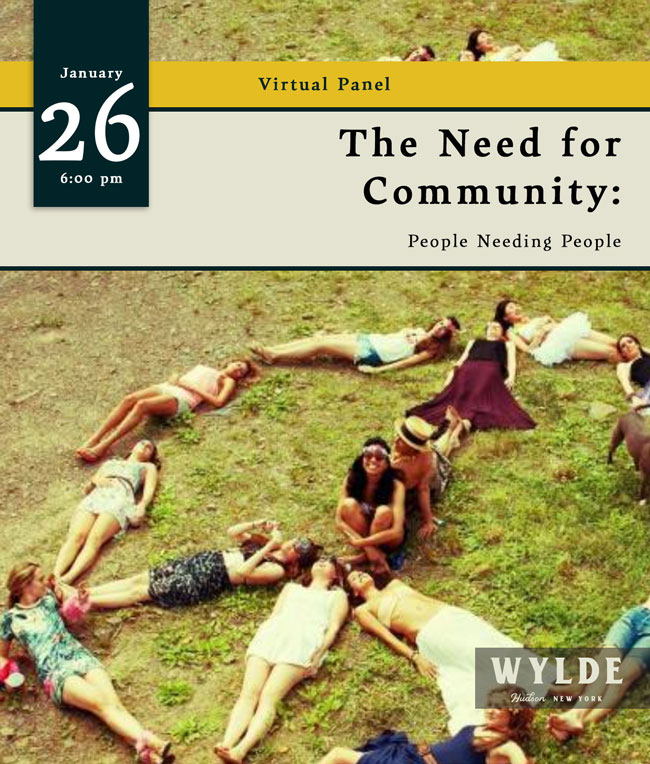 Maybe you need a virtual "hug"?
Wylde of Hudson presents People Needing People.
For information and a list of speakers, click HERE.
---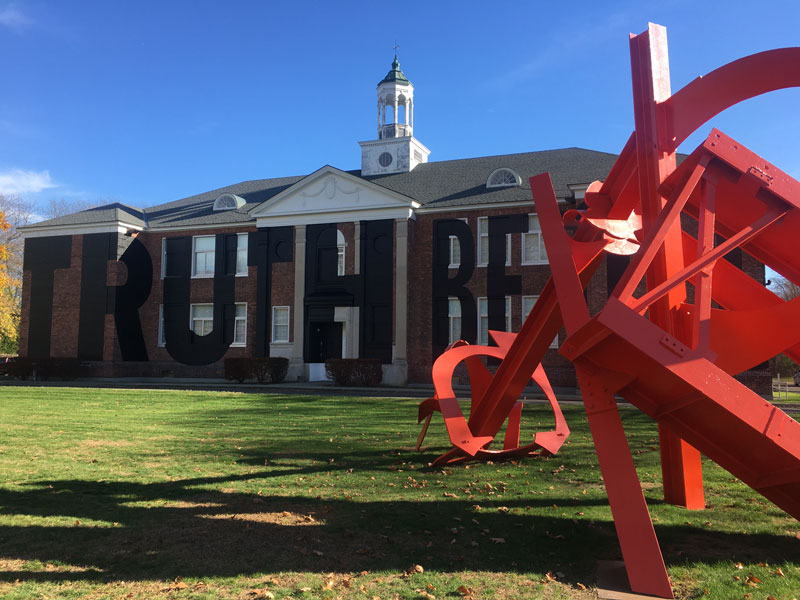 From the Jack Shainman Gallery:
The Kinderhook Village Zoning Board of Appeals will meet via Zoom on Monday, January 25th at 7:00pm to discuss whether Truth Be Told, an installation by Nick Cave and Bob Faust on the façade of The School | Jack Shainman Gallery, is an artwork or a sign. The meeting is public and everyone is welcome to speak on behalf of either position. However, if you do wish to speak you must sign up with Carol Vandenburgh at Kinderhook Village Hall either by email or phone. Email statements are also welcome and will be read at the meeting. The deadline for signing up to speak is 3:00pm on Monday. Here is Carol's contact and the Zoom information.
Carol Vandenburgh
pbzba@villageofkinderhook.org
518-758-9882
ID: 865 0744 9680
Passcode: 000246
Dial by your location+1 929 436 2866 US (New York)
---
Seen on Warren Street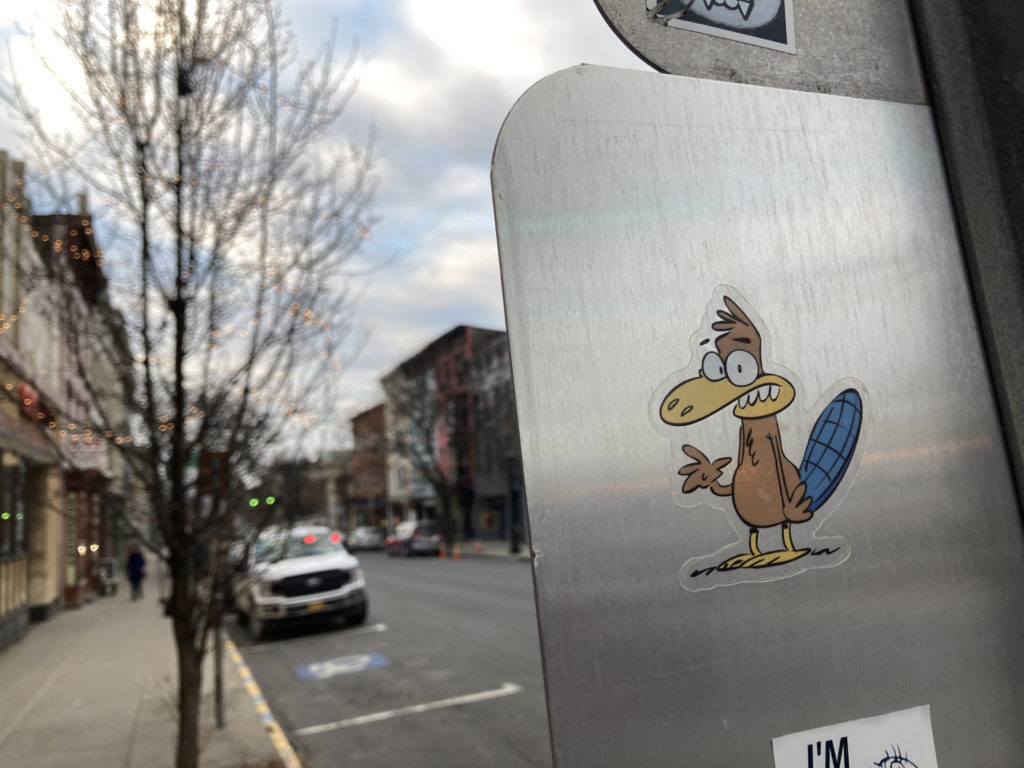 ---