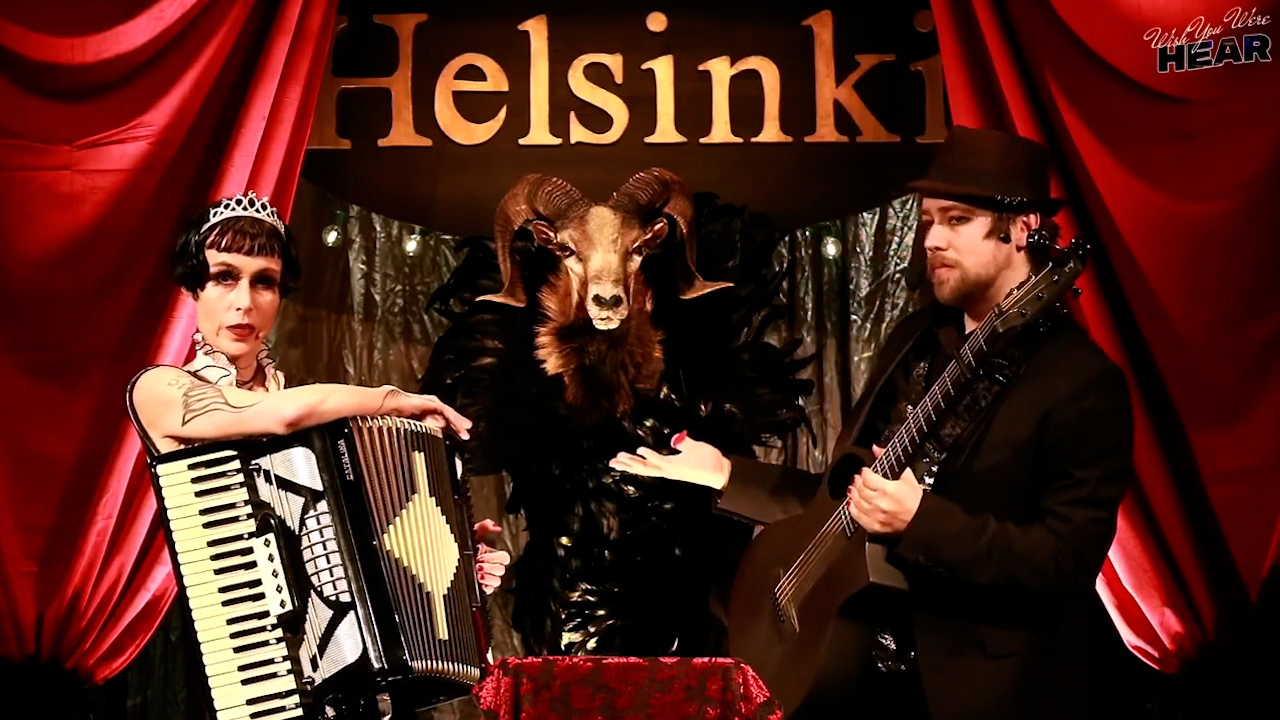 Wish You Were Hear, Virtual Variety show at Helsinki
'WISH YOU WERE HEAR' Virtual Variety show at Club Helsinki, Saturday, January 23, 8pm
Dust Bowl Faeries (duet) bring their unique sound to Club Helsinki Hudson for the third episode of Wish You Were Hear, a monthly music/variety show produced by  Corey Aldrich, with special guest The Age. 
Broadcasting LIVE from the Club Helsinki stage in Hudson, NY!
Tickets are available on a donation basis to support the musicians in these difficult times of ongoing closure.
TICKETS: https://helsinkihudson.ticketfly.com/e/wish-you-were-hear-iii-135039337293/
More Information:
https://dustbowlfaeries.com/wishyouwerehere/

The AGE
(SPOTIFY:
The AGE
)
The son of David Lewis, lead singer of 80s/90s R&B group Atlantic Starr, Lewis grew up surrounded by music; living room concerts, perpetual sounds from the stereo and impromptu singing were the norm. While The Age is primarily known for his Neo Soul tendencies, blending his contemporary attitude with the groove of 70s guitar licks marked a new shift in sound for the artist.
Dust Bowl Faeries duet (Ryder Cooley and Jon B. Woodin) will intrigue and enchant you with dark cabaret music, played on accordion, singing saw, ukulele and acoustic guitar. Hailing from the New York Hudson Valley, the band was founded by artist Ryder Cooley and Hazel, a disembodied taxidermy ram who performs with the Faeries as their mascot-spirit animal. The faeries; eclectic repertoire of songs draws inspiration from circus, post-punk and Eastern European folk music. The ensemble recently released a new album, The Plague Garden, along with a new video, Candy Store, produced and directed by Lisa M. Thomas of Thin Edge Films.
"The band creates sounds both mystical and ethereal, and have drawn comparisons to Gogol Bordello, David Lynch, Dresden Dolls and Dead Can Dance." Stitched Sound 2020 DBF
Website: https://dustbowlfaeries.com