If you live in upstate New York, thirty-something degrees is nothing. Why, in the middle of winter, thirty-five degrees is BALMY! But, the first day of thirty-degree weather still sends shivers.
---
However, the weather did not deter Hudson senior fitness instructor Lynn Windhorst. She met me outside, by the waterfront and gave me the scoop on Hudson's active senior population.
For more information, read the story here.
---
If you, or someone you know, is 65 or older, find out more about options for Medicare plans. Hudson's insurance broker, Rob Bujan, has more information for you here. Enrollment deadline is Dec. 7th.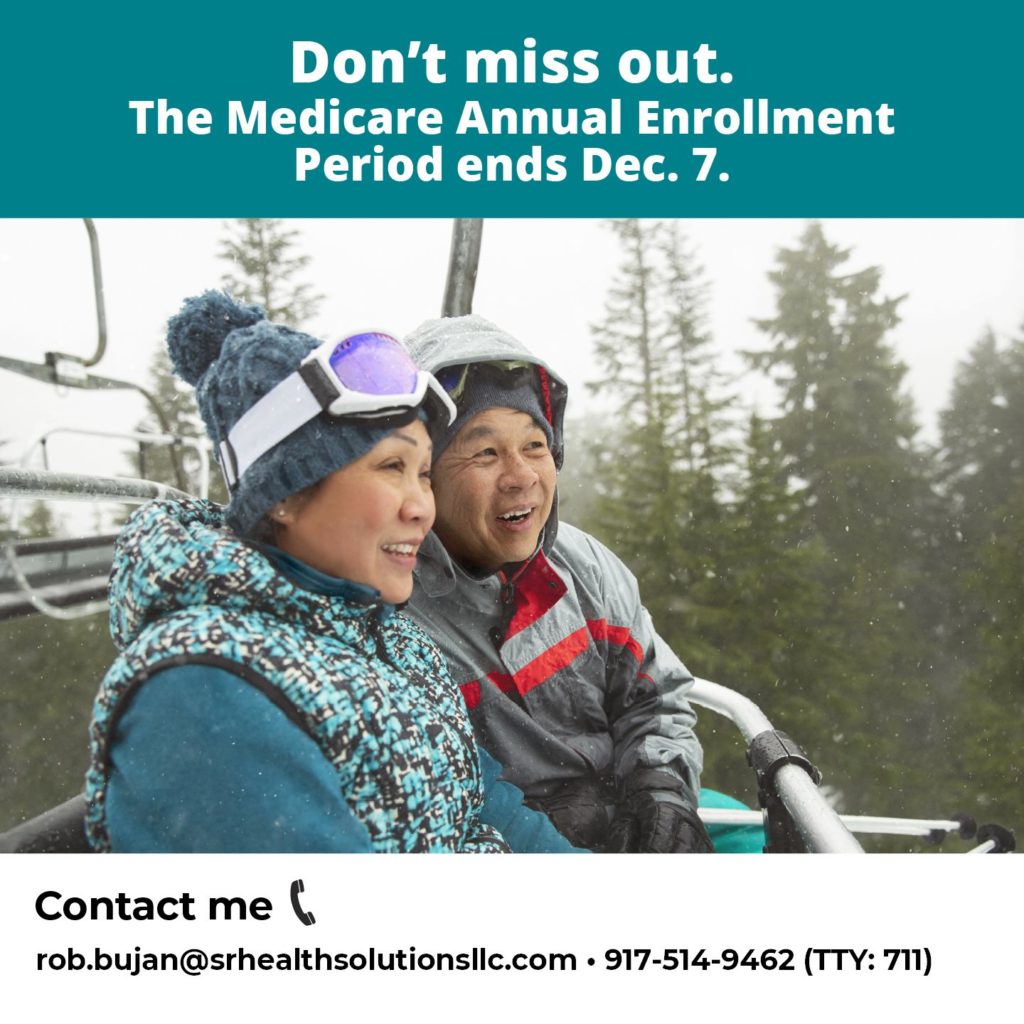 ---
Ella Loudon, the bartender at the Half Moon, tells you more about Half Moon Pizza! It's SO GOOD!
---
Gretchen Kelly's artwork will be shown at Ellen D'Arcy Simpsons Art Works. More on Gretchen Kelly's art here.

Don't forget the Opening Reception – Saturday, November 21st, 4-7pm.
Info here.
---
Chris Jones tells you all about the Hudson Literacy Fund's "Got Desk" Drive! Watch the video above.
---
Don't worry, Santa's Village is back for Winter Walk!
Read about the little "elves" that make it all happen!
---
Looking out the Senior Center's window.