Weekend ideas in and around Hudson
This Saturday, from 5-6:30pm, Susan Eley Fine Art is holding an artist talk, featuring local Hudson artist, Kathy Osborn. Click HERE for details. Susan Eley Fine Art is a new gallery to Hudson. Watch the video above featuring Susan Eley and learn more. The gallery opened up in July and their current exhibition is Interplay.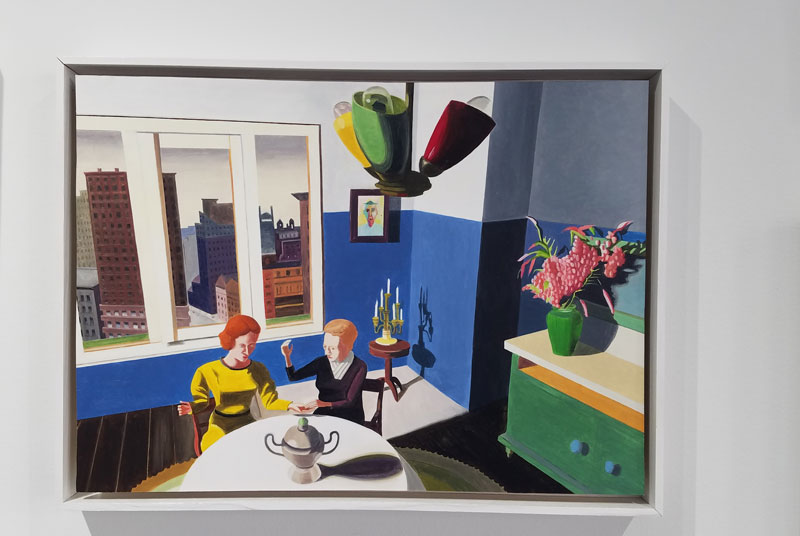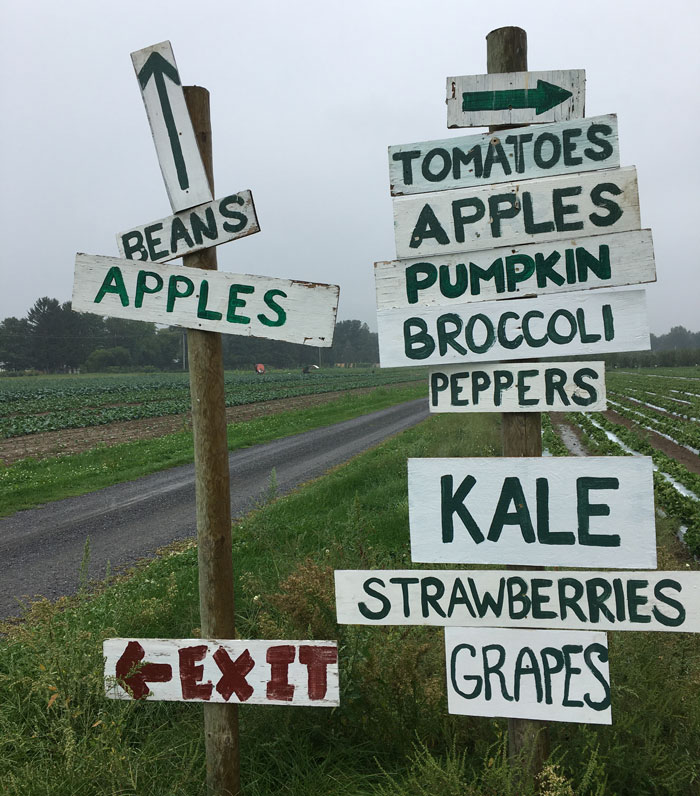 Apple-picking season is here! One of the largest farms in the area, Samascott Orchards has apples galore. Also, you MUST check out their 8-9 acre corn maze while you're there – it's a-MAZE-ing! Click here for the complete story.

Ron Samascott on the family farm.
Don't know what to do with all that local, farm-fresh produce? Here's a recipe to have a nice, light meal The Mediterranean Life in Hudson.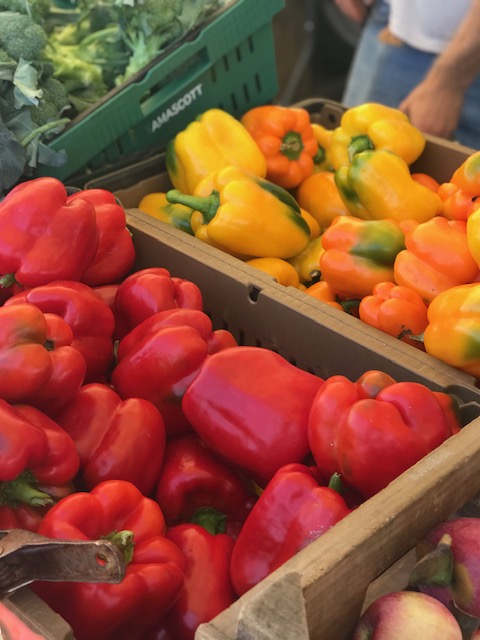 Make your shopping list before visiting the Hudson Farmers' Market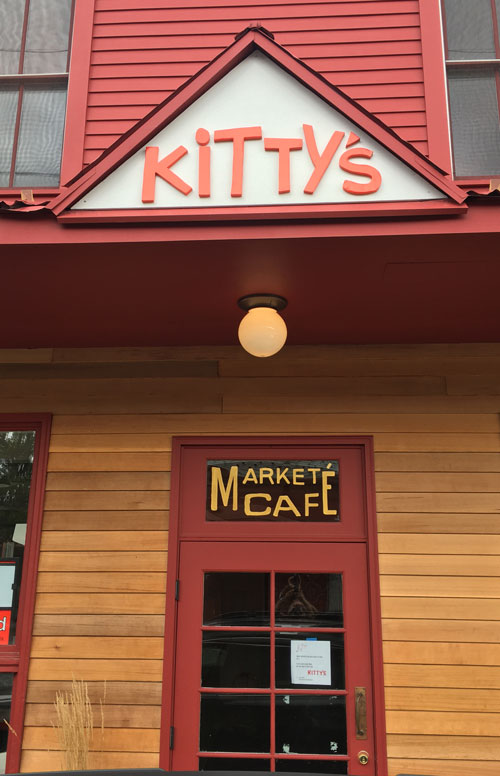 Kitty's GRAND OPENING is Saturday, Sept 12. 8am-7pm.
Click here for pictures and more information!
Say you heard about it on TrixiesList!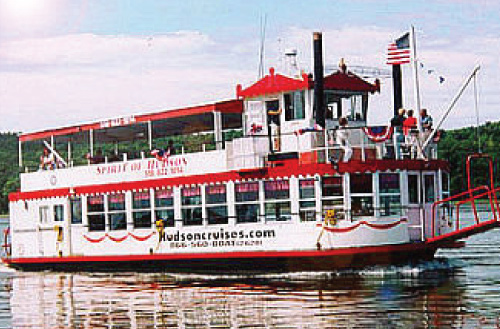 Set sail on Hudson Cruises – leaves from the boat dock every Friday and Saturdays starting 5:30pm. Roundtrip to Athens. $15
Fun trip. Click here for more details.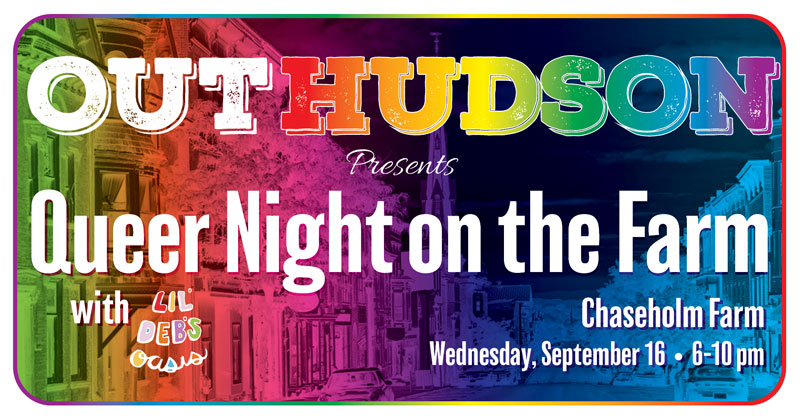 Click here for more information on Queer Night on the Farm
Remember, ANYONE can post an event – free -on Trixie's List Event Calendar.
Click here to SUBMIT an event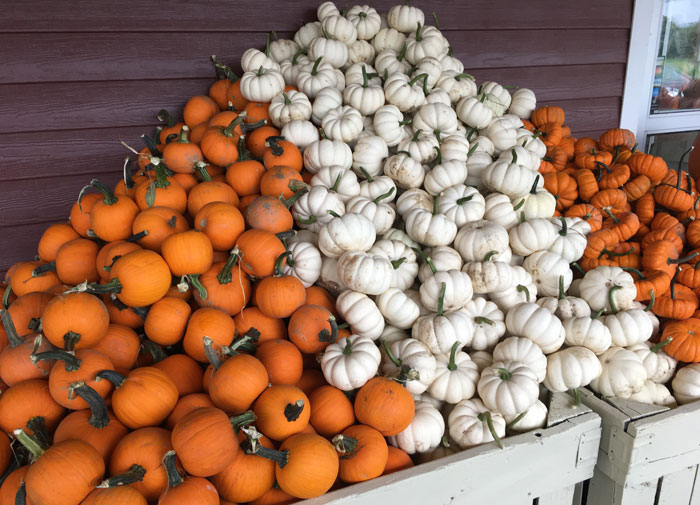 Fall is just around the corner!