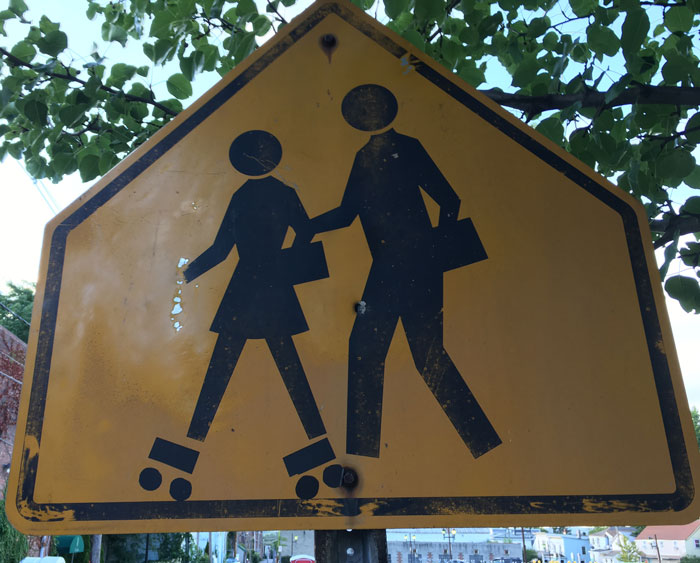 How is your summer going, Hudson?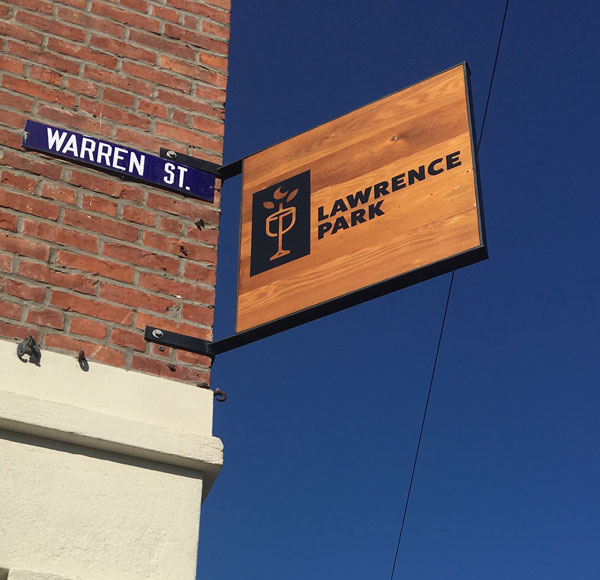 Have you been to Lawrence Park, yet? Their backyard patio is a gorgeous place to sit, get a drink and a bite to eat.
Meet the owners, check out their menu, and find out about Lawrence Park's Happy Hour here.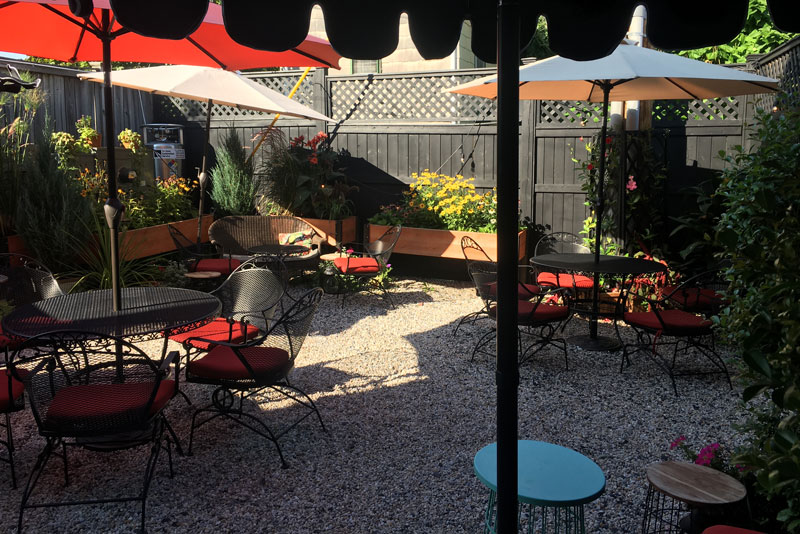 Lawrence Park is taking advantage of the Hudson Shared Streets initiative, and has a beautiful outdoor area right on Warren Street.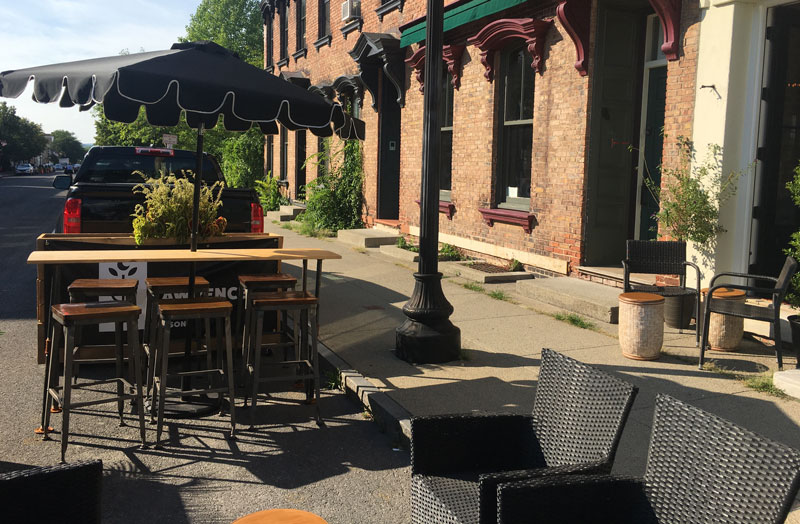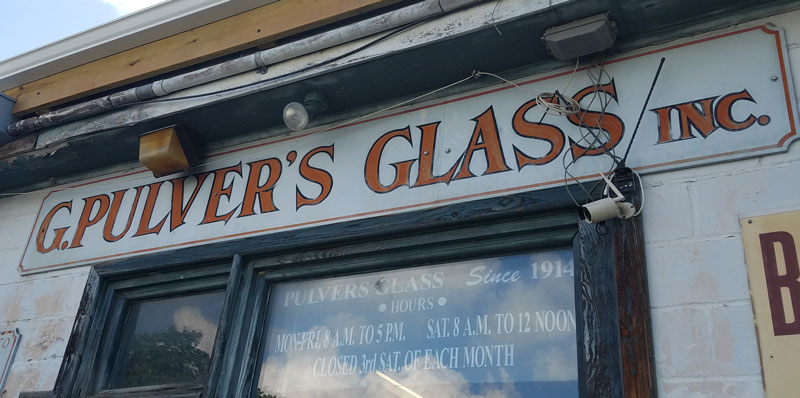 Why Hudson? Why do people live here?
Why do people visit? Why do people stay?
There are many answers to these questions, but one answer may be the sense of community. Katherine Kim, a fairly recent Columbia County resident and TrixiesList.com writer, needed a piece of glass cut after it broke during a move. She walked into Pulver's Glass shop on Green Street, a place she passed almost daily, and soon discovered a generations-long family business and a unique view of Hudson's history.
Katherine searched for more information about the Pulver Family, and emailed her knitting group. She quickly found out how CLOSE-KNIT the Hudson community really is! (I couldn't resist that one…)
Read all about Katherine's story as she learns about the Pulver family and its business.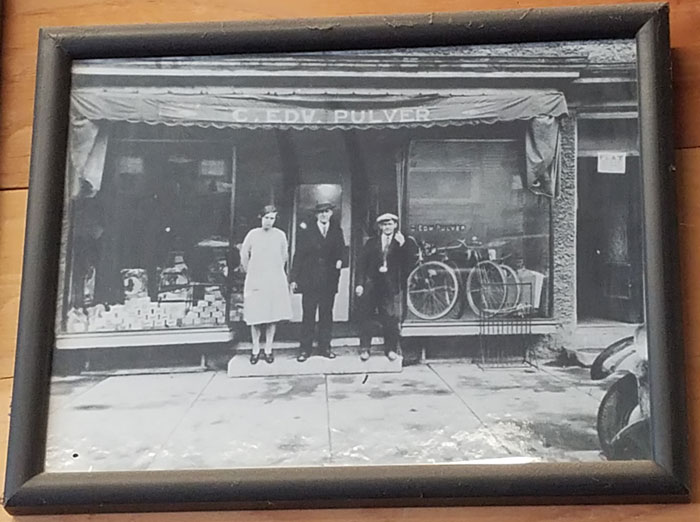 In talking about community, we can not leave out Second Show! They are reopening this week, with COVID precautions in place. CLICK HERE to watch the video and learn more.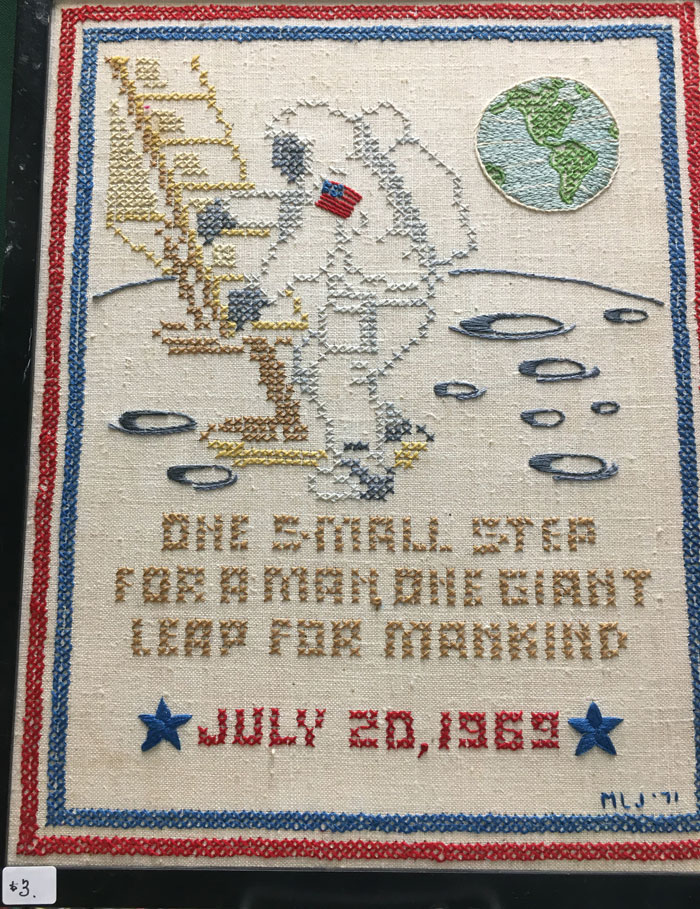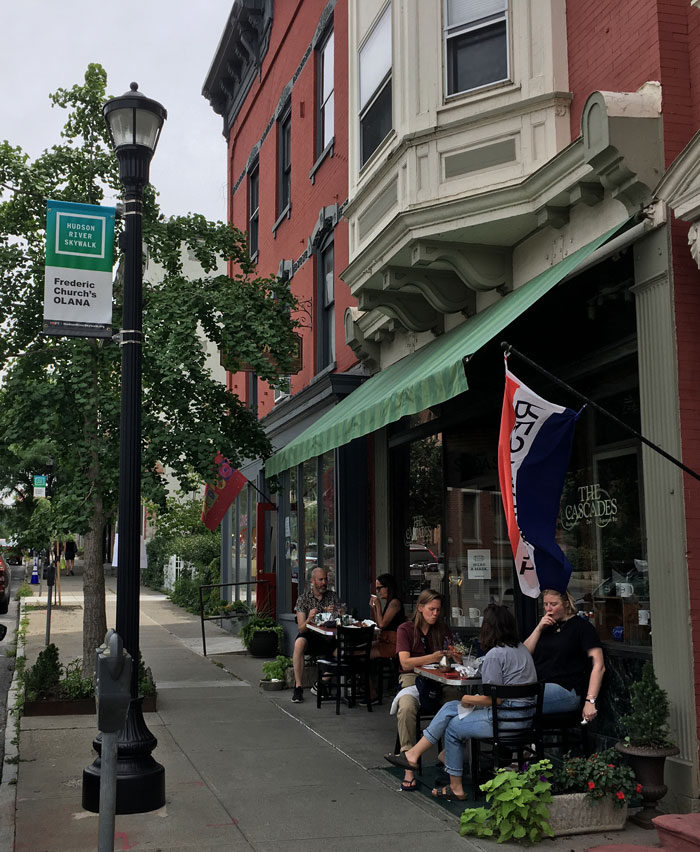 Quick and efficient, they have one of the best lunch deals in town! Their soups are always homemade and their salads, fresh. Cascades indoor seating is six feet apart with a "sneeze guard" at the counter. You can also grab lunch and eat at one of their outdoor tables.
For more information, and a look at their menu, and see more pictures, click here at the Cascasdes TrixiesList.com Business Listing.
Trixie's List added a new Classifieds Section! For $15/month you can place an ad and, for an extra $10, the ad is FEATURED (highlighted and at the top of the Classifieds List category). Place an ad here.

Some ad categories are FREE to post, such as Free Stuff, Yard Sales, and looking for a Room/Roommate.

You can pay via PayPal or STRIPE and your credit card information is securely held on those sites, not here.
Thank you for reading!
More next week!
-Trix