Celeste and Carol from Second Show. Watch the Video!
There are few places that define the City of Hudson – Second Show is one of them. Their sense of community, charity, and resourcefulness are all excellent additions to the City's character and charm.
Second Show announced this week that they are reopening, with COVID precautions!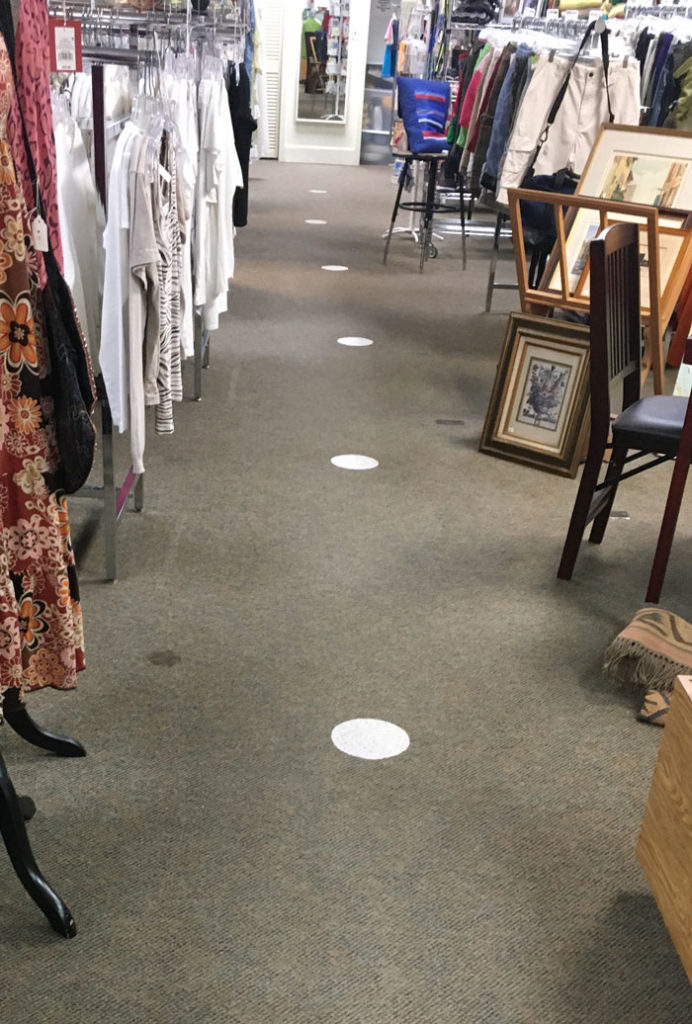 Social distance markers are on the floor and there's a "sneeze guard" by the cash register with hand sanitizer and masks. Only a small handful of people are allowed into the store at a time (5-6), and all customers must fill out a contact-tracing form.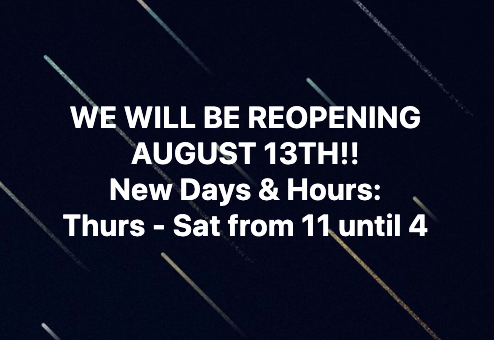 Maybe you need some "new" vintage Tupperware, a hat, a crock pot, a record, or a desk. You never know what you'll find at the Second Show! You have to go and check-in, often. Walk in, see what you find. Why buy something new when you can buy something (slightly) used and for less!
Second Show is a community thrift shop that has been in operation since 1996 and benefits Columbia Memorial Hospital and Operation Unite, NY.
Right in the middle of Hudson, 519 Warren Street – you can't miss it!
Tell them Trixie sent you!