Carrie and Aaron at Thyme & Co are pivoting their business to adapt to change! Please watch the video above.

(At this point, I'm running out of friends willing to be in these videos for me. If you'd like to promote your business with a video, please contact me.)
I promised myself, and others, that I'd make this blog lighthearted and apolitical. This past week, that has been a challenge!
Listening to the news, and hearing that NYC has a 11pm curfew, I think to myself, '11pm? Hmmm'.
A younger version of me would be outraged! 11pm is when I GO OUT, not when I come home! However, now, at 50, I'm lucky if I'm STILL AWAKE at 11pm, let alone out on the town. I'd actually be happy with an 8pm curfew – it would give me a good excuse to get out of any awkward social engagements! "I'm so sorry, I cannot listen to your story about your hip replacement surgery, again. It's curfew time!"
I've noticed, my friends who have been the most 'OK' with the lockdown are those that work in the customer service industry. Not talk to people in person? Fine. Take an order over the phone and then leave it out on the curb? NO PROBLEM!
That 'vacation' is coming to an end as more and more businesses open this week!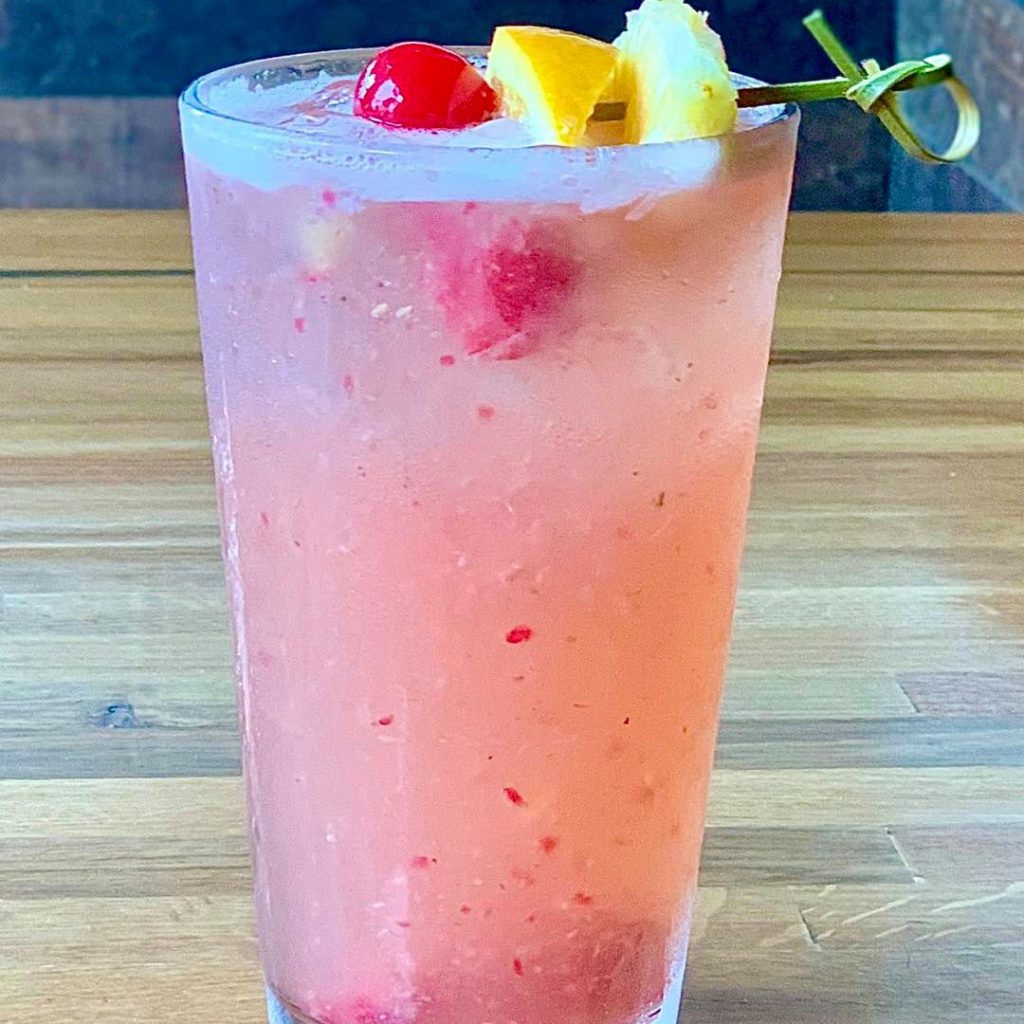 Wunderbar's Sparkling Pineapple Orchard Punch
Wunderbar drinks were posted on FB as $12/QUART – a bargain!
TrixiesList's columnist Verity Smith writes a post on how/where one can get a fun drink in this town – and how to abide by NYS Liquor Authority rules. The story and drinks will whet your appetite for a cool one! A MUST READ.
side note: Remember, it was in the City of Hudson, where the word "cocktail" was first used in print!
New "Virtual" Events:
Don't forget to send in your ballot for the School District Vote – Absentee Ballots only!
Dust Bowl Faeries Virtual Concert – 8pm
ACTUAL physical events, where you show up in person!
Lightforms Art Center re-opened. Only ten at a time. Wear a mask.
Carrie Haddad Gallery's Natural World exhibit takes place June 10 – July 26th
The Hudson Wednesday Market starts on June 10th – and every Wednesday from 4-7pm. Formally called the "Upstreet Market". I'll be there selling cookies, because, why not? Shop outdoors.
Speaking of cookies, you can find me the Saturday market, with heart-shaped "BLM" cookies – all $$ from sales of BLM cookies will be donated to the Friends of Hudson Youth.
Take care, Hudson! Until next week!