The Tool Shed
Address:
110 South Front Street
Hudson
NY
12534
United States





Toolshed Exchange is a tool lending library that provides Hudson-area residents access to tools and training, promoting a culture of collective stewardship and empowering neighbors to build and maintain more resilient and equitable communities.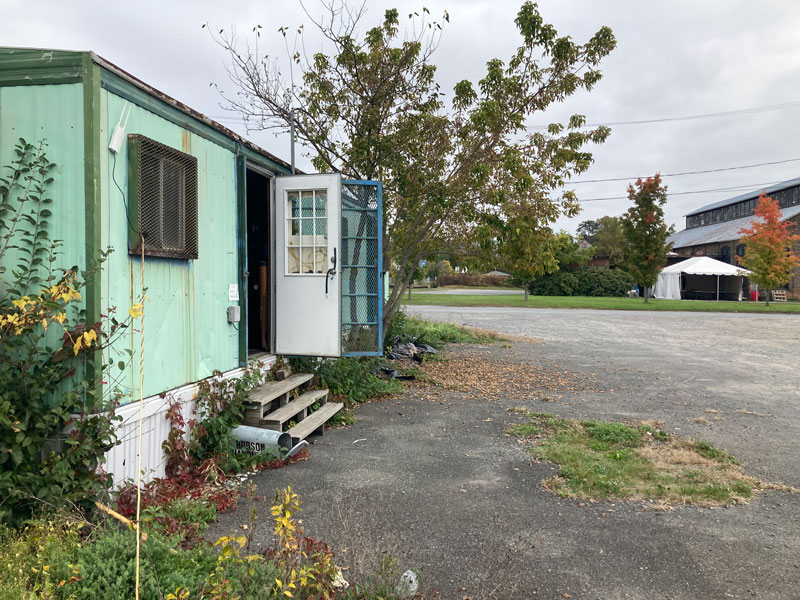 In that green little shed down by the railroad tracks, by the Basilica, you'll find a wonderful, reusable community space. The Tool Shed is a lending library of tools! Membership is sliding scale and open to all income levels. You can borrow the tools they have available. If you're like me, you may have bought a tool for a specific job, and now it sits in the basement, waiting for a neighbor to borrow and never return it. Not anymore! Now, you can just pop on down to the Tool Shed, and borrow what you need.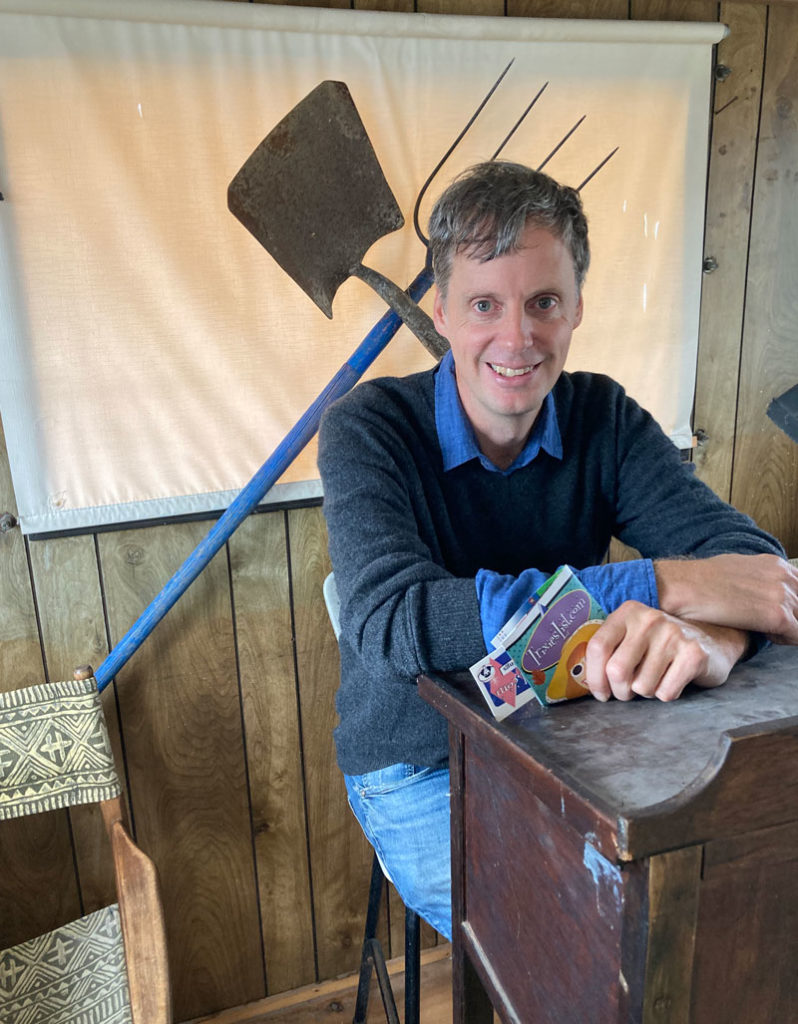 Edward Morris in the Tool Shed
The Tool Shed also works with local community groups, such as the City of Hudson's Conservation Advisory Council, and provides tools needed. This week, the Tool Shed is providing the shovels necessary to plant five trees throughout Hudson on Arbor Day.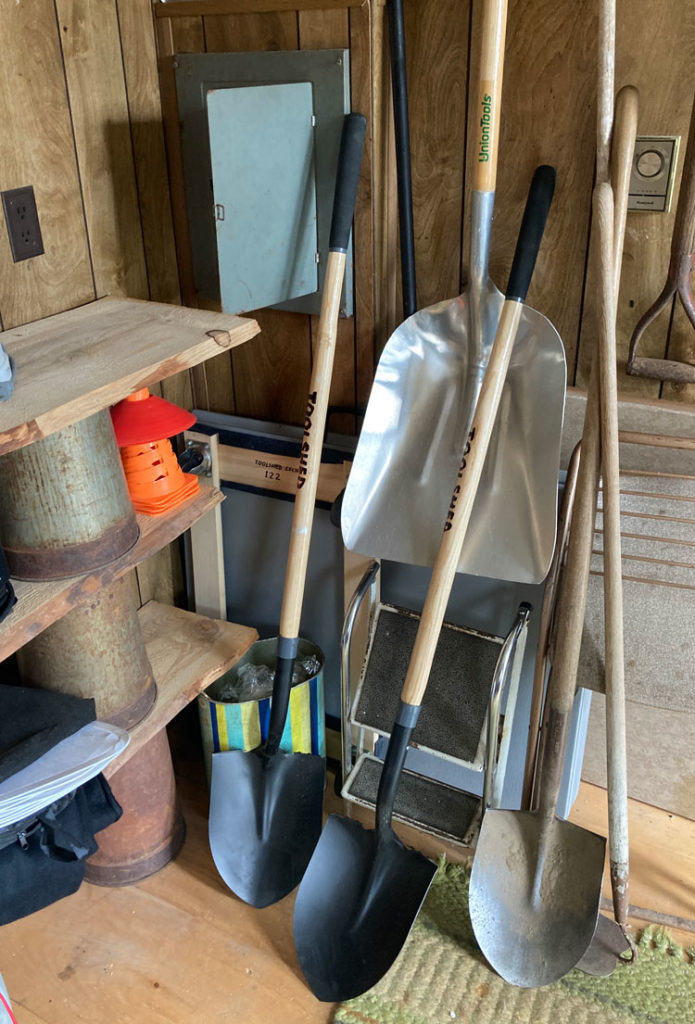 The Tool Shed is also a TIME CAPSULE! Melissa and Tony of Basilica left part of the shed intact for when it had another purpose! THANK YOU!