Hi Hudson –
By now, everyone I talk to says, exasperated, "Ok, enough with this weather." We get a couple of nice warm days, a tease, and then it's back to snow and ice. The farmers of the Hudson Farmers' Market are very hardy, and they show up every week. Me? Not so much.
I don't think we live in upstate NY for the weather. Where else are we going to live? Florida? They just passed the "Don't Say Gay" law. Brings you right back to 1983.
Last night, I had the pleasure of seeing Harvey Fierstein and Vivian Bond at Bard. Harvey and Viv talked about Harvey's new book, "I Was Better Last Night". Everyone in the audience received a signed copy. (You can buy the book, here, via Hudson's Spotty Dog bookshop)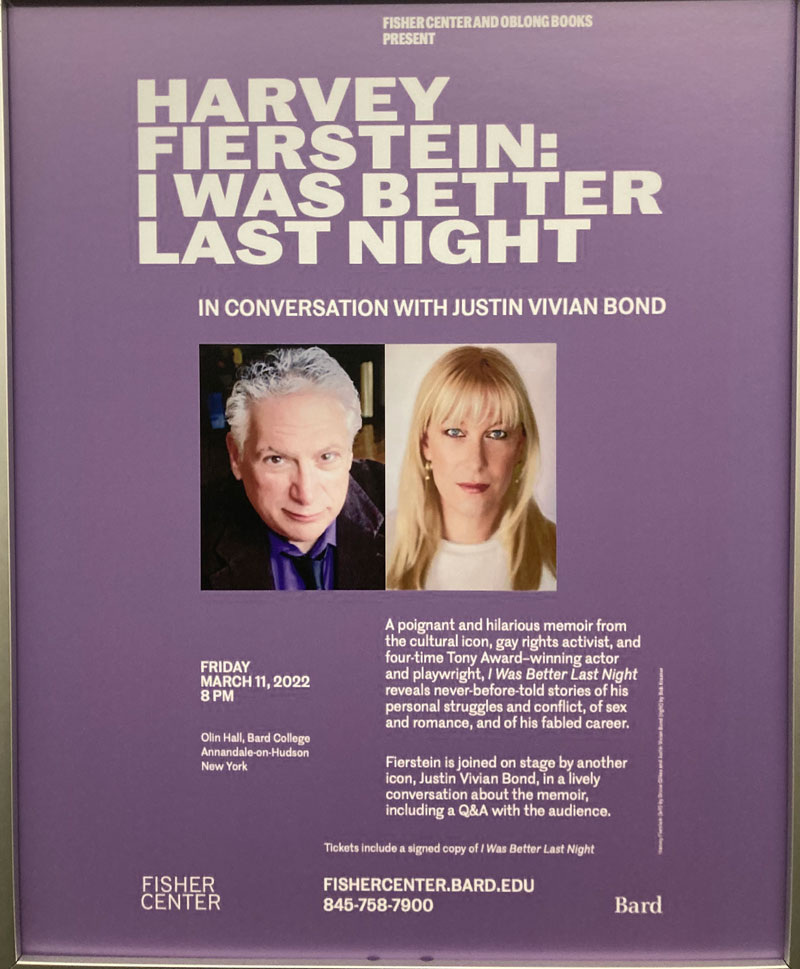 Harvey talked about his Barbara Walters interview in 1983. He knew Barbara socially, and he knew that she had many gay and lesbian friends, but yet Barbara, during the interview, played the "everyday person", as if she was meeting a gay person for the first time. She knew her audience and knew how to make a larger impact.
Speaking of gay book signings, a couple of weeks ago, Antoni Porowski, from the show, Queer Eye, was at Talbott & Arding signing copies of their new book, "Let's Do Dinner".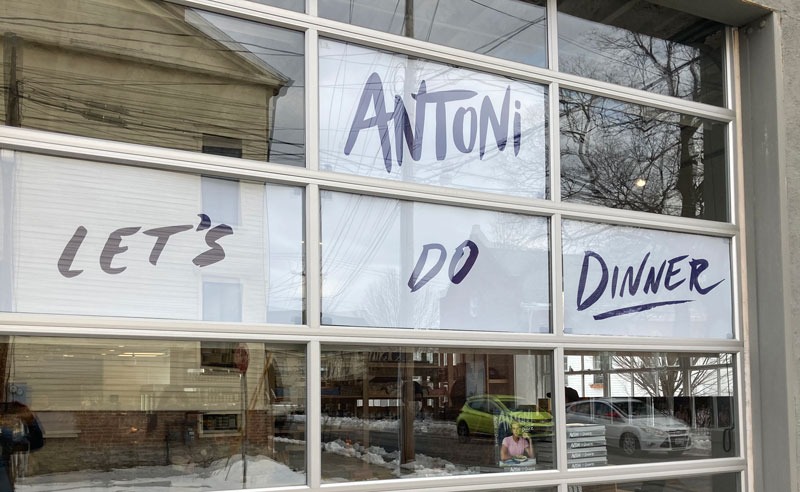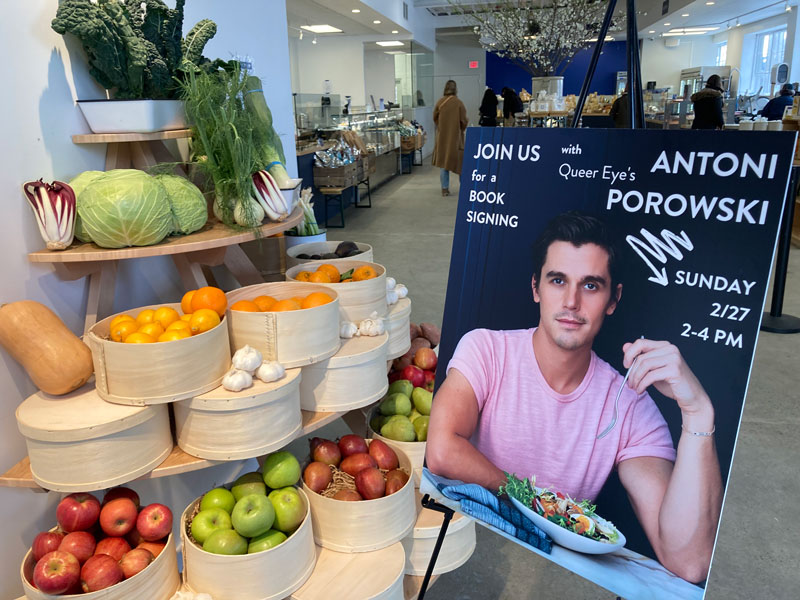 Here's a true story. There I am, at Talbott and Arding, looking at the cookie display. Someone comes up to me and says, "Don't you have enough cookies?"
Small town. At this point, I can't stand my own cookies. People buy them, so, I'll bake them (unless it's inclement weather, then, eat an apple. It's cookies. You'll survive a week. Find a girl scout.)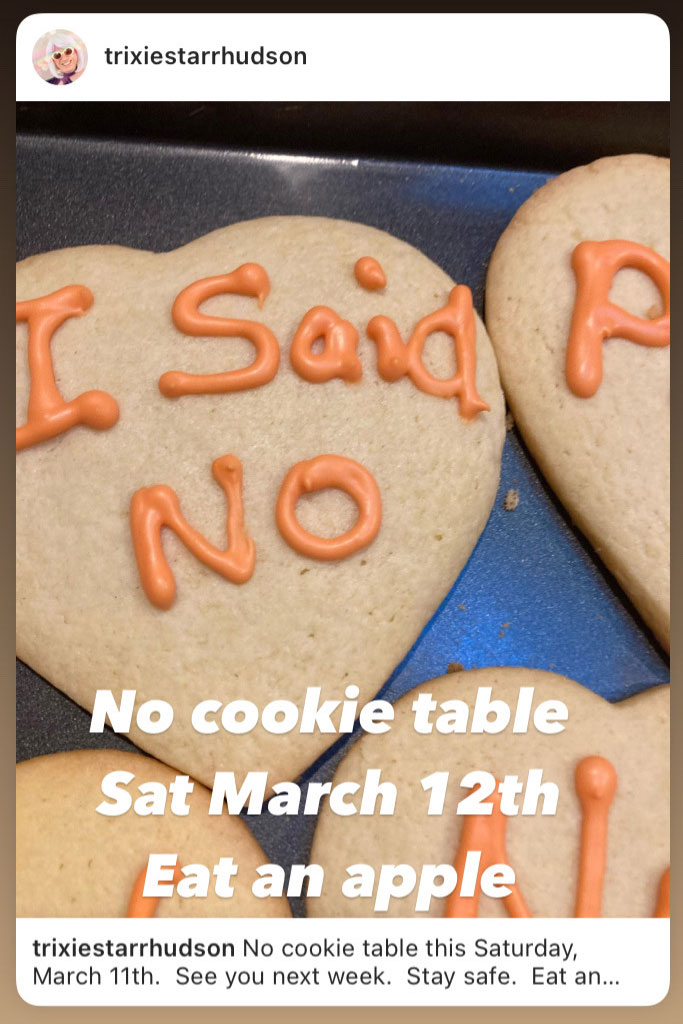 There will be cookies next week at the Farmers' Market – and I plan on donating some to the Hudson Bake Sale, to benefit victims in Ukraine, at St. Nicholas Ukrainian Catholic Church – 29 S. Second Street, Sunday, March 20th, 10am-2pm. Stop by, buy some baked goods. Make a donation.
Hope to see you there!
-Trix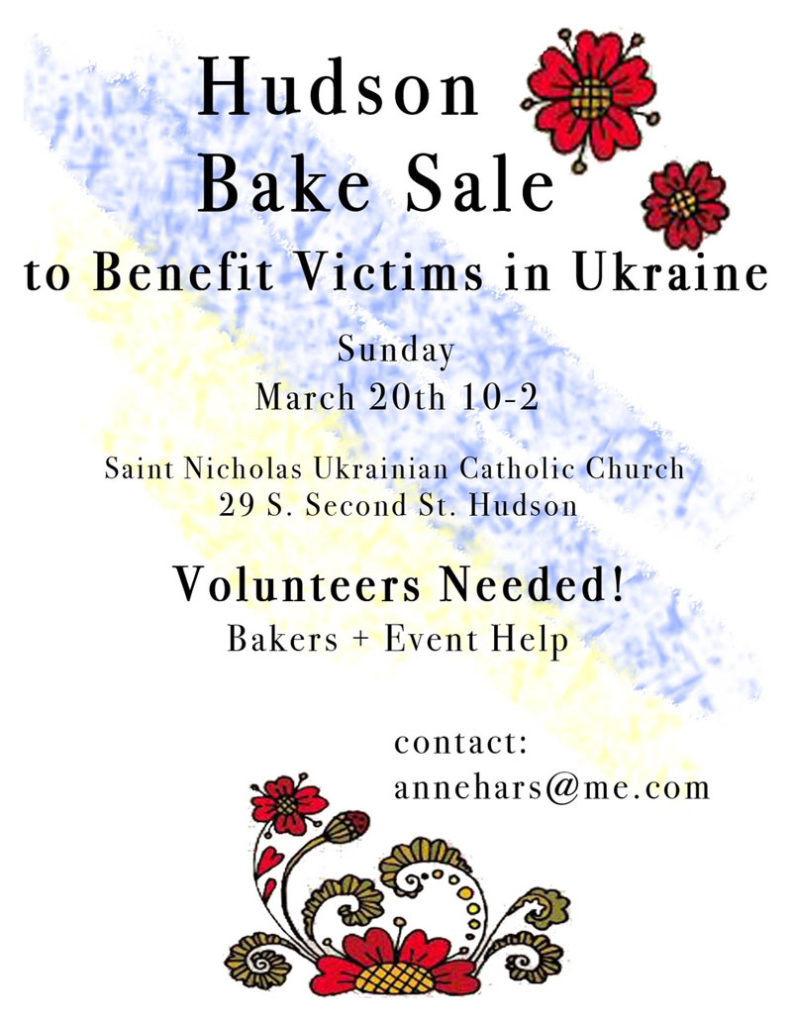 ---
Lance Wheeler's Video of the Oakdale Plunge
The Oakdale Plunge was last weekend, it was amazing!
Watch it here – click above.
(Oh, and that announcer – PHENOMENAL!)
---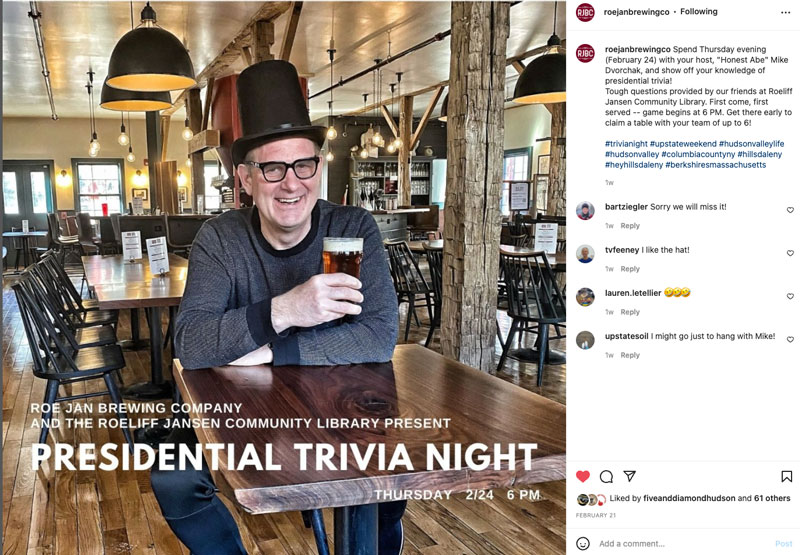 ---
Events listed in Chronological Order
---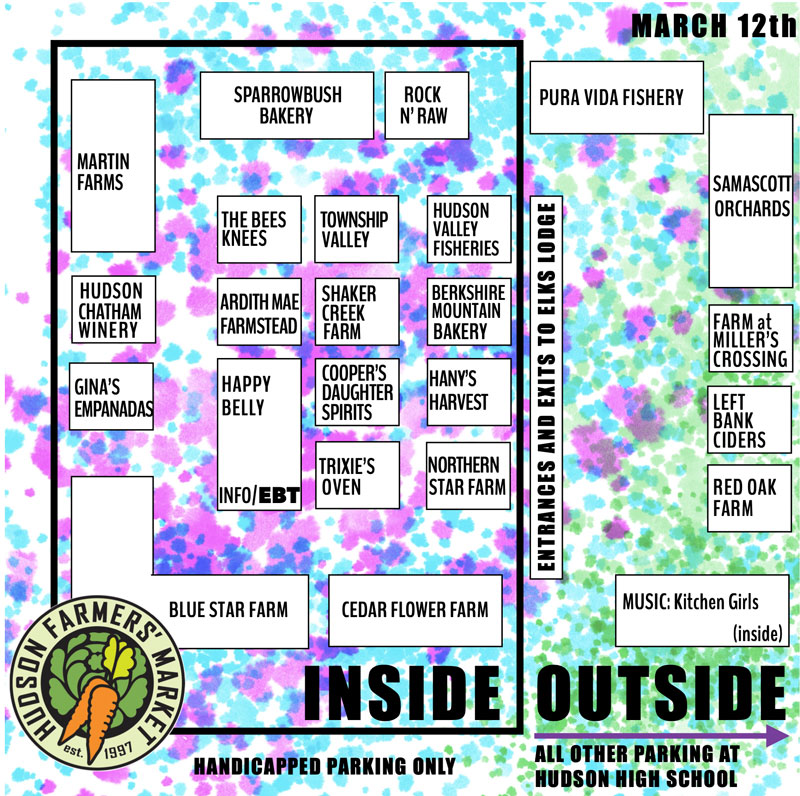 ---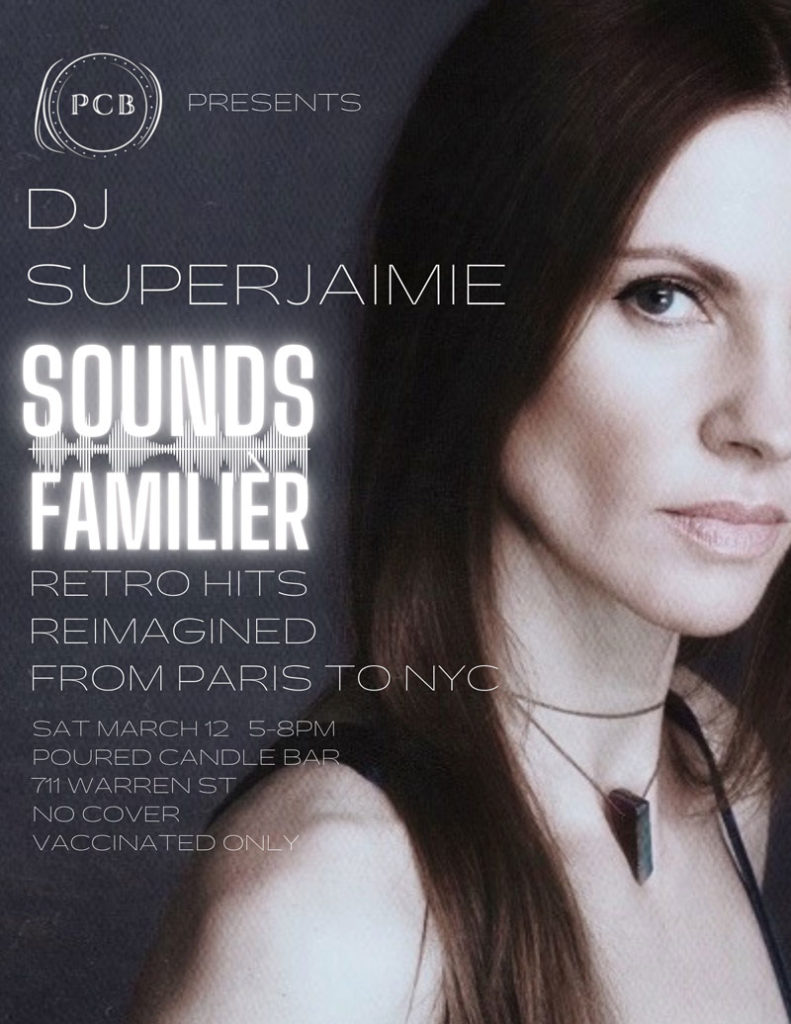 ---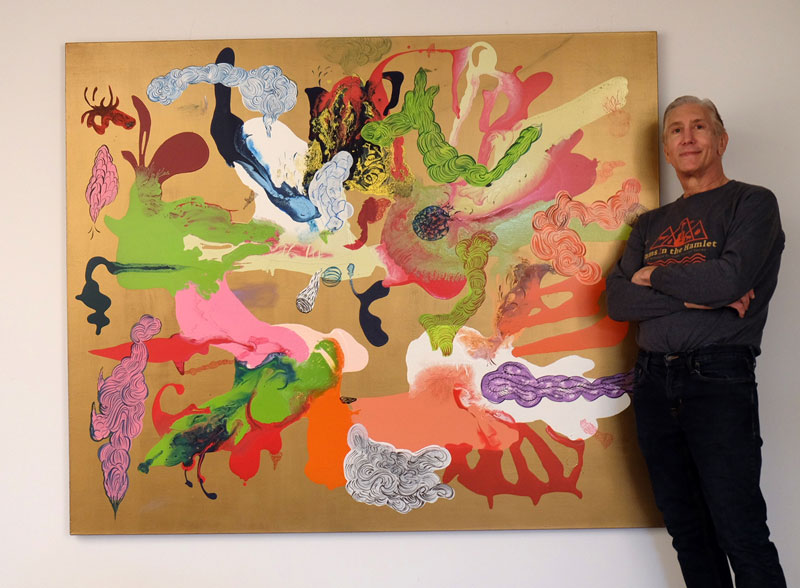 ---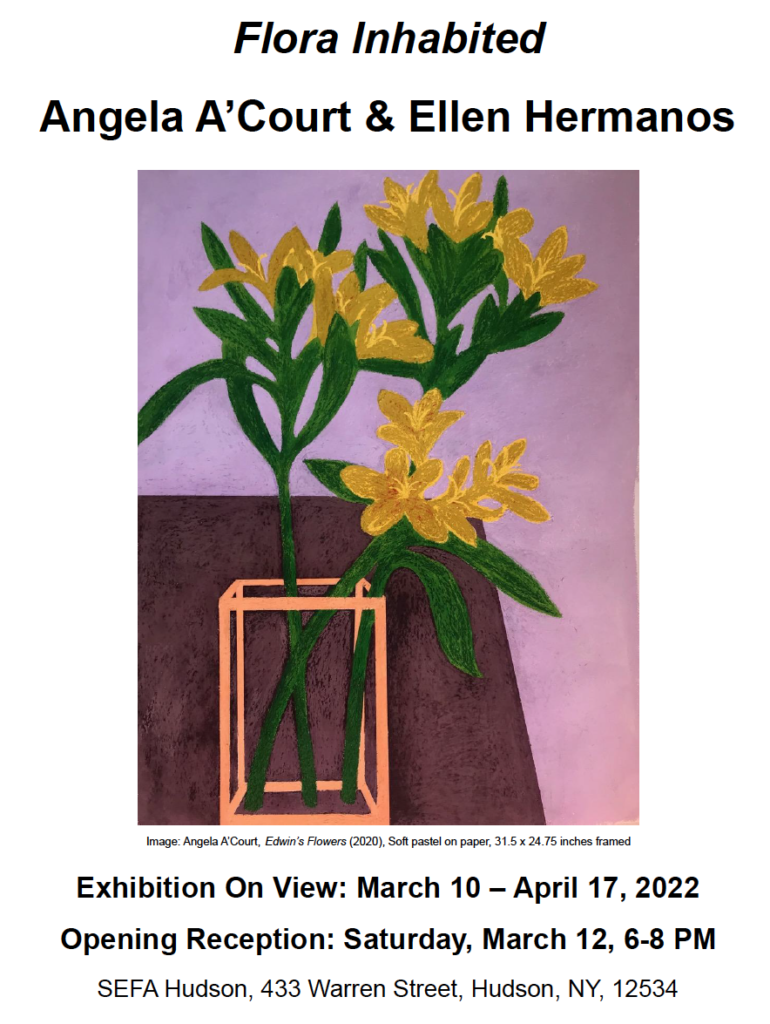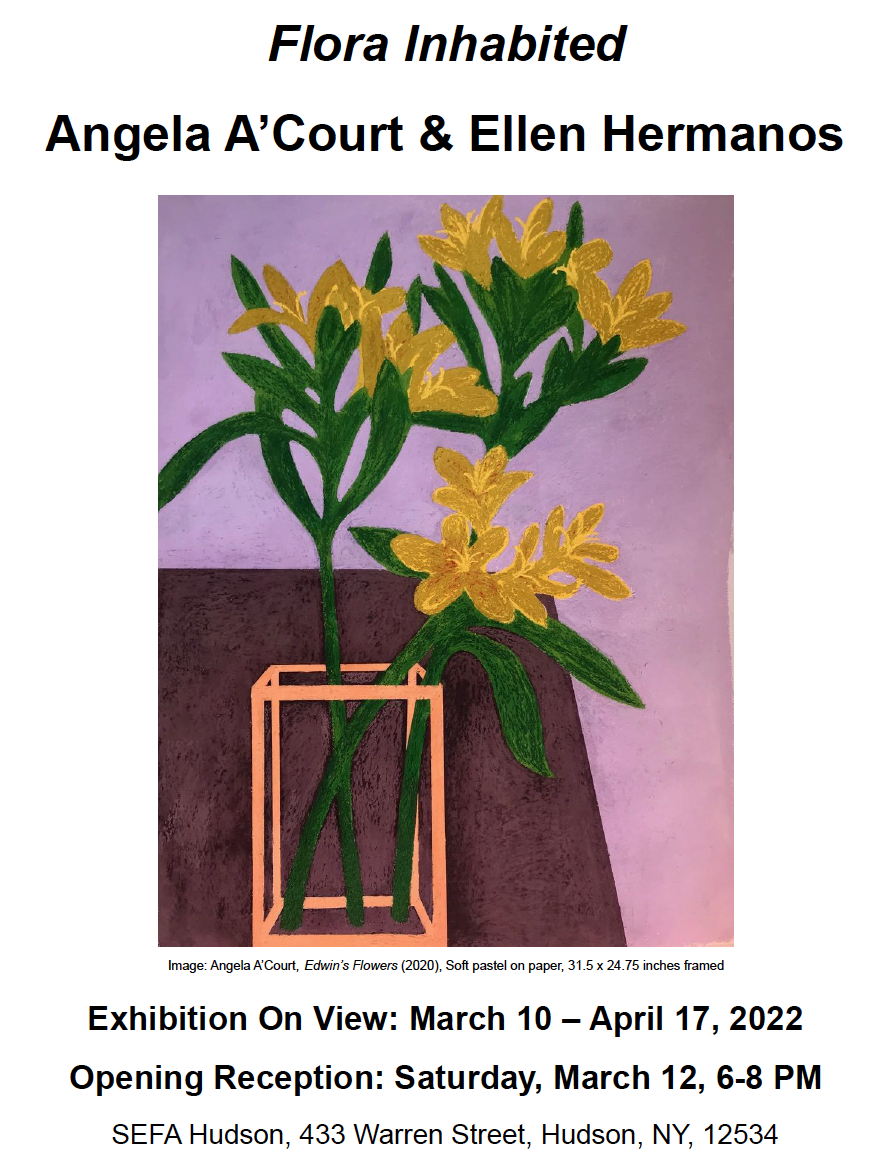 Click here for more information
---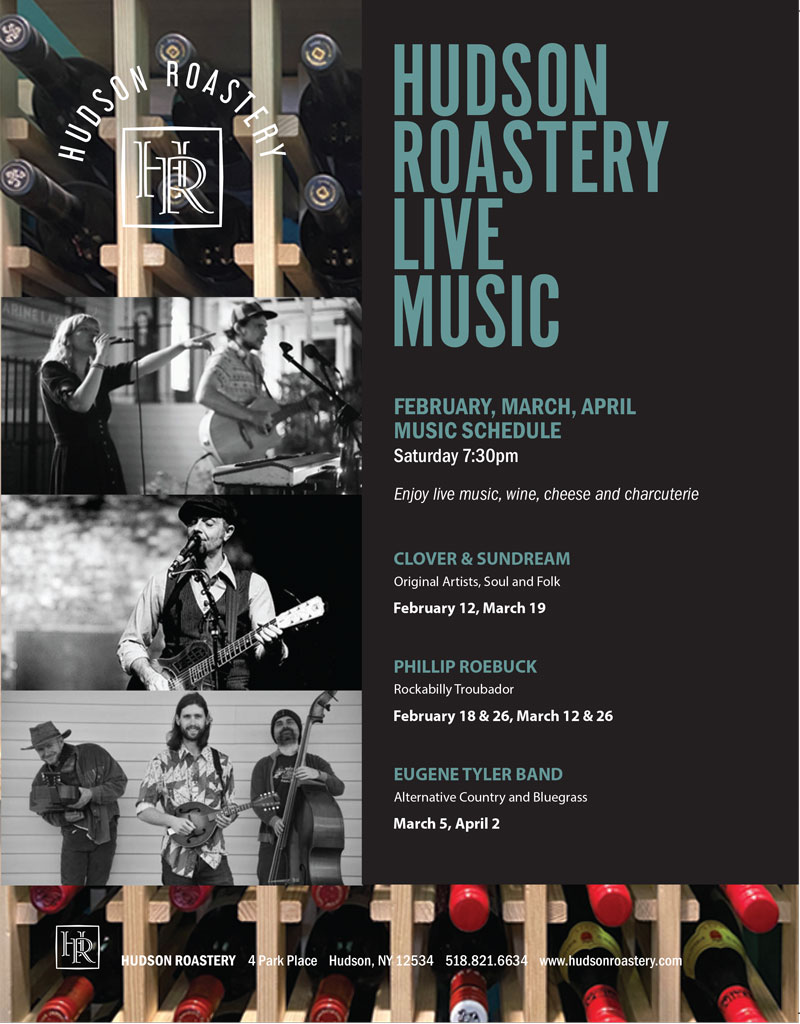 ---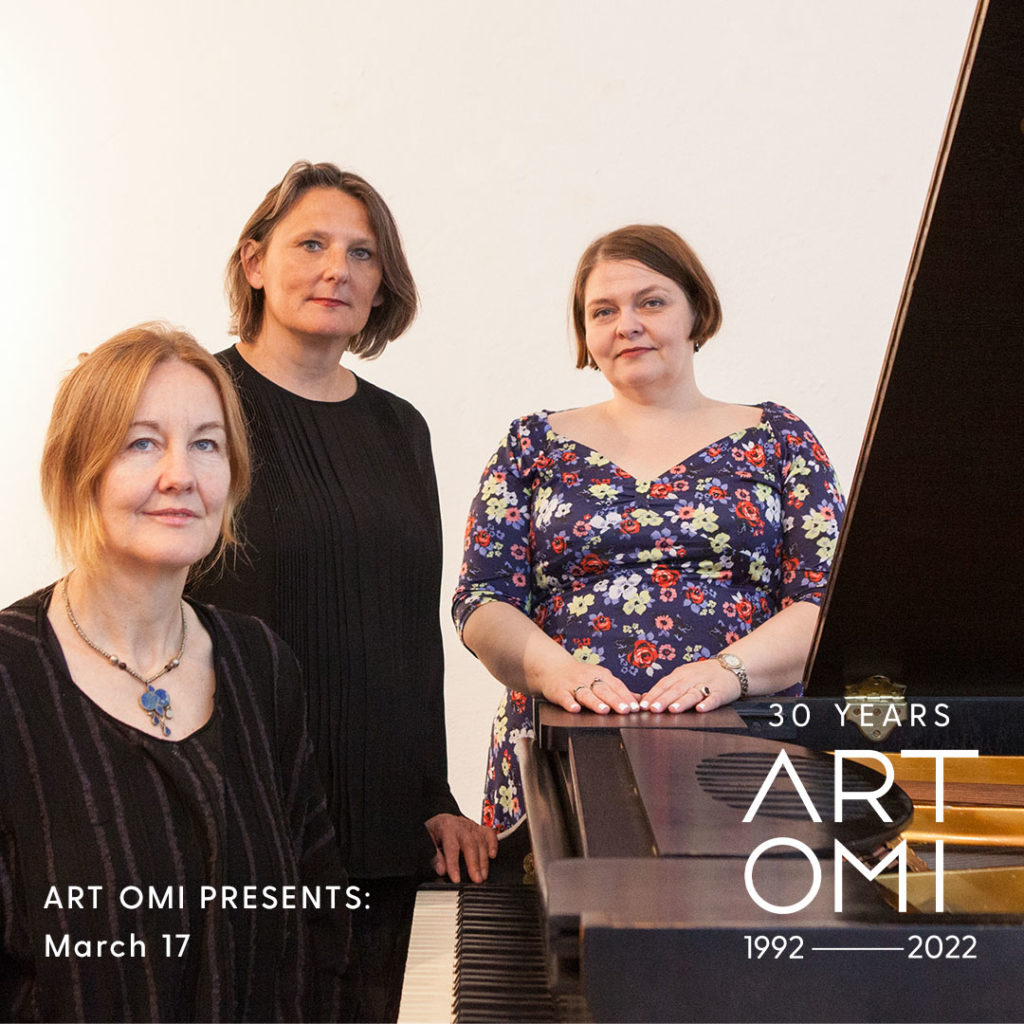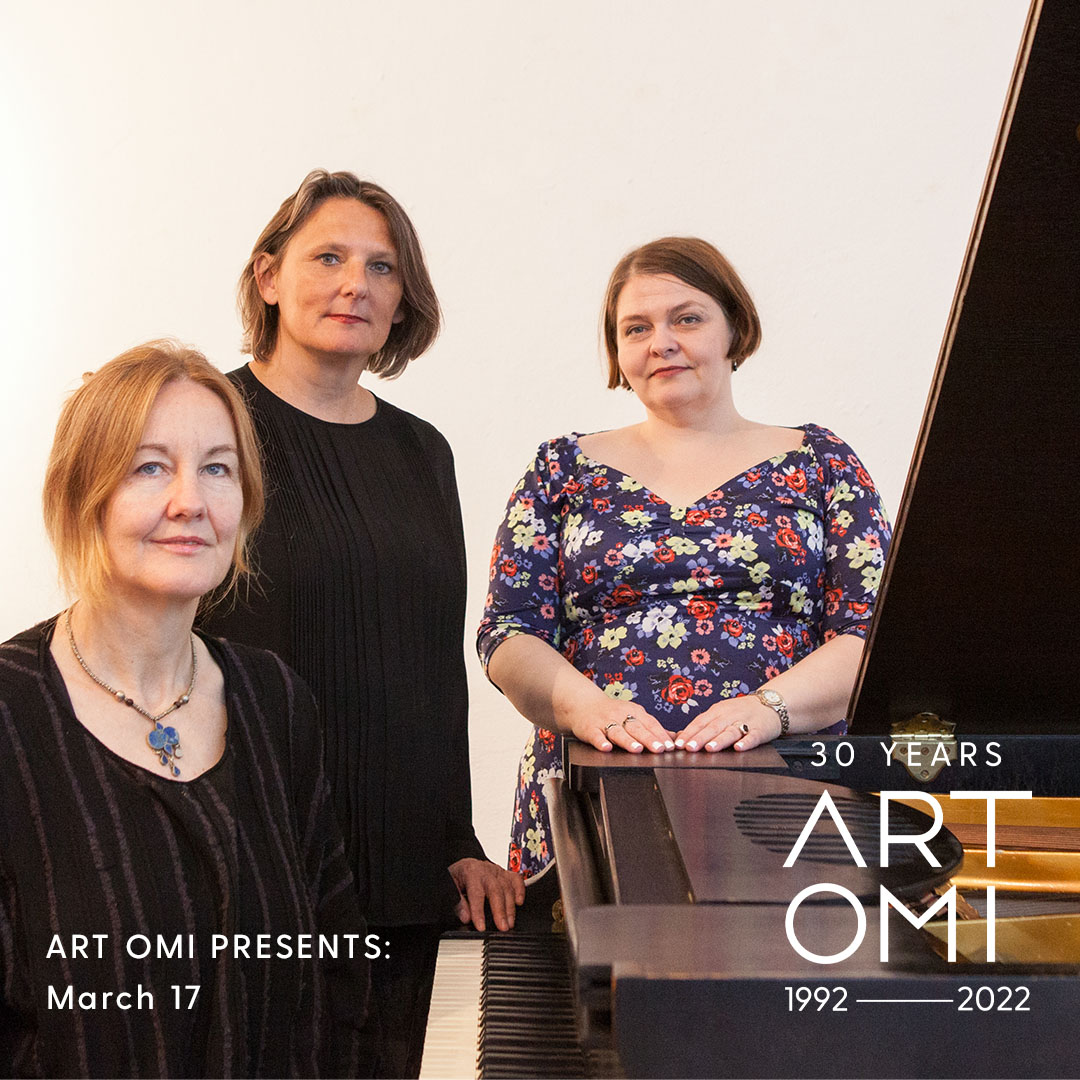 ---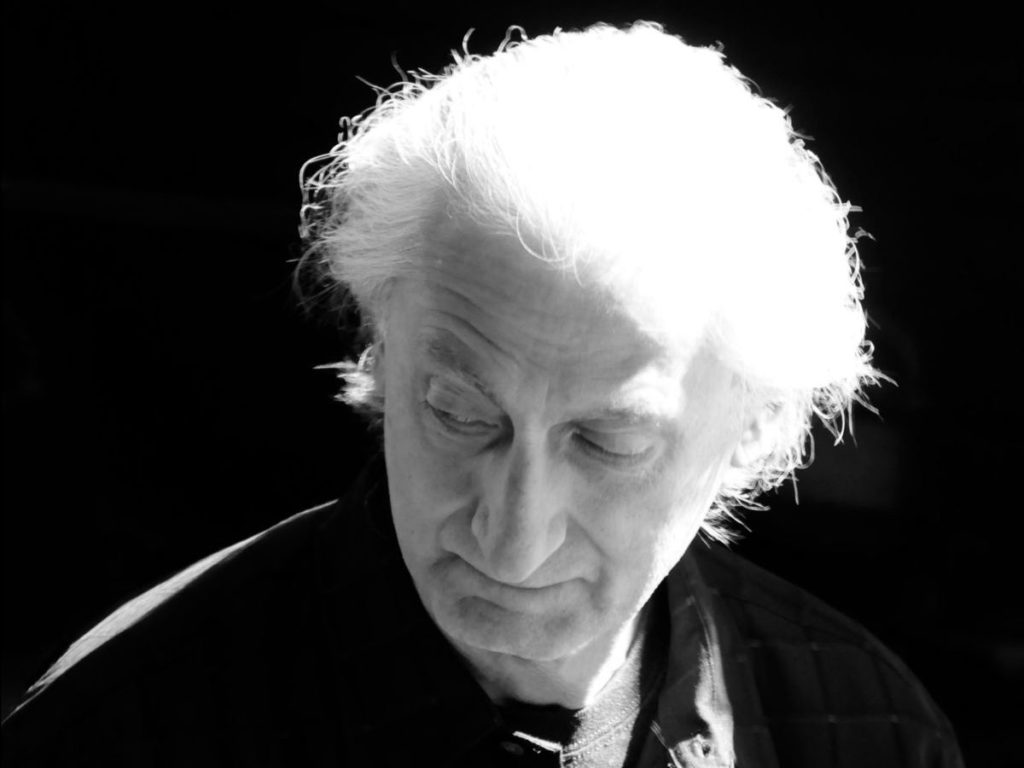 ---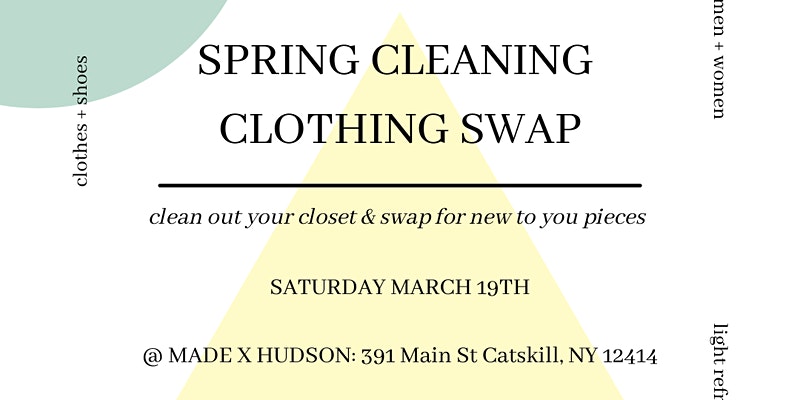 ---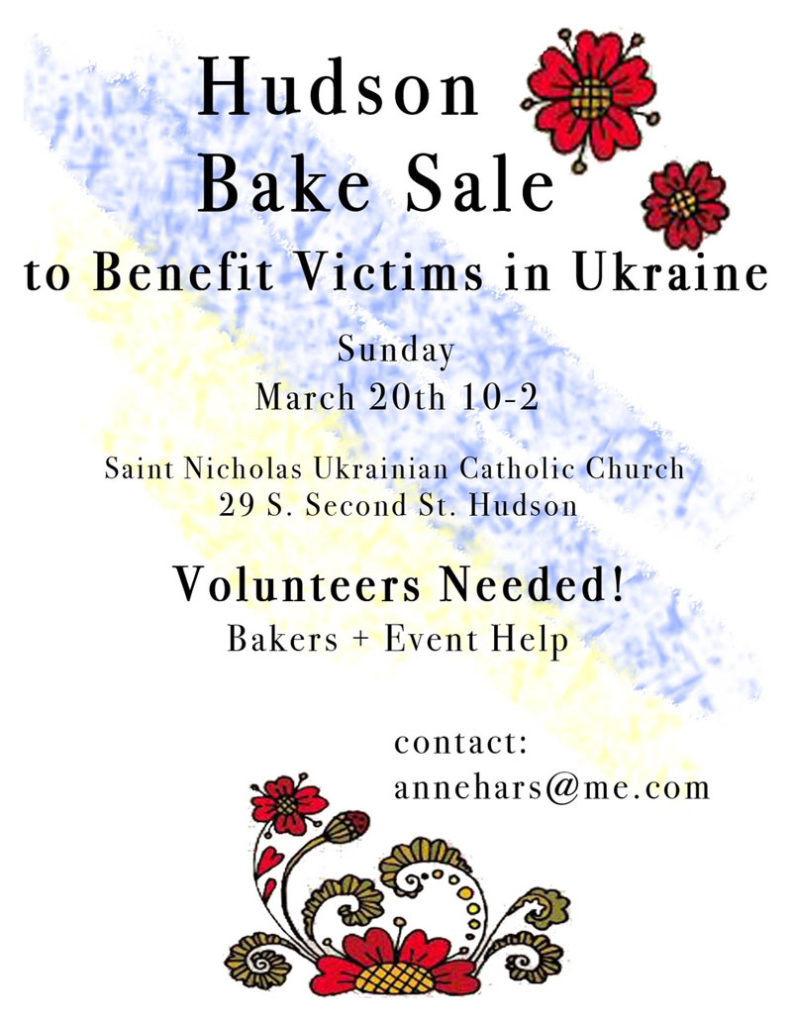 Sunday, March 20th – 10-2pm
St. Nicholas Ukrainian Catholic Church
29 S. Second Street, Hudson
---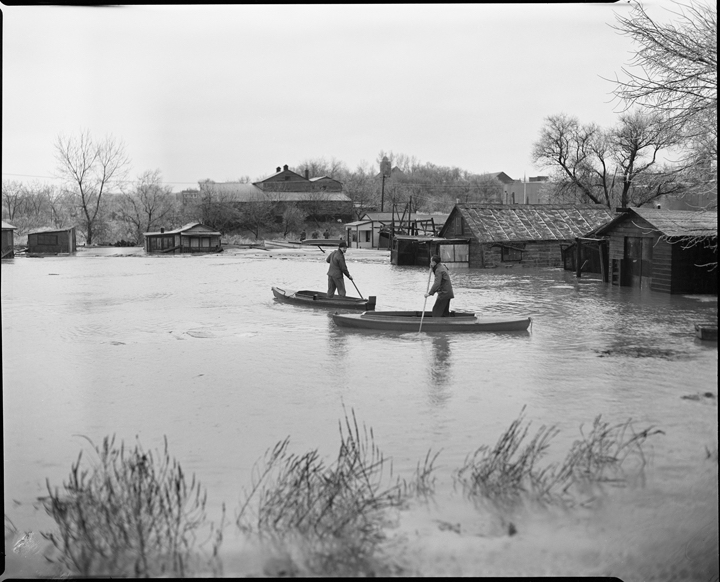 Thursday, March 24, at 6pm, join the Hudson Area Library's History Room on Zoom, the library's local history podcast, for a live virtual discussion on Hudson's relation to its eponymous river. A panel of local history enthusiasts and experts will discuss a series of oral history recordings, photos of the river from our collection, and their own stories of how the river has impacted the residents of Hudson.
---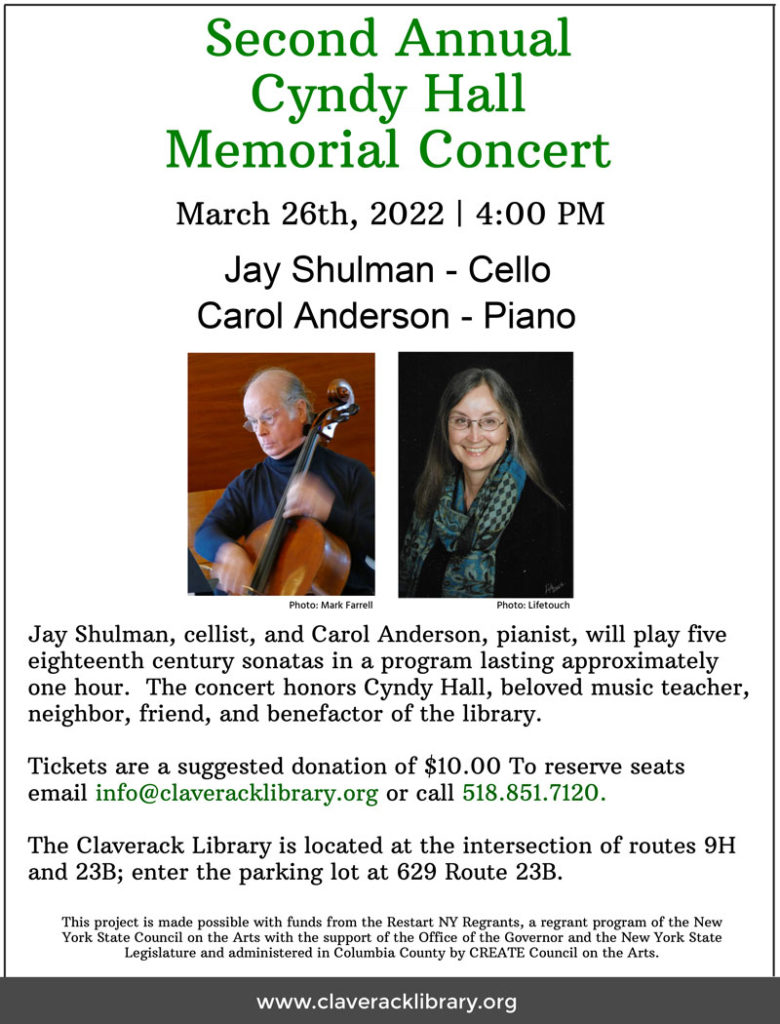 ---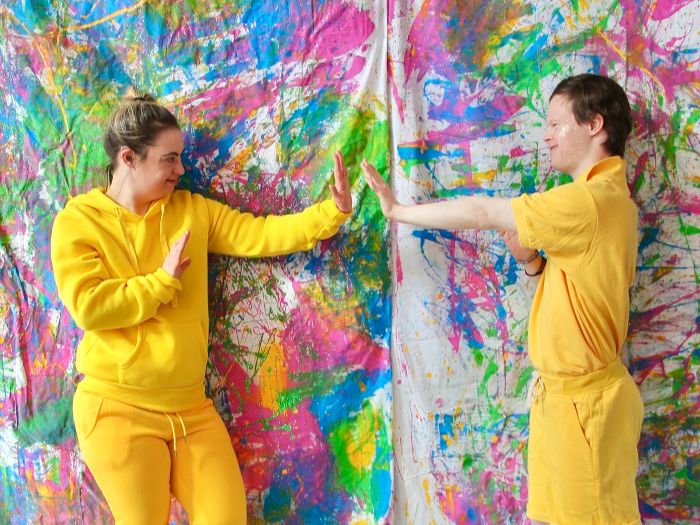 Friday, April 8th – 7pm
Directed by Jody Brookes
FREE, reservations recommended
Hudson Hall – Click here for more info

Camphill Hudson Players return to the Hudson Hall stage to perform Togetherness, an original multimedia theater production about navigating the surprising and oftentimes hilarious ups and downs of just being together.
---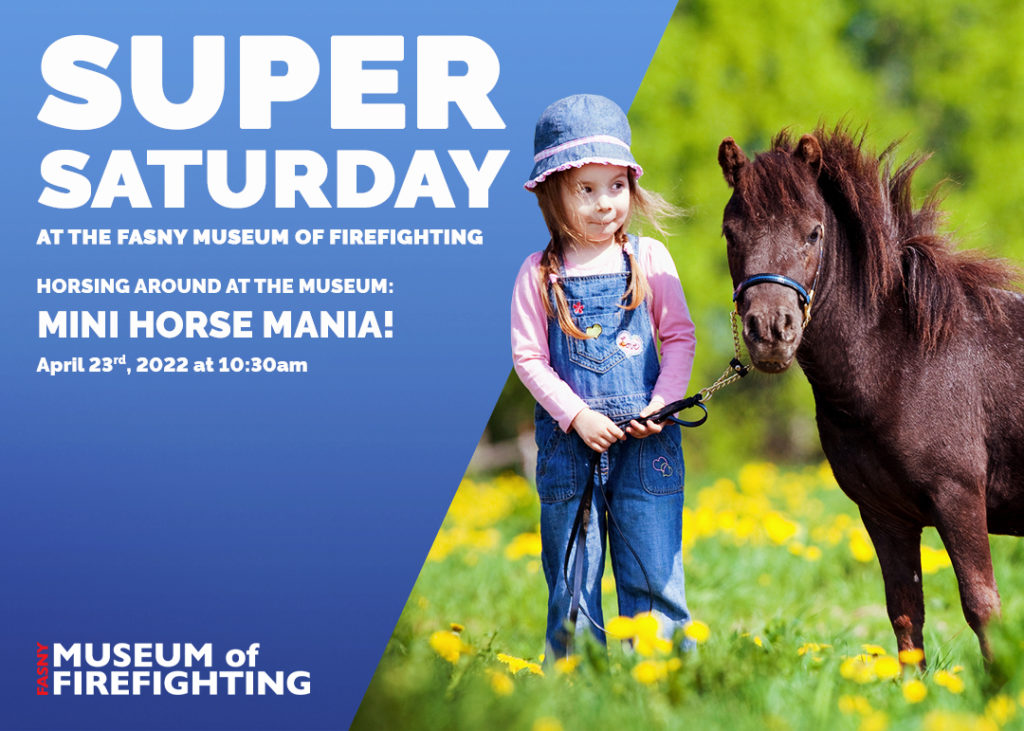 ---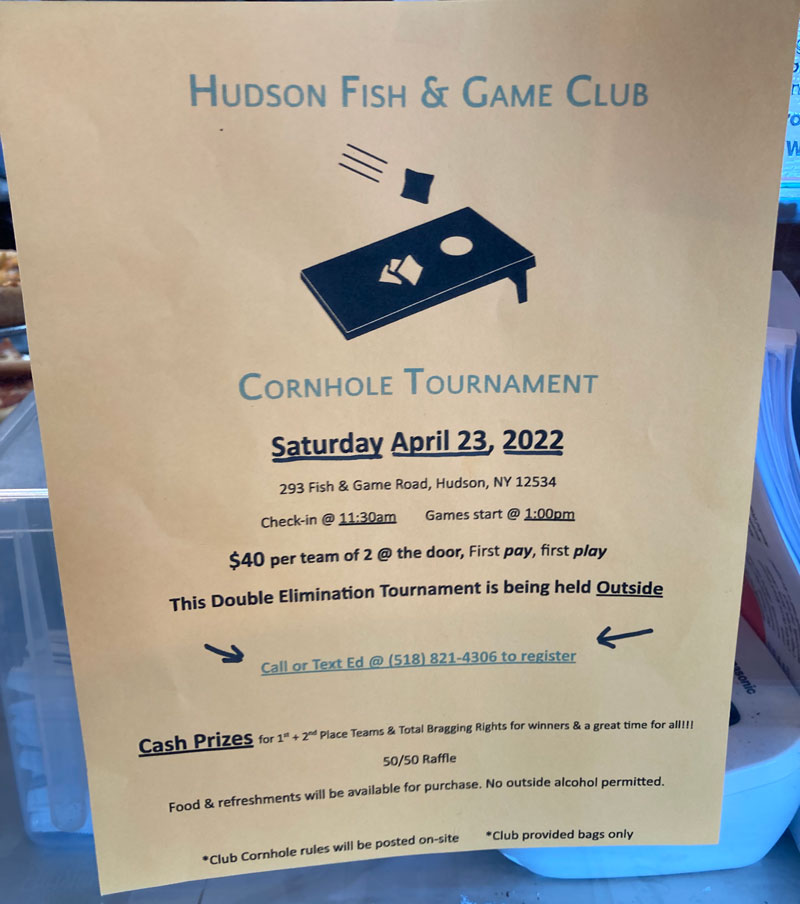 Click here for more info, but it's all on the flier
---
Second Show Windows in Solidarity with Ukraine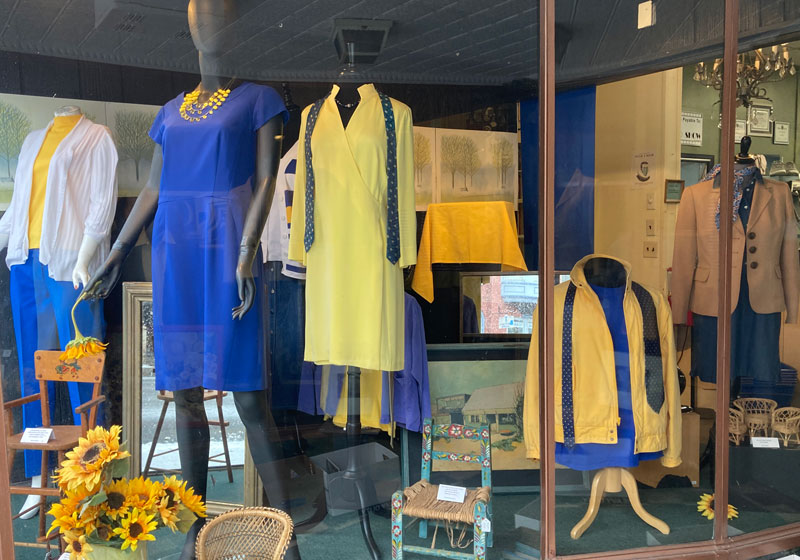 ANNOUNCEMENTS!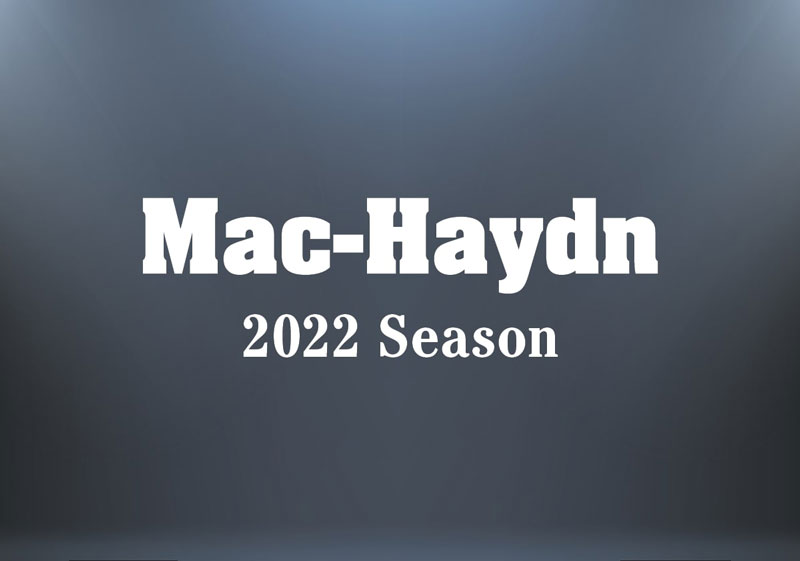 ---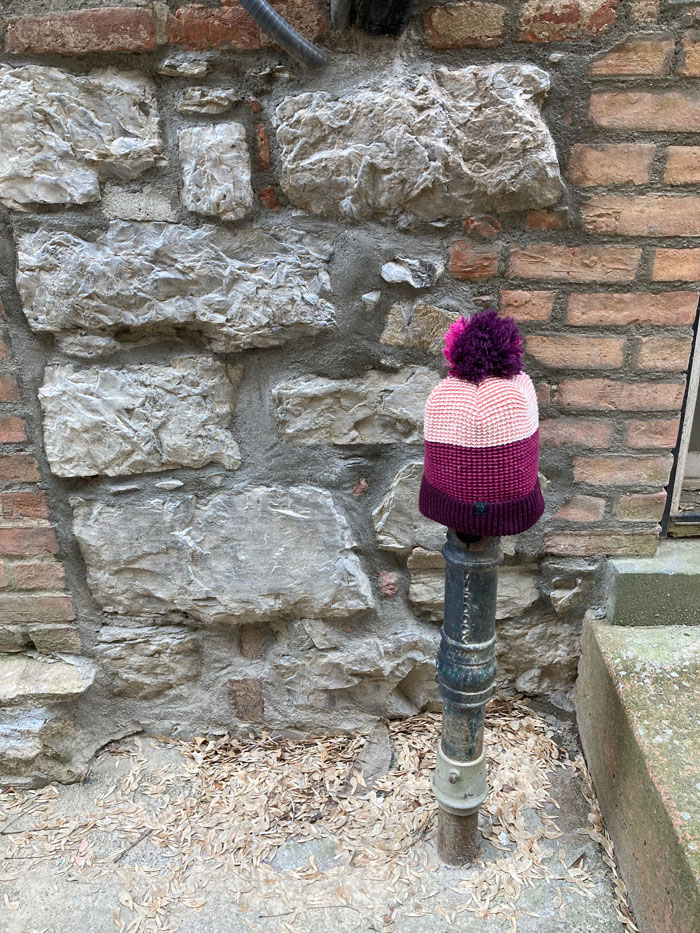 ---