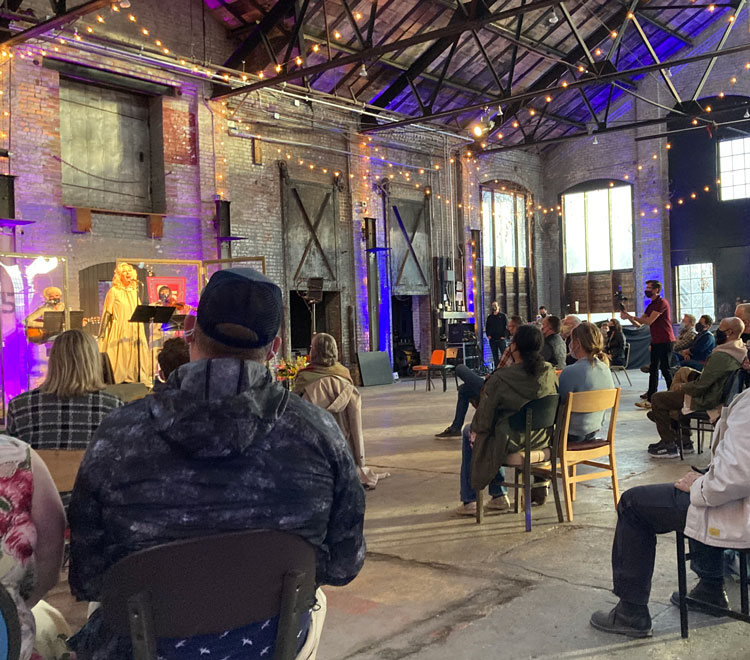 Wednesday, I received an email that Justin Vivian Bond was going to do a LIVE performance at Basilica on Friday, March 26th.

A LIVE SHOW! I have not seen one of those in a long while!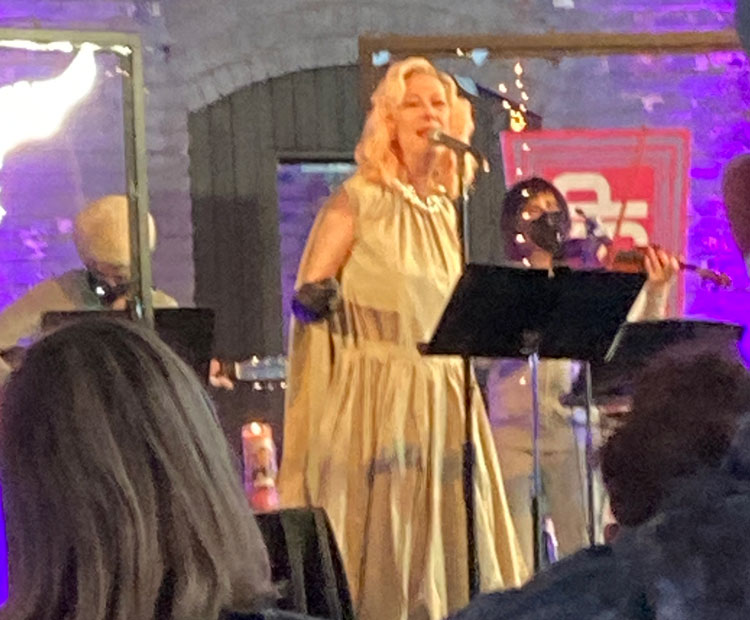 There was a list of COVID protocols, and a form I needed to fill out before I arrived. My temperature was taken in the parking lot. Everyone was seated at least six feet apart – but, it happened! A live show! (Two shows, actually, one at 6pm and one at 7pm).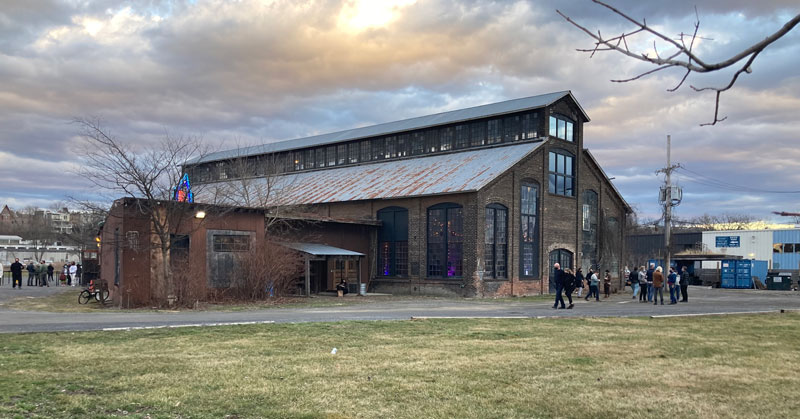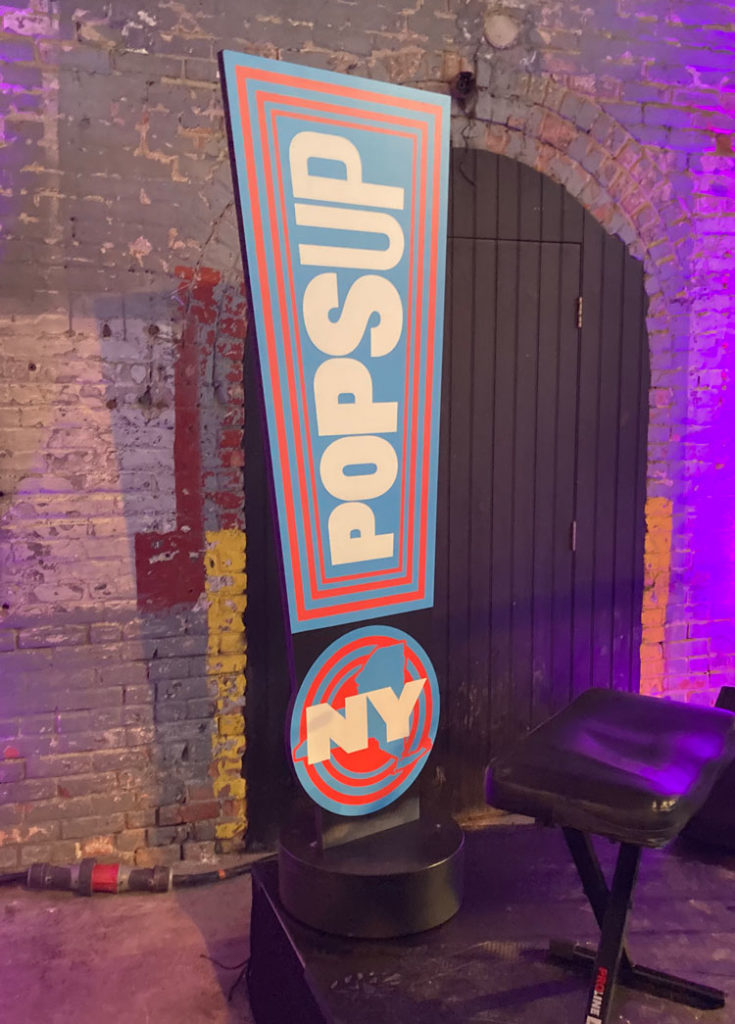 Sponsored by NY POPS UP, (from their website), an expansive festival consisting of hundreds of pop-up performances that will regularly permeate the daily lives of New Yorkers. It is intended to revitalize the spirit and emotional well-being of New York citizens through the energy of live performance. The programming for NY PopsUp will be led by the interdisciplinary artist Zack Winokur, in partnership with a hand-selected council of artistic advisors who represent the diversity of New York's dynamic performing arts scenes and artistic communities.
Viv did not disappoint – some of their own material, some Kate Bush, and a three-piece-behind-plexiglass band. The show represented a start on a slow return to "normalcy". But, more importantly, it represented hope. Hope that we can get together, see friends out and about, and take part in a shared experience as a community.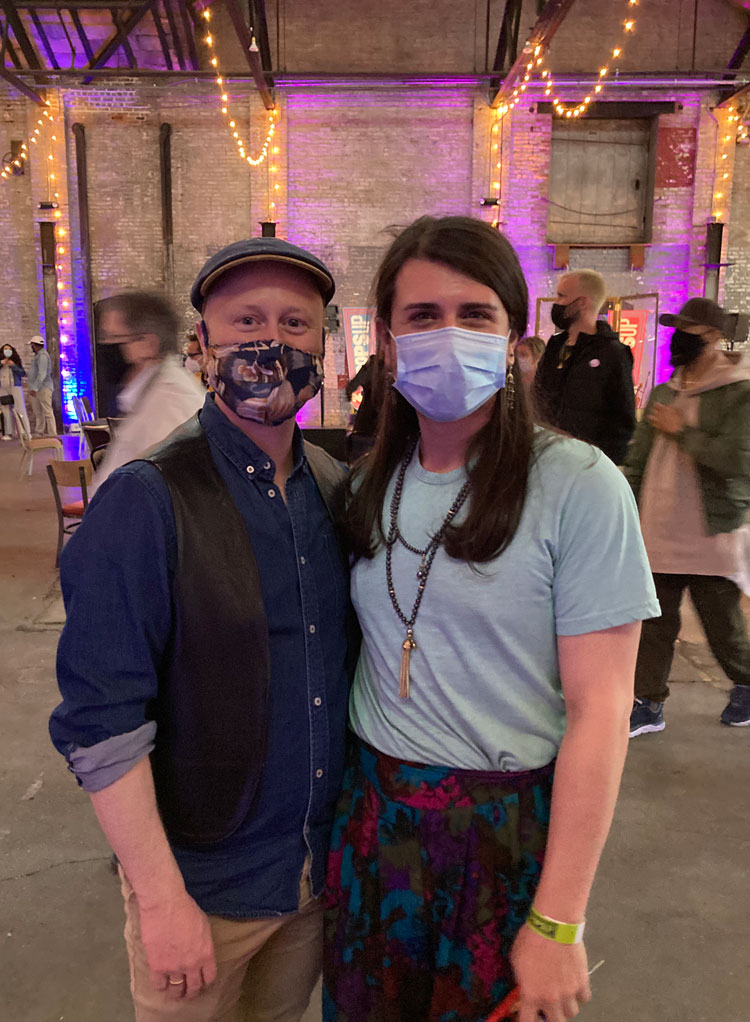 Chris Davies, Chris Davies, New York with Ọṣun Zotique