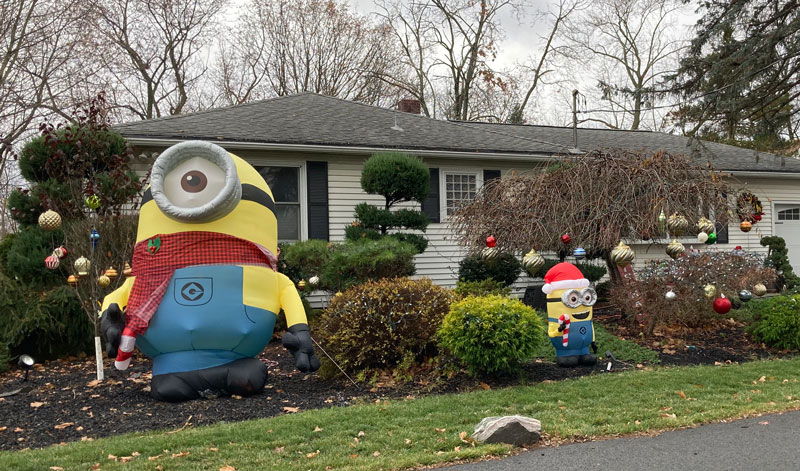 The holiday season is upon us! This year, Winter Walk, the COVID-safe Edition, starts on Saturday, December 5th from 5-8pm and then continues throughout the month of December. Get ready for window displays, Sax O'Claus, Rip the Nut, and fireworks. For a full description, visit Hudson Hall's website here.
---
Performance RIP THE NUT returns to Winter Walk this year!
Click here for more information.
---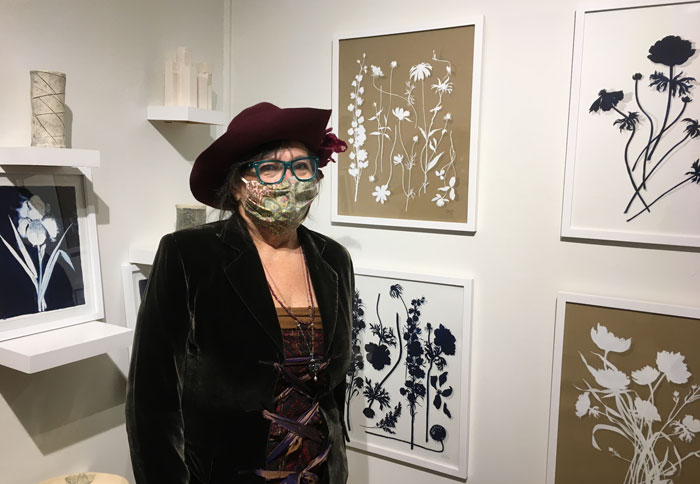 Susan Eley Fine Art and Ellen D'Arcy Simpson Art Works
New exhibits open throughout the holiday season.
---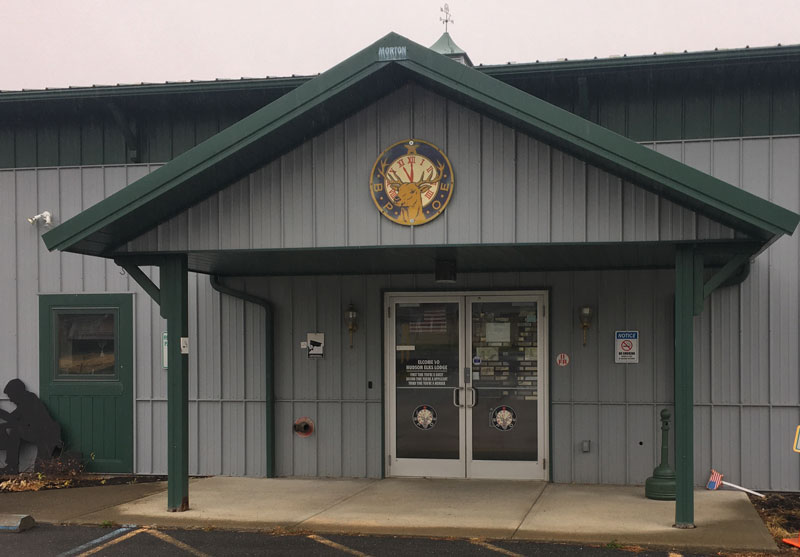 Hudson Farmers' Market – closed this weekend! Opens again Saturday, December 5th, 10-1pm, at the Elks Lodge on Harry Howard. There's plenty of parking, a large space, and two doorways on the side by the high school – one entrance and one exit.
---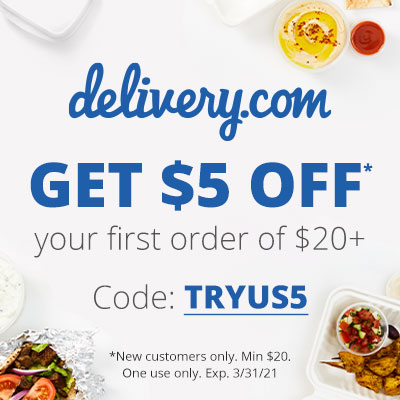 Delivery.com – the fabulous delivery service for Wunderbar, Red Dot, Coyote Flaco, Back Bar, Grazin', Spring Garden, Jackson's, and Half Moon Pizza will now start delivering LUNCHES! Help support local restaurants this time of year, by ordering food through Delivery.com
Get that Half Moon pizza for lunch! They do slices – why leave the house?
---