Little did we realize last year that EVERYONE would be wearing masks Halloween 2020!
---
The Dr. Oliver Bronson Estate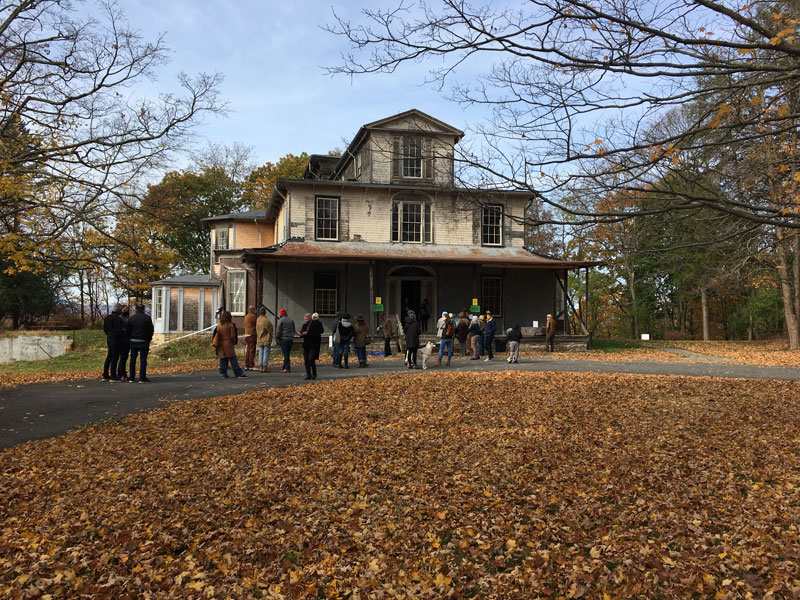 This week, I sat down with Alan Neumann, President of Historic Hudson, who gave me the background of Historic Hudson, the Dr. Oliver Bronson house and the estate – and the amazing plans for the future!
Click here for more photos and video.
---
Halloween Yards
This week, a big THANK YOU to Michelle Novak for sending more Halloween Yard photos!
View them here.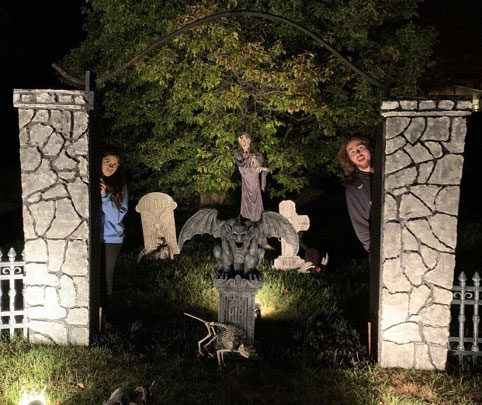 ---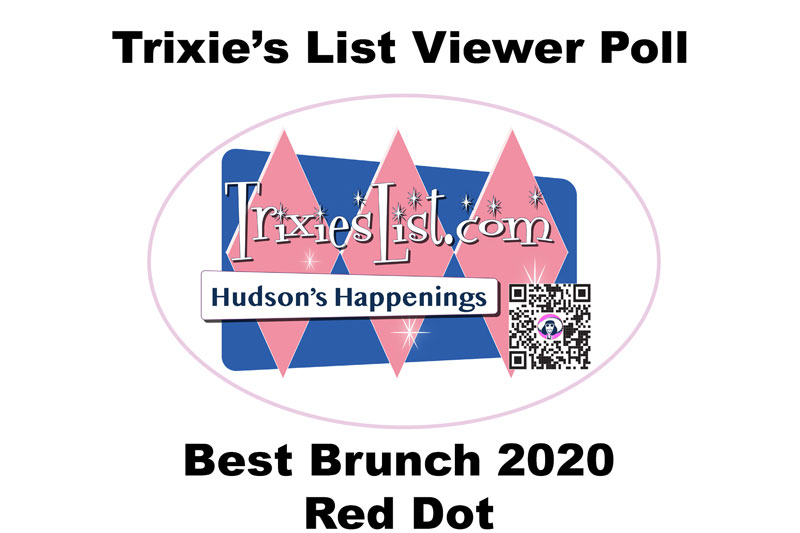 ---
Meet the Tweed Riders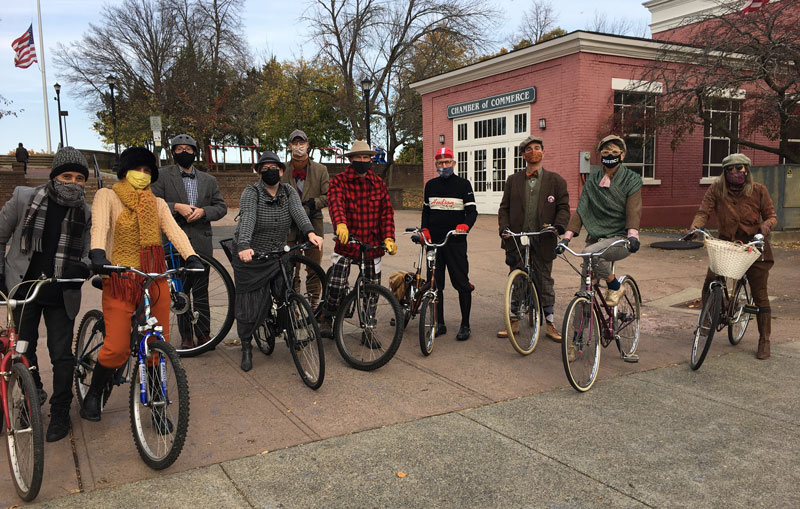 The 9th Annual Tweed Ride was Sunday, October 25th.
---
Seen on Warren Street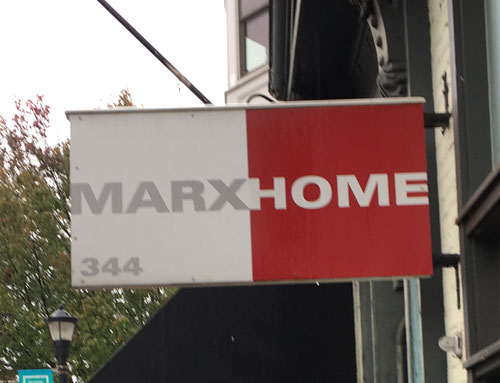 Marx Home – Going Out of Business Sale!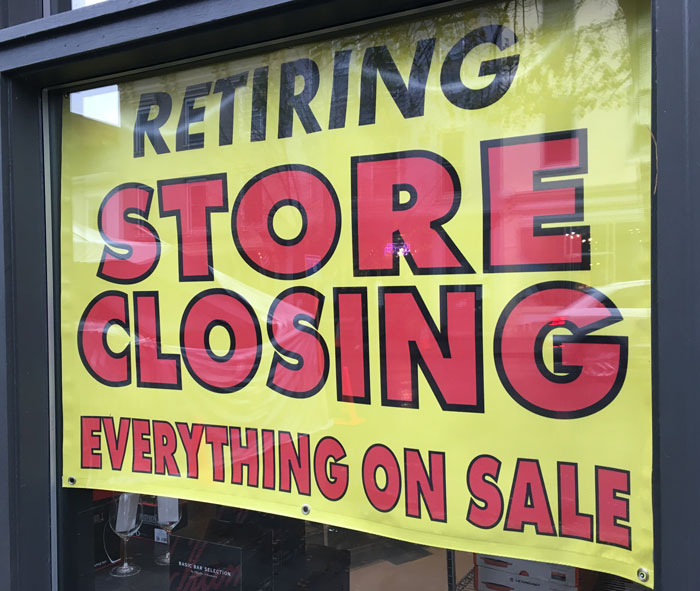 ---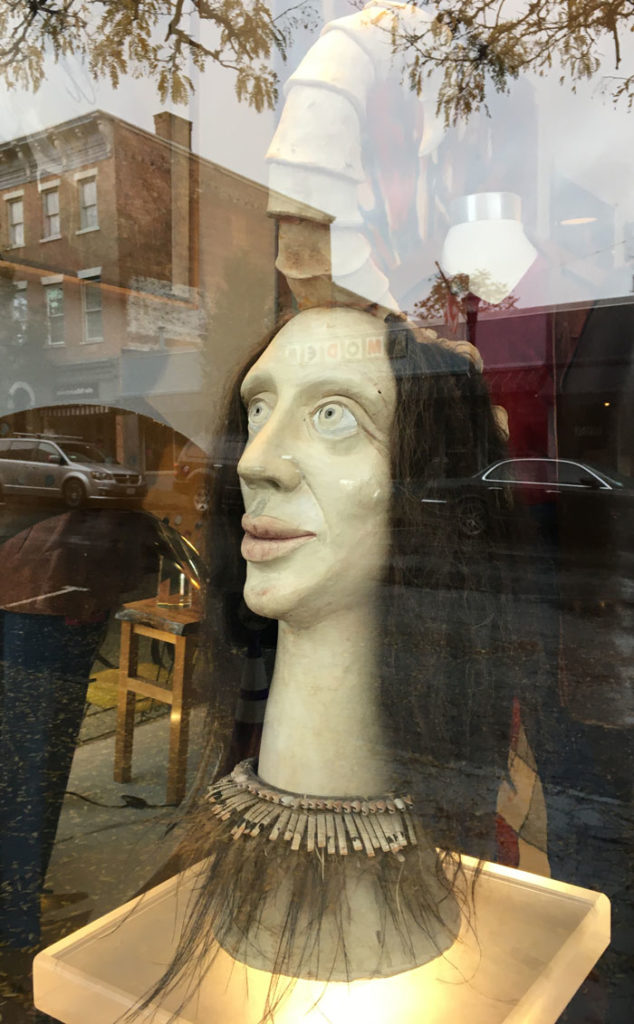 As seen on the 600 block of Warren