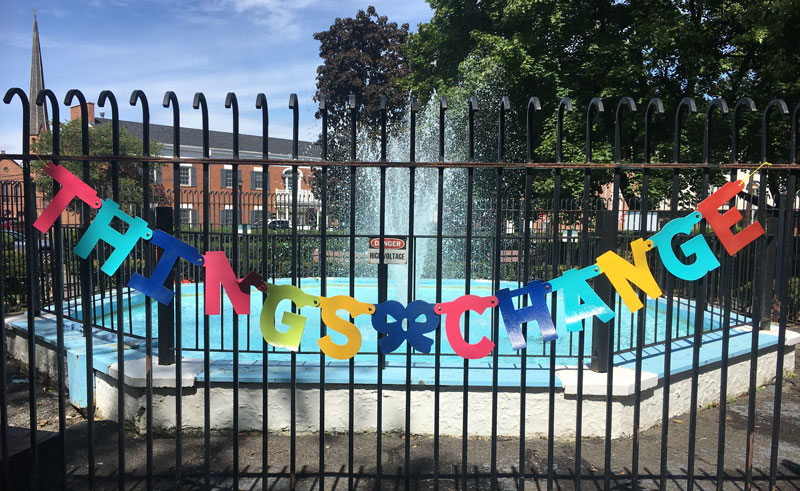 From real estate to new business openings in Hudson – things change!
And some things stay the same.
---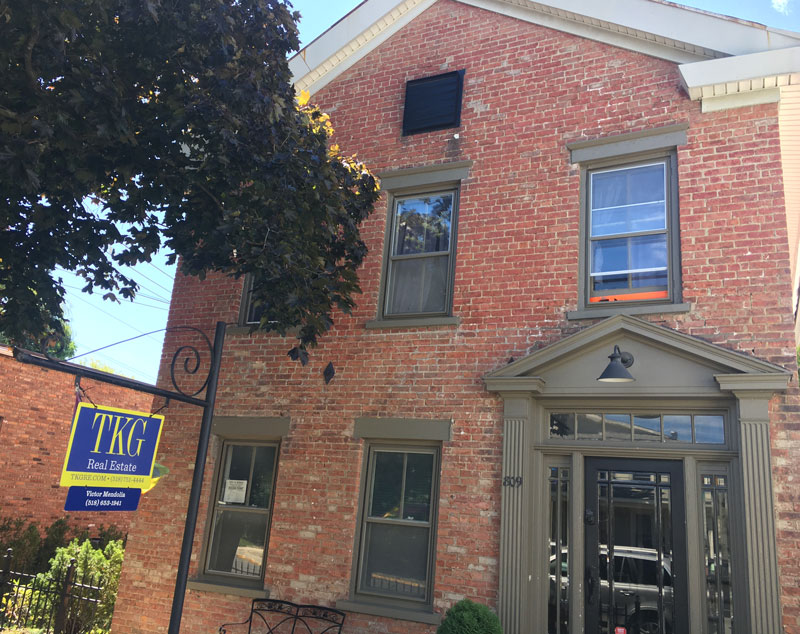 Katherine Kim interviews Victor Mendolia from TKG and Tammy Molinski from Coldwell Banker about the real estate market in Hudson.
---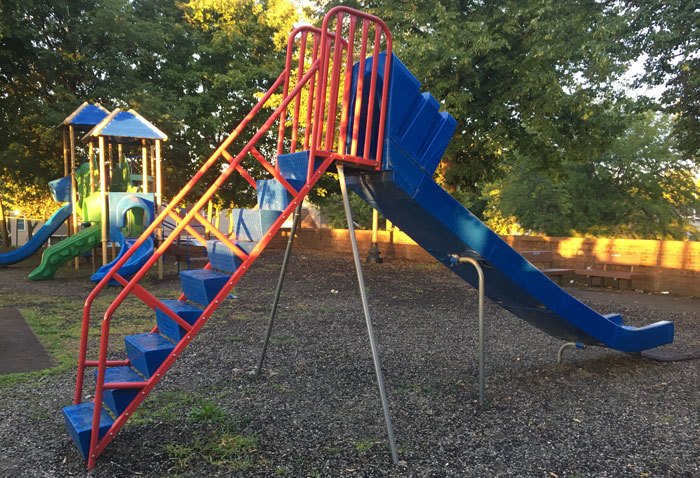 How are the schools? How do you meet other families?
Moving to Hudson with Kids.
---
Looking for a CRUISE? HudsonCruises.com, our newest advertiser, takes you to Athens and beyond. $15 roundtrip ferry ride – Friday and Saturday evenings – 5pm to 10:30pm. Check out their schedule, and book a boat!
---
Second Ward Alderwoman Tiffany Garriga, event organizer, talks about the first ever Pop Up shops featuring black-owned businesses had an event last weekend.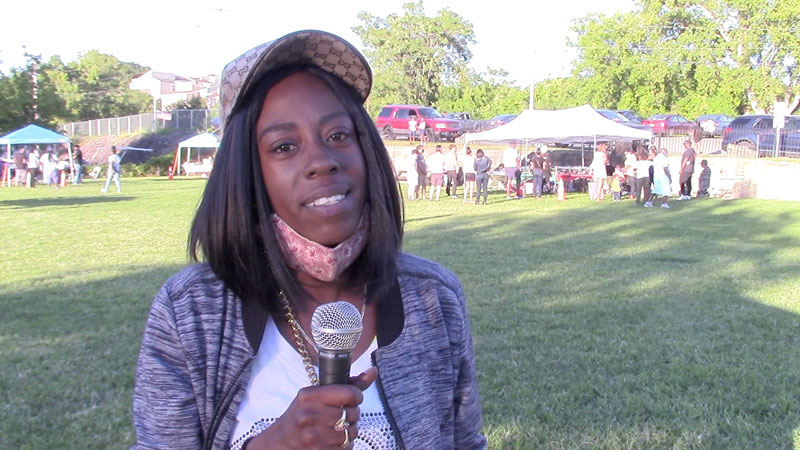 Watch the video and Tiffany here!
---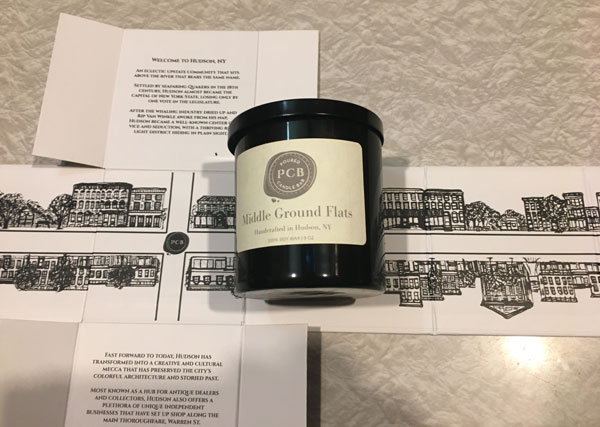 Poured Candle Bar is ALMOST open at 711 Warren Street.
Click here to find out about Poured Candle Bar
---
The Hudson Eye
continues this weekend with more art events.
---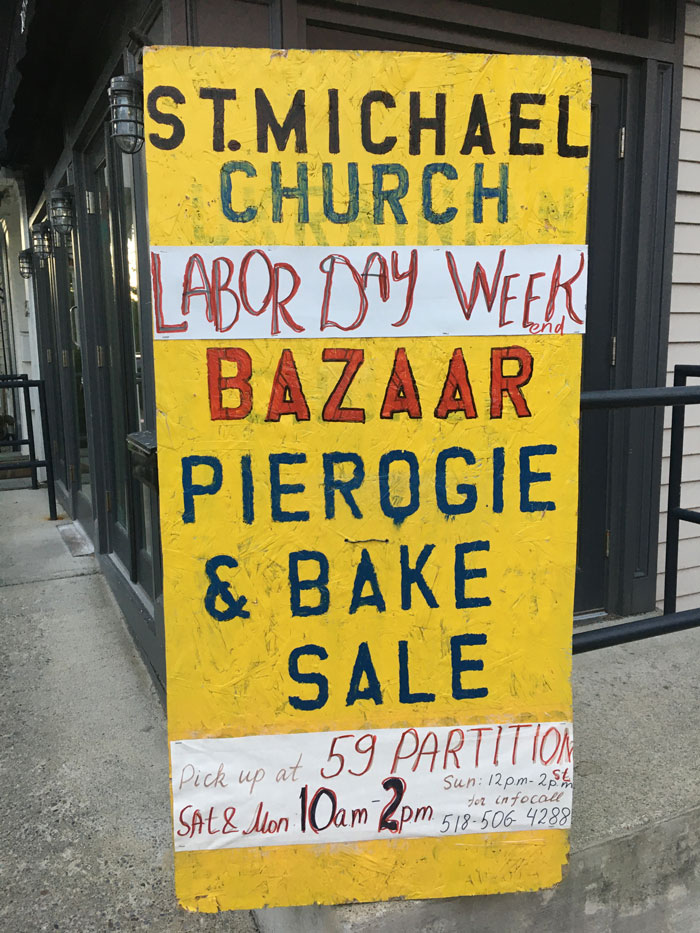 LABOR DAY BAZAAR this weekend!
Pierogies & Bake Sale. Don't miss it.