Hudson is Family Friendly. Who Knew?
Never mind its reputation as a Millennial Mecca. From the antsy five-year-old to the too-cool-for-school young teen (and their long-suffering parents), Hudson offers a scaled version of interesting, fun activities for everyone.
What to do?
Well, Trixie, of course, has a list.
Kayaking /Canoeing
Hudson Paddles – Explore the Hudson River by kayak or canoe, even paddleboard for the fit and adventurous!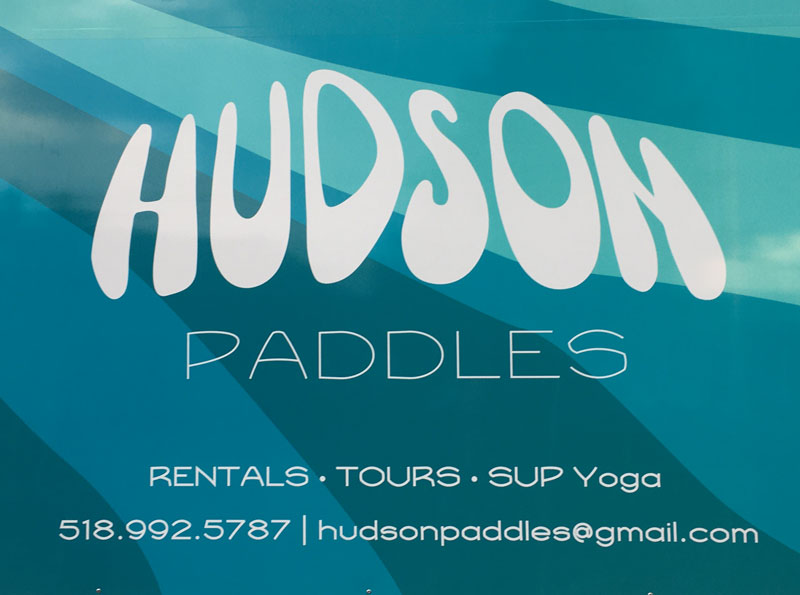 Hudson Paddles
Launch from solid footing at Hudson's Waterfront Park (108 Water Street) to circumnavigate Middle Island. See bald eagles soaring above, blue herons flushed from the marsh, fish jumping mid-river. Single/tandem kayaks, life jackets, child-size paddles provided; tours can be arranged.
Text/call 518.992.5787 for more information or email hudsonpaddles@gmail.com
Swimming
No, Hudson doesn't have a community pool, we have a lake! Oakdale Beach, right in town (N. 6th Street) walking distance from Warren Street. Lifeguards on duty. Bring your own drinks/lunch/snacks. Best of all: It's FREE.
Family shopping
Why should Hudson's shopping fun be limited to grown-ups? In a town that values small, local shops, there are some gems for kids. Of course, your children are respectful and understand the meaning of "look, don't touch," right?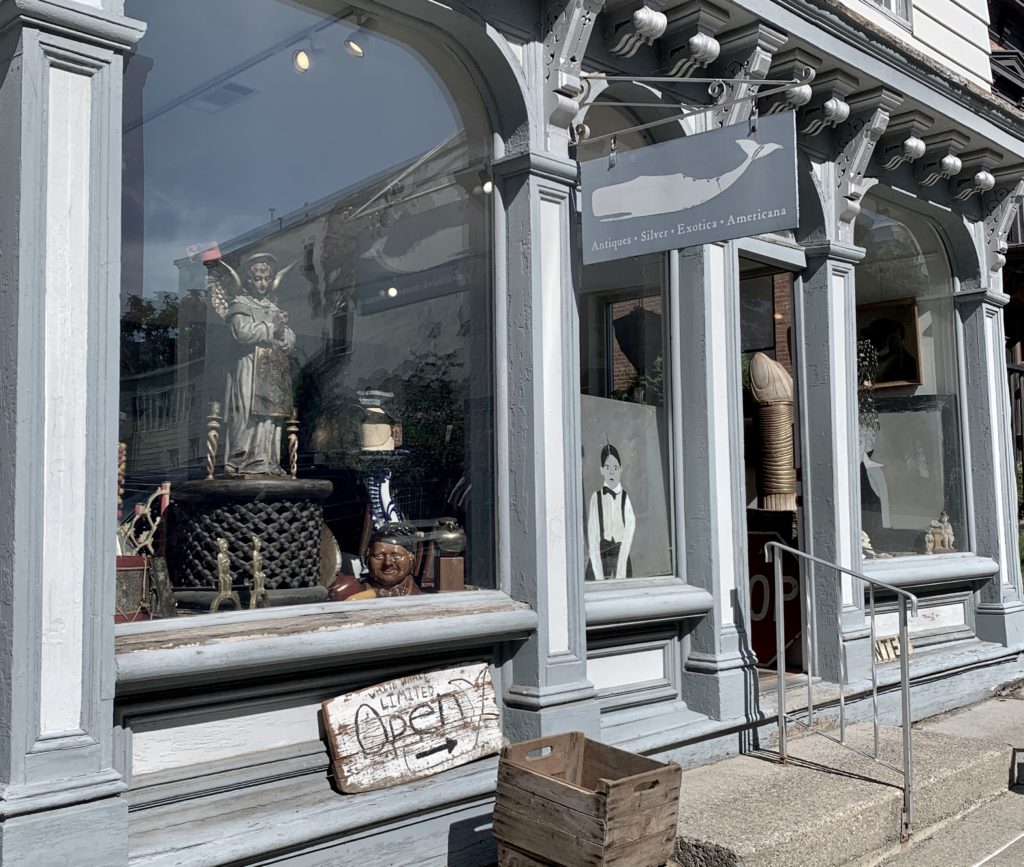 Stop in for the unusual bibelot, sculpture/art, antiques, silver pieces, occasional taxidermy and animal artifacts. It's like going to your favorite aunt's – the one who traveled the globe and brought it all home.
Actual hours can vary, but posted as Monday-Sunday, 11-5. 518.755.6441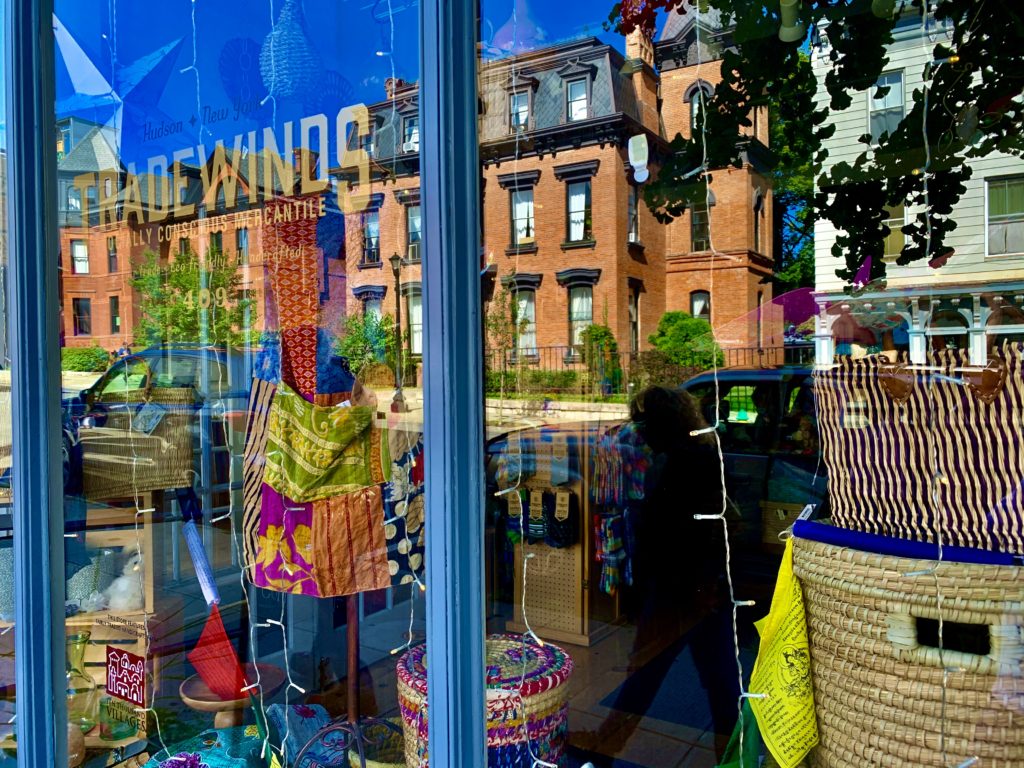 This is a must. A socially conscious non-profit gift shop run by Columbia County's COARC. The shop specializes in high quality local/distant hand-made goods that bring a smile in their whimsy, and a fuller heart with the knowledge that purchases support a vision beyond commerce.
Hours: Mon/Tues 10-2; Wed-Sat 10-5; Sun 12-4 518.697.5100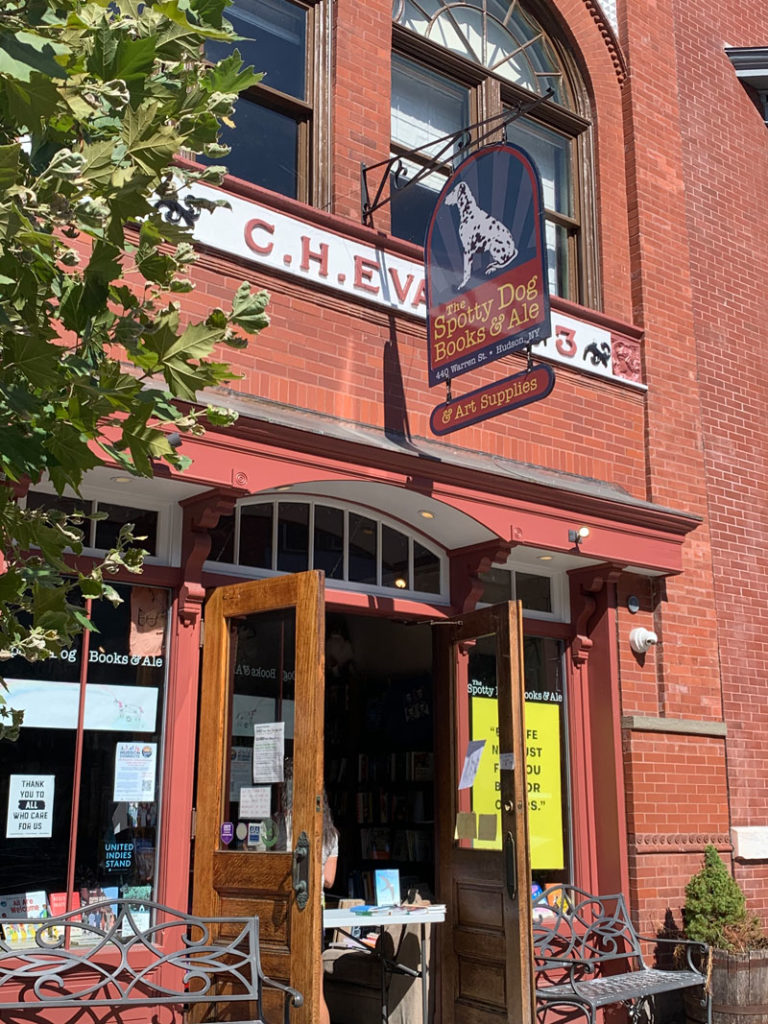 Spotty's is a Hudson institution. Currently not open for browsing but the incredible staff will translate your literary interest into the perfect read. Like Harry Potter? They'll suggest what else you'll love. Spotty's defines what independent bookstores are meant to be, and this one, in a saner world, serves beer and wine, too. Come for a book, stay for the party.
Hours: Tues/Wed/Thurs & Sat: 12-5 518.671.6006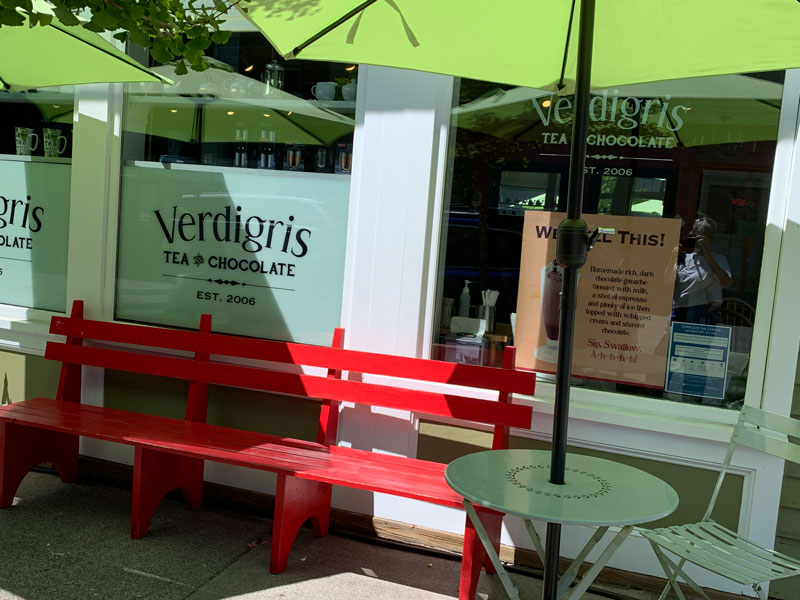 Officially a tea and chocolate shop. I shouldn't have to say anything further. But I will. It has, hands down, the best root beer float you'll ever have. Limited outside seating allows for savoring one of the 100-odd varieties of tea, their homemade snacks, savory or sweet, or their famous lavender lemonade. Go inside to pick up a chocolate treat – or bagful – in addition to a rainbow of teacups, teapots, and anything that has to do with boiling water.
Hours: Closed Tuesday, otherwise daily 10-6. 518.828.3139
Family Friendly Eats:
Be advised that traditional "kid menus" are often not on the menu but with some clever ordering you get can the job done. Recommendations below – an incomplete list – are particularly family-friendly.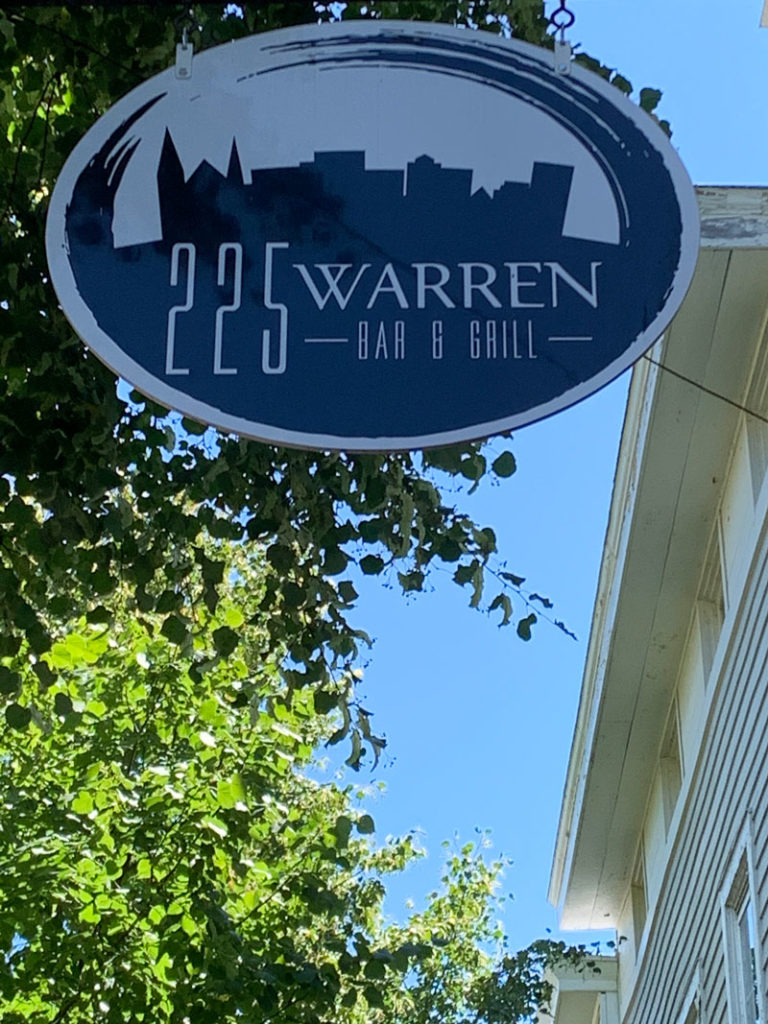 Hours: Wednesday-Sunday, 12-9
518.697.8225
The Cascades 407 Warren St; Breakfast/Lunch
Mon-Sat 8-3 (Sat 9-3)
518-822-9146
Nolita 454 Warren St; Breakfast/Lunch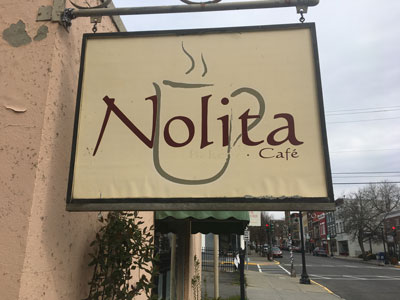 Hours: Mon-Sun 8-3
518.828.4905
Red Dot 321 Warren St; Brunch/Dinner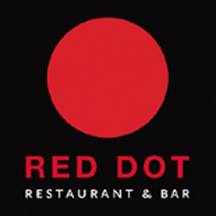 Hours: Fri-Mon 5-10; Sat/Sun Brunch 11-3
518.828.3657
Grazin' Diner 717 Warren St; Weekend Brunch/Lunch/Dinner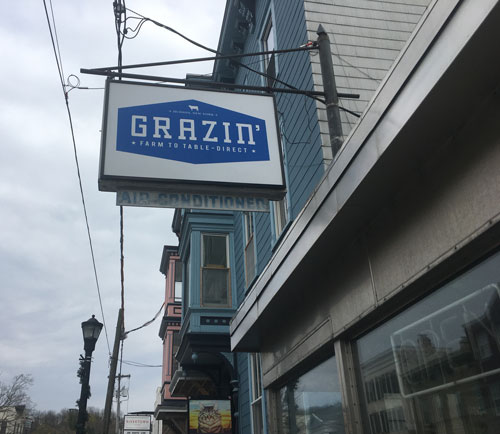 Hours: Mon-Fri 12-8; Sat/Sun opens at 9 for Brunch
518.822.9323
What else is there?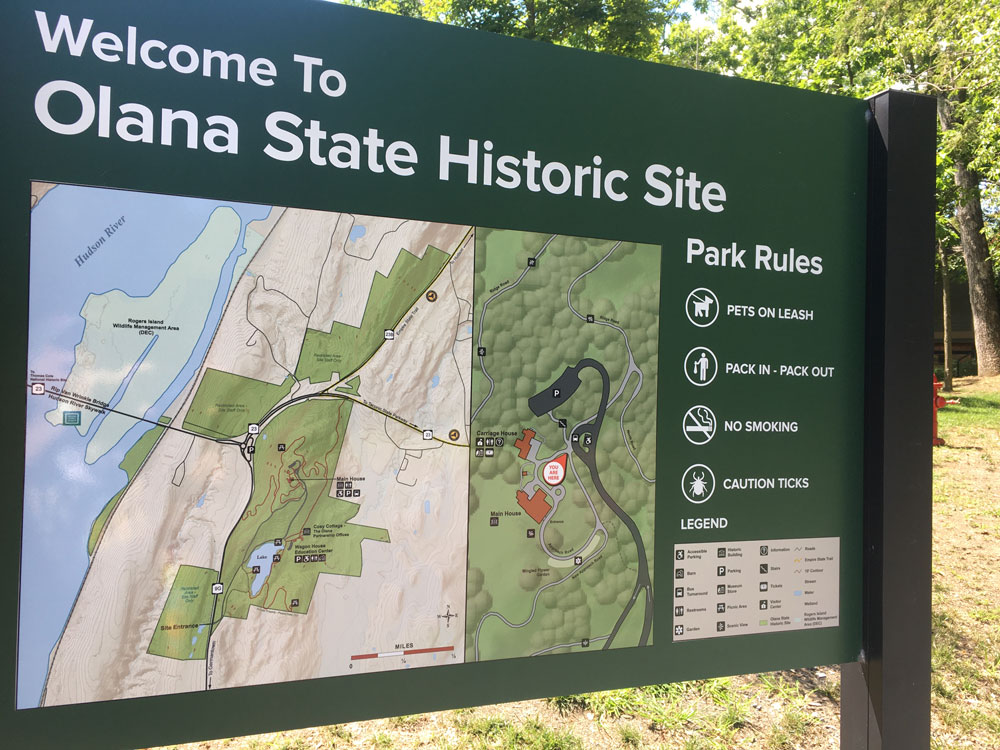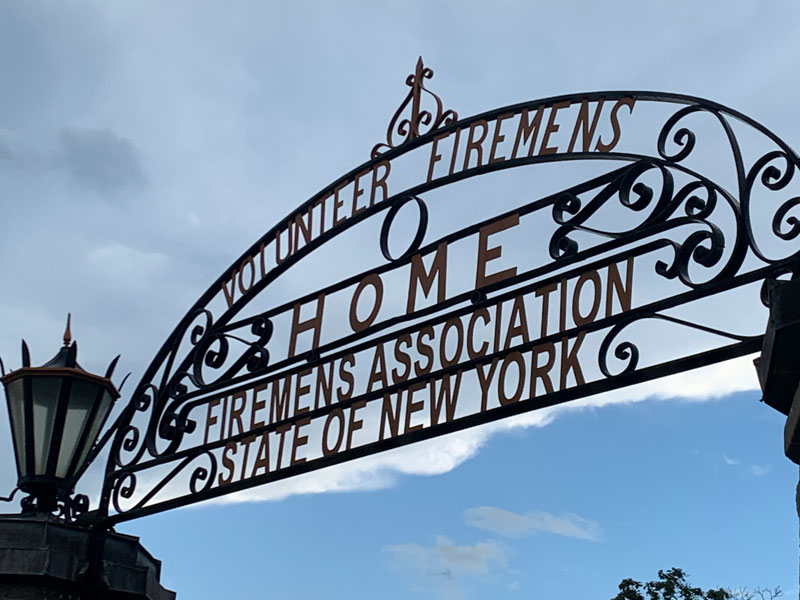 Bottom line? Even without water slides, safari parks, or roller coasters Hudson, like a circus, it is fun for all ages. And here, you are your own ringmaster. Enjoy!
Love,
Hudsonia
# # #