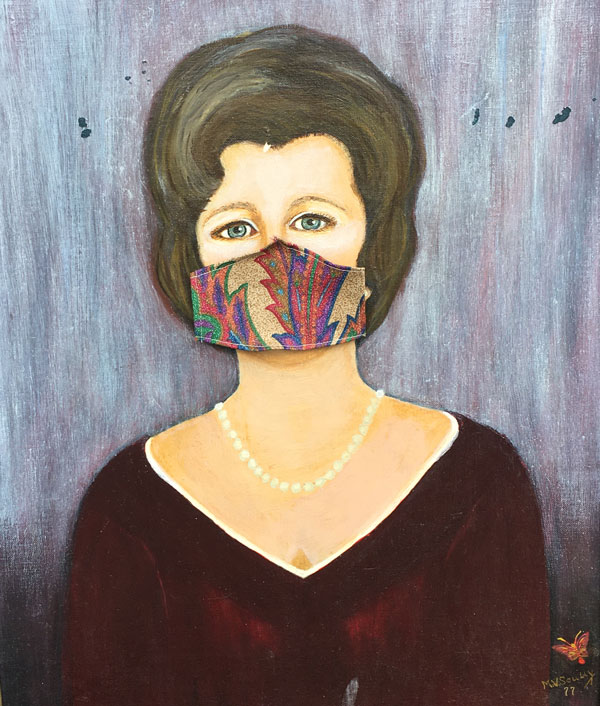 Masked painting outside the Five and Diamond Vintage.
If the painting is outside, then Lisa is inside making (and selling) masks!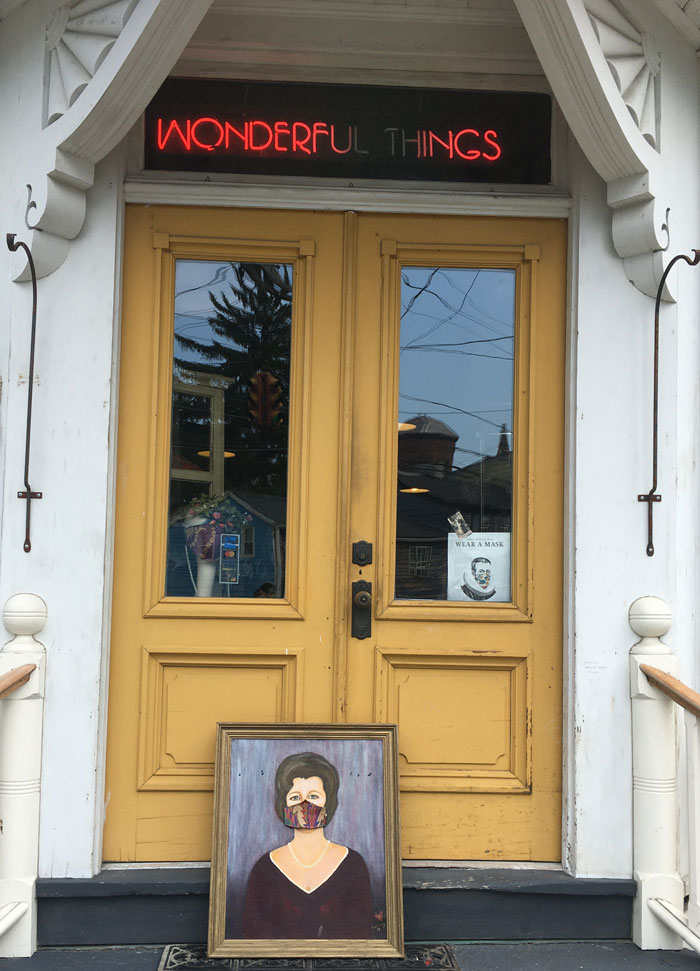 It's Phase Four and a half-ish. Some hoped that the gyms would be open in Phase 4. It's time to start losing the quarantine fifteen (pounds)!
Last week, you considered driving over an hour to Torrrington, CT – just to go to the closest open Planet Fitness! This week, your gym craving has you considering the Planet Fitness in Pittsfield, MA that opened July 7th. Hmm…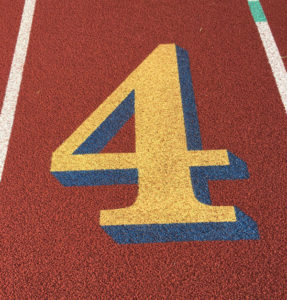 Go to neither! Instead, run, jog, or take a brisk walk at the beautiful Hudson High School Blue Hawks Sports Complex track that's open to the public – dawn to dusk. The track is brand new, soft and cushioned, so that even these fifty-year-old knees don't seem to mind.
TrixiesList's writer, Katherine Kim talks to artist Pauline DeCarmo and curator, Jeremy Bullis, at the new art window display – Window on Hudson! Read the in-depth interview here.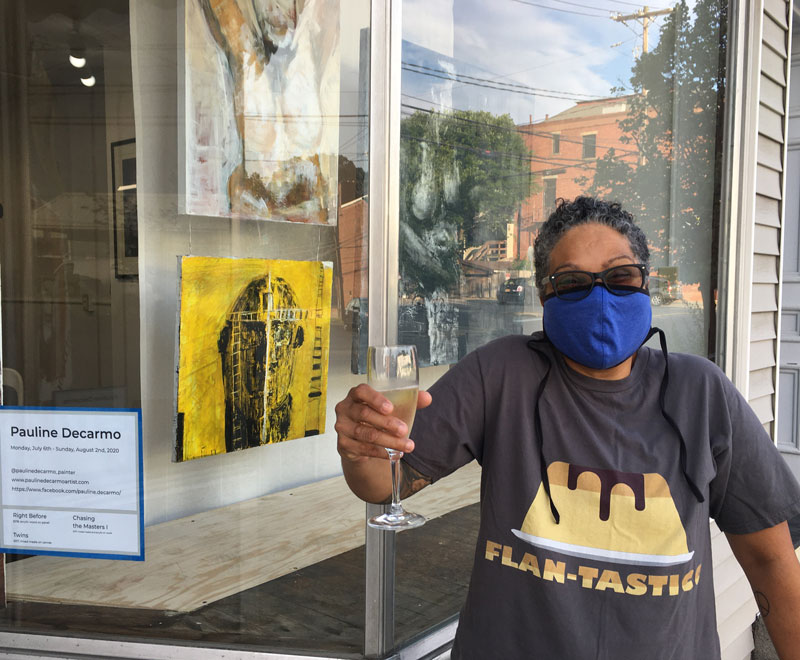 ---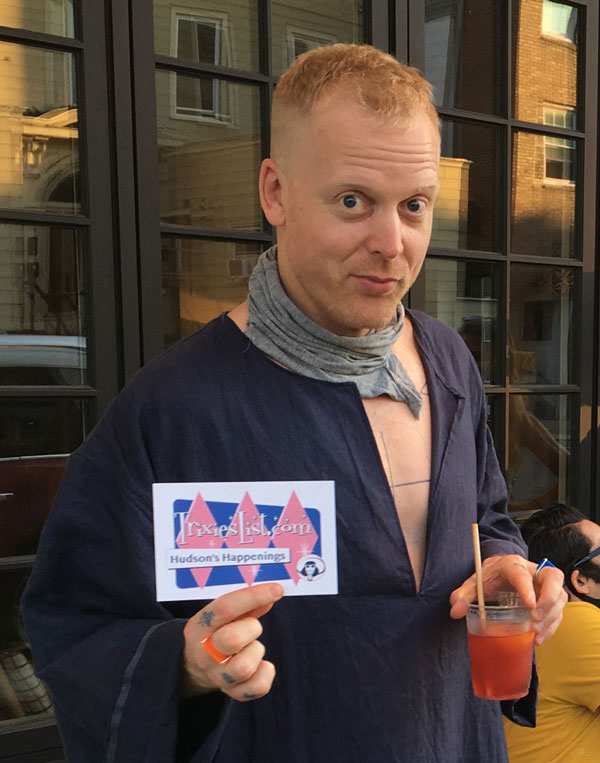 Rivertown Lodge has a great weekend menu – and tons of outdoor seating!
Stop by – Friday to Monday 4-9pm – Sunday brunch 10-2pm!
---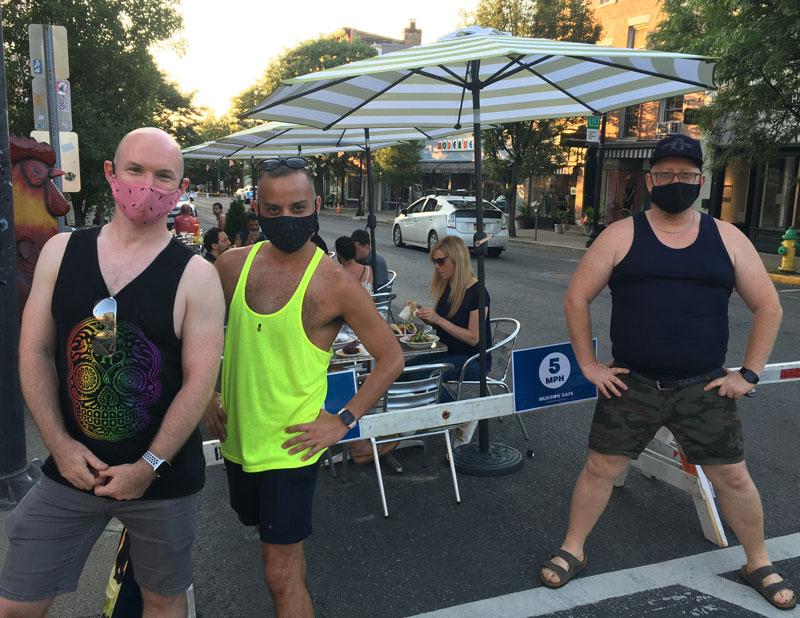 Here comes trouble! Outside La Mision
The guac is extra – so is the attitude! Hello.
---
Miss Lil Deb's? Catch the Oasis outdoors this weekend – 3-9pm
Right behind Rivertown Lodge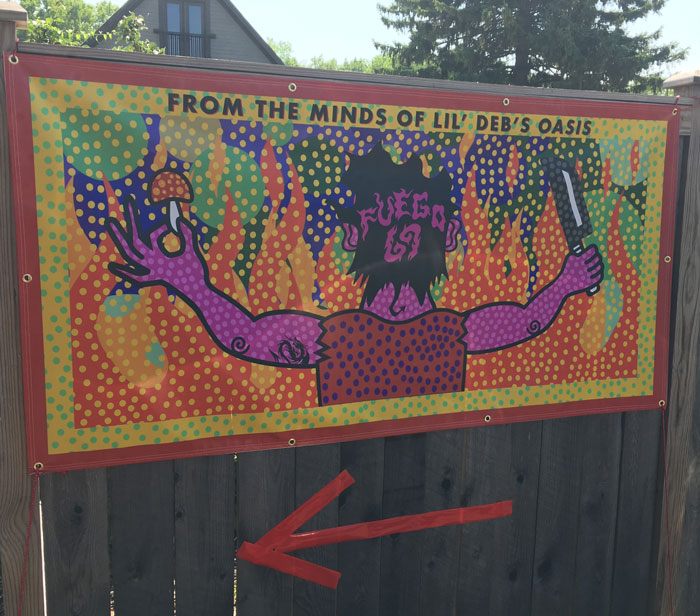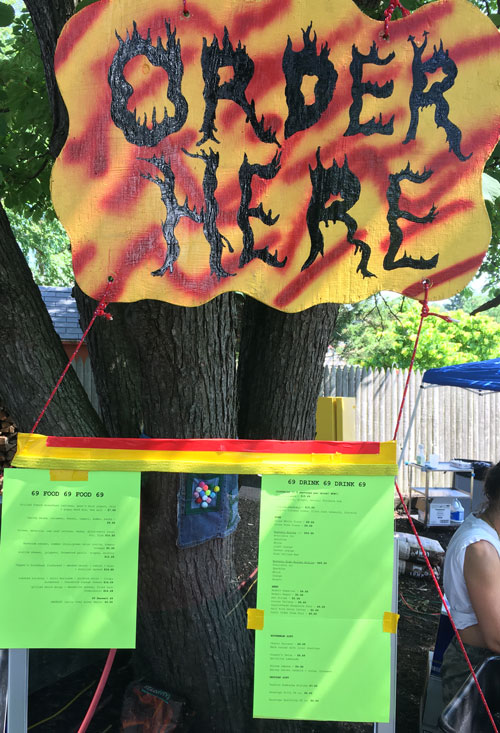 ---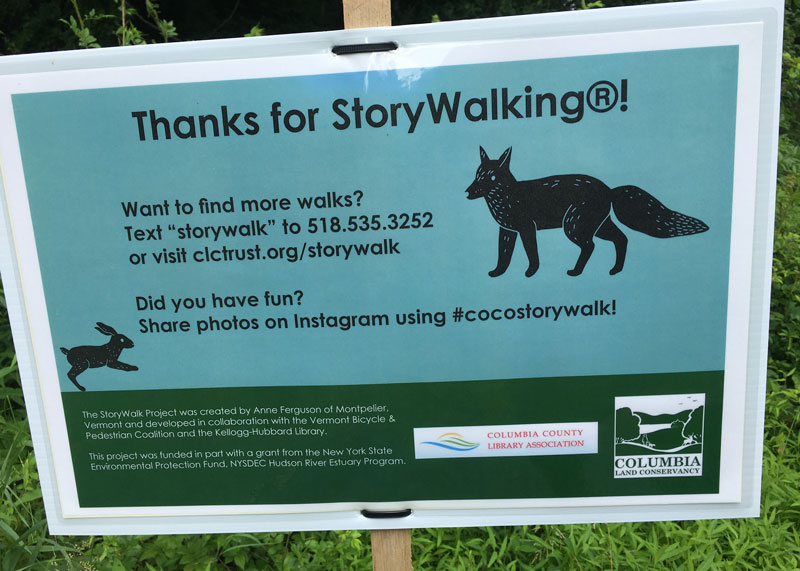 Trying to keep kids busy? Try StoryWalking! Kid-level stories along a hiking trail encourage reading and walking outdoors in nature! For more info, read here! The Columbia Land Conservancy is also offering Hike Five Challenge for adults. Hike five of their trails and receive a free gift! More here.
Also, for kids – FREE BOOKS. Rescheduled for this weekend!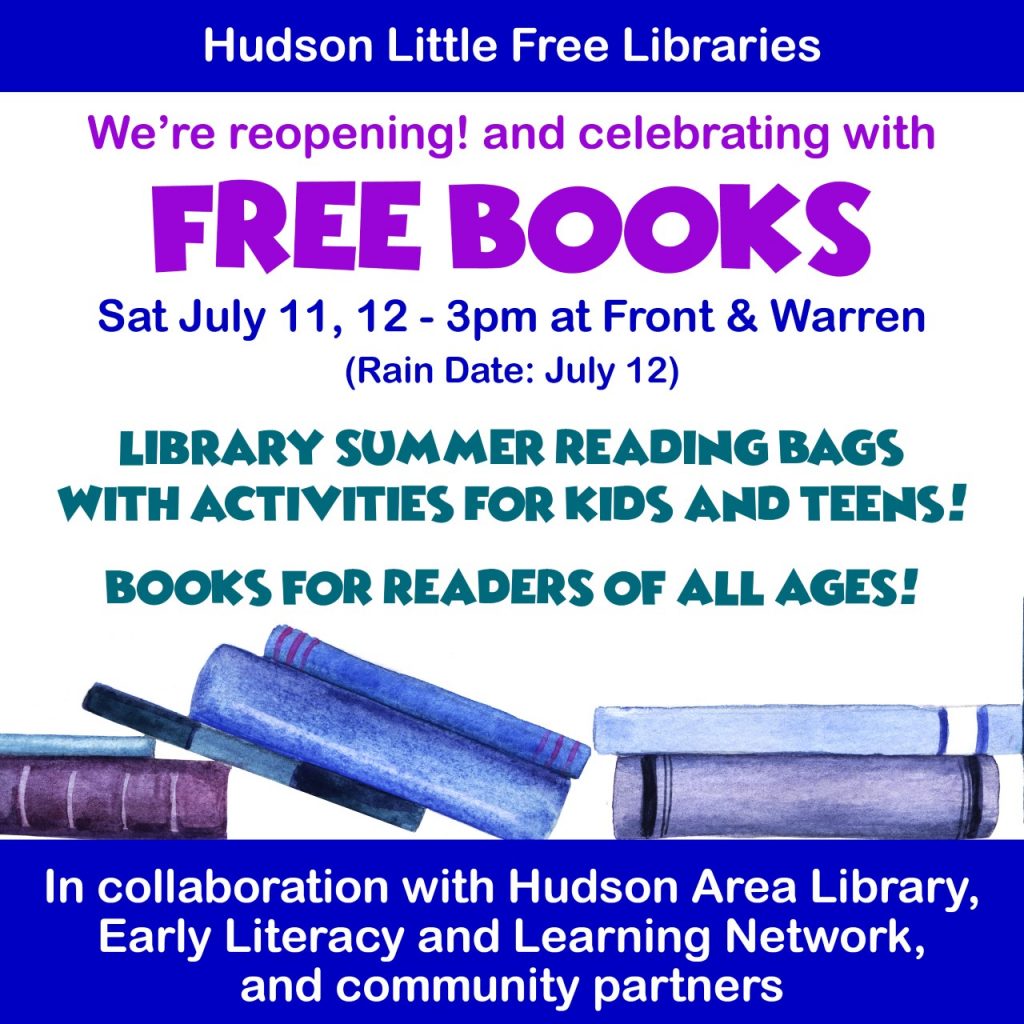 ---
Friends and I went back to Red Barn! They are swamped, so be prepared for a little wait – however, it is well worth it. Get a quart-sized Arnold Palmer for $6, sit back in the outdoor patio and pretend you're in Cape Cod!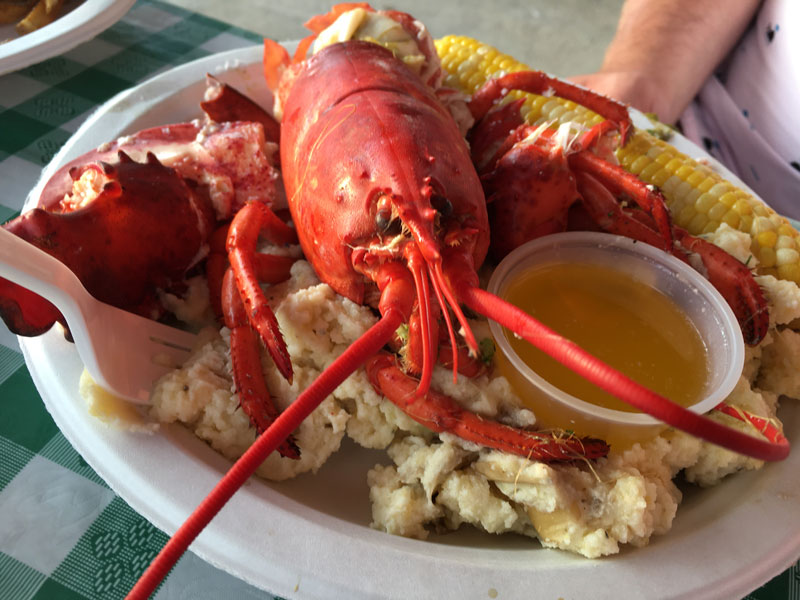 ---
If dead fish and crustaceans on a plate is not your thing, then consider the veggie quesadilla at Casa Latina – click here for complete menu and more pictures! Off of Warren Street, Casa Latina has off-Warren Street prices! They are known for their $3 pupusas! Lots of outdoor patio seating- with the rumble of trucks passing! Industrial ambiance.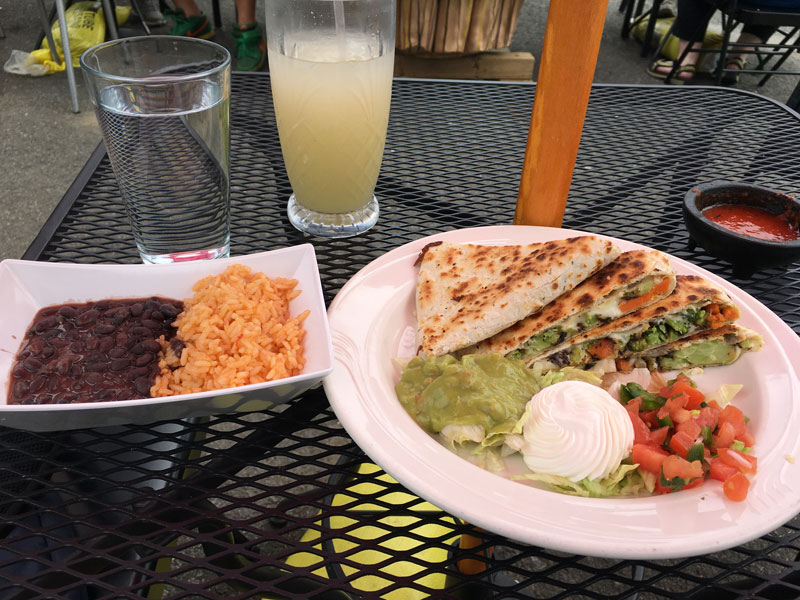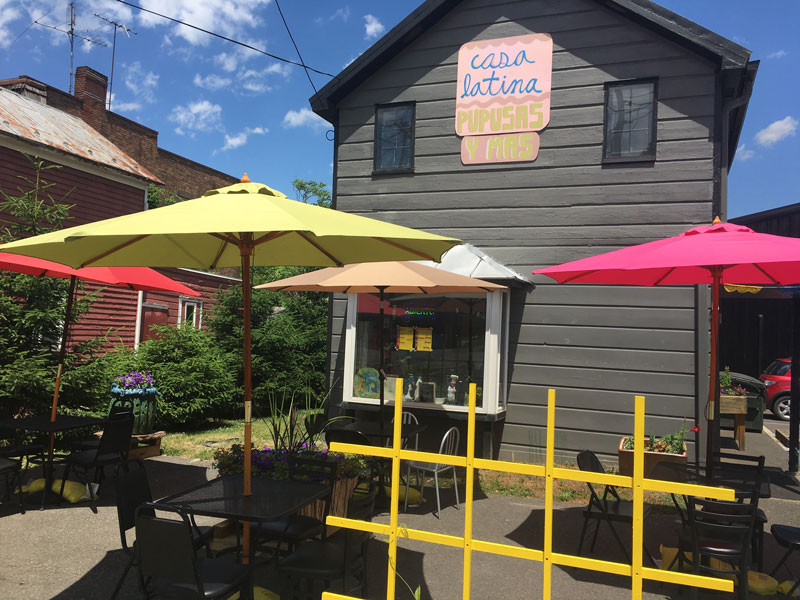 ---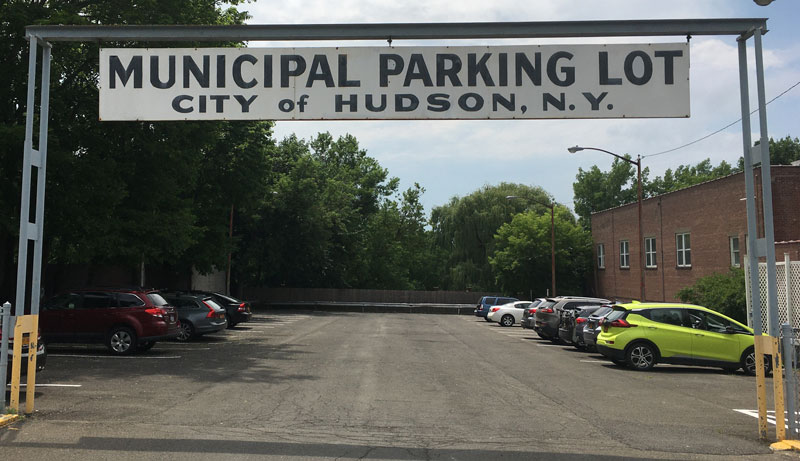 Parking. Parking. Parking.
Since Parking seems to be such a big issue in the City of Hudson, I wrote a post about the adventures of Hudson parking – where to park, day-tripping vs. overnight, the advantages of municipal lots, what to do if you get a ticket, what if it's a snow emergency, and where can you charge a Tesla?
All these questions are answered on the the web page, Parking in the City of Hudson, NY. This page will live on this site under the menu option, "Trixie Tips". If any friends or visitors are coming into town, and you want to help explain our parking rules, send them to TrixiesList's Parking Page HERE.
Hudson is SO MUCH FUN – but, we all know that this little City of about 6,200 inhabitants can get a little claustrophobic! Escape to the other side of the river for some ice cream!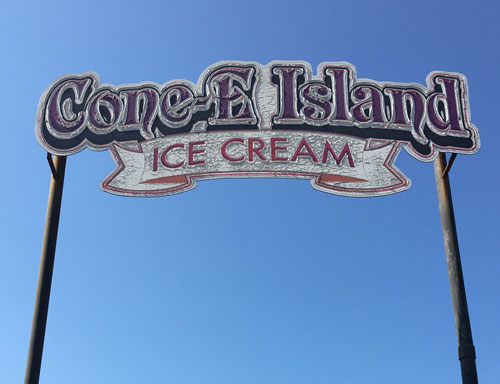 Cone E Island offers a wide selection of ice cream and a beautiful scenic Catskill Creek view.