Dan from Common Hand Farm talks about the opening of the Hudson Wednesday Market!
Someone asked me, "Trixie, how about selling cookies at the Wednesday market?"
Sure, what else am I doing on a Wednesday? Why not? SAY YES TO LIFE, Trix!
Then, on a Wednesday afternoon, 2pm, eighty plus degrees outside, both ovens hot, and I think to myself, what am I doing?
Aside from my own self-inflicted misery of baking in the middle of a summer afternoon, the Hudson Wednesday Market is cute and fun! Née Hudson Upstreet Market, it's in its sixth (ish) year. You can find the event posted weekly on TrixiesList.com More info about the market on their FB page.
How is this market different than the Hudson Farmers' Market on Saturday? Well, this one is on Wednesdays, there's that.
This market, I think, has a more 'local vibe' – it's on Wednesdays, so who else is in town? You're near the fountain – although don't get too close! Danger! Danger! Will Robinson!
Right now, there are about ten vendors, if you watch the video above, you'll find out more.
The gossip at the Hudson Wednesday Market may not be as good as the Saturday market, but I'm working on that! If you miss the Saturday market, I'll get you up-to-speed.
---
TrixiesList.com's Reporter-at-Large and columnist Verity Smith went around town, finding out who is open for patio/outdoor dining. Her post keeps us all in the know.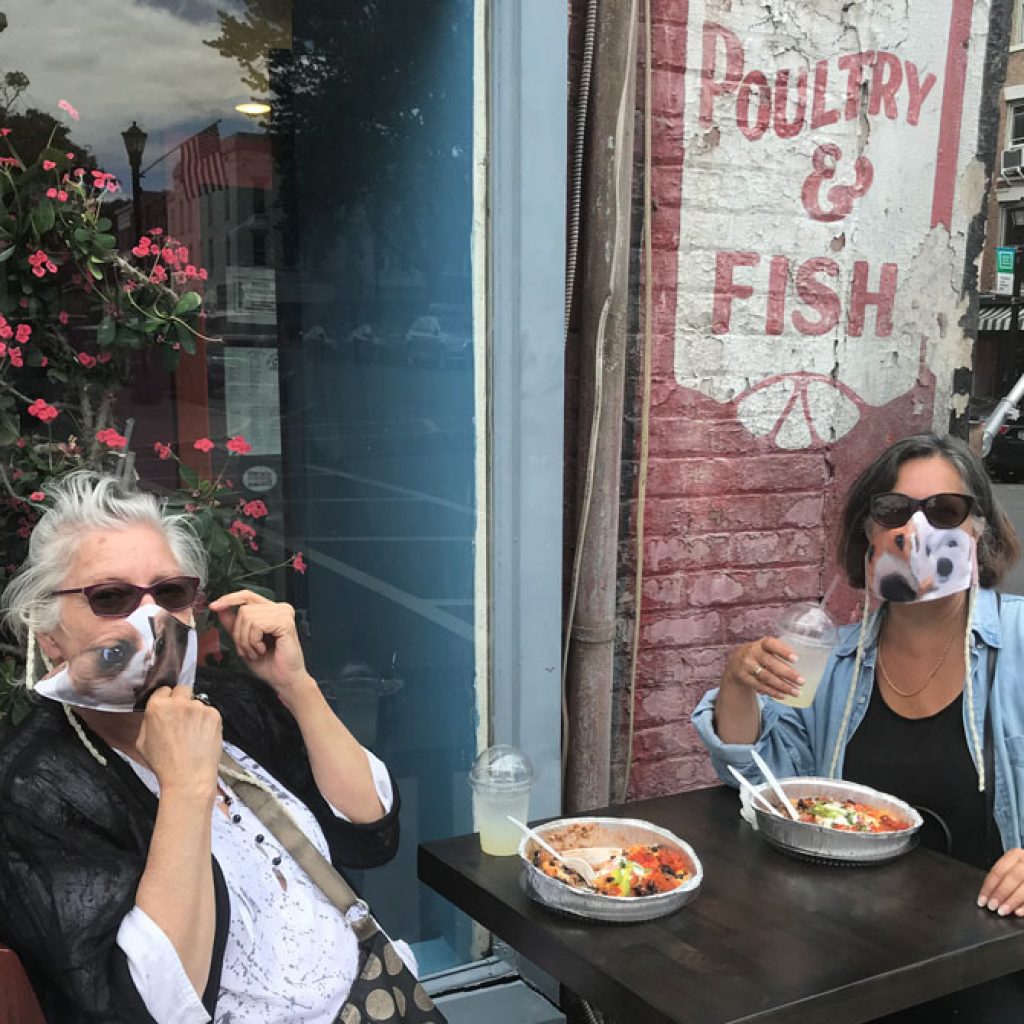 ---
Lightforms Arts Center is open! Check out the Hilma af Klint exhibit!
From the Guggenheim. Here's a brief tour! Watch the video above.
---
---
Also – Weekly Specials from Red Dot Click Here!
---
---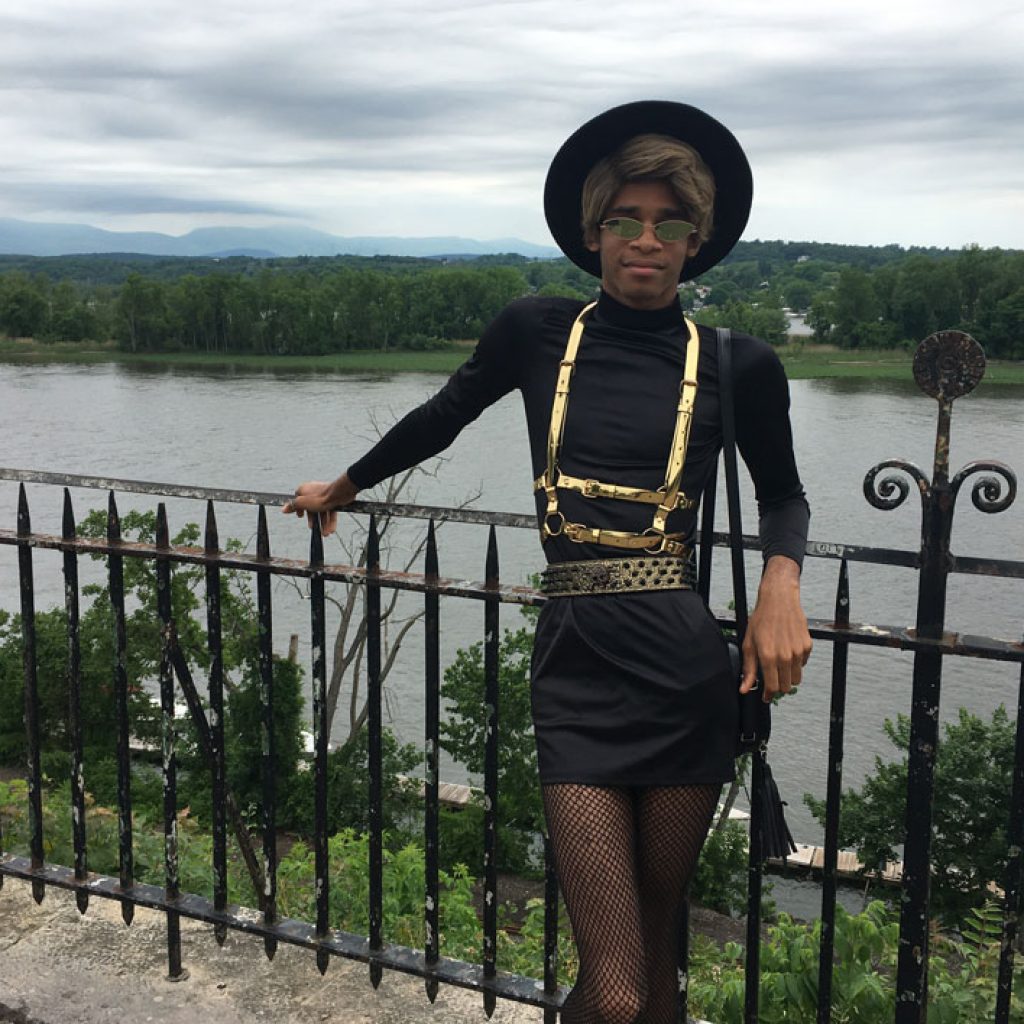 I caught up with Vemilo Pa this week, and we chatted about Hudson. Vemilo is a fab performance artist who often sang at Helsinki's Open Mic night on Tuesdays!
There's more Vemilo next week!
Watch the video above!
---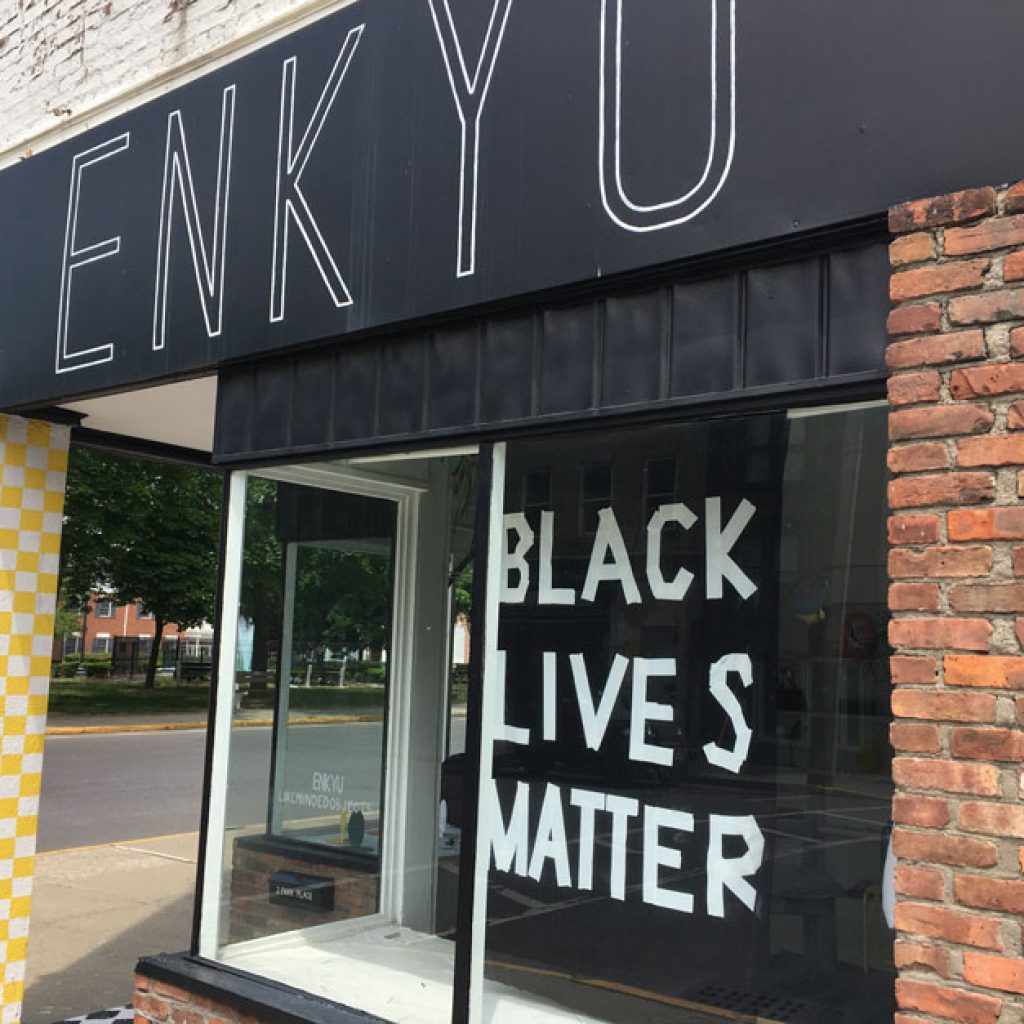 Until next week!
-Trix