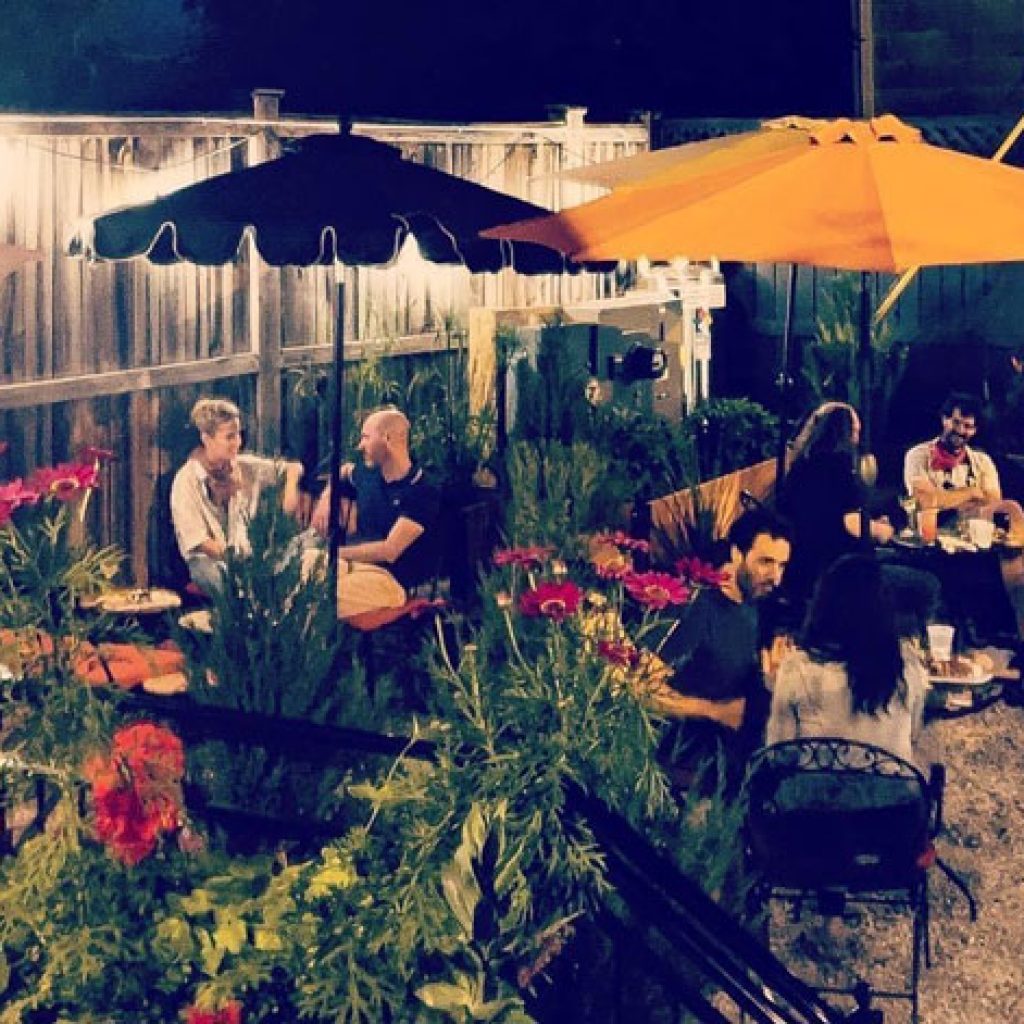 Lawrence Park Hudson outdoor patio – photo from their Facebook Page
Nothing says summertime in Hudson like dining al fresco. As of last week, it is legal to do so again at restaurants in NYS (subject, of course, to social distancing and other precautions). So where can you go to dine and drink viva voce, outdoors, right now?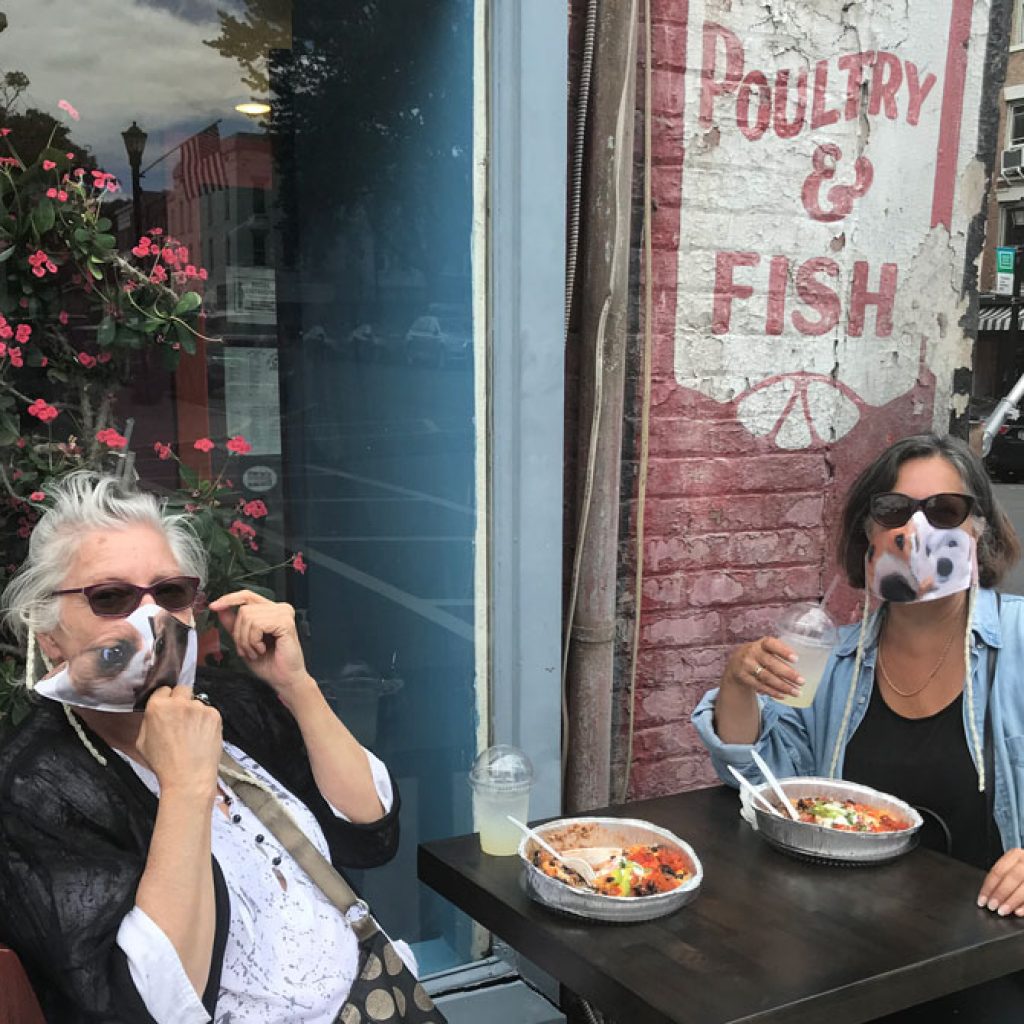 Ladies who Lunch – FABULOUS dog-pattern masks from Five & Diamond Vintage
Photo by Verity Smith
For now, here are a few options right out of the gate: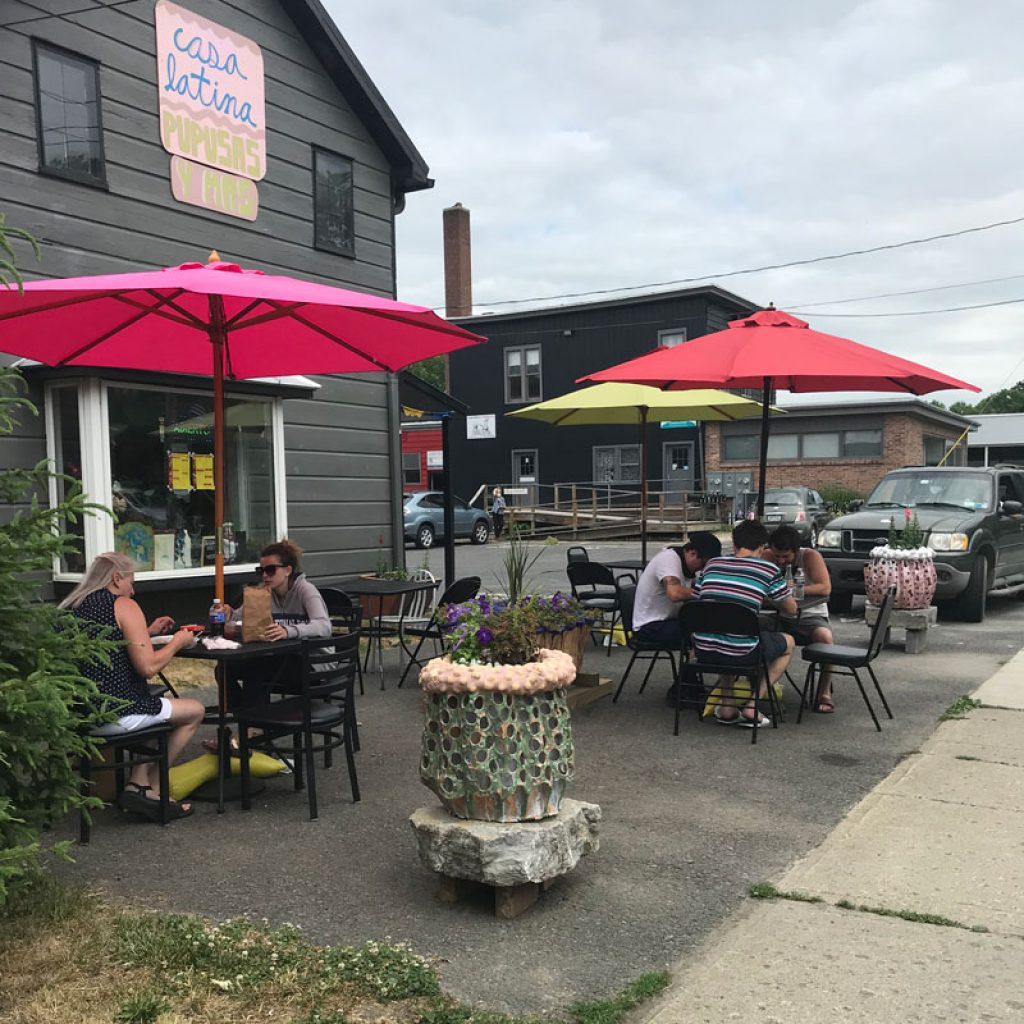 Casa Latina
Photo by Verity Smith
Stay tuned — this is a quickly shifting landscape. Major new developments re: dining may be on the horizon as early as next week. We @trixieslist.com will do our best to keep you up-to-speed on the same, but please drop us a line with any updates or specials!