As we enter Phase One, many places are opening up! YAY!
Chef Danyell of Georgia Ray's Kitchen offering gourmet takeout – Rte 66 near Ginsberg.
Watch the video above – his food is great! Family portions, too!
---
Wasabi opens today, May 21st! You can get sushi again in Hudson! I guess you could have prepared your own sushi during quarantine…but, yeah, no…I wouldn't recommend that.
---
The Ice Cream Shack on Fairview is OPEN! They have outdoor seating.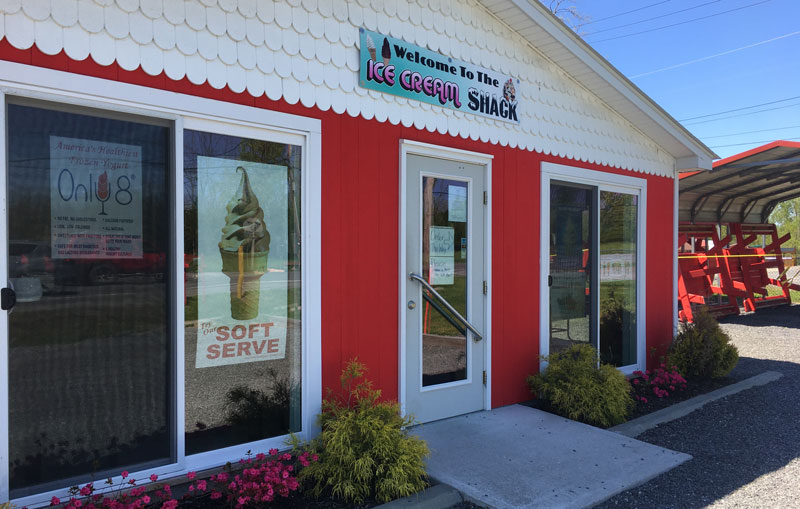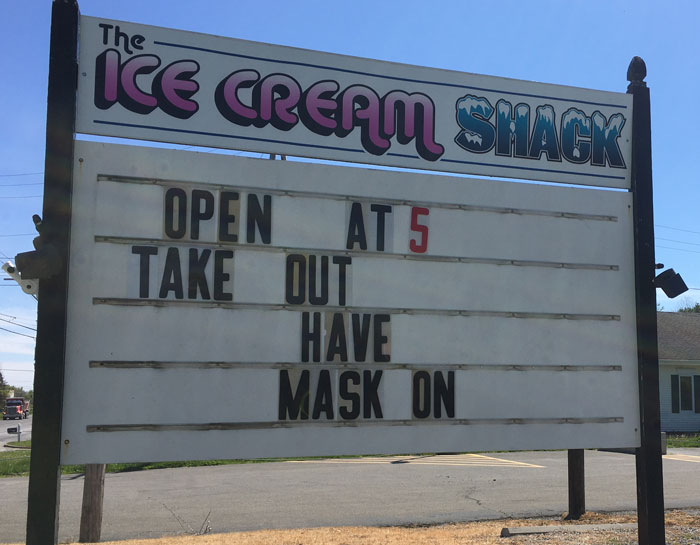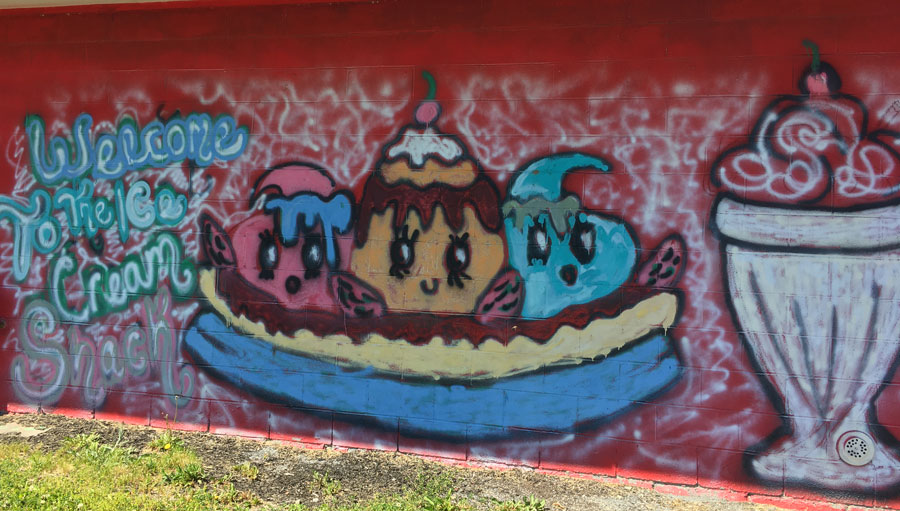 ---
CAR VACUUM HOSES RETURN!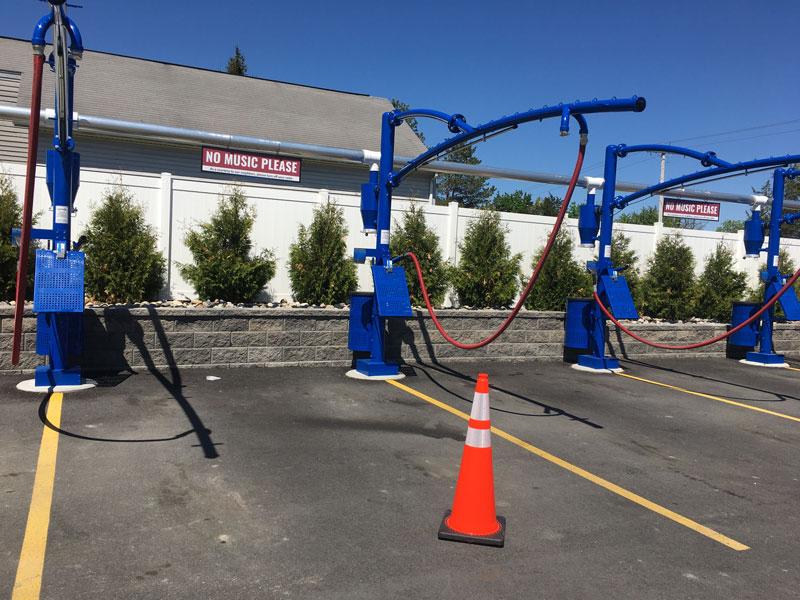 Many people do not even know what these BLUE things are on Fairview. They are car vacuums – very powerful ones – and THEY ARE FREE! Yes, totally free. No excuse for a messy car! (I don't really know why the hoses were taken down, but, now they're back up. Phase One is full of surprises!)
There are a few signs regarding noise control around the vacuum hoses. Vacuums are loud, but, who is playing loud music while vacuuming? Is that a thing? I would assume that someone who vacuums their car would also be civic-minded – cleanliness next to Godliness, and all that? Anyway, that is obviously, not a valid assumption. Maybe vacuum-ers have been vacuuming so much that they do not hear the music?
---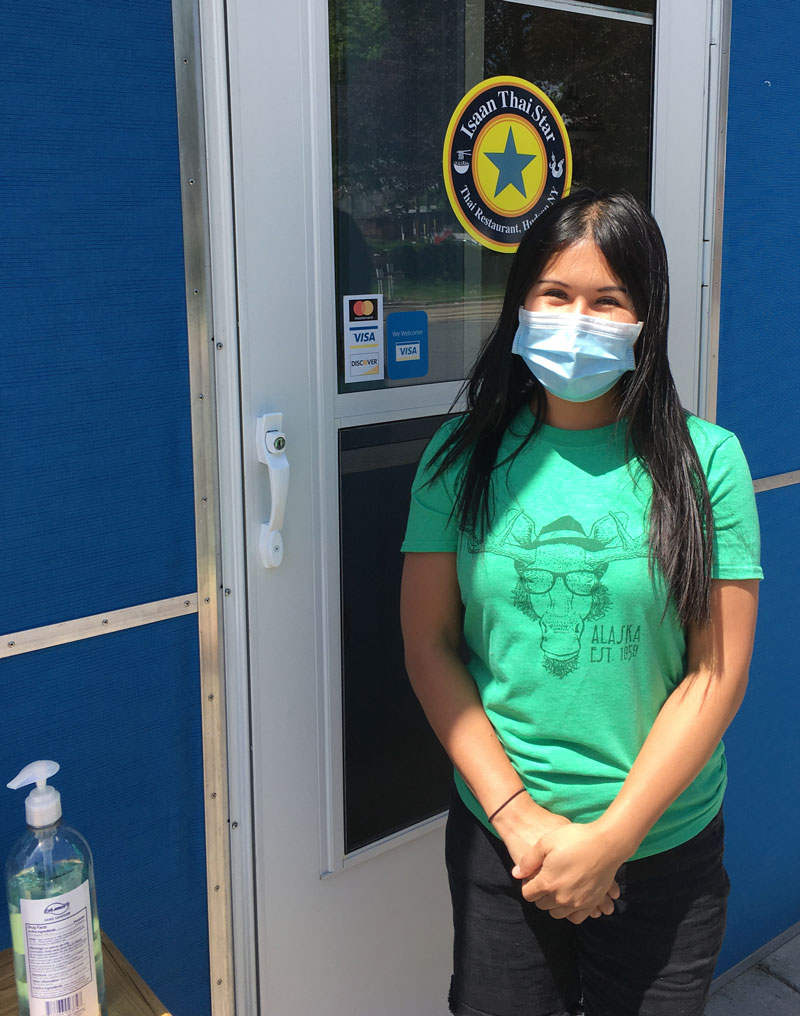 A shout out to Isaan Thai Star! They gave out 100 lunches on Tuesday – FREE! THANK YOU! LIKE them on Facebook for their next special!
---
After sushi and Thai, you'll want some good old-fashioned hot dogs for Memorial Day weekend. There's the Elks Lodge on Friday, May 22!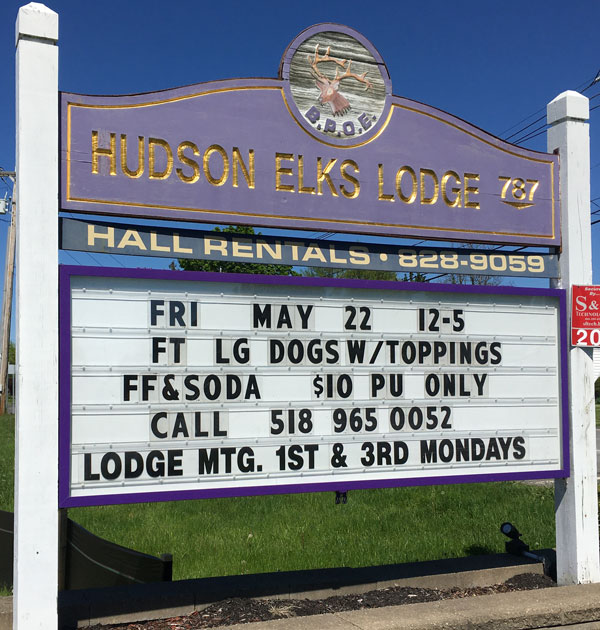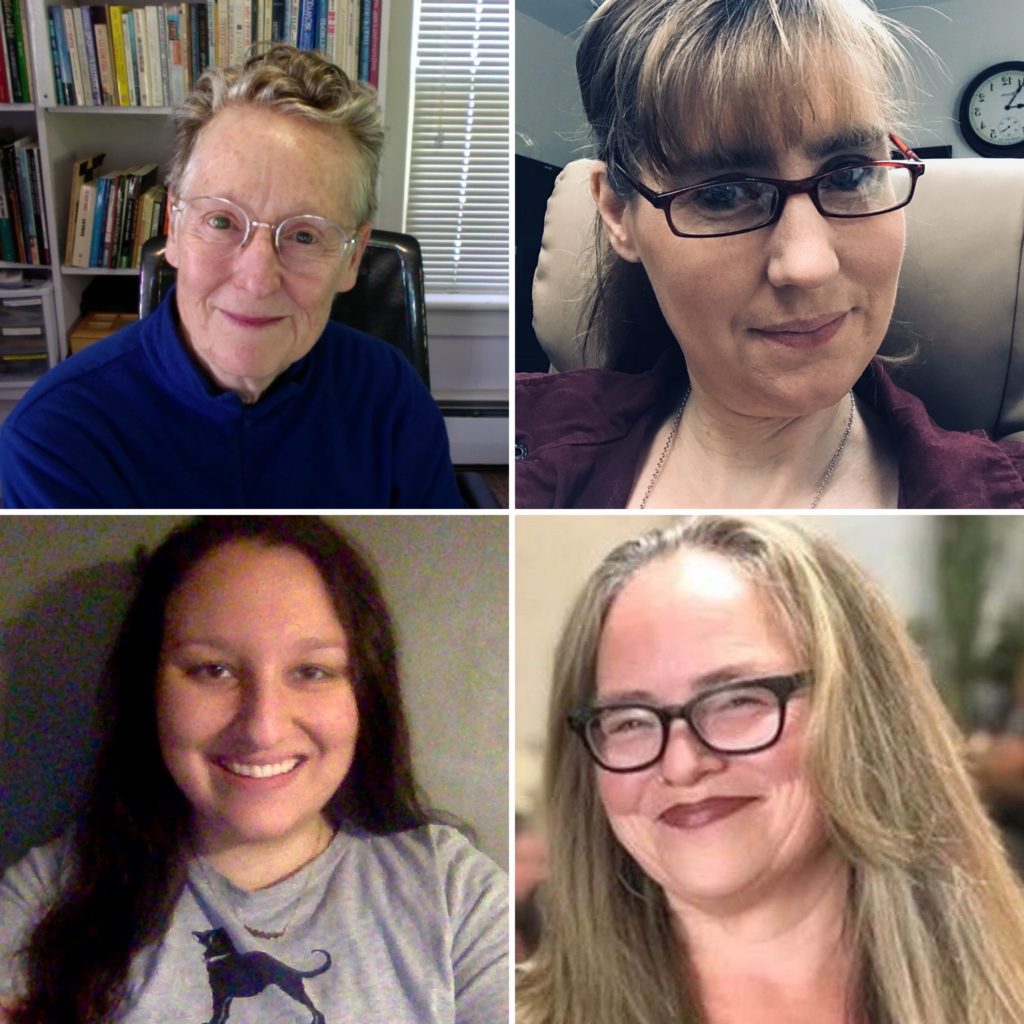 Local Characters: Mothers – Ancram Opera House Celebrates Mothers all Month! Watch the new video on Friday, May 22nd!
---
Last weekend, the Bindlestiffs had a Tiny Parade up State Street – here's a video clip in case you missed it.
That's it, see you at the Farmers' Market on Saturday – 9am – 1pm!
Get there early!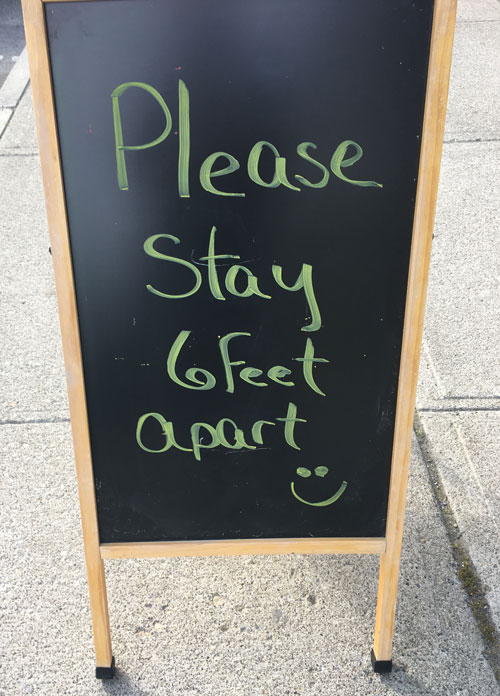 Food Studio Sidewalk Sign