The winner is BABA LOUIE'S PIZZA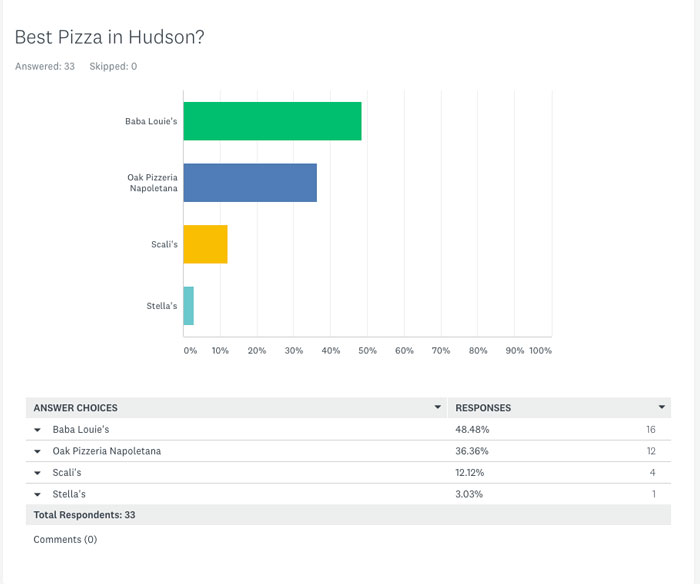 This is a heated topic – or a heated-up topic.
Trixie's List a "BEST OF" viewer survey! For two weeks, you'll be able to vote for BEST OF. Midway, we display midway results. Feel free to share away!
Winners will be awarded a Trixie's List "BEST of" window sticker. All winners will be listed in a Trixie's List "Best of" area on the website.
(FYI – over 1,200 TrixiesList.com postcards have been delivered to lodging rooms throughout Hudson.)
Best Pizza pizzerias qualify because they:
Are within the City of Hudson
Have pizza as their main menu item
Granted, this is the first time Trixie's List is doing a survey, so please have patience with any issues. It's our first survey, we're "throwing-spaghetti-against-the-wall- and-see-if-it-sticks."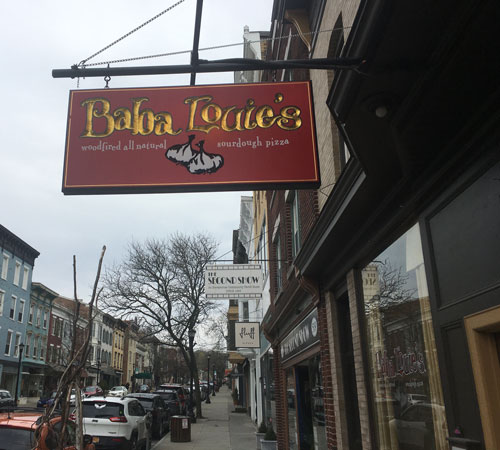 Vegetarian/Vegan/Gluten-free, whatever pizza you want, they have it. The line outside is now long on the weekends! If this survey was "Best Salads", forggetaboutit! Baba wins best salads hands-down. Even the pizzas here are healthy!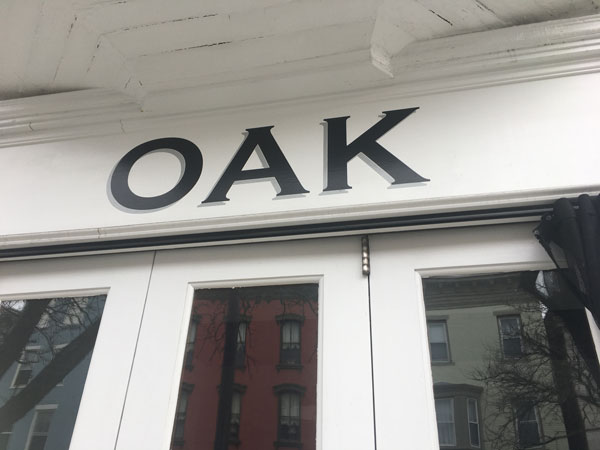 Wood-fired pizza, wine and tasty mediterranean sides. Thin, crispy crust, great environment!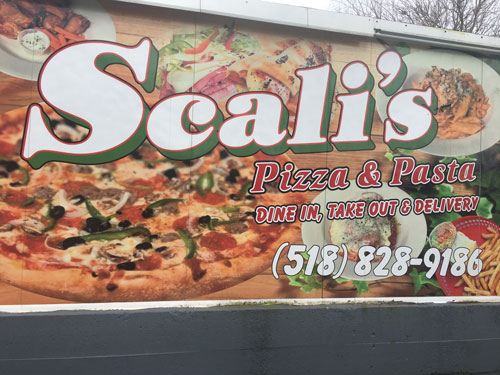 Scali's pizza-by-the-slice is your classic, NYC-style pizzeria. Made fresh, with a wide variety of pizzas. Always your standards, but sometimes they get creative! Grandma pizza, veggie, and I've even seen a vodka penne pizza! Fun and friendly staff!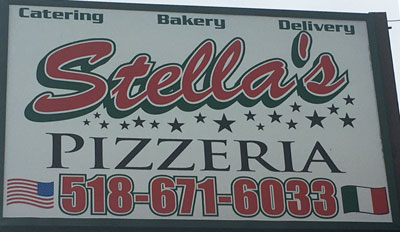 You know you're in a good pizzeria when you see construction and DPW workers as customers. They know good food and good value. The lunch specials are HUGE – and can be saved for later.
Have fun, Hudson!