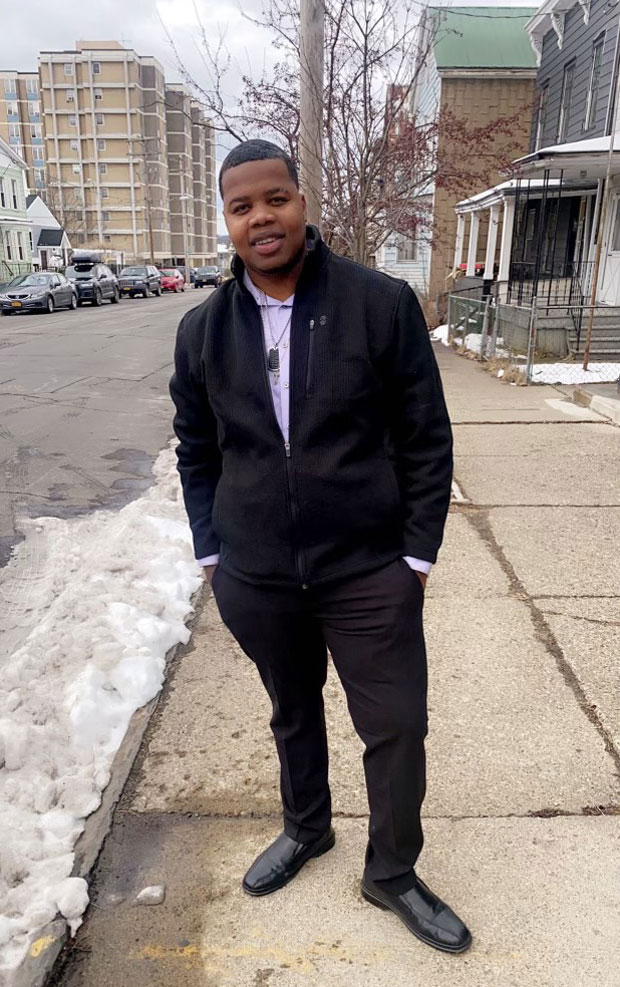 Please tell the readers about yourself; your background, history, experience, etc:
My name is Kevron Lee, and I am 30 years old. I have deep roots in the community of Hudson, having been a resident here for the majority of my life. I attended Hudson High School and pursued studies in Business Administration at Columbia-Greene Community College for a few semesters. Through my education and local upbringing, I have gained a strong understanding of the unique challenges and opportunities that exist within our city.
Why are you running for the position of City of Hudson Councilmember?
I am running for the position of City of Hudson Council member because I strongly believe in the power of representation and the importance of having a voice that truly reflects the needs and aspirations of our community. I want to be that voice for the people of Hudson, to listen attentively to their concerns, and to advocate for their best interests. I believe that every resident deserves to have their voice heard, and their perspectives considered when important decisions are being made.
What would you like to accomplish within your two years of office?
During my two years in office, I am committed to focusing on the critical issue of affordable housing. It is a pressing concern that affects many members of our community. I will work tirelessly to ensure that individuals and families in need have access to safe, affordable, and stable housing options. I believe that everyone should have the opportunity to thrive and remain in the city they have called home for years, regardless of their financial circumstances.
In addition to affordable housing, I am also passionate about promoting economic development, fostering a vibrant and inclusive community, and advocating for sustainable policies that prioritize both the present and future well-being of our city. I strongly believe in the power of collaboration and community engagement, and I am dedicated to working closely with residents, community organizations, and local businesses to achieve positive and meaningful change.
By electing me as City of Hudson Council member, you can trust that I will be a dedicated and accessible representative for our community. I will be actively involved in listening to your concerns, addressing the issues that matter most to you, and working towards a future where all residents can thrive. Together, let's build a stronger, more prosperous, and inclusive Hudson for all.