The following is a paid advertisement.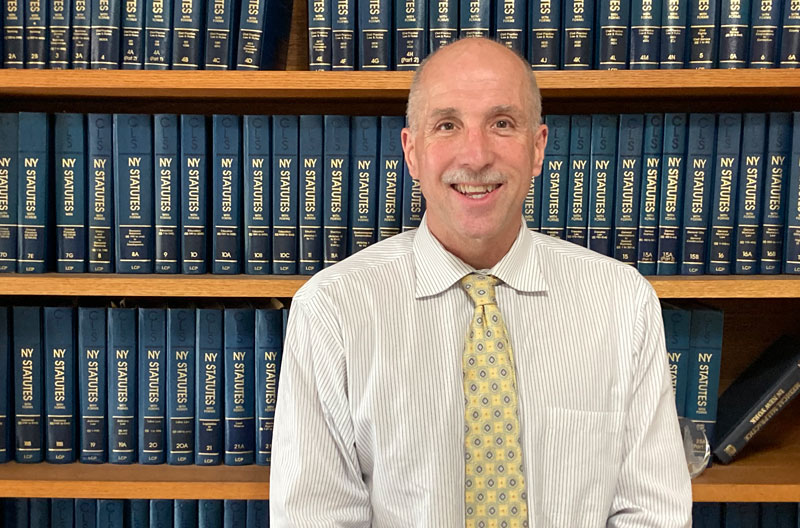 Michael Howard's office at 118 Green Street in Hudson is abuzz with campaign literature, signs, tshirts, stickers and buttons. Michael C. Howard is running for Columbia County Judge. There are two Judge positions this year, with three Democratic candidates; Michael Howard, Brian Herman and Mark Portin vying for spots. Democratic voters will choose their top two candidates this month – early voting starts Saturday June 17th until Primary Day, Tuesday June 27th. The top two Democrats will then run against the two Republican candidates in November to fill the two open seats.
Fifty-seven year old Michael Howard is ready for the ten-year Columbia County Judge position. Currently judges have an age limit of seventy, and a mandatory retirement.
As Columbia County Judge, Michael Howard promises to bring progressive change to the court systems:
Treatment Court – The county's Treatment Court can be expanded, so more people can take advantage of its benefits. As opposed to criminal court, defendants with possession charges can be bought to Treatment Court, and get the help they need.
Veterans' Court – Often issues facing our county's Veterans, such as PTSD, need special attention. Michael Howard hopes to expand the services of Veterans' Court, to make sure that Veterans get proper treatment and care.
Family Court – Using Greene County's pilot program as an example, Michael Howard hopes to get social workers more involved in family matters, to help mediate family, youth, and mental health issues.
Michael Howard has been active in the Hudson Community for years, representing over 20,000 people, and served as the Hudson Rotary Club president in 1999-2000 and 2012-2013. Michael Howard's campaign is self-funded; he is not accepting any donations, nor is he doing any fundraisers. However, he has held meet and greets around the county.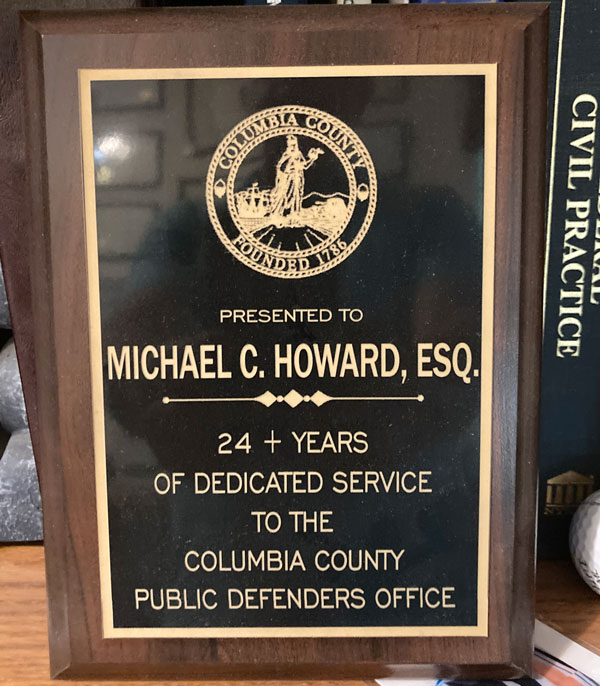 Michael Howard's endorsements include the following Columbia County Democratic Committees:
New Lebanon Democrats
Gallatin Democratic Committee
Ancram Democratic Committee
Ghent Democratic Committee
Stuyvesant Democratic Committee
Livingston Democratic Committee
Clermont Democratic Committee
Austerlitz Democratic Committee
Michael Howard's credentials and list of endorsements can be found on his website:
ElectMichaelHoward.com