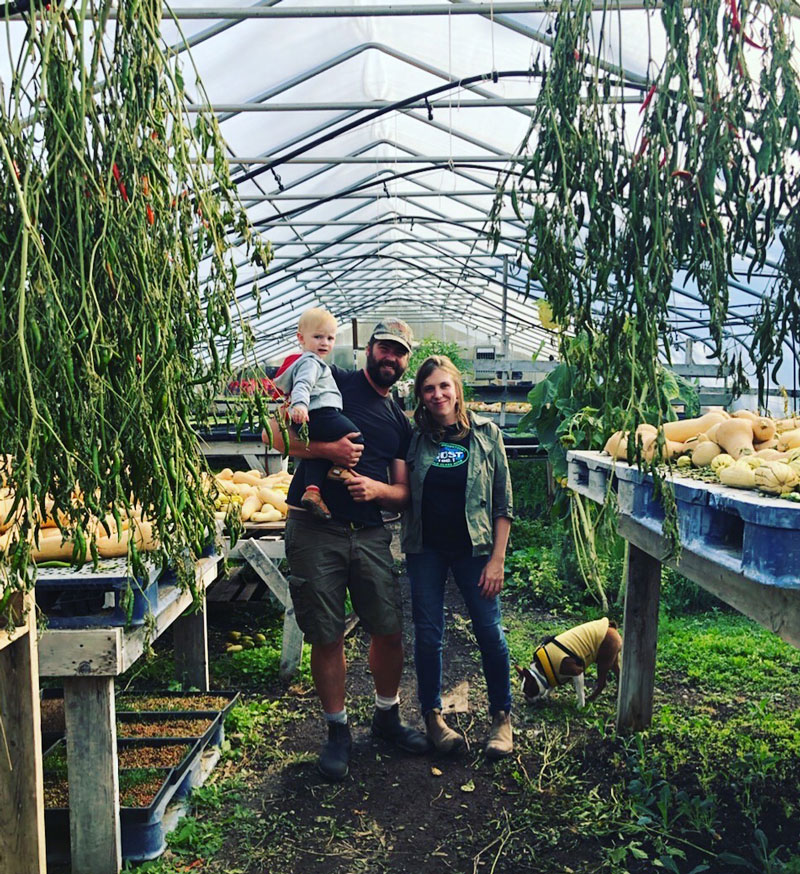 Columbia County Recovery Kitchen (CCRK) is pioneering a "gleaning program" in cooperation with Common Hands Farm, one of the farms that donates regularly to CCRK.  According to Nancy Kuster, CCRK farm liaison: "When it is time for farms to harvest, many times there is not enough staff to harvest the entire crop and good produce gets left in the field. That is where gleaners come in."  
"Whereas most gleaning programs support food pantries and other food distribution organizations," continues Kuster, "CCRK wants to support the farms that support them.  It's about helping the farm, not just getting products from the farm."
Half of the crops harvested by volunteers will go to CCRK and the other half will go to Common Hands which will add to the farm's sales at local establishments and farmers markets. In addition, volunteers will be able to take home some of what they harvest as well.
"This project, which we anticipate will include other farms as well," says Carole Clark, one of the founders of CCRK, "promises to go beyond just harvesting crops. Farmers Dan McManus and Keri-Sue Lewis are educators as well as growers so volunteers will have a bird's eye view of how small, family owned farms operate  and the importance of community supported agriculture (CSA)
Volunteers do not have to be CCRK volunteers (although CCRK always welcomes new volunteers). Those interested in what will be a unique service opportunity can sign up  Thursday, May 25 at the Thursday Farmers Market at the 7th Street/Public Square from 4-7pm or Saturday, May 27 at the Hudson Farmers Market at the lot on Columbia and 6th Street from 9am-1pm.  
To volunteer at another time or for further information, please contact nancyjkuster@gmail.com