Hi Hudson –
Did you have a good time at Winter Walk? The weather was great! I was out and about, passing out my walking maps, as Ms. Claus – Santa's (still bitter) ex-wife.
I think it's great that there's a drag queen walking around Hudson on Warren Street as Ms. Claus. Little kids would wave to me and shout, "Hello, Mrs. Claus!", and I'd shout back, in my lowest, gruffest voice, "Hello."
If only I had drag queens running around my hometown when I was a kid. Maybe the concept would have lost its panache, and I WOULDN'T be a drag queen later on in life. I would end up as an accountant, and be happy like that.
Maybe.
Trix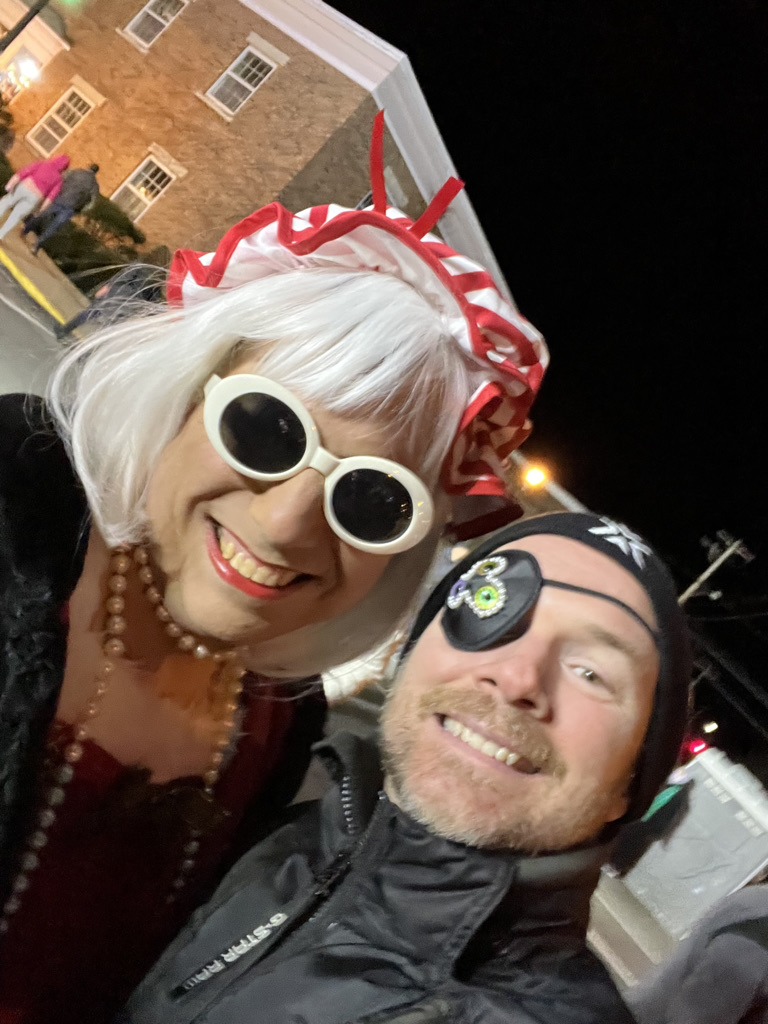 Trixie Starr as Ms. Claus and some guy I met on the street.
---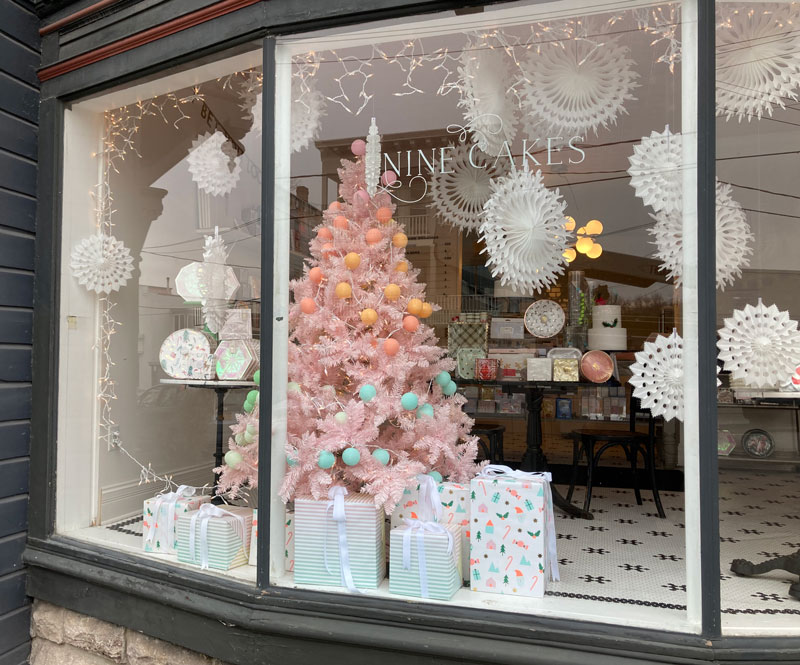 ---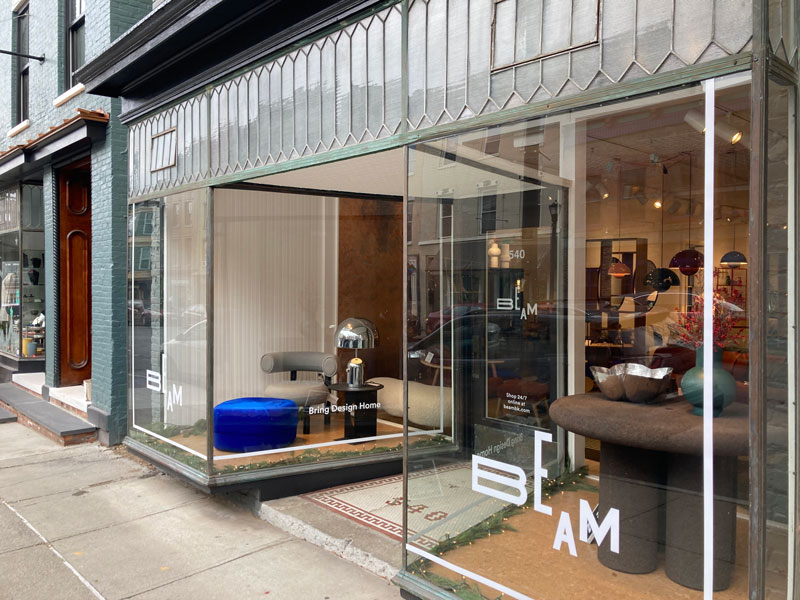 ---
UPCOMING EVENTS
Listed in Chronological Order
---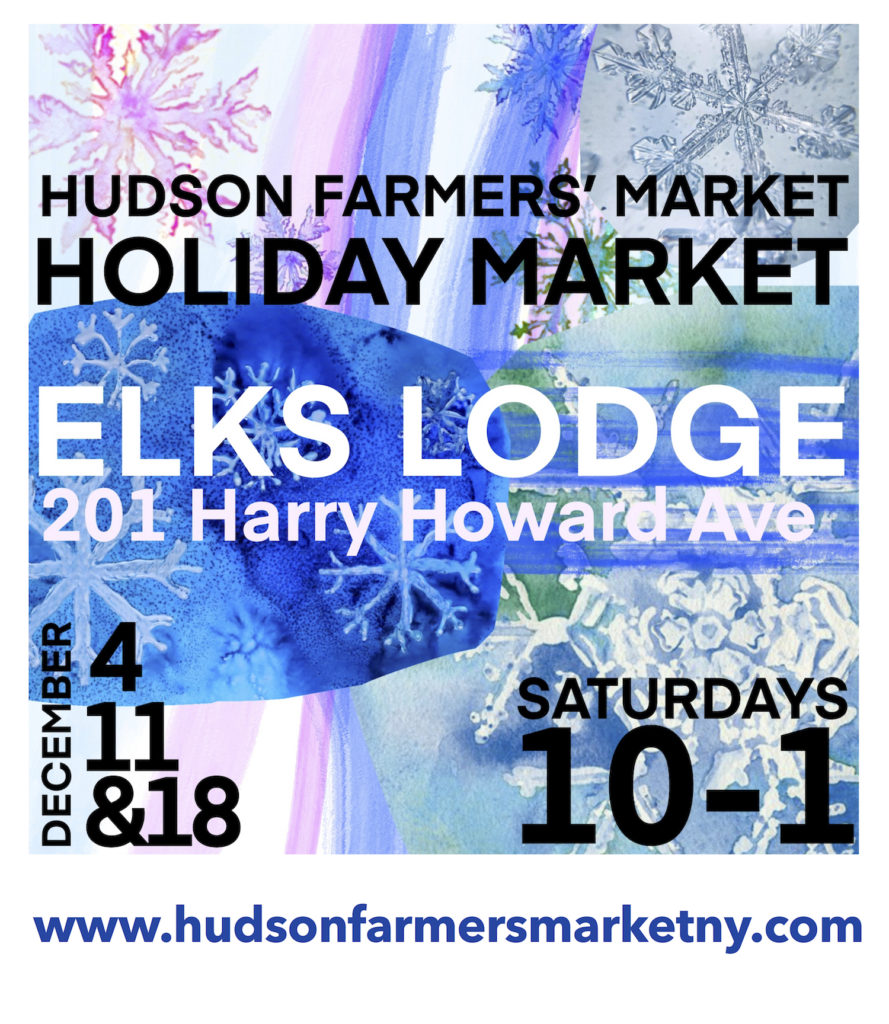 ---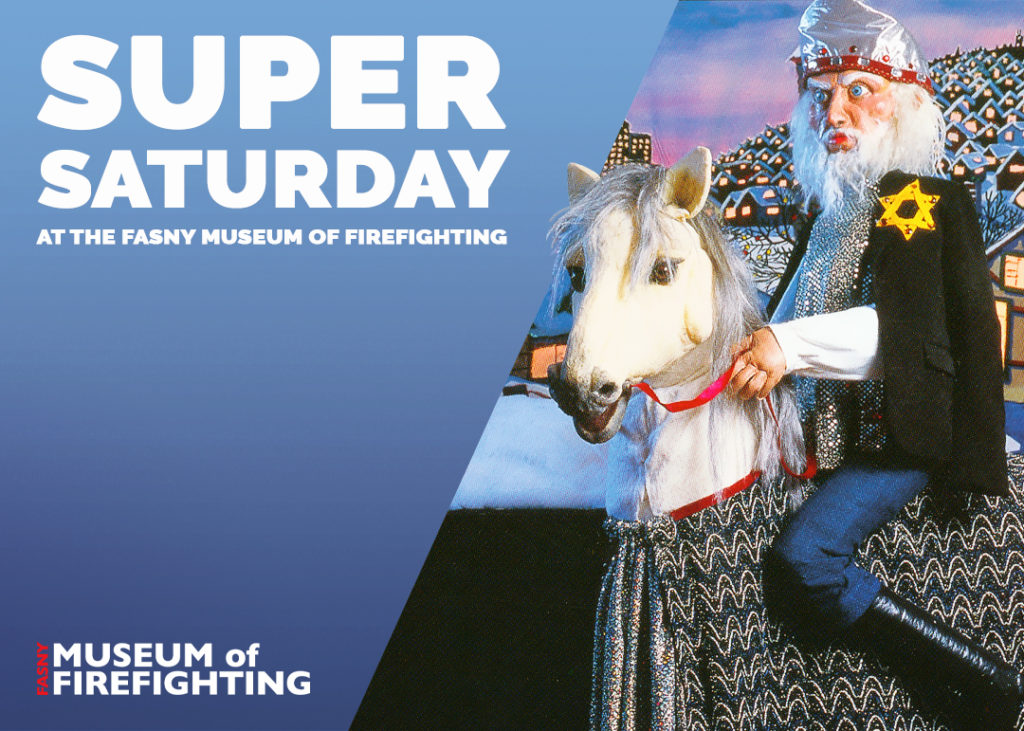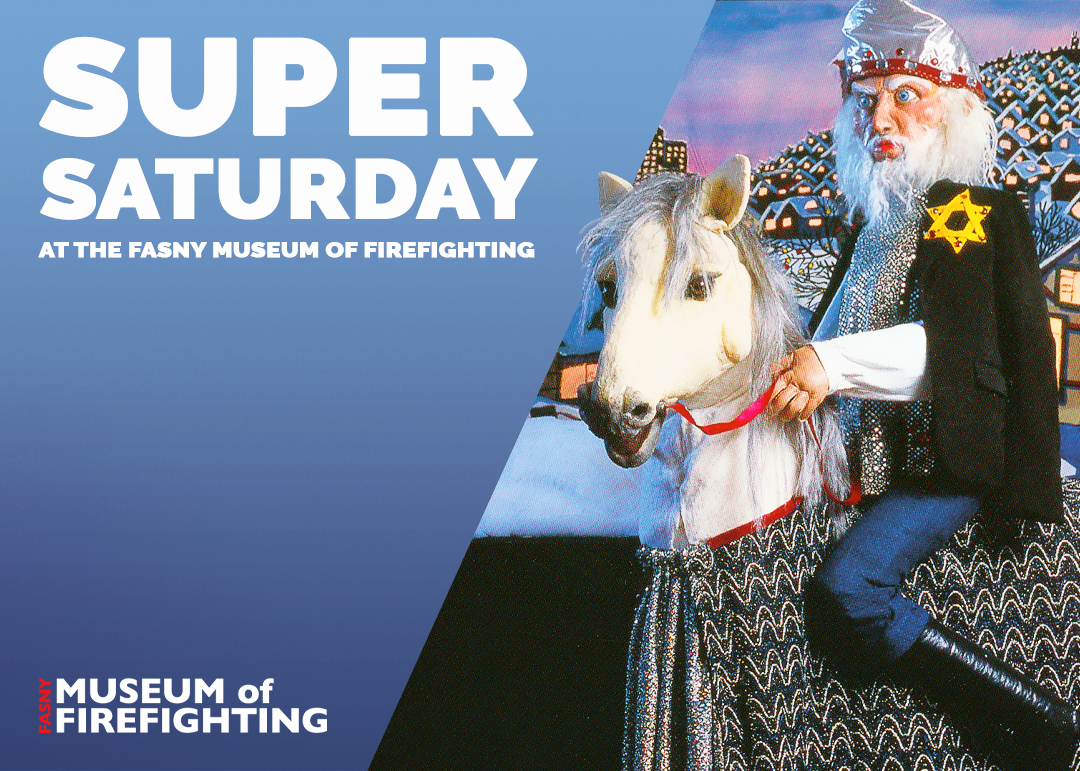 ---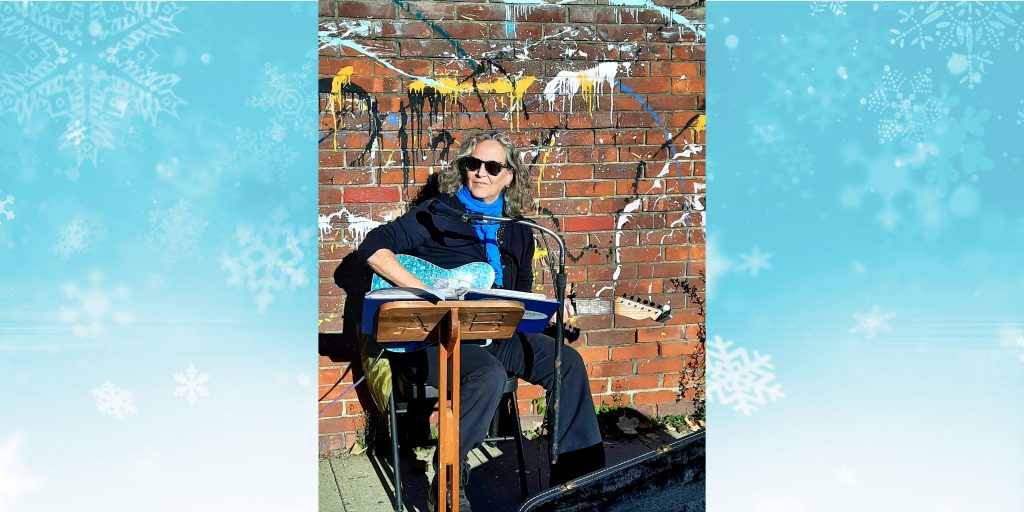 ---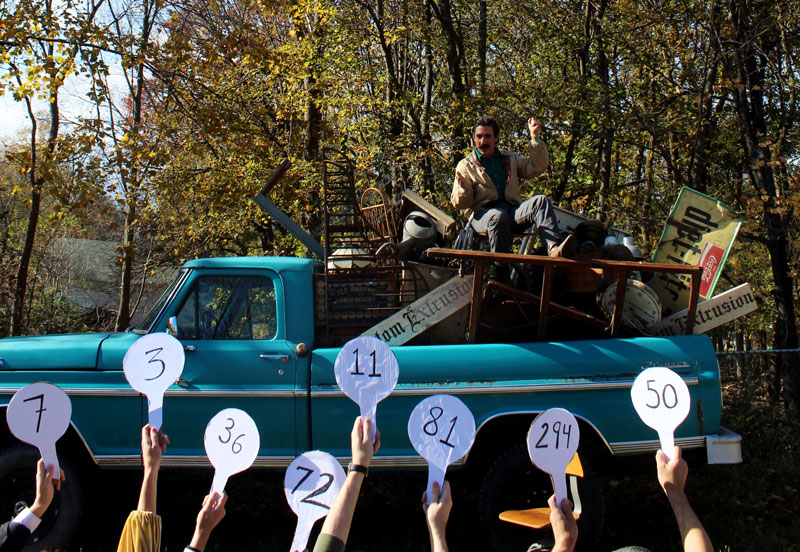 ---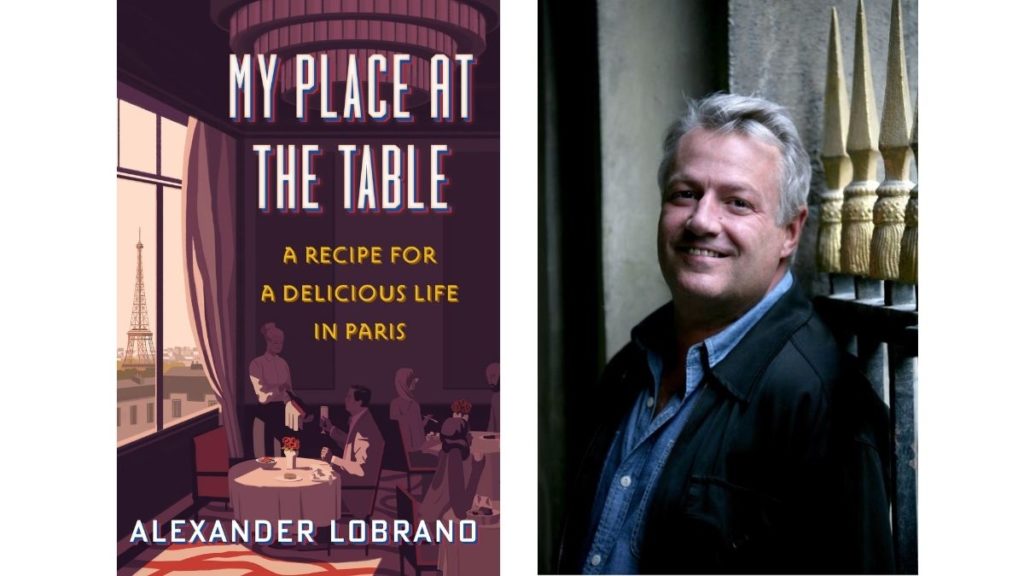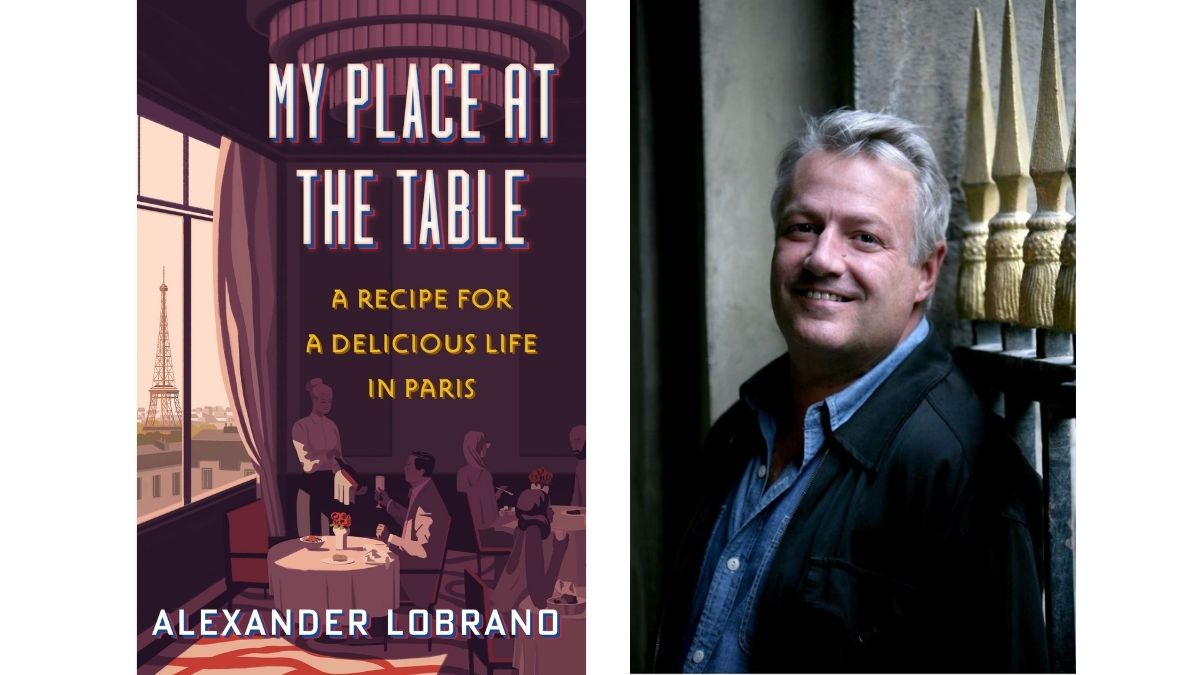 ---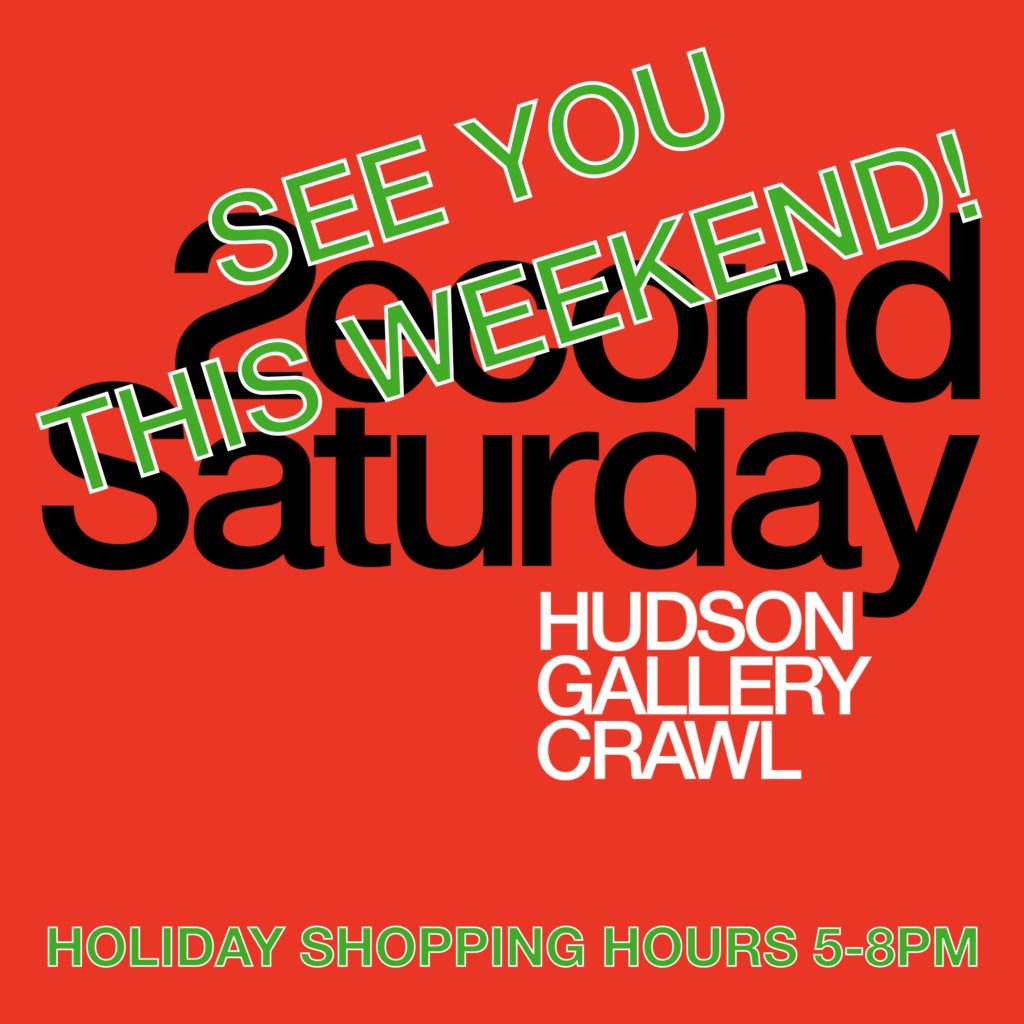 ---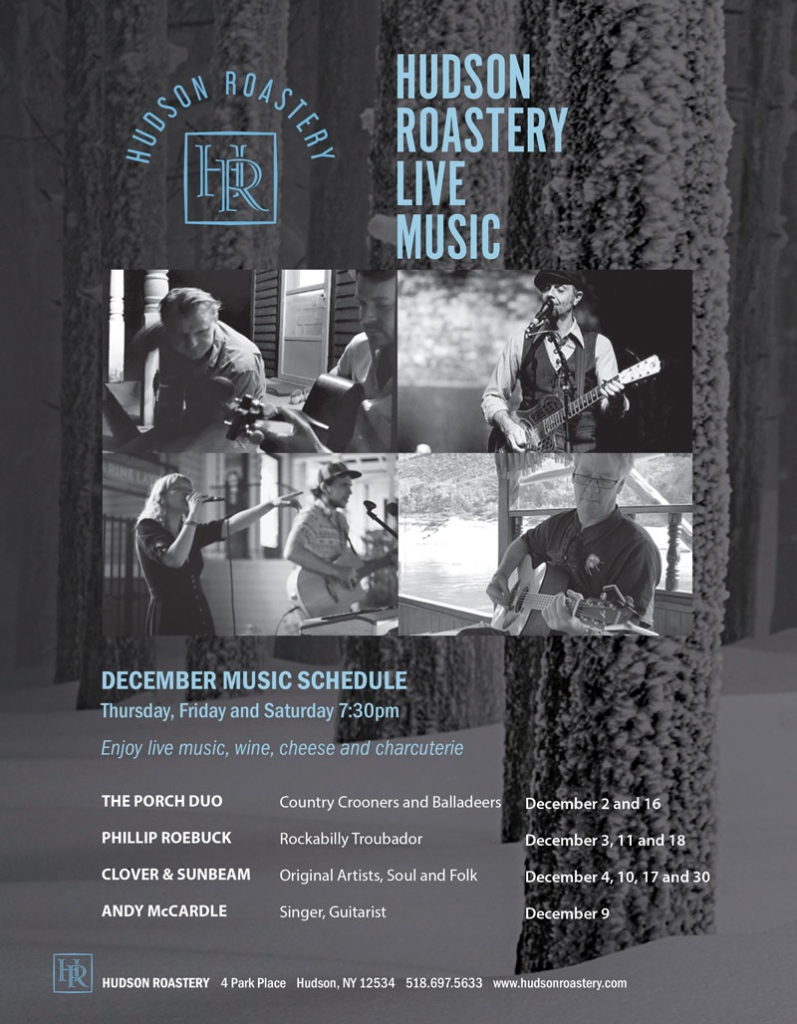 ---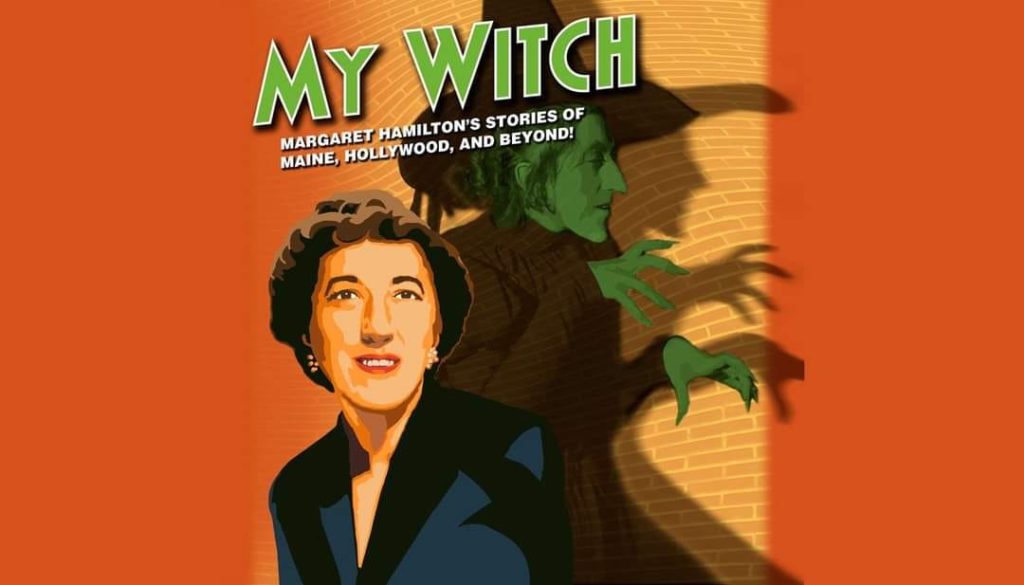 ---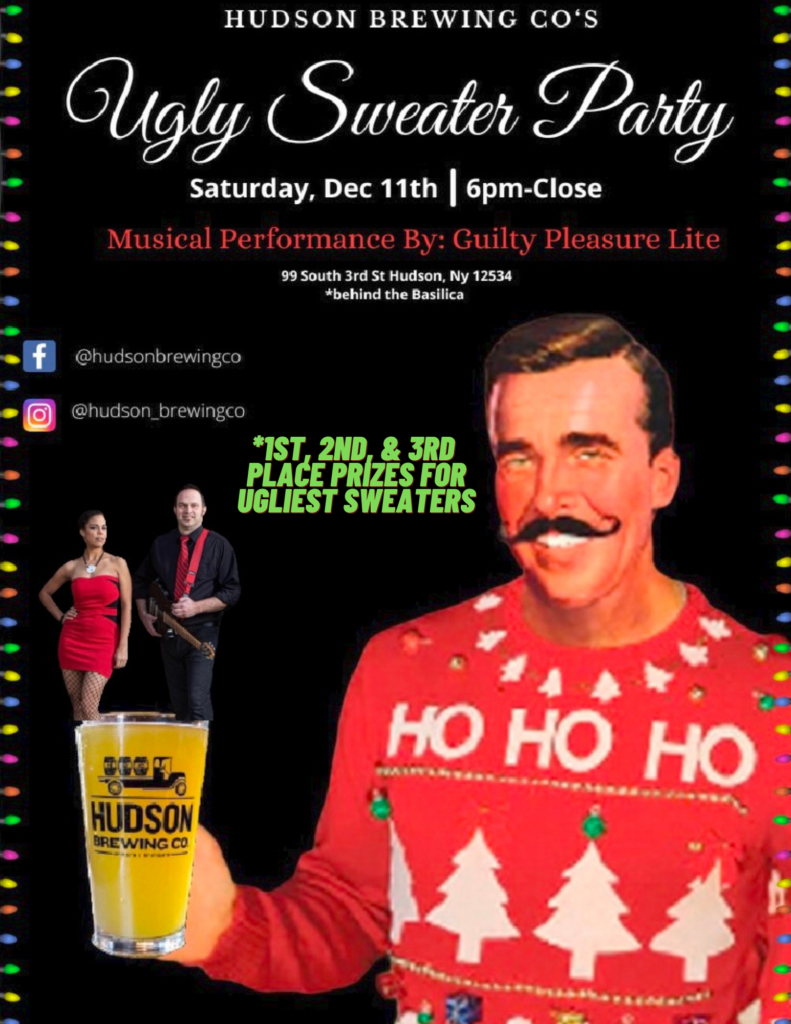 ---
---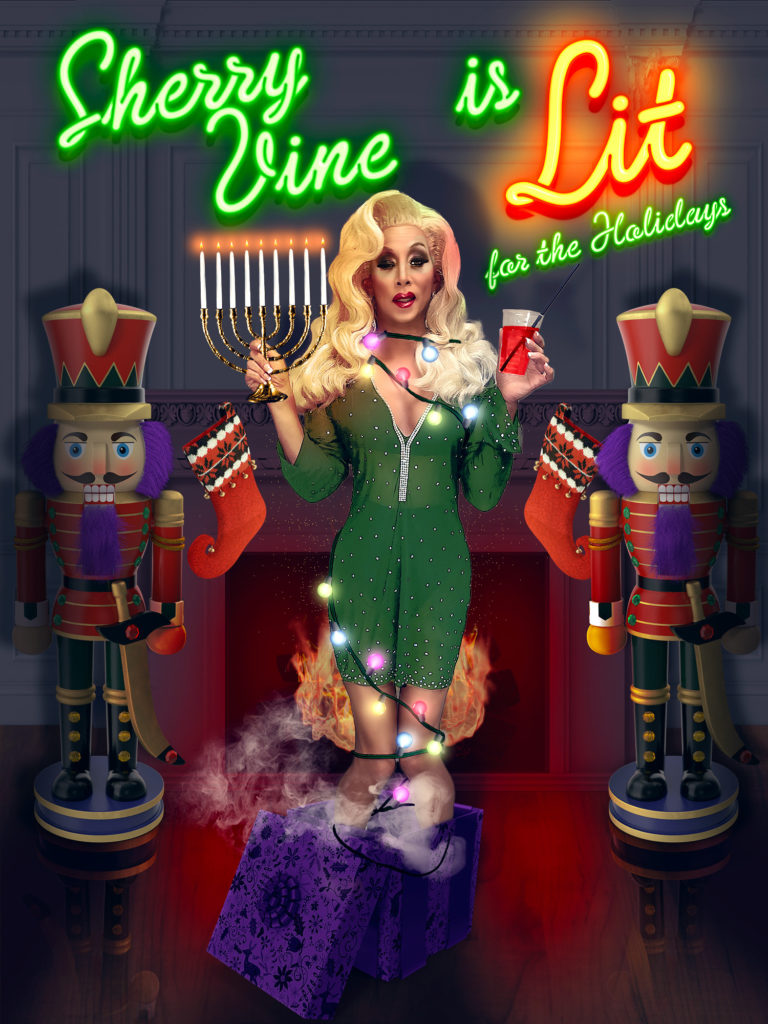 ---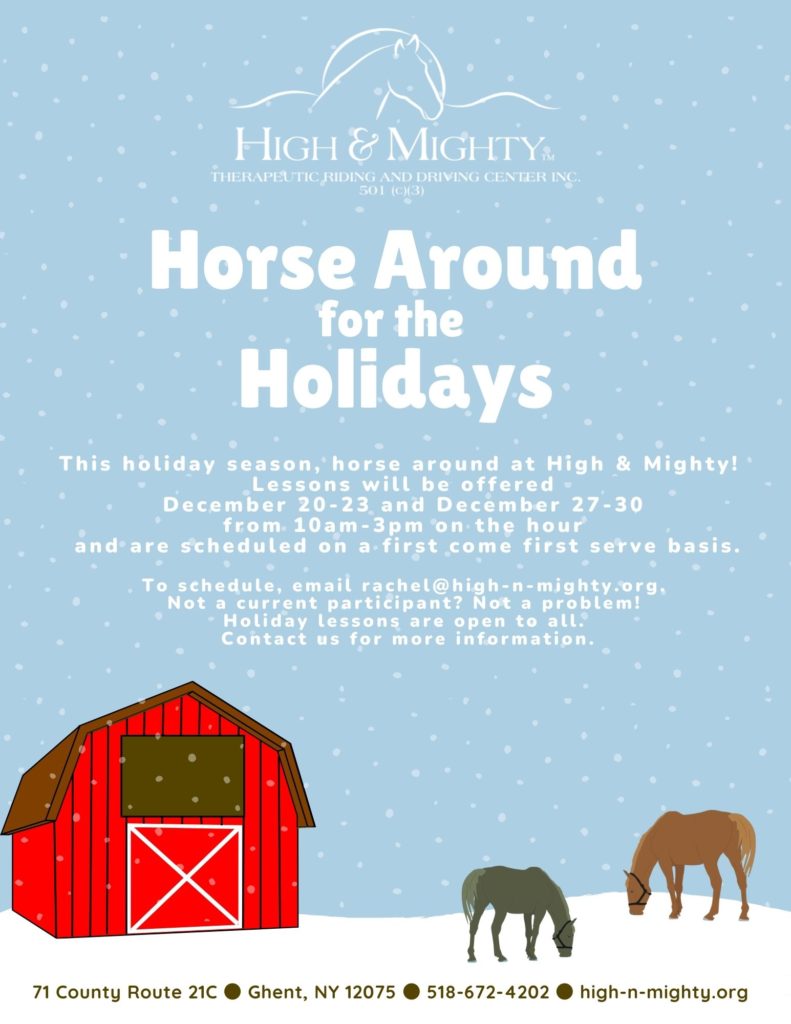 Horse Riding Lessons offered – click the link for more info
---