25 Awards Available – $150-$500 per project!
For Performances, Events & Attractions
Winter Walk 2021 – The 25th Anniversary
Saturday, December 4, 5-8pm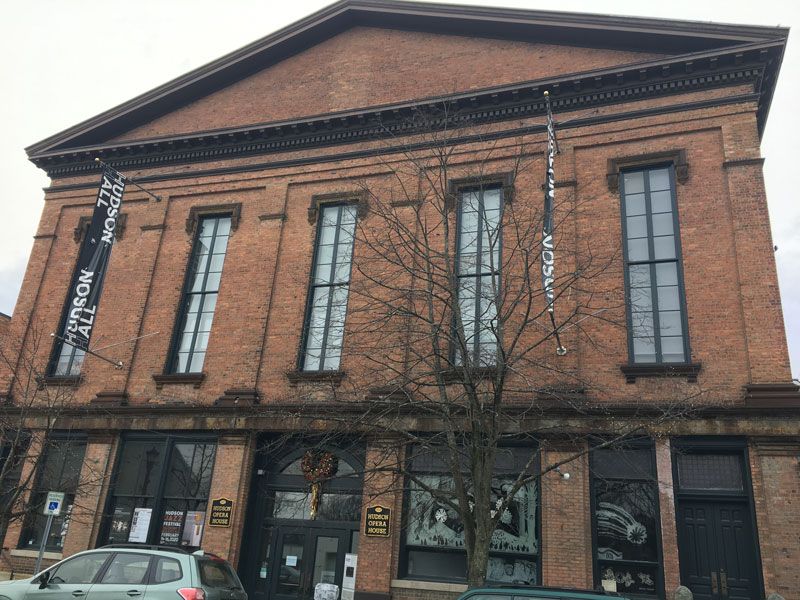 Help us make the 25th Anniversary of Winter Walk bigger, brighter, and more magical than ever before!
Deadline to Apply: August 31, 2021, 12 midnight
Notification Date: October 1, 2021
Event Date: December 4, 2021 (December 3, 2021, for Window Decorating Entries
Presented in partnership with Waterfront Wednesdays, Winter Walk Makes a Summer Splash! celebrates 25 years of Winter Walk, and honors the diversity, ingenuity, and perseverance of Hudson's unique creative community. With this event, Hudson Hall also launches a new grant opportunity for local artists. Aimed at making the 25th Anniversary the biggest and brightest Winter Walk yet, individuals or teams are invited to apply for $150-$500 of project funding to create bold and bright original performances, happenings, or attractions for the December 4 event. Download the application form and submit to hello@hudsonhall.org by midnight, August For more information, email hello@hudsonhall.org or phone (518) 822-1438.