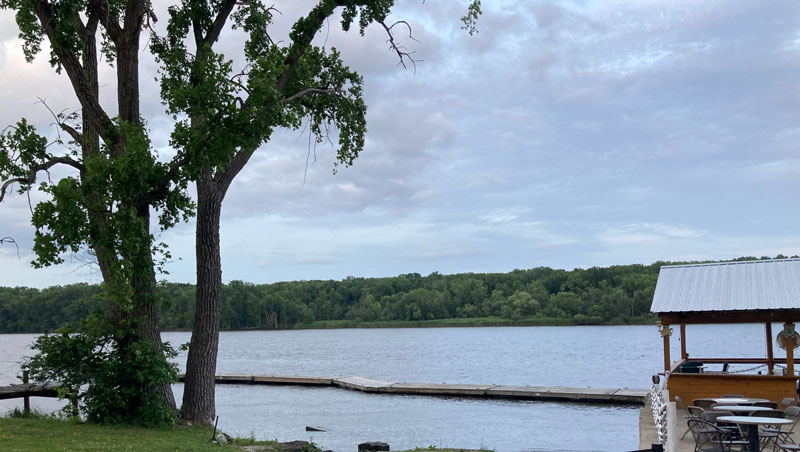 Athens-ish, NY
I've been writing this blog for a little over a year now, and I still have not written about all the places in Hudson, yet, here I am writing about Hagar's Harbor Bar and Restaurant for the second time!
Cross the river and take your second right onto 385. Keep going, past Murderer's Creek, and make another right at the big Hagar's sign and drive towards Brick Row. You'll see a strip of brick houses in the middle of nowhere. Keep going. You'll then see a modest building, and if it's your first time, you might consider why you're taking my advice.
But, trust me. Just go. It's amazing.
You can also get there by renting kayaks from Hudson Paddles, and paddle up the river. Bring the kayaks on land while you order a beer and a burger. Totally doable.
It's a "secret" place and I'm reluctant to tell people. A "secret" restaurant because it does not have an instagram account with thousands of followers from Brooklyn. They don't need one. They have "old school instagram" – called "word-of-mouth".
Have a drink. Sit out ON the water, like RIGHT OVER the water. The pear salad is great. There's fried fish, clams, meat and veggie burgers.
Chances are, you will not bump into anyone else from Hudson, and you will not feel socially obligated to make any polite or awkward conversation.
Hagar's is a peaceful escape. It's an escape from the small city of Hudson, which for many, is an escape from New York. Escape from the escape town.