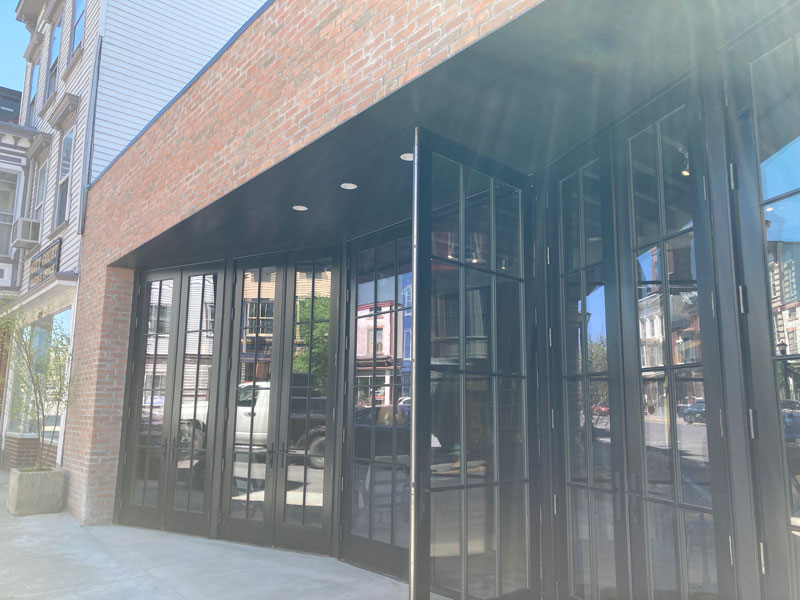 This month marks the 8th anniversary of Finch in Hudson. To "celebrate", Finch moved to its new location (all within six days!) to 427 Warren. They combined their two Warren Street spaces (555 and 558 Warren), and the warehouse space, to the new 427 Warren location, which used to be the City of Hudson's Police Department. They signed a long-term lease, so they'll be here for a while longer!
TrixiesList.com readers get an extra tip!
There's a SALE this weekend, May 8th-9th, at the 555 Warren Street space!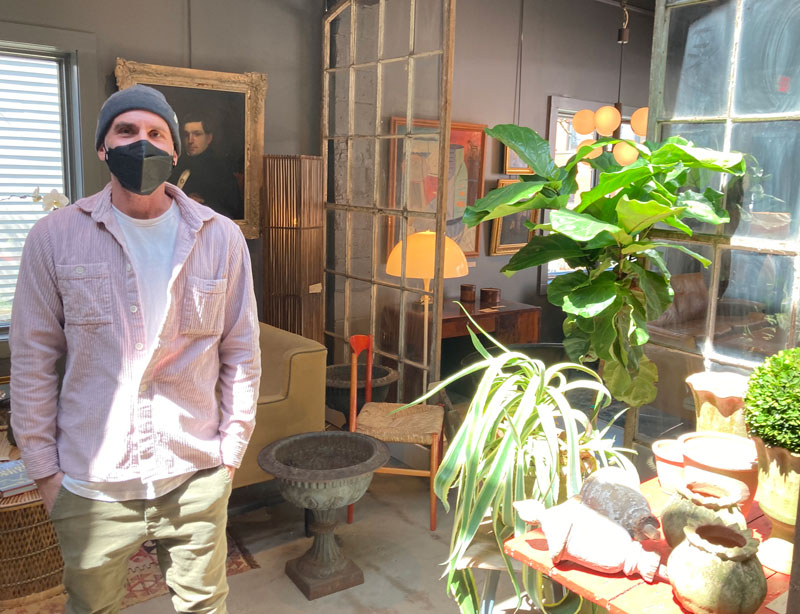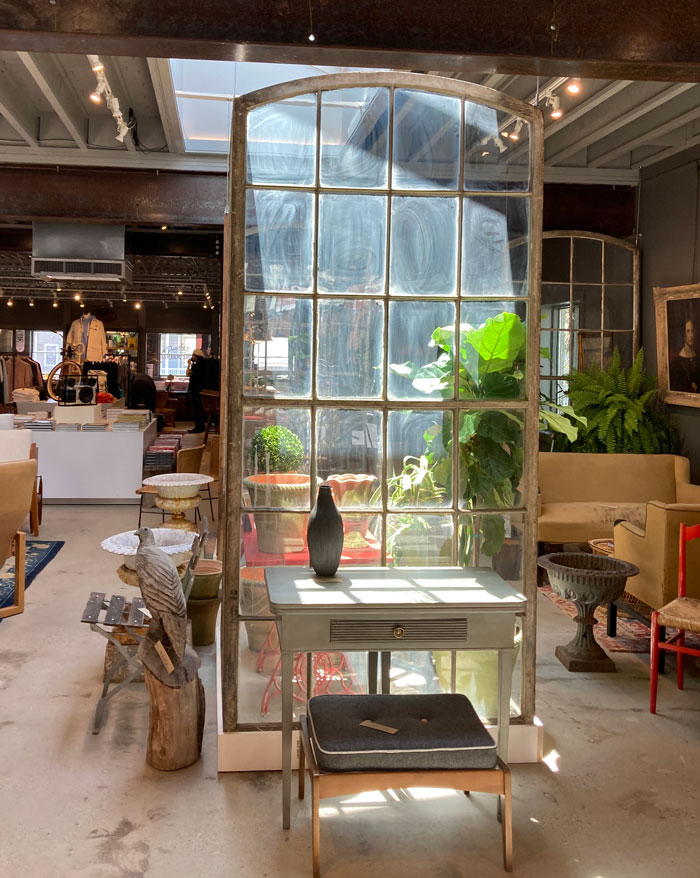 Natural light pours into the space. The panes of glass are from a canal station in western New York.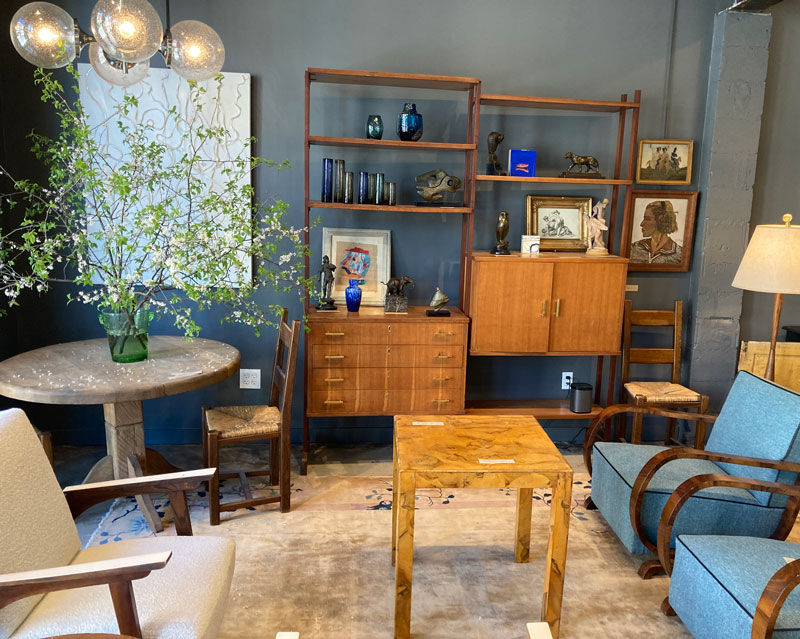 Most of the furniture in the space is vintage, but there is new Scandinavian furniture from a company based in Copenhagen.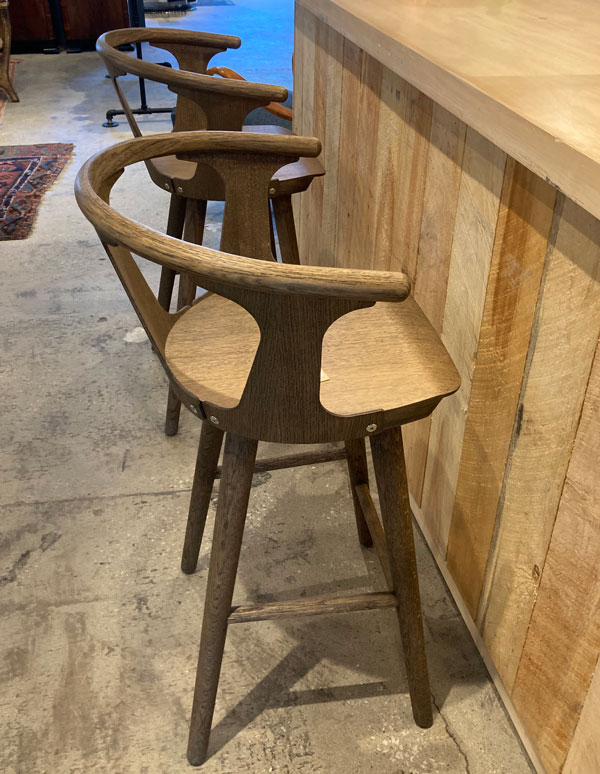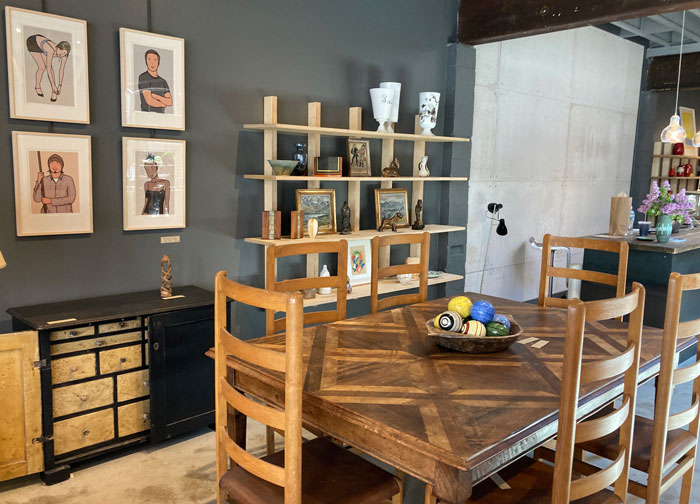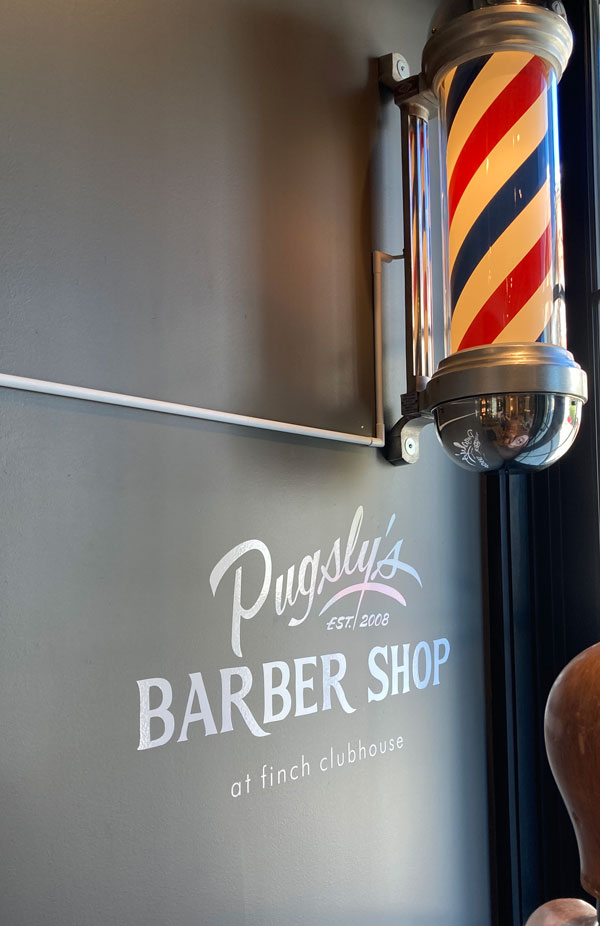 At the back of the retail space, you'll find Pugsly's Barbar Shop. Pugsly's have two other locations in Kingston. They opened up in Hudson at the 558 Warren Street space and now relocated to the 427 Warren.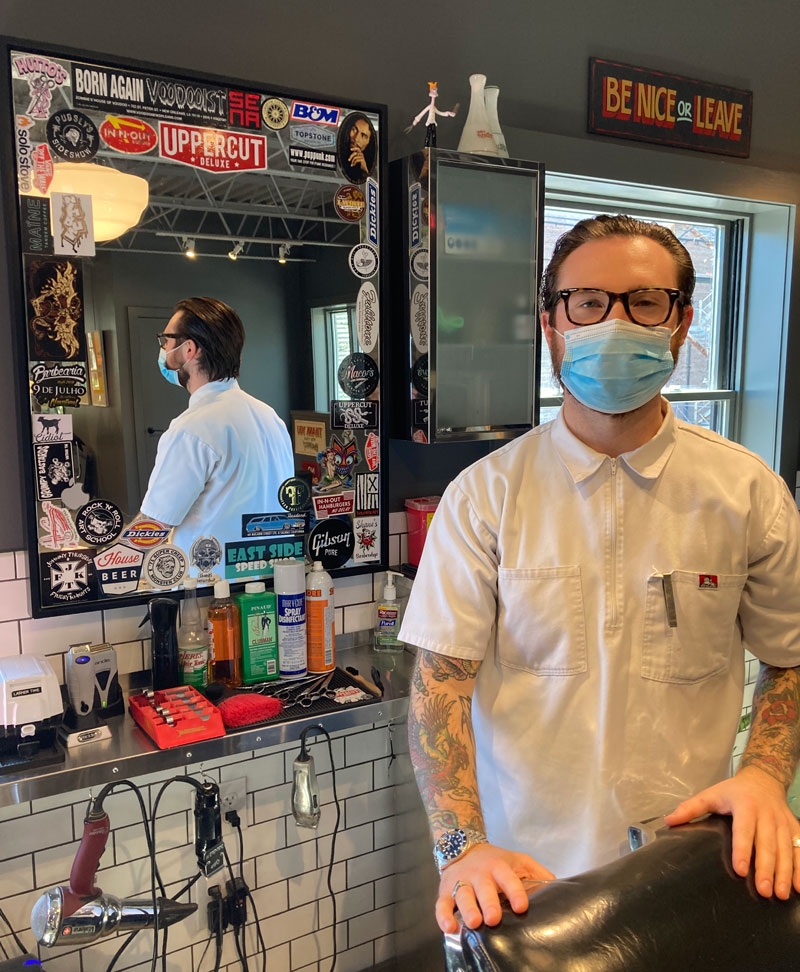 Josh Santonja grew up in Red Hook, and now works at Pugsly's in Hudson.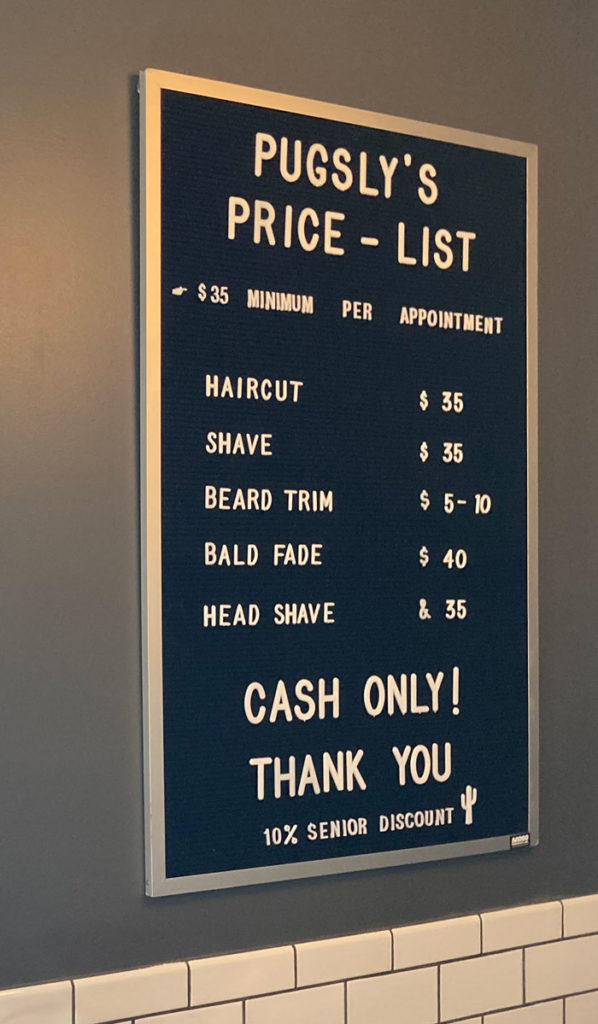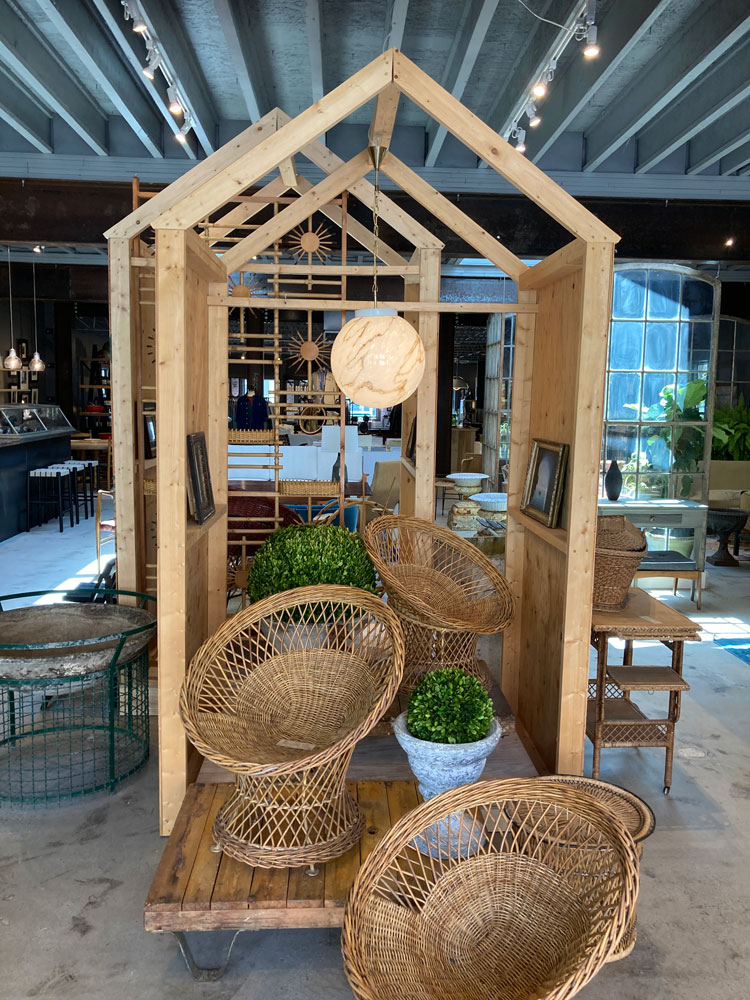 Stop in and say Hi!